It's time to check out our selected art opportunities! This week we're bringing you funded residencies, both virtual and IRL, and more. Some deadlines are approaching, so don't miss out!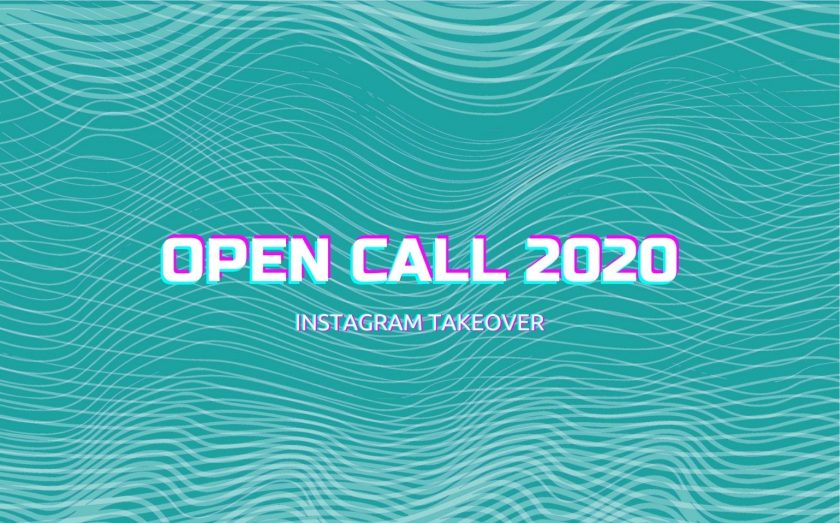 Instagram TakeOver is an online residency run by SUPERSONIC project. Their aim is to provide open space for research and experimentation for artists who want to develop their practice online. This virtual artist residency is open to any artist who wants to understand how Instagram can be used as an artistic tool, a valid space for arts exhibition and a platform for discussion, public engagement, and critique of social and cultural issues. SUPERSONIC will offer two bursaries of 300 euros each and assistance during the two weeks of the residency. Both winners will be responsible for creating an effective online presence that can contribute to social engagement. Artists are not required to create and present a finished piece of work; however, they must provide regular content for SUPERSONIC Instagram.
Application fee: None
Deadline: November 16, 2020 at 5pm (Time zone in Lisbon (GMT)
Organizer: SUPERSONIC
Open call: collide residency award
Collide invites artists over 18 years old, of any nationality and across all creative disciplines to apply with a proposal for a research-led residency in both locations: at CERN, Geneva, and at various laboratories and research centres in Barcelona, while based at Hangar, Centre for Art Research and Production. Collide is targeted at artists with a distinct interest in a transdisciplinary approach, a strong motivation for scientific thinking and an interest in fundamental science. Collide grants one artist or a collective a fully funded residency at CERN, Geneva and in Barcelona. The artist will spend two months at CERN, Geneva, followed by a one-month stay in Barcelona (not necessarily consecutively). The exact timing of the residency will be defined after the announcement but it will occur during 2021.
THE AWARD includes the following support:
15 000 Swiss Francs as a research and artistic production award.
Personal allowance for two months at CERN, Geneva, and one month in Barcelona.
Travel costs and accommodation within a fixed budget for the three months of the artistic residency at CERN and in Barcelona.
Application fee: None
Deadline: December 7, 2020
Organizer: Arts at CERN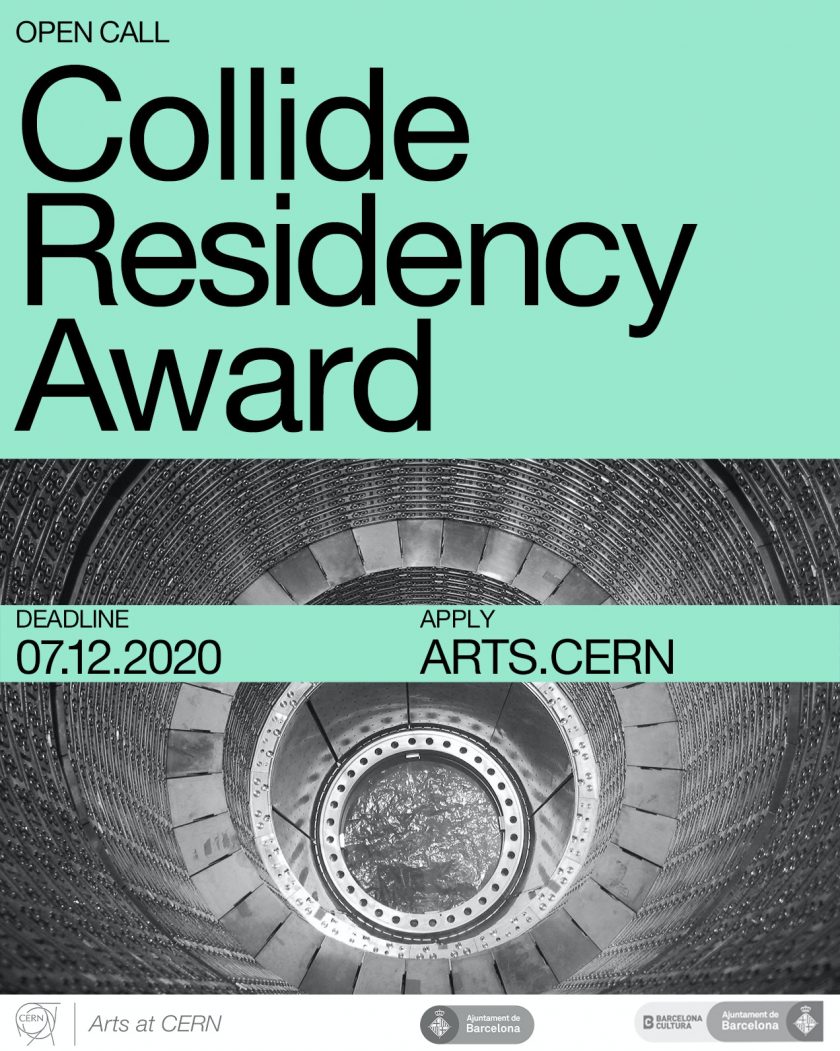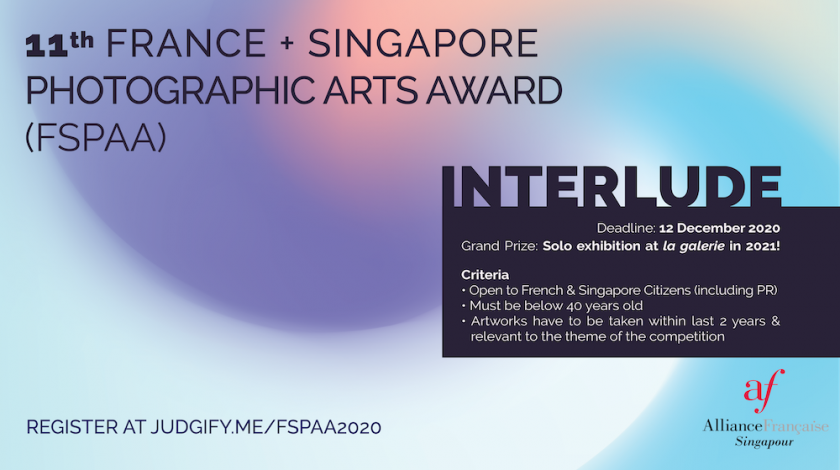 11th France + Singapore Photographic Arts Award (FSPAA)
11th France + Singapore Photographic Arts Award (FSPAA) is calling for entry now. Alliance Française de Singapour cordially invites both French and Singaporean photographers to submit their works for this year's theme "Interlude". "Interlude is a short interval between a play or a concert. It is a liminal space that often calls for reflection and introspection, solitude amidst the chaos and uncertainty. Due to the outbreak of the pandemic, we have adapted to new routines and reconsidered the normalcy in our lives. An interlude is rather synonymous with the period we have spent in isolation where time seems to have stood still and a warm invitation for new beginnings." Top 10 finalists will get to exhibit in a group exhibition at la galerie from 27th Jan – 13th Feb 2021, and the grand prize winner will be invited to host a solo exhibition at la galerie in 2021.
Application fee: None
Deadline: December 12, 2020
Organizer: Alliance Française de Singapour
The second wave of the ESC open call is here! While looking forward to a more and more digitalized world VVOVVA asks artists to 'Create art as you would do in 10 years in the future'. The aim of the ESC challenge is to investigate the future and, in particular, the bond of nature and technology through art. As well as its relation to us as humans, how it forms our perception and views. For this escape edition, VVOVVA will select the most interesting works in collaboration with project space 1646's team of curators, Clara Pallí Monguilod & Johan Gustavsson.
Application fee: None
Deadline: January 20, 2021
Organizer: VVOVVA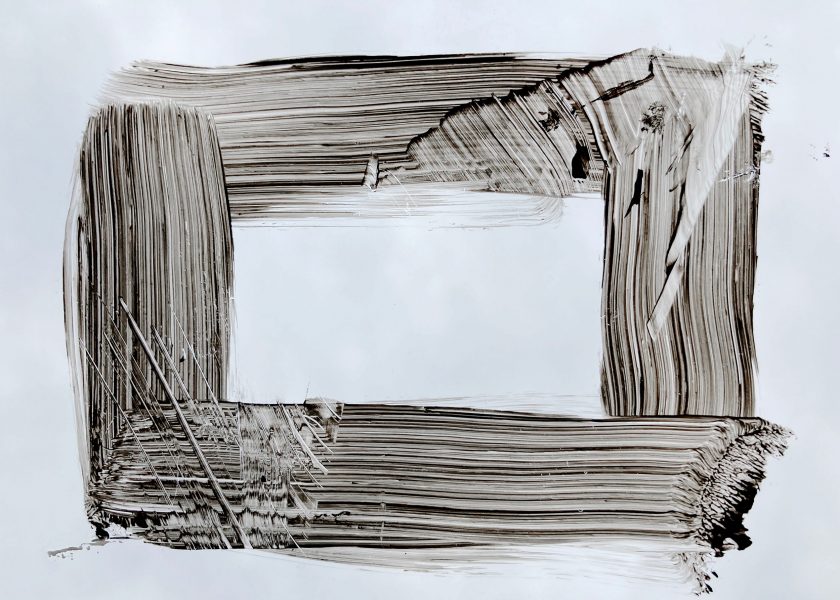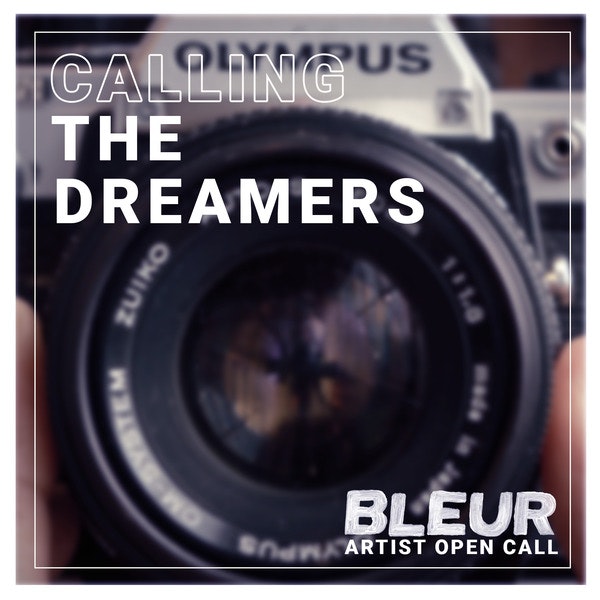 Bleur is opening their doors for one artist to join their collective of artists. Since its creation in 2019, Bleur's mission is to showcase emerging talents and make space for diverse voices to be heard. Bleur is artist-led, meaning they understand the challenges artists can face. Supporting artists at the start of their journey is the reason why Bleur exists. From talking through career choices, business decisions and artistic direction to giving mothers and fathers headspace by looking after their little ones while they create, we are there every step of the way.
Application fee: None
Deadline: November 6, 2020, midnight
Organizer: Bleur Art
Keep up with the art world
Sign up to ArtConnect's newsletter