In this week's selected opportunities, you'll find calls for an art fair, a magazine, an exhibition, a digital residency, and a curatorial program. Enjoy the scroll!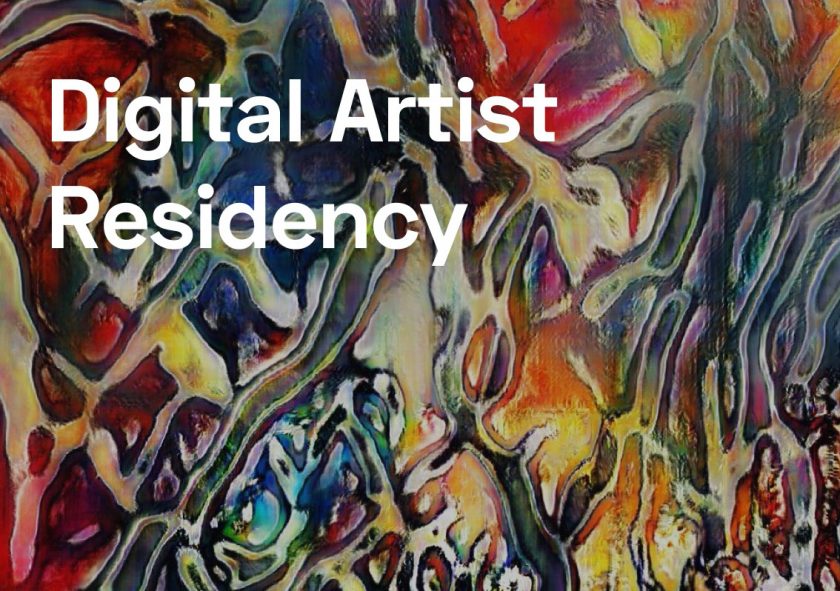 Paid Residency for Digital Artists
Playform Digital Artist Residency seeks to develop emerging digital artists through a unique program that brings together art and technology.
Each month, Playform selects one digital artist to participate in our month-long program. While in residency, artist will:
– Get unlimited credits to use Playform AI
– Collaborate with Playform's AI experts in weekly office hours
– Receive coaching on how to extend the reach of their work
– Be featured across Playform's social media as our Artist in Residence
– Work from the safety of home via Zoom, email and chat
– Receive a $1,000 stipend
Deadline: Wednesday, 2 September 2020
Organizer: Playform
International Open Call for a Curatorial Team
The Estonian Association of Architects (EAA) has joined forces with the Estonian Centre for Architecture (ECA) and the Irish Architecture Foundation (IAF) to promote an International Open Call to select a curatorial team for Wood Works (estonianarchitecture.com/activity/wood-works/) — a new exhibition programme taking place between Ireland and Estonia from 2020-2021.
In addition to this, curators will be responsible for organising two workshops (in respect of Covid guidelines) that will precede the exhibition in 2020. They will select e a minimum of five teams to design a maximum of 5-10 installations responding to the curatorial concept, to represent the core of the exhibition, which will open in the Solstice Art Centre in Ireland in March 2021, and travel to Tallinn later in the year.
The curators will be appointed from September 2020 to March 2021. The curatorial fee is €10,000. The team must contain at least one Estonian national and one Irish national who can share the fee and work collaboratively.
Deadline: Friday, 28 August 2020
Organizers: The Estonian Association of Architects (EAA), Estonian Centre for Architecture (ECA), and the Irish Architecture Foundation (IAF). Published on ARTCONNECT by Mint List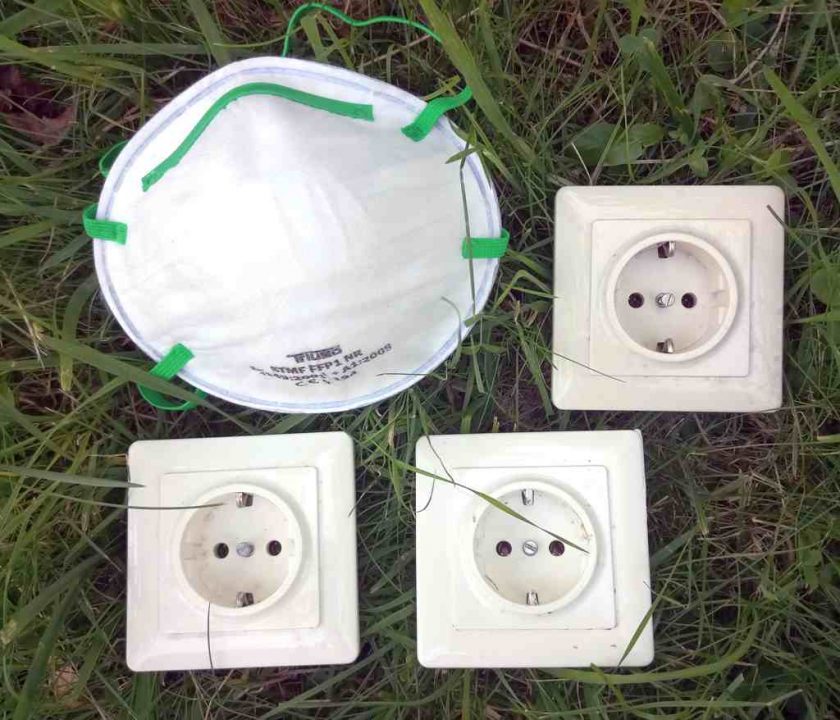 Exhibition: Corona and Climate Crisis
The Corona pandemic demands our attention. But the other existential issue, climate change, is still important. Our main question is, "What do we learn from the current Corona affliction to avoid the climate crisis?" We use the term crisis instead of change, because change sounds too soft and manageable.
In this open call, GG3 invites artists to submit contributions to the above-mentioned topic for a group exhibition in their gallery space. Disciplines: object, sculpture, installation, photo, painting, drawing, printmaking, video, sound are all possible. A performative contribution such as performance, VJ or similar for the vernissage, artist talk or finissage is welcomed.
Deadline: Tuesday, 8 September 2020
Organizer: GG3
Open call for artist-run initiatives to participate in the first edition of Juxtapose Art Fair on June 4-6, 2021 in Aarhus, Denmark. Initiatives may include artist-run exhibition spaces, artist collectives, independent art publications, online platforms, or other artist-run organizations and collaborative projects.
Juxtapose invites you to propose a project that best represents your initiative's unique profile. Projects can be in any media, including performative, interactive, and temporal artworks and activities. What could you show, or do, or make at the fair, that would most effectively communicate your initiative's core mission?
Deadline: Tuesday, 1 September 2020
Organizer: Juxtapose Art Fair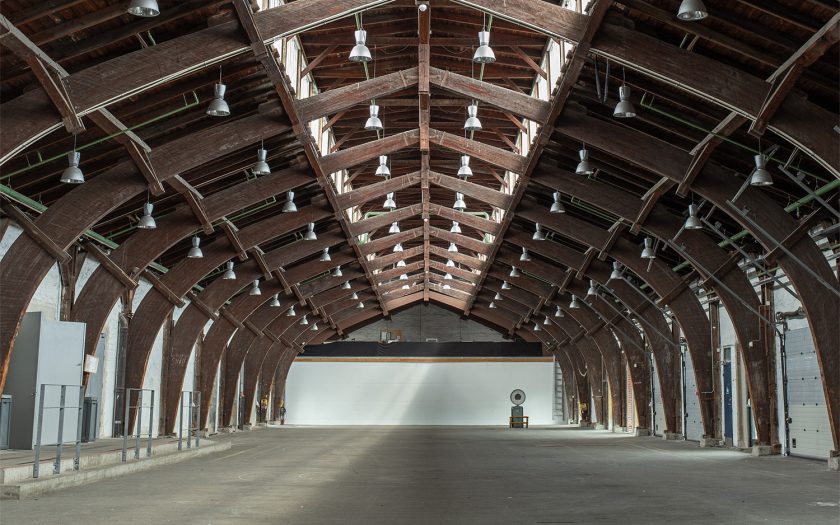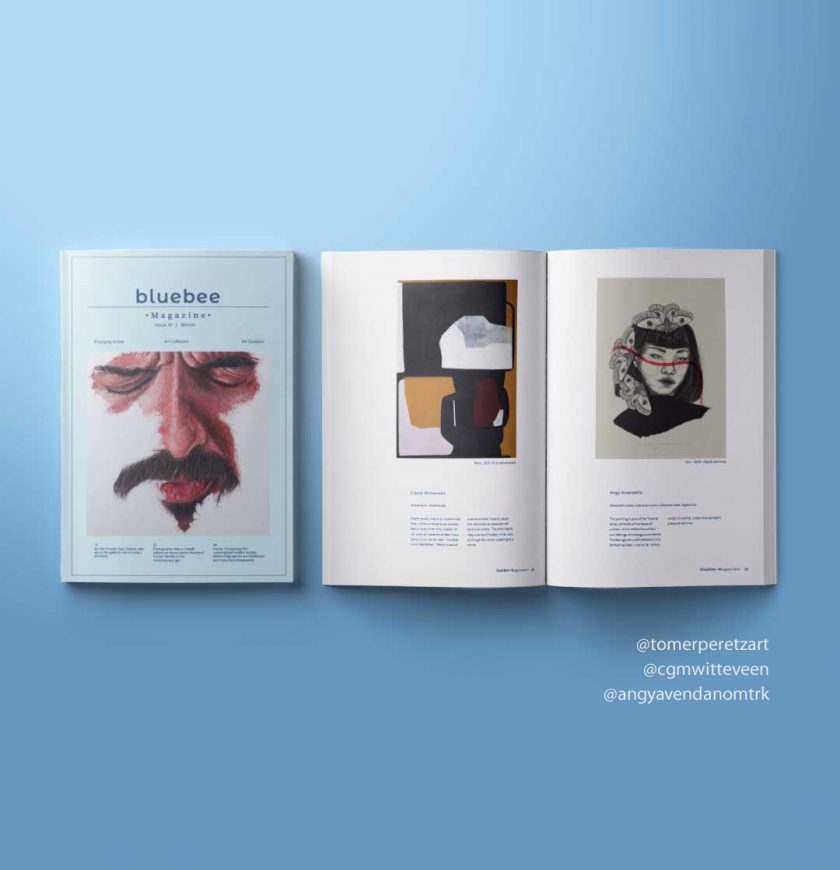 Call for Submissions to Bluebee Magazine
bluebee magazine is a new art magazine dedicated to emerging and rising artists. The Bluebee editorial board takes all submissions seriously and discuss a potential fit for the magazine carefully. All visual artists, including fine art, sculptures, digital paintings, photography, installations and even video art are welcome to apply. Submissions and editorially selected features are free.
Deadline: Thursday, 10 September 2020
Organizer: Blue Bee Gallery
Get top opportunities directly to your inbox
Sign up to ARTCONNECT's Newsletter