Ready for this week's selected opportunities? Scroll to find open calls for residencies, exhibitions, art salons and more.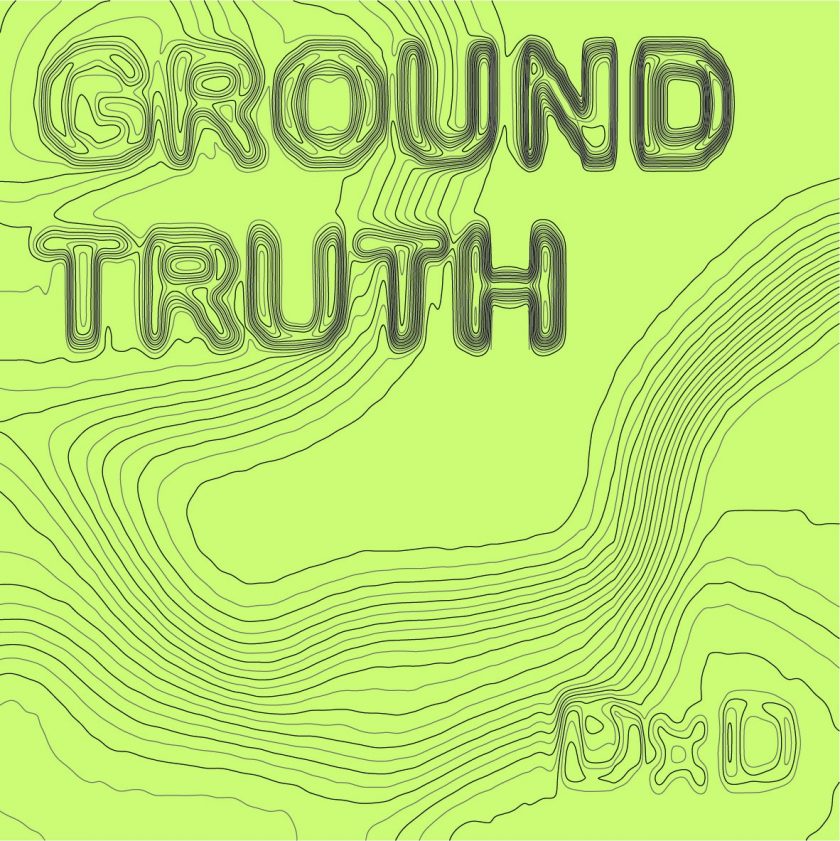 DxD invites artists, data professionals, designers, scientists, historians, activists, coders, policy makers, etc. to submit proposals for their 2021 exhibit. As DxD is part of the NYC's Open Data Week, submissions should use at least one NYC open dataset, available through NYC Open Data.
Data Through Design's 2021 exhibition theme is Ground Truth: the insight we receive from being "on the ground," collecting or confirming data through direct observation, as opposed to abstract estimates, samples, or reports derived from remote locations. Data Through Design seeks works that investigate this experience to connect data and the public to physical place and personal experience.
Application fee: None
Deadline: November 19, 2020
Organizer: DxD
New Talents 2020 – Take Part in a Photography Exhibition in Berlin
Photographic Exploration Project (PEP) is looking for emerging talents to contribute to the future of their international platform for contemporary photography. Take part in their final show of the year in Berlin and become one of our new talents of 2020. The participating artists will be selected through an international jury of photographers and curators. The call is open to all ages, nationalities and levels of experience. The selected artists will take part in a collective exhibition at the gallery of B-Part Exhibition in Berlin in December 2020.
Application fee: 5–15€
Deadline: November 3, 2020
Organizer: Photographic Exploration Project (PEP)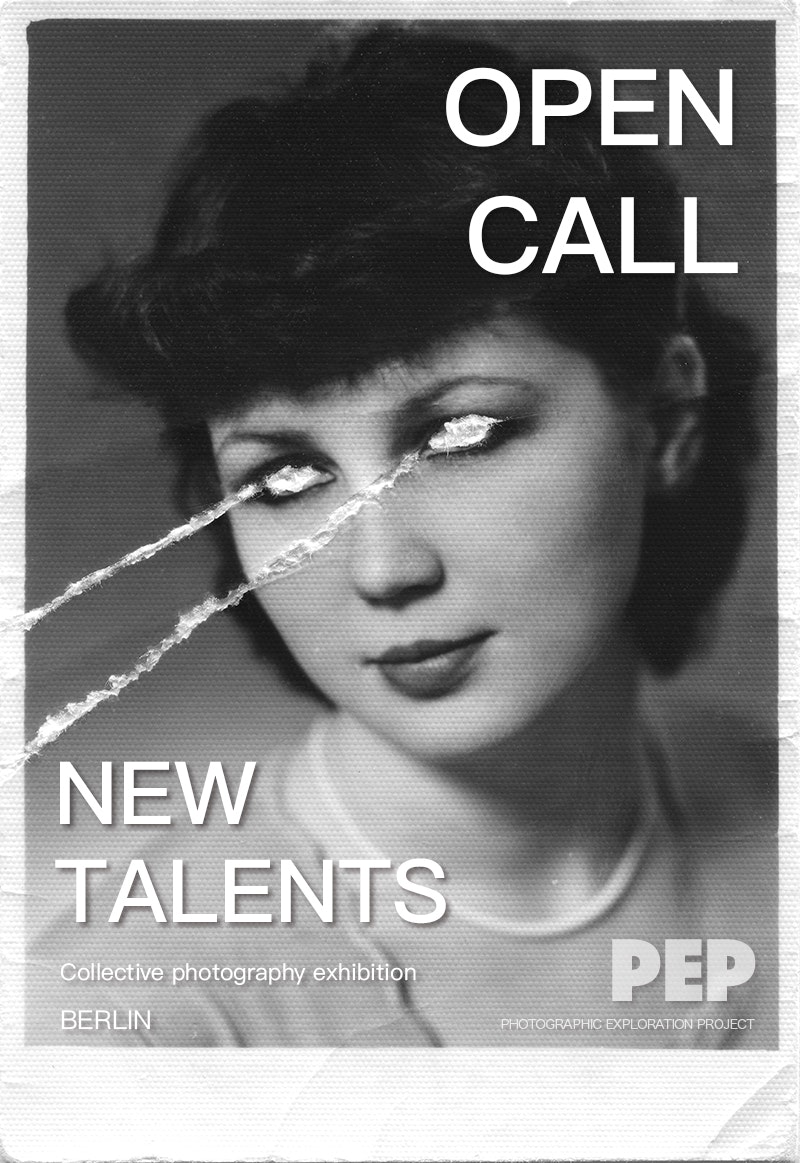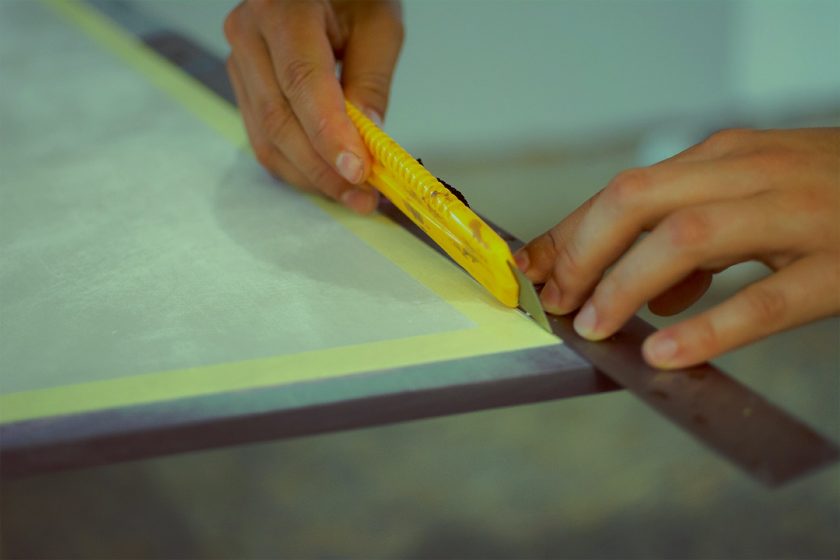 Tractor Programme – Call for Artists
TRACTOR programme is for all the creatives who either wish to change their environment for a couple of weeks and find inspiration in new surroundings or simply need undisturbed time to develop or finish up a body of work.
For those who are longing for disciplinary diversity in the studio, want to escape the day-by-day routine or need some extra encouragement to approach new directions in their work.
As a TRACTOR guest, you will have uninterrupted, self-directed work time, with a 24/7 studio access.
You're encouraged to explore, step out of your comfort zone, and experiment with different techniques or modes of production. if you'll need any help with your project idea, the organizers will assist you.
Application fee: None
Deadline: November 1, 2020
Organizer: D'CLINIC studios
Exhibit at Rotterdam Photo Festival
Rotterdam Photo invites independent practitioners, students, publishers and other photo collectives to submit their work. If selected, a repurposed shipping container will be designated to you against a non-profit fee. The festival wants to offer an exhibition space against the fraction of costs that are normally being charged at traditional art fairs, creating opportunities to exhibit, promote and sell work during Art Rotterdam Week.
For its 2021 edition, Rotterdam Photo sheds light on the theme "Planet Human". That is partly inspired by the corona crisis, which brought our daily lives to a complete standstill in record time: nothing is the same anymore and our mortality suddenly no longer seems to be a 'far-from-my-bed show'. Besides a lot of panic and unrest, we are also forced to think about our way of life.
Application fee: None
Deadline: November 10, 2020
Organizer: Rotterdam Photo Festival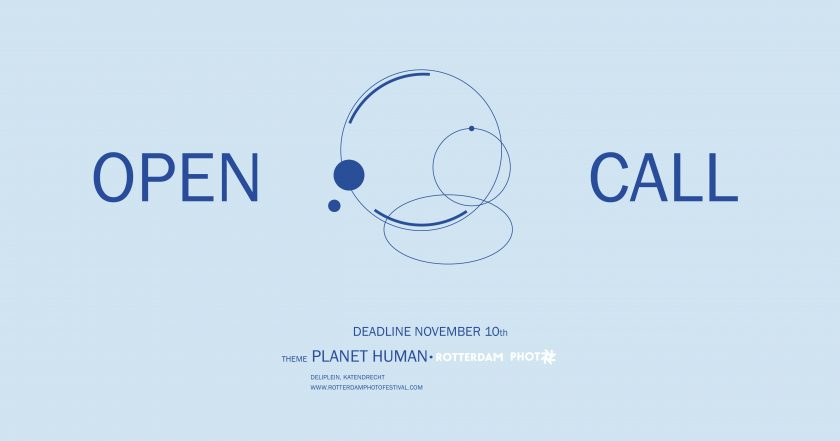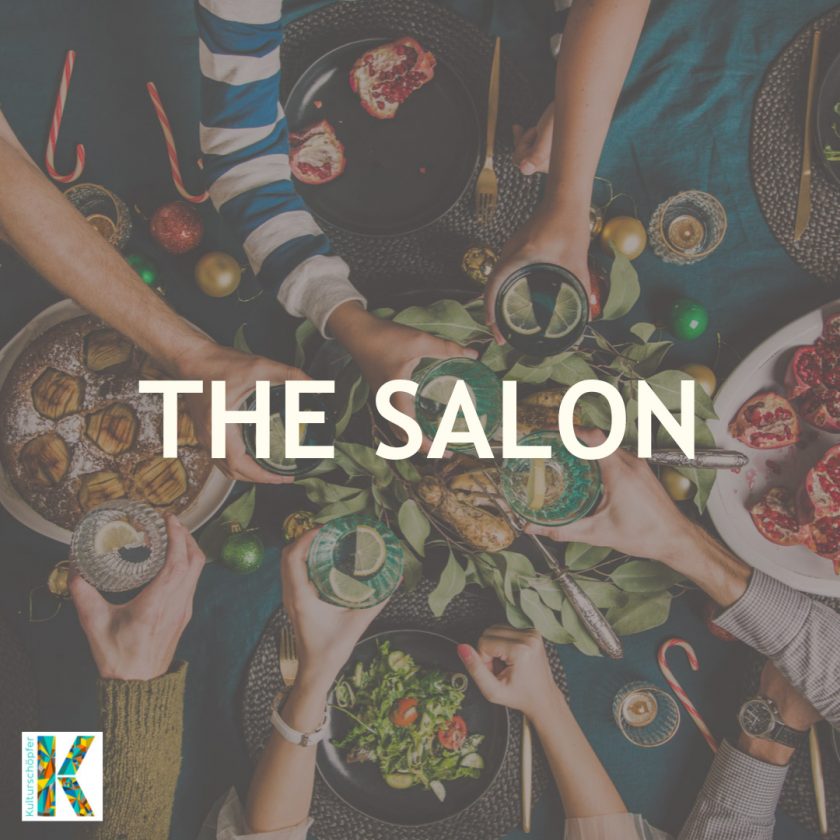 Artists, musicians, crafters, makers and shape-shifters are invited to submit samples of their unique and thought-provoking work, to be presented to an audience of people during an evening art event based in Berlin. This event series follows the style of an art salon, where up to three artists (of any discipline) will present their passion in front of an open-minded and curious audience of 10-20 members over the course of an evening. Presentations are strictly informal but otherwise can take any shape or form you wish – whether it is a lecture, demonstration, performance, exercise, recital, experiment, exorcism, etc.
Application fee: None
Deadline: October 15, 2020
Organizer: Jeremy Philip Knowles
Keep up with the art world
Sign up to ArtConnect's newsletter