In our recent open call 'Passion,' hosted together with Wedio, we asked for photo and video submissions demonstrating the artists' passion. The final selection has been made, and in addition to the first and second prize winners, we are happy to announce the three honorable mentions!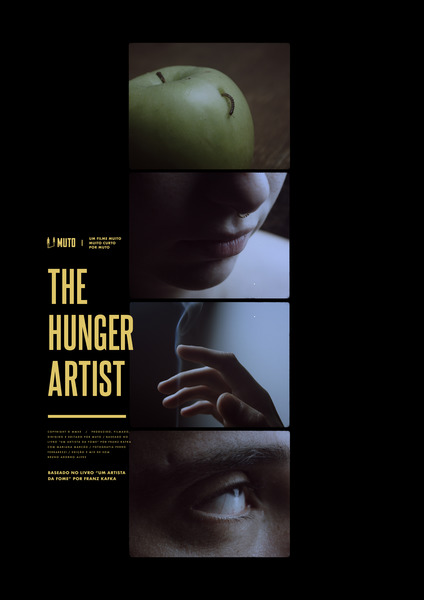 Shot inside an apartment in São Paulo during quarantine, "THE HUNGER ARTIST" is a short film based on the book "A Hunger Artist" by Franz Kafka, produced, directed and edited by the Brazilian creative duo MUTO.
with Mariana Marcão
Music: Franz Schubert
Narration: Cori Samuel (taken from Librivox's Short Story Collection 017)
About the artists
Formed in early 2013, MUTO is an independent creative duo, based in São Paulo. Their work is focused on projects in several areas of photography, audiovisual and design. The duo is composed of Bruno Alves — screenwriter, director and editor; and Pedro Ferrarezzi — photographer and director of photography.
The phrase "living for the weekend" is a term that almost all of us can relate to, whether it's partying with friends, spending time with loved ones, or for many of those who participate in Amateur sports. The world of Sunday league football to some of us may seem quite the hidden world, but for those who partake in it, to the point of it being a weekly ritual, it gives them a sense of purpose and many would be lost without it.
It's this sense of belonging to a community of like-minded individuals that draws people in. Whether it be once or twice a week you meet, the bond you create becomes a brotherhood, an unbreakable tie, shared by a love for competing. During that time you're together, nothing else matters; it's often the perfect escape from the wonders of everyday life.
About the artist
Michael Morgan is currently working as a freelance photographer and photographic assistant covering corporate events and assisting across the UK, primarily in Norwich and London. Morgan graduated in 2019 with a BA Hons in Photography and is now studying a Masters in Photography at the Norwich University of the Arts.
Morgan has worked with numerous magazines including, Pap Magazine, Oneg Magazine, French Fries and Boyfriend Magazine on fashion editorials and covered shows at London Fashion Week, Graduate Fashion Week and Fashion Scout. The project 'Grassroots' has also been featured with Hero Magazine, WRPD Magazine, Vogue Italia, Trip Publishing, Kaltbult Magazine and Photograd, to name a few. Morgan has assisted the Creative Director of Getty Images in both Australia and the UK and was assigned by Getty Images last year on an excursion to Norway working with P&O Cruises.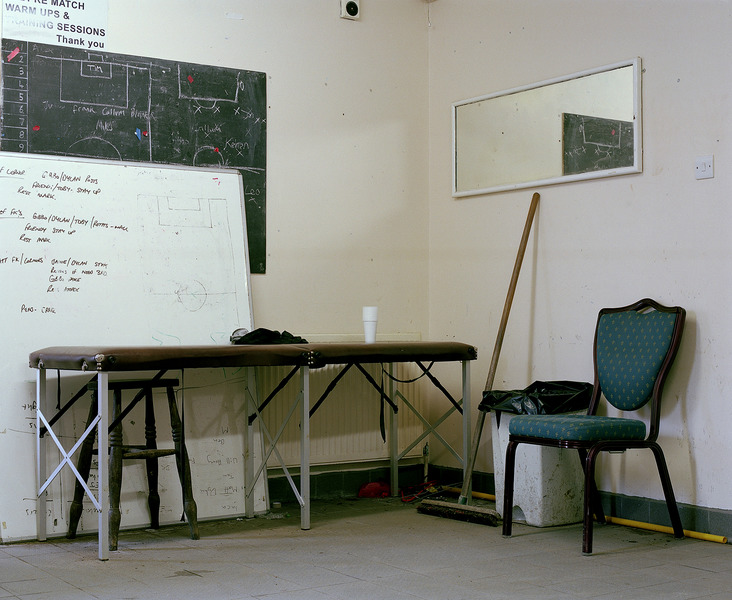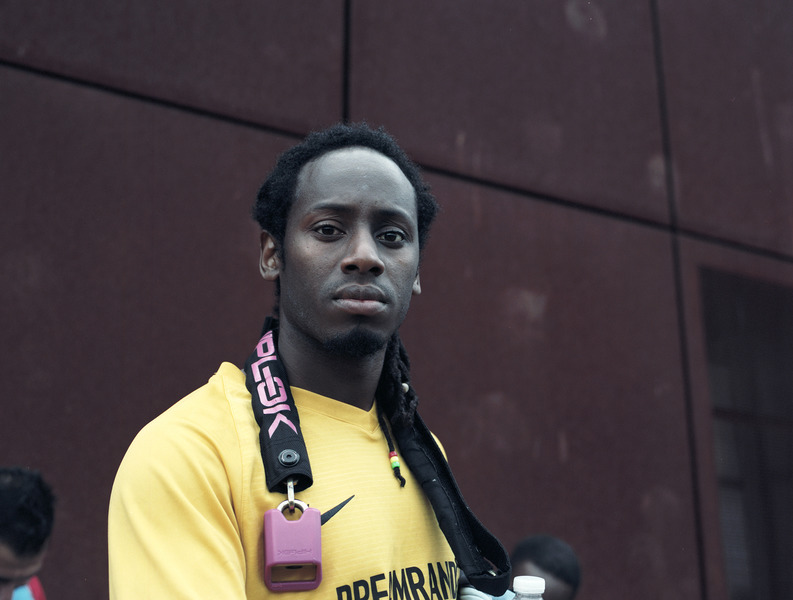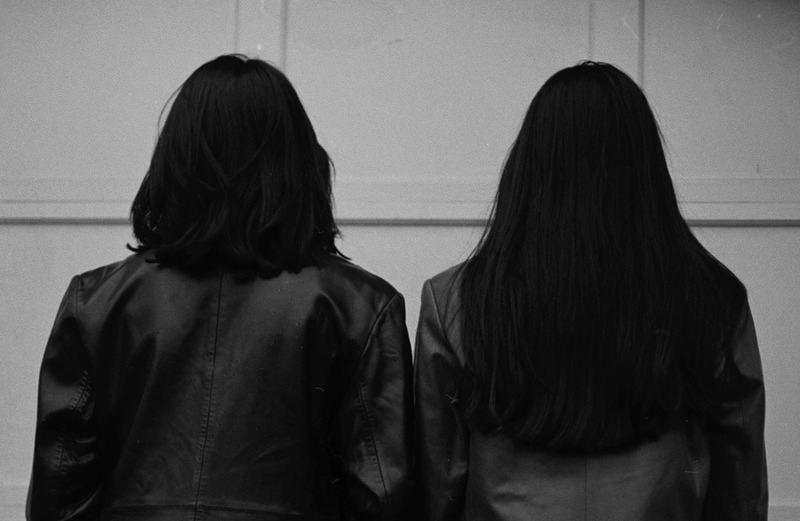 Being a twin sister and navigating childhood as two very similar but also very distinct individuals is something I am interested in sharing with the world. The way we were forced to dress as children, always wearing the same clothes up until middle school. It did not give me a sense of individuality as a kid, which I think is crucial when growing up.
The process with this shoot will be different from what I have done before because my sister and I will be improvising our poses but maintaining a body language so that we are one. As kids, Vanesa and I did not want to be together very often because of the looks and stares we get, so this brings us closer to accepting who we are. In addition, body language is also a way of how twins express their feelings. I do not have to speak to Vanesa to know how she is feeling, but by taking a glance at her body language, I can infer it.
About the artist
Valeria Moreno (°2000, Santa Cruz, Bolivia) is an artist who mainly works with photography. By emphasizing aesthetics, Valeria creates intense personal moments masterfully created by means of rules and exclusions and inherent visual seductiveness. Her photos directly respond to the surrounding environment and use everyday experiences from the artist and her identity as a starting point.