As we continue to social distance and stay at home, more and more opportunities are arising to keep us busy, provide support, and help us through — whether via open calls for fundraisers, prizes, or future exhibitions. Here are our ARTCONNECT picks for open calls to apply to this week.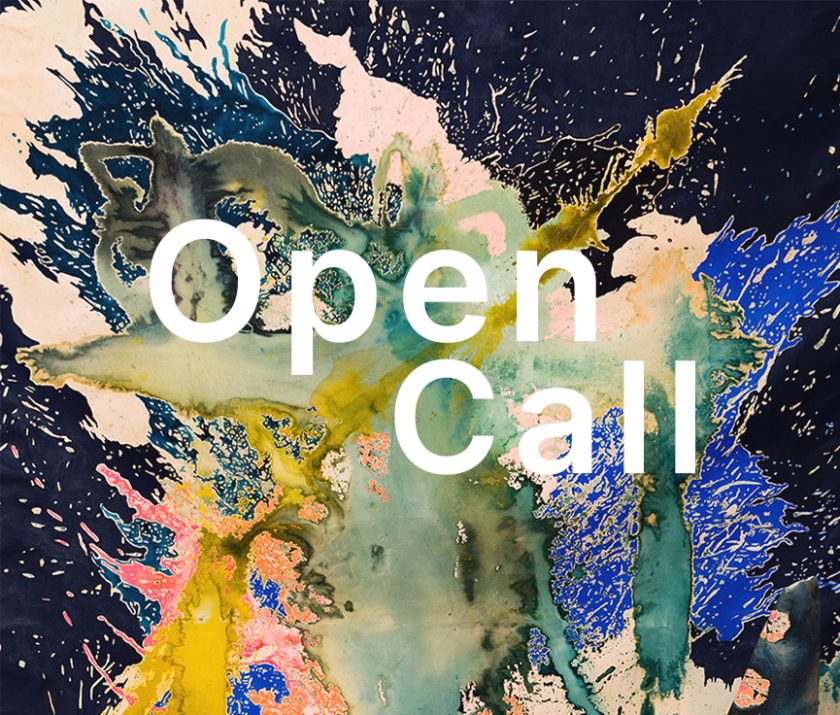 "Alone Together": Staying Connected Through Art
What: Open Call | share your work, win cash prizes, get featured on ARTCONNECT! ARTCONNECT and Studio Uncoated join forces to showcase the power of art to relate and reflect on social circumstances by giving creators a chance to share their work and get rewarded through an open call competition on the topic of being "Alone Together".
Deadline: 10.04.2020
Organizer: ARTCONNECT
What: Open Call | show your art to the public—on a large scale. Cologne is becoming a public museum again. The Reclaim Collective, in partnership with this year's jury, will be able to get about 40 artists onto 40 billboards during a big group show for 10 days in 2020. 40 billboards marked on a map and listed in a guide with all the info about the Award. 40 x art. Public and freely accessible!
Deadline: 26.04.2020
Organizer: Reclaim Award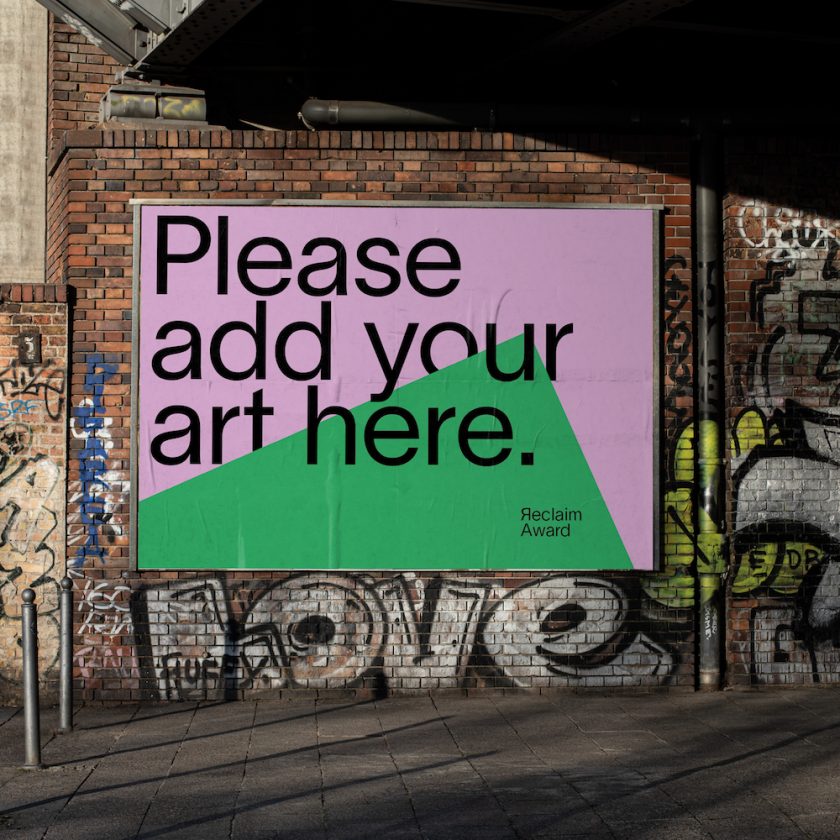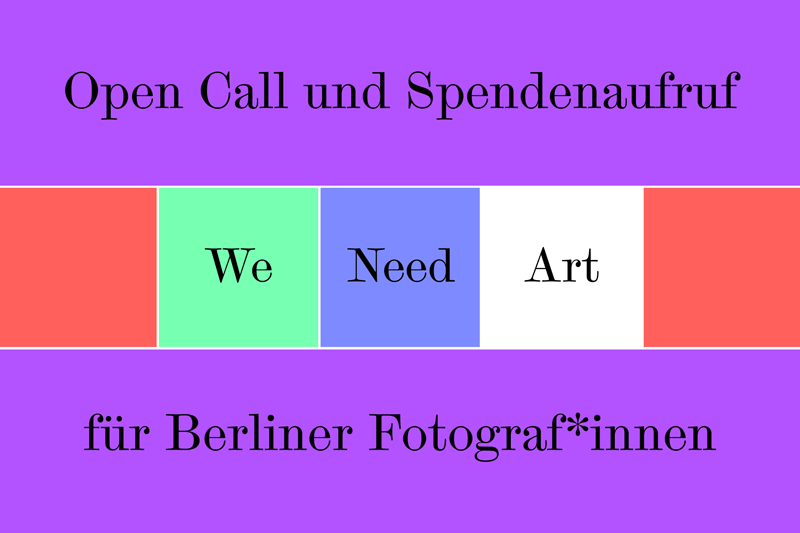 What: Call for Photographers | We need art. Now more than ever. That's why we are inviting Berlin photographers to participate in the project 'Stadtschreiber'. With Stadtschreiber, we are now assembling a picture of the city in these extraordinary times on Instagram. A picture taken from many perspectives. This is an experiment, just as it fits at our time. And a sign of solidarity for the artists in our city.For each published contribution, we provide a fee of 150 euros.
Deadline: 30.04.2020
Organizer: Neue Berliner Räume e.V. (NBR)
Creative Spaces Gallery & Artist Relief Fund
What: Open Call | for artists to create art from their home or other isolated places. It's time to get creative and push the boundaries of art despite our current limitations under the social-distancing regulations. Selected works will be featured in the Creative Spaces online gallery and those artists will receive financial compensation.
Deadline: 30.04.2020
Organizer: Siciliano Contemporary Ballet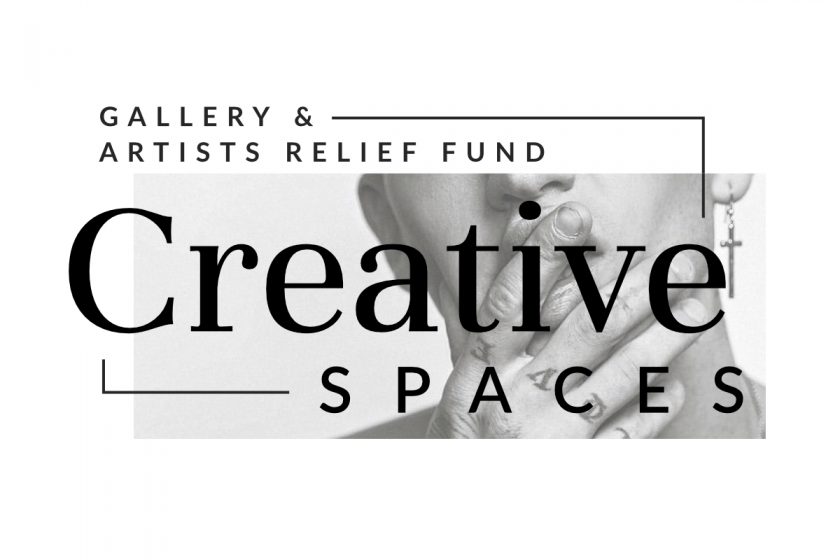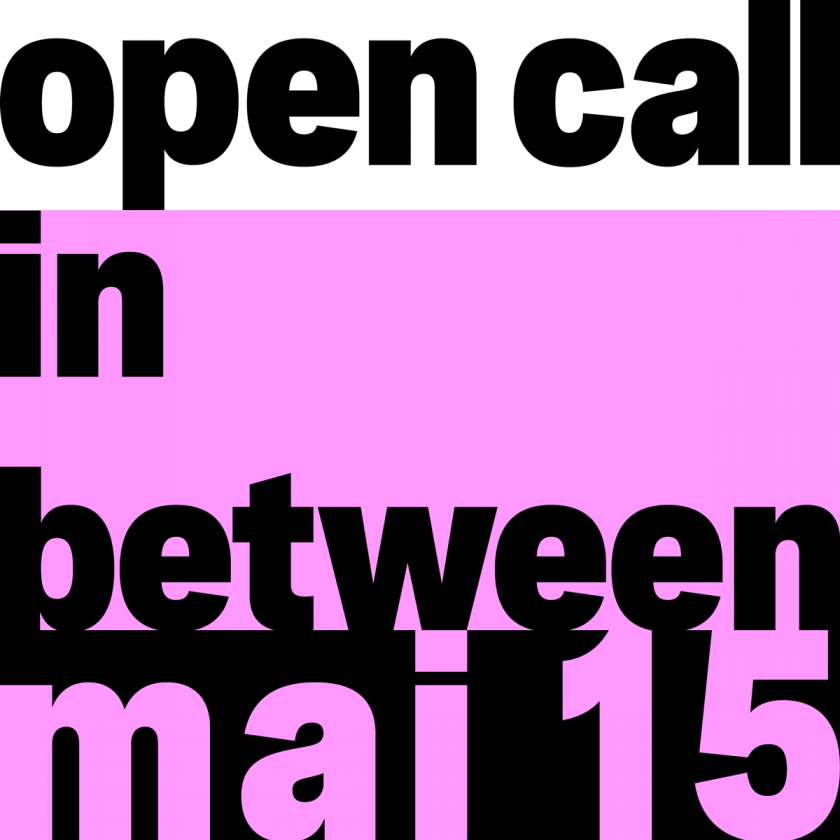 What: Call for Video Artists | for 'in between', a video screening that will be on display in the windows of Galerie Nord during Ortstermin 20 — Moabit art festival. With the theme "this far and no further", Ortstermin 20 encourages reflection, contemplation, and socio-political and artistic perspectives on current issues.
Deadline: 15.05.2020
Organizer: Galerie Nord  | Kunstverein Tiergarten