Thanks to everyone who participated in this open call – we loved going through your submissions. Here is the second and last part of this series: 'I Still Am: Existing'
Red Will
in my body
i hear
pan .
pan .
pan .
ALL
demia
demòs
people
TOGETHER
– so i dance –
an smaller version of i
a giant version of i
i'm alive
this woman is alive, ladies and gentlemen
my blood smiles
I Still Am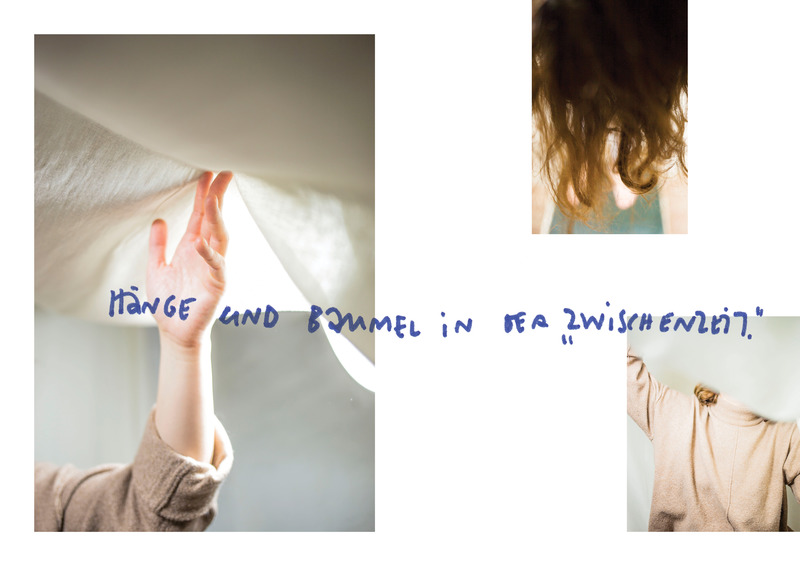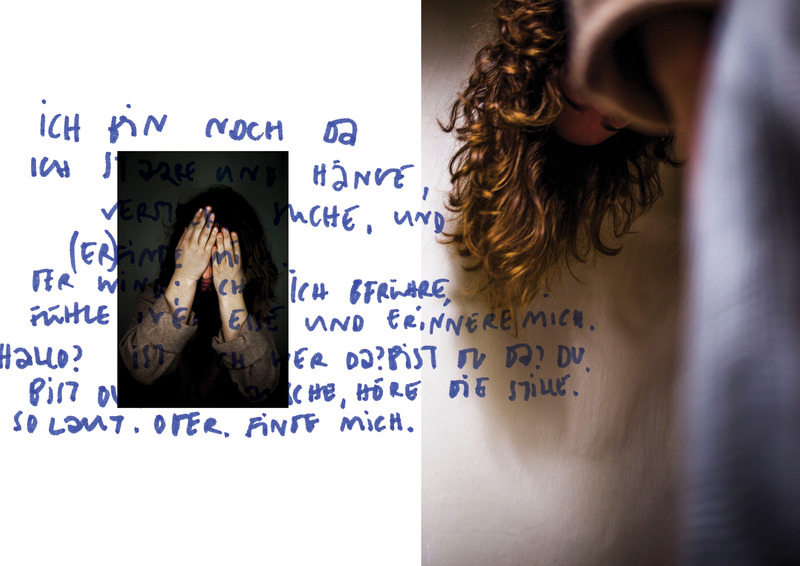 Stilles Wasser 5 I A.M
Sounds like the piano!
And you're not really listening to it
You're trouble thinking
How in hell am I going to get out of this
You listen to the weeping guitar
It won't bring you smiles but clouds in grey
You're gonna recall your grandmother
"And after all I did it my way".
If you have seen bright lights and breezy winds
Green leaves and purple hazes
Enchanted melodies and gifted harmonies
Let them fill your life.
From now on.
'Cause you owe this to them.
Let them come, let them be in you.
And breathe. Sea winds.
Green leaves purple hazes
And whatever life brings.
I am still am / Until you are here still here.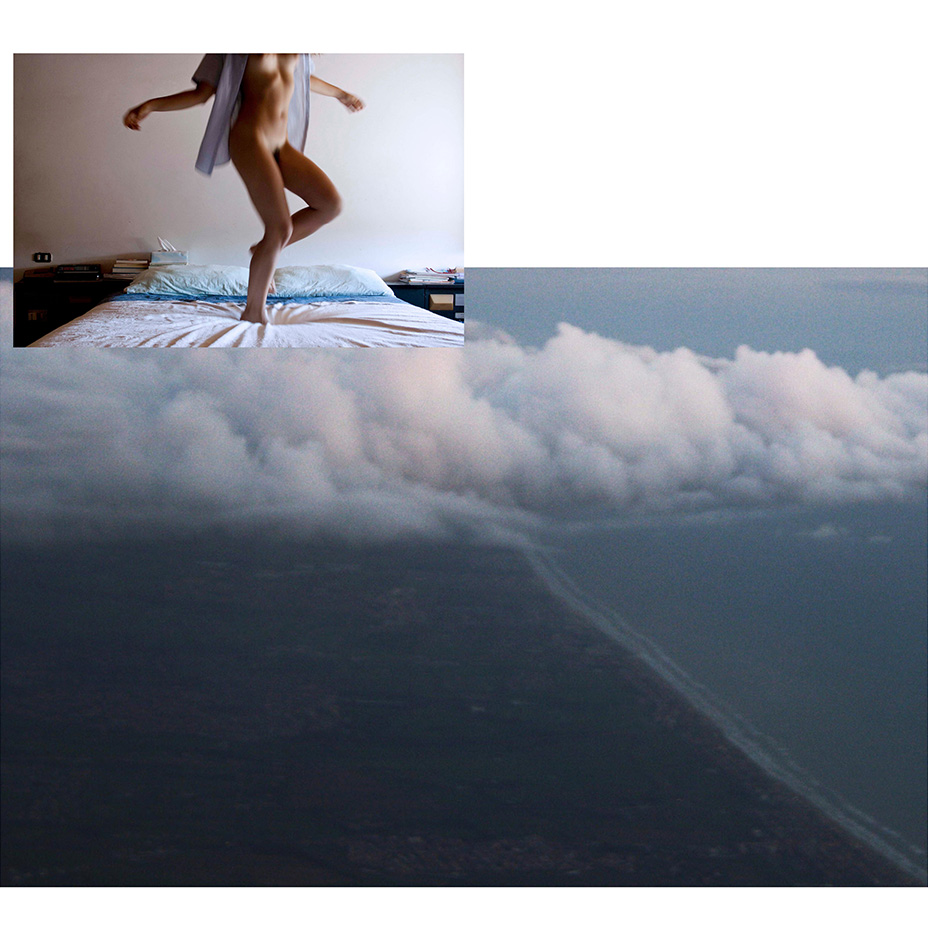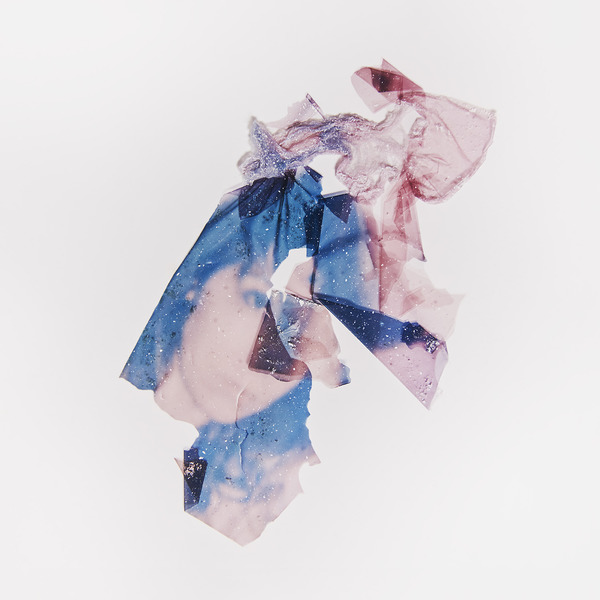 Existing
Involuntarily losing touch with humanity
is strange
sometimes I lay with both my hands intertwined
sometimes I close my eyes and reminisce the scent of her hair
weed doesn't hit the same anymore
unless I dim the lights with the night sky,
cascading into my bedroom
the only thing that brings me joy is food
sitting on my study eating meals that remind me of home
so grateful for taste buds
reading feels like a task
screens are my only apocalyptic companions
who would've thought,
real life would turn into a melancholic black mirror episode in slo-mo
still I dream of hugging trees and holding her close
of human sounds that fill your ears
as soon as you enter a cafe
never thought I'd miss existing