We've gathered a selection of our favorite projects on ARTCONNECT this week. Enjoy some video works, abstract paintings, and photography from our community.
Artwork by Nat Portnoy
The representation of women nowadays feels very limited, to the young, able-bodied, cis, hetero, tall and skinny, with a perfect skin. In my photographic practice I'm aiming to focus on women who are marginalized or erased from a discourse on beauty and womanhood. Not only because they deserve the attention, but also because I find them authentically interesting, inspiring and beautiful.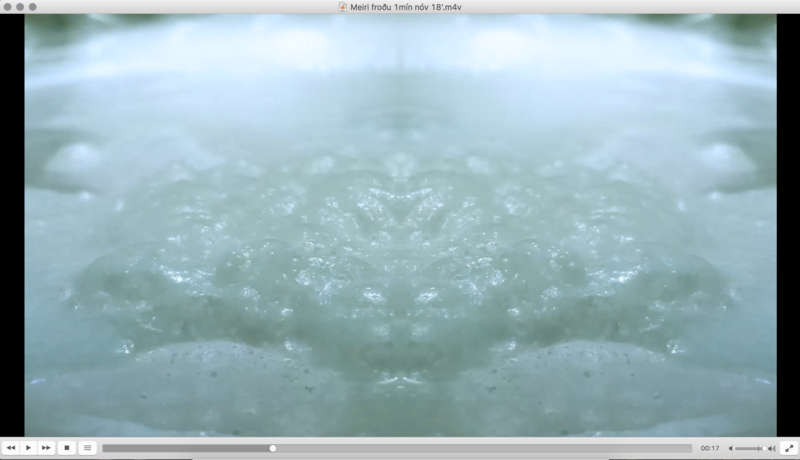 Artwork by Lóa Sunnudóttir
Meiri/More
Follows my obsession with foam, in which I tried to make a foam with a substance that is not usually associated with it.
1 minute
2018