Check out some of our favorite projects from the ArtConnect Discover section this week, with geological and architectural photography, site-specific installation, and extended reality.
by Lisa Götze
About the project
Site-specific room installation
glass-painting, drawing, c-print
About the artist
Visual Artist based in Berlin. Studied at the State Academy of Fine Arts Stuttgart and the Master Program of Bezalel Academy of Arts and Design Tel Aviv.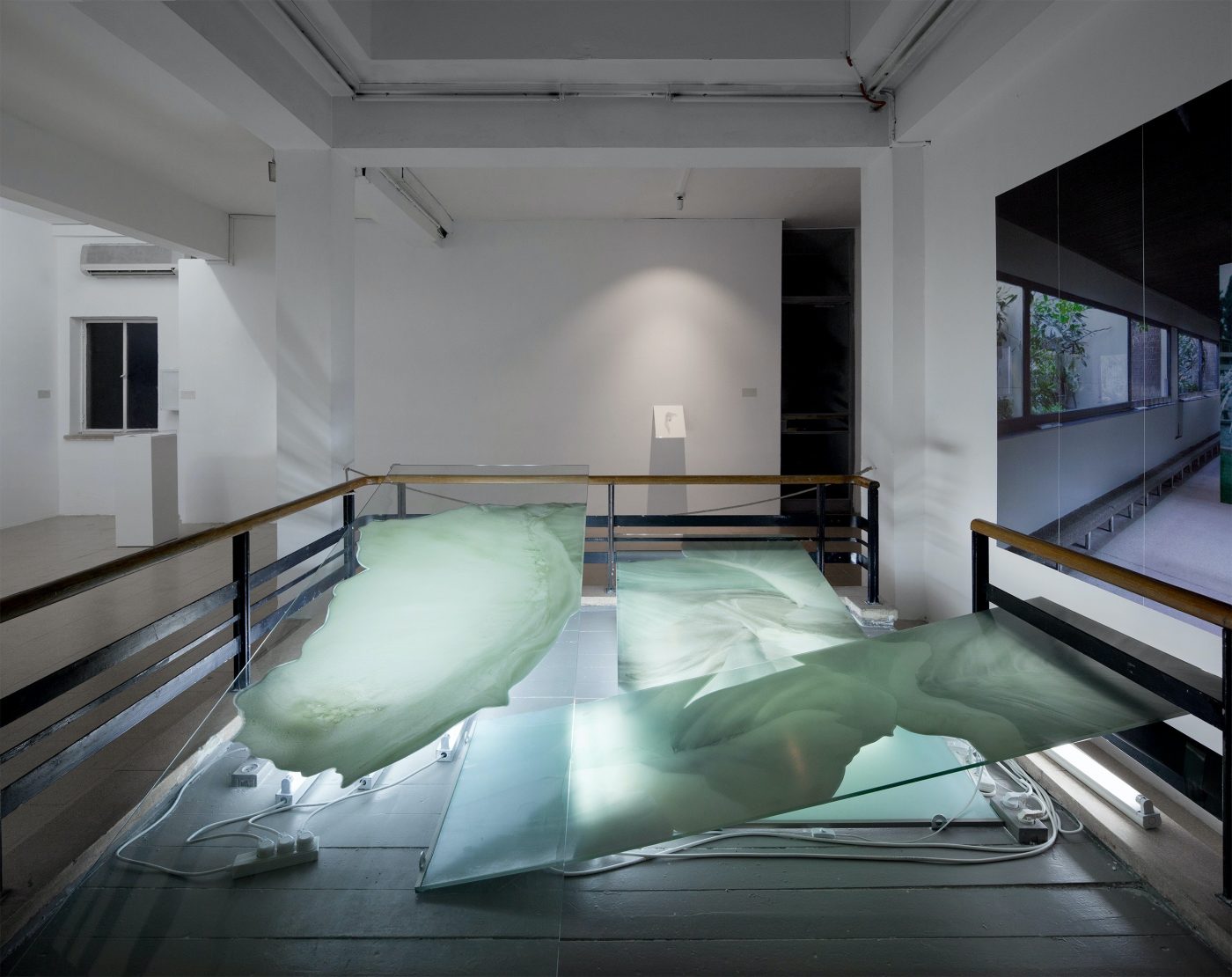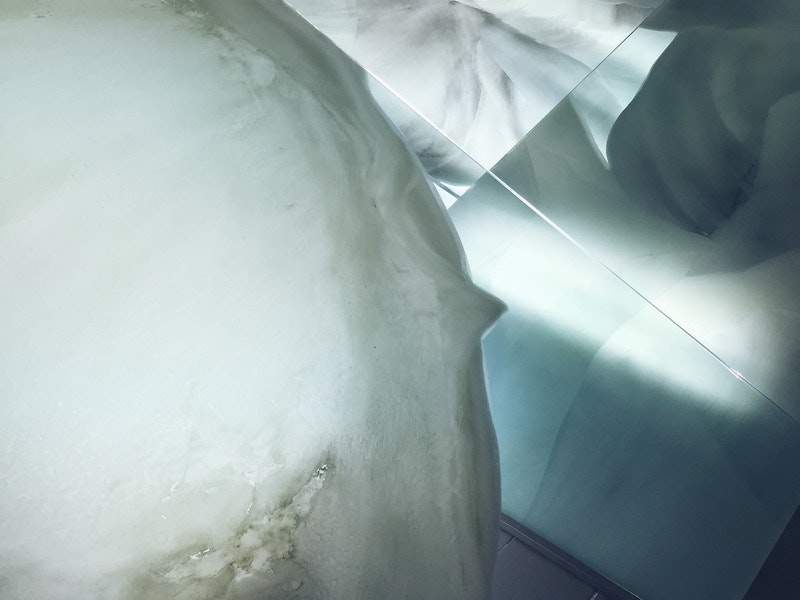 by Chang Gi Lee
About the project
The modern city is filled with buildings built by humans. But if we step back and see the place over a longer time, we can find that most periods were filled with a rough and lifeless scene. The symbol of huge progress made by mankind is only a small piece and will disappear without a trace over time.
About the artist
Chang Gi Lee is a fine art photographer living in South Korea. Lee majored in architecture at university and studies media art at graduate school. The main subjects of the work are the real form of existence, changing over time, and the circulation of the world.