In this week's favorite projects you'll find an abstract expressionist painting, a photo series, large-scale mixed media pieces, a sculpture, and a collage.
About the project 
Alone but Connected involves persons that have suffered from loneliness during the quarantine. The work has a social commitment that seeks to inspire change in the people involved. Social isolation due to the coronavirus is a global need that will last for some time, generating anguish in many people due to loneliness.
With this in mind the artist explores a more positive perspective on loneliness in the contemporary world. Through an interview with the person who has felt lonely, followed by a conversation about the positive side of loneliness, Porto create a visualization of the beauty of the inner world.
About the artist
As a multidisciplinary visual artist, Fernanda Porto transits different mediums, such as painting, installation, performance, and foremost collage. The artist was born in Porto Alegre, Brazil, where she initiated her career at 14 years of age and later studied fine arts at the university, she now resides and works in Berlin, Germany. She participated in artist residencies in Spain and Germany and presented her works in individual and collective exhibitions in Brazil and Europe.
One of her outstanding individual exhibitions with a big public success was Excess of Contemporary Life, presented at Galea Lunara – Cultural Center Usina do Gasômetro in Porto Alegre. Independently of the used technique, her artistic projects are interconnected through a recurring topic: the impact of cellphone and internet use in our contemporary society and the effects of technology on our lifestyles.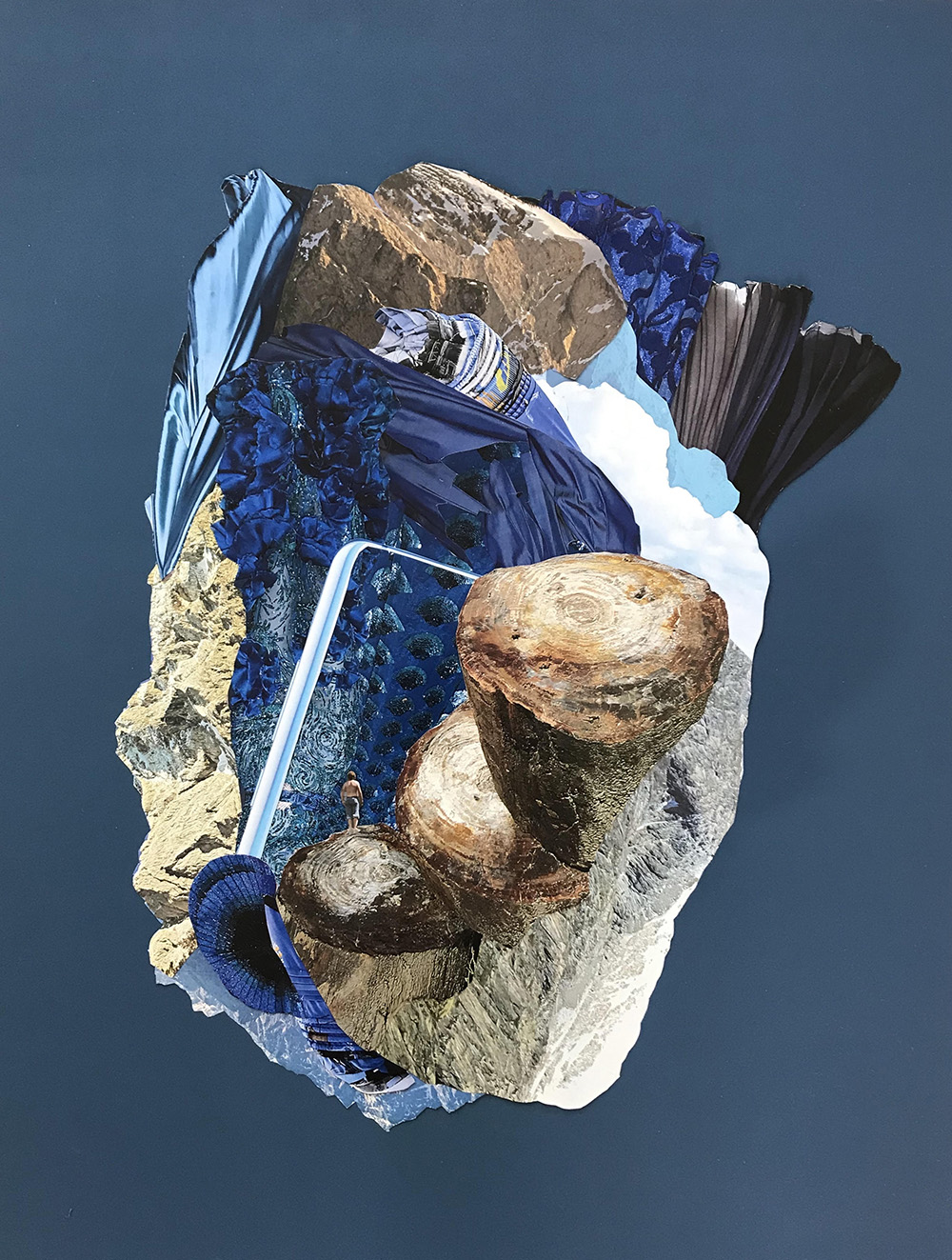 About the project 
"Night scene" is a photo series depicting night life in Bangkok where the artist spent two years.
About the artist 
Kira Gyngazova was born and raised in Saint-Petersburg, Russia. While earning her Bachelor of Philosophy degree she began taking an interest in photography, first shooting film and then digital. After moving to Bangkok, she began developing her unique style, being influenced by its mysterious urban landscapes. Based on the diversity of her interests , she develops multiply different bodies of work. in 2019 she had her first solo exhibition in Bangkok that included woman portraits.
Being passionate about movies, Kira creates cinematic pictures that could be thought as film stills. Kira is above all interested in the interplay of colours and geometry. Through photography, she creates ambiguous stories that leave a space for imagination. Her projects are mentioned in several online magazines. in 2020 here works were included in a book "FishEye review".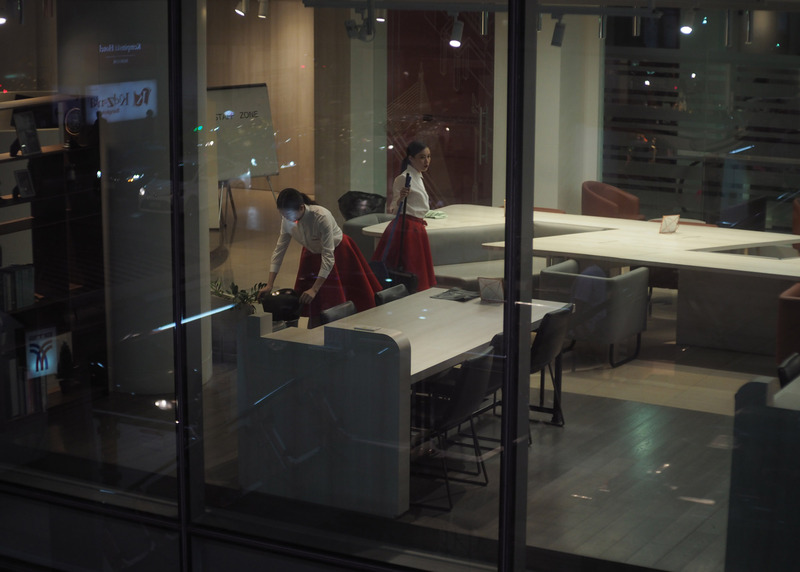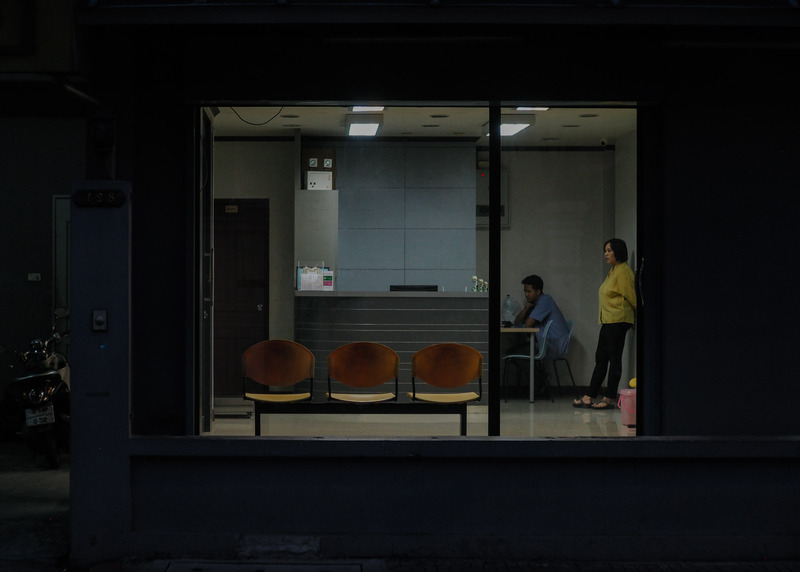 About the project 
Abstract expressionist painting inspired by the sunrise in winter. This piece combines bold texture with intricate layers of white and gold to create a unique aesthetic. Acrylic on canvas, 2020, 16×20 inches.
About the artist
Originally from Portland, OR, Camille Estimé is a contemporary artist now living in San Francisco, CA. She works primarily in acrylic on canvas, but her practice also incorporates mixed media pieces, wearable art, and installation art.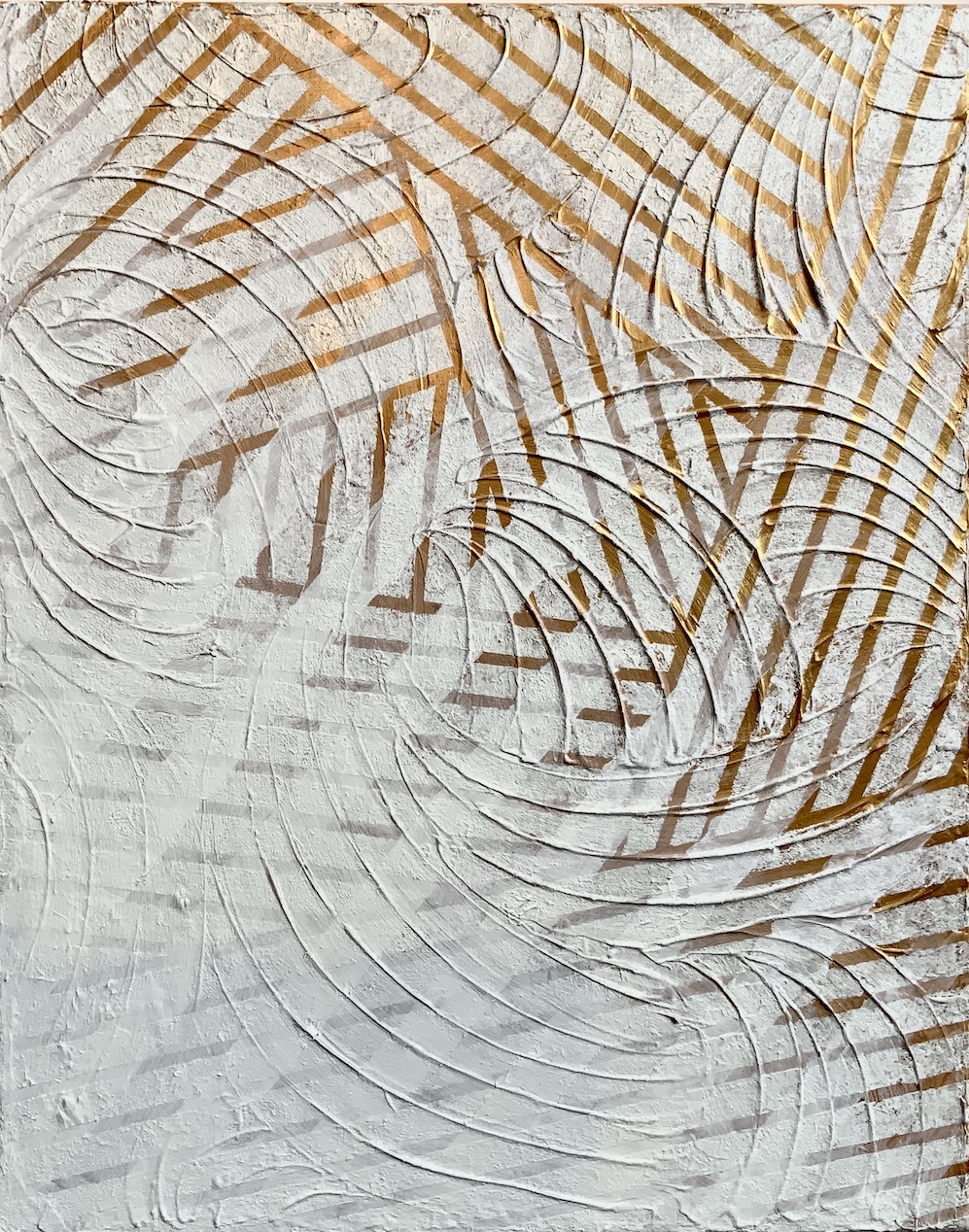 About the project
The sculpture symbolizes a body in an emotional process, slowly crumbling and weakening. With its limiting walls, a room is created like a cocoon, body or a coffin. The piece can talk about the borderland between physicality and nature. Small vibrations in the limbs pass unnoticed and the course of the events are only visible from the fragments that are collected underneath. Slowly, the work changes with its environment, pieces come loose while others are built up in the form of salt crystals where the vulnerable metal skeleton is exposed.
Materials: mild steel, cotton yarn, bees wax, carnouba wax, salt, vinegar, lemon juice
About the artist
Helena Perminger is a Swedish conceptual artist currently pursuing a bachelor's degree in Craft at Konstfack in Stockholm.
Perminger is fascinated by objects which have lost their given place and have become abrasive; they no longer fit. These seemingly 'worthless' objects find a place of value within the practice. Discarded animal remains, bones and antlers, get new life while their previous history becomes a part of their present. Textures, fragments and irregularities; accumulated and reconnected.
The artist moves between techniques and materials utilising both two and three dimensional media. By using existing organic forms or textures, Perminger works instinctively and intuitively with the materials, focusing on detailed methods where form is given time to grow.