Here are this week's favorite projects. Get ready for mixed media works; photography, digital topography, illustrations, and sculptures.
About the project
Memory becomes an unidentifiable swirl of time. They keep changing and become unclear, the more we tell them to ourselves. For the artist colour proves a reliable system of sorting in memories. People are becoming colours as much as emotions, events and pain. The mother is green, the father is pink, the brother is dark green and the artists itself is red. The lover is represented by the colour blue. Everyone has their own colour and is being sorted into a scheme that helps the artist to navigate through the world.
This project focuses on the recreation of lost memories through visualisation. Can memories and feelings be expressed through colour?
About the artist 
Katharina Siegel is a Visual Artist that mainly focuses on the medium of photography. She was born and raised 1993 in Frankfurt am Main, Germany but currently lives and works in Amsterdam, the Netherlands. Presently she studies photography at the Gerrit Rietveld Academie. Her works focus on questions of identity, intimacy and the contemplation of the inner world and mind. Hiding, concealing and masking are common themes within Katharina's work.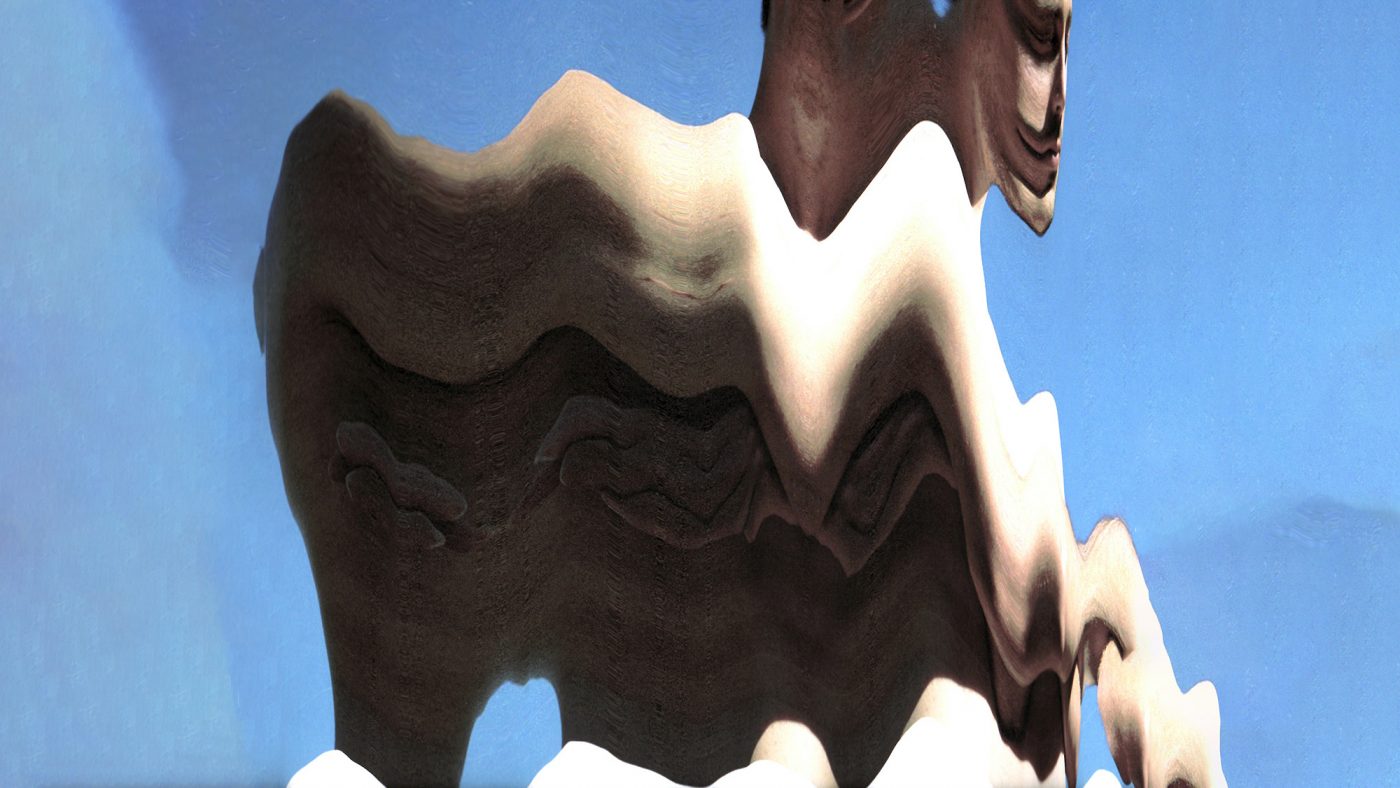 by Mika Schalks
About the project
This guide provides an understanding of the mysterious. How can we understand something that is not understandable by nature?
About the artist
Mika Schalks (b. 1998) is studying graphic design at the Royal Academy of Arts (KABK), The Hague NL, currently undertaking an internship at Holymotion Studio. Schalks is interested in creating dreamy fantasies and odd situations in different visual ways and works on multiple projects about archiving and preserving queer history for the future.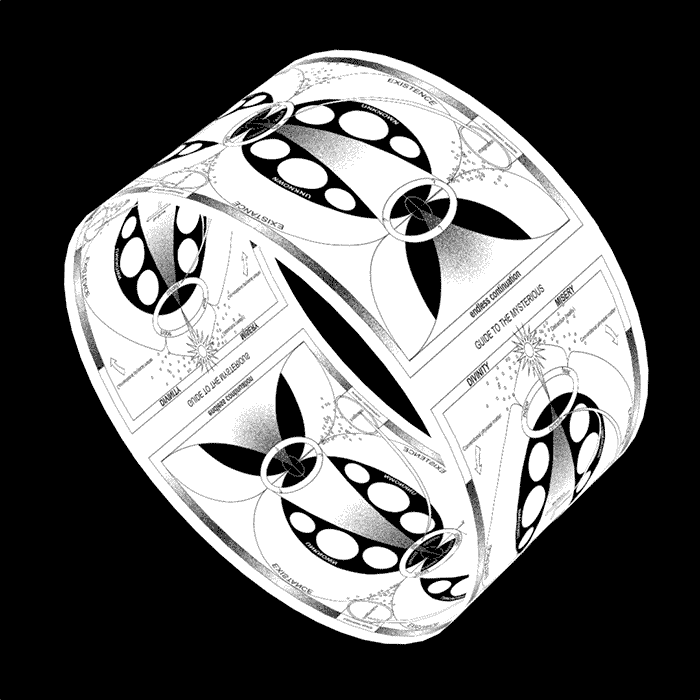 About the project
"Cosmic Stream" is an exploration of the inner world of the mind in relation to the mysteries and ambiguities of the universe.
Materials and ideas from different contexts are merged, blending imagination and science, the organic and the artificial, and various scales and perspectives in order to find new possibilities for association and coexistence. The project is driven by visual research in search for cosmic consciousness and an understanding of the complexities of existence, aiming to challenge the visual culture and knowledge of traditional representations of the otherworldly.
The images are the result of various experiments with photographic material and are created in different ways: through collage making and manual or digital transformations, or by the staging of self-made objects and maquettes. Each image is an attempt to question and change what can be seen and was made in an intuitive process.
Together, the images form an alternative cosmos that shifts and blends multiple perspectives, inviting the viewer to wonder and wander, and follow a stream of consciousness in poetic science fiction.
About the artist 
Dora Lionstone is a visual artist and photography graduate of the Gerrit Rietveld Academy in Amsterdam. Before moving to the Netherlands, she was a software engineer in Munich, Germany with a Master's Degree in Media Informatics.
With her work, she creates alternate realities that combine different points of view, merging fact and fiction, science and imagination.
Dora Lionstone lives and works in Amsterdam, The Netherlands.
by Daniel Hölzl
About the project
2020, 2 columns each 18 x 18 x 330 cm, black plant based plastic, digital mixed flow fans, mini computer, code, electronic components, wood.
Exhibited in CARESSER LES MURS at Studio A in Paris curated by Lou-Justin Tailhades and Christophe Delavault.
About the artist
Daniel Hölzl (b. Austria, 1994) is studying Fine Art / Sculpture at Kunsthochschule Berlin Weißensee since 2016. Exchange student at UAL Chelsea College of Arts London in 2019. Currently living and working in Berlin.
Mart Stam / Deutschlandstipendium scholarship recipient 2020/2021.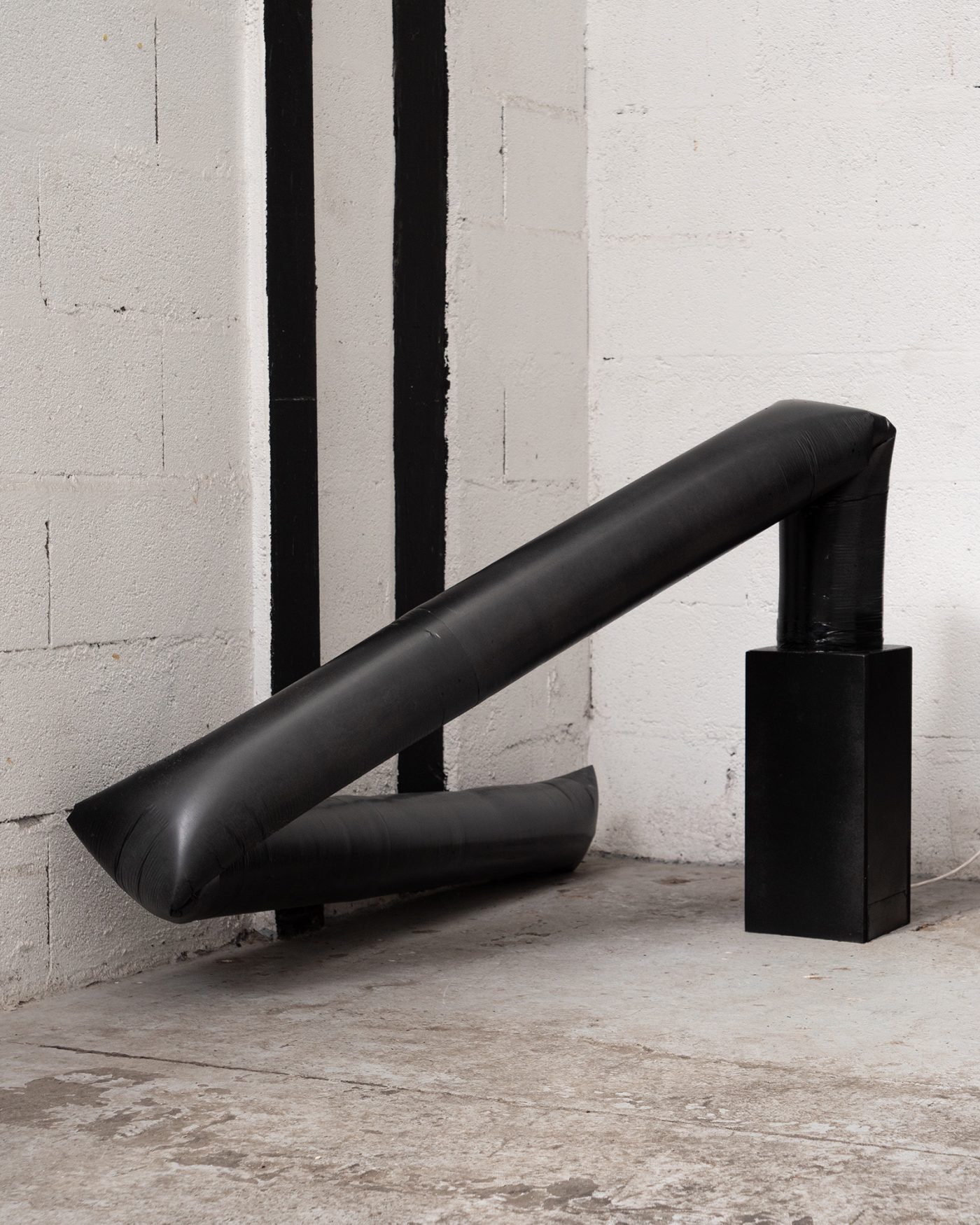 About the project
'This belongs to everyone, so enjoy the view' depicts the alteration of landscapes through digital topography. The fragment of areas assembled together compose an ensemble of imaginary panoramas. Every pattern of land represents a variation of time and space in both the digital and physical world. Merged together, each landscape becomes an abstract vision of mending views, recreating a conceptual, unknown environment. These patchworks of sceneries taken from Google Earth express how diverse a location on our planet can appear through a visual dispositive. These transfigurations were both digitally manmade by the apparatus used to capture the landscape, but also physically transformed by the global warming produced by human beings. Both changes depict the unpredictable development of landscape during this tumultuous time.
Not being able to explore the world during this tough time is pushing every creative artist to explore different path and alternative to fill the void of producing art in a stable environment. As a street photographer, my work revolves around the outside, the architecture and streets, the open air, the outdoor. Google Earth is nowadays my only resource for my work and my only escape on the outside.
About the artist
Aurelie Crisetig (b. 1992) is a Swiss photographer and visual artist. She uses photography as a tool to explore the alteration of human memory in a world overwhelmed by digital entities. Working both with film and digital photography, her works reflect on the constant use of mechanical recordings, especially in public and cultural places. After graduating with a BA in Art History and Film Studies in Lausanne, she completed an 8-week photography programme at the New York Film Academy in New York. In 2018, she graduated with an MA Photography from UAL: University of Arts, London.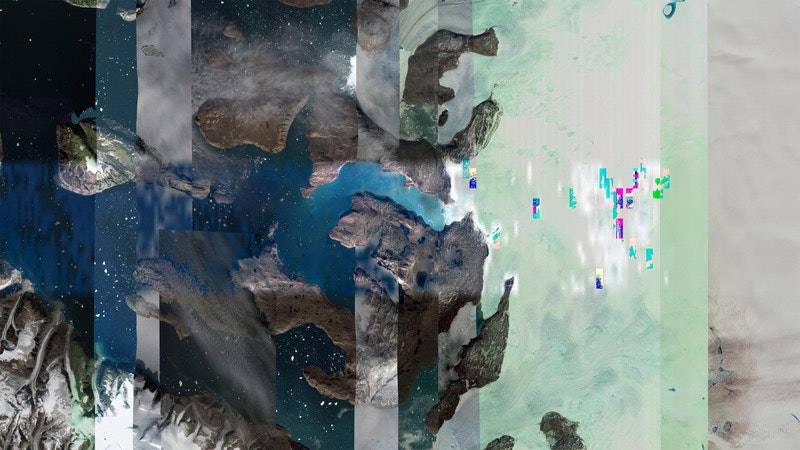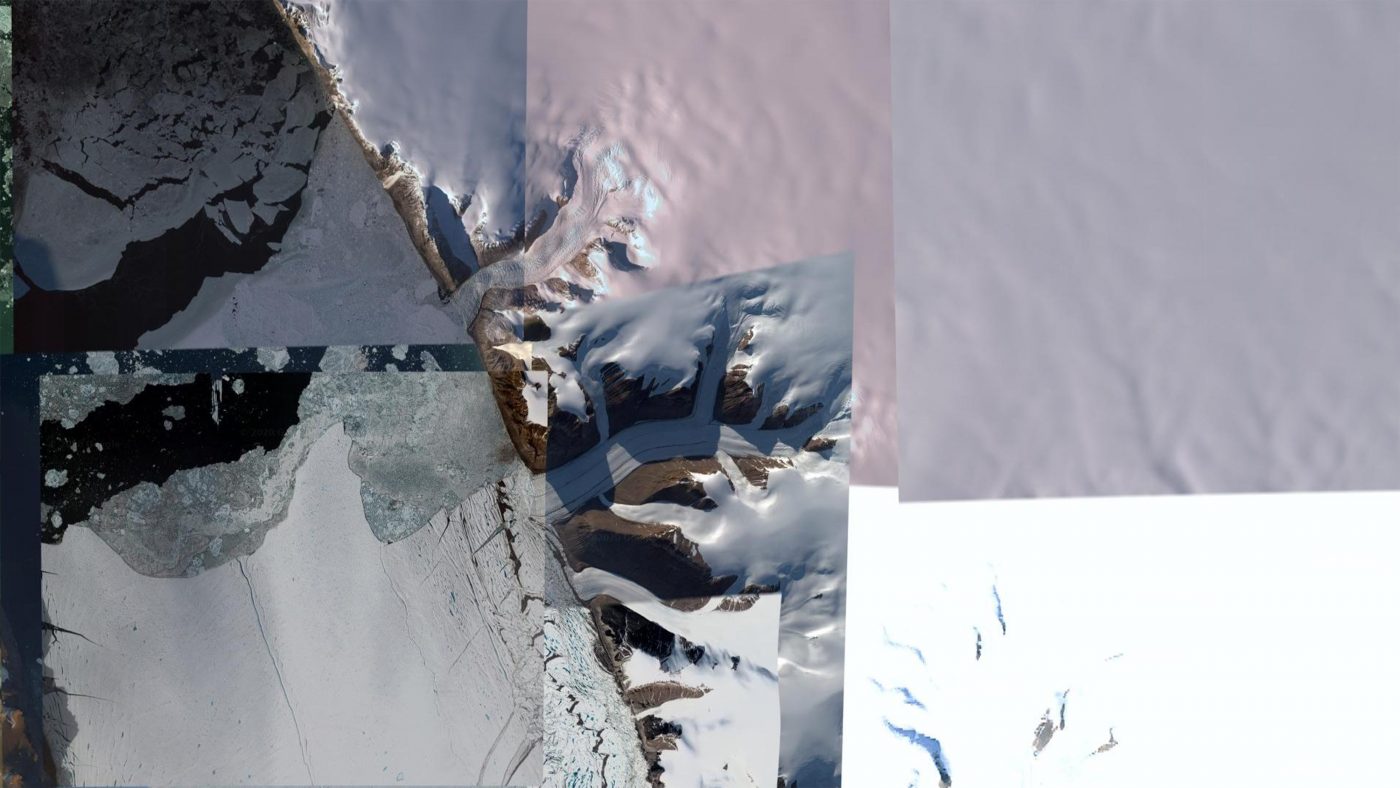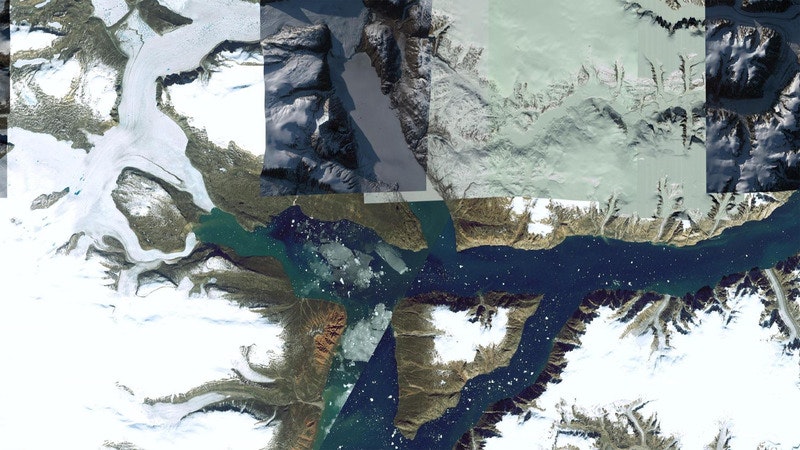 Keep up with the art world
Sign up to ArtConnect's newsletter