The results are in from our 'Correspondence' open call! Organized in partnership with curator, art consultant and writer Brunno Silva, the aim of this call was to showcase the power of collaboration. In addition to the first prize winners, Brunno Silva selected three honorable mentions. We're happy to announce them here, with a statement from the juror.
Brunno Silva: "Spontaneous Healing derives from the use of the "healing" Photoshop tool to create virtual collages and photographs that both visually and conceptually have much in common with works created by the dada movement. Johann and Julia's images are biomorphic and fantastically strange."
See more works by Johann Kööp & Julia Kafizova.
Brunno Silva: "There is an odd and at times comical side to the way different governments are dealing with restrictions, lockdowns and curfews in 2020. Considering its perversity, it is hard to not respond to the humor in Unusual Punishment as a parallel twisted joke around unintelligible disciplinary actions imposed on misbehaved individuals."
See more works by Eli Goldstone & Zachary Dobbins.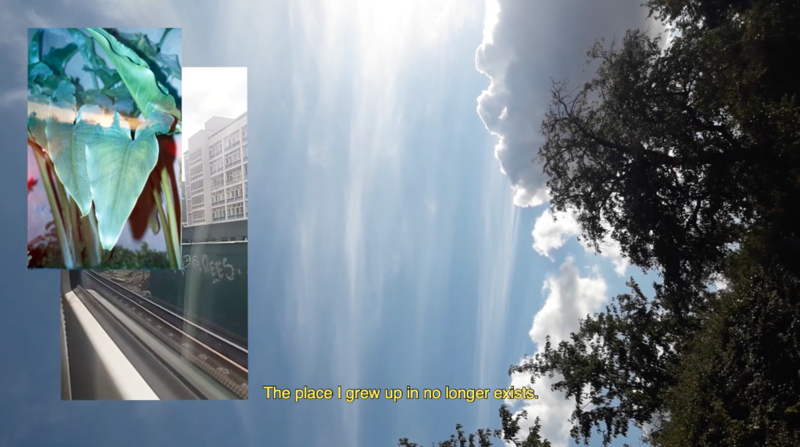 NO DISTANCE by Patricio Alfaro & Fiorella Angelini
Brunno Silva: "NO DISTANCE is a poetic video artwork that exists between friends expressing their longing for togetherness. The juxtaposition of the different scenes offers a fluid narrative which explores the personal: a simple utterance about life and memory. Patricio and Fiorella create a work that conveys beauty and calm correspondence that emulates the peace found in writing to and reading letters from a friend."
See more works by Patricio Alfaro & Fiorella Angelini.