Considering expanding your practice and network abroad (hopefully in the nearish future)? We have some tips to get you started in our guide to Asia-Europe mobility for artists and cultural professionals.
Traveling, living, and working abroad can have a big impact when it comes to advancing your professional practice. It provides the possibility of intercultural exchange and increased exposure. And also prompts shifts in perspective, by bringing you out of your own environment and comfort zone. Plus, you have the potential to broaden your audience, build your network, and access new markets and opportunities. 
But it can be overwhelming to figure out where to begin. International travel can be expensive, for one. And sorting out logistics, administration, and bureaucracy can be a challenge. 
If you're an artist or cultural professional living and working in Asia or Europe and are looking for opportunities to go abroad, here's our guide with some options, things to consider, and steps to take.
Have a plan
It's only logical to start out by making a plan for yourself: why do you want to go abroad? What are you trying to achieve? What are your expectations? Think about what you would like to explore, why, and how. 
This includes practical considerations as well. For example, how long would you like to stay? And for that matter, how long are you able to stay? And when/what time of year is convenient for you?
Though the travel situation remains largely uncertain due to the Covid-19 pandemic, mobility like this often requires a good deal of consideration and planning in advance.
Where do you want to go?
It's also important to think about where, specifically, you would like to go and why. This not only means which country you are planning to go to. But also means the type of location/environment that you are interested in staying in. Do you want to go to a major city? Or somewhere more remote and surrounded by nature?
Why do you want to go there?
What speaks to your interests and what you want to do while you're there? And when it comes to deciding on a country and location, consider how and why a specific place could be beneficial to the development of your career, or a specific project.
What do you want to do there?
And of course, what do you plan to do/work on once you're there? It's important to have an idea outlined for yourself before looking for opportunities and funding. This will focus your search and help you better determine what's right for you. But it doesn't necessarily mean that your plan has to be completely defined and concrete. Staying open and flexible can also be a good approach to take, depending on your practice and aims. Just have an idea, and try to narrow things down a bit by thinking about the type of mobility experience you are looking for. Is it participating in a performance, festival, conference or workshop? Perhaps you want to do a research project that involves certain sites and resources. Or maybe you want to do a residency.
Find a program, opportunity, and/or funding
Once you've thought through your aims and expectations for your mobility experience, start researching programs that are available and suitable. There are different options depending on your own interests and location, of course. 
If possible, talk to colleagues and other art professionals to get firsthand information and learn more about specific locations and programs. Recipients of the European Cultural Foundation's STEP Travel Grants share their travel stories, which may also be a useful resource when planning your own mobility experience.
Residencies
Residency programs can present a great opportunity for mobility, as well as cultural exchange. You can use sites like ArtConnect, Fully Funded Residencies, On the Move, China Residencies, etc., to look for residency opportunities in the location(s) you would like to go to. 
Keep in mind that different types of residency programs offer different opportunities, facilities, and resources. So make sure the program is a good fit for you and meets your personal and professional needs.
Another important thing to consider is that not all residencies are funded. This means you may have to seek outside funding to participate in a program. However, other programs are funded — meaning the organization covers your costs for living and working there. And some even cover travel expenses, fully or partially, which is a huge plus when going abroad.
Cross-Cultural Exchange Organizations
There are also organizations and foundations oriented around the mission to promote cross-cultural exchange, specifically between Asia and Europe. These might run residency programs and/or workshops and other programs, as well as offer a network for artists and cultural professionals. 
ASEF culture360 is an online portal run by the Asia-Europe Foundation (ASEF), with the aim of facilitating cultural engagement between Asia and Europe. Its features include providing news, opportunities and resources, as well as a magazine, and enabling networking via its social media tools.
Based in Berlin and Beijing, Migrant Bird Space is a foundation and gallery that operates as a platform for cross-cultural communication between China and Europe, with a focus on contemporary Asian art. It does this via an artist-in-residence program, as well as additional programming, exhibitions, activities, and consultations. 
DISKURS Berlin is another art space located in Berlin-Mitte, which works to establish a contemporary art network between Germany and Korea. Aside from organizing exhibitions, the non-profit art space also acts as a liaison between institutions, artists, curators, and collectors in both countries. 
And there's also TAIFUN Project — an art platform for cultural exchange, with initiatives in Germany, Japan, and China. Its work manifests through artist residencies, research programs and projects.
Call for participants for a long-distance & land-based #TransSiberian #railway trip from @HIAP_FI – Helsinki International Artist Programme https://t.co/Yx81QCJauz DL Aug. 31 pic.twitter.com/V91rDz16MQ

— ASEF Culture360 (@culture360_asef) July 20, 2020
Travel Grants
In addition to finding programs or activities to participate in, you may be able to apply for a travel grant to support your mobility (if not already covered by the hosting organization). 
Alongside its online and social networking resources, ASEF, for example, also offers a travel grant — Mobility First! The grant supports travel costs for artists and cultural professionals in Asia and Europe who are participating in activities to strengthen and further develop their careers. The effects and benefits of these activities should also extend to the cultural field and society more broadly — via knowledge transfer and exchange, innovation, etc. 
Currently, the ASEF Mobility First! grant, with the support of the Norwegian Ministry of Foreign Affairs, is running an open call directed towards applicants from Bangladesh, India, Lao PDR, Myanmar, Pakistan and Viet Nam. The grant supports international travel from Asia to Europe and within Asia, for participation in activities such as workshops, conferences, festivals, exhibitions, residencies, etc.
The Goethe-Institut, of course, also runs a variety of programs geared towards international exchange and mobility to and from Germany. Whether by offering travel grants, funding for research residencies abroad, or even organizing funded programs like residencies and productions, the Goethe-Institut might be a good place to look.
And the European Cultural Foundation regularly offers STEP Travel Grants to support travel for artists and cultural change-makers across Europe and neighboring regions. For the moment, due to corona, their travel grants are on hold, but you can stay tuned via their site and newsletter for updates. 
If applying for a travel grant to support an activity with fixed dates, make sure you apply with sufficient time ahead of the start date of the program or event.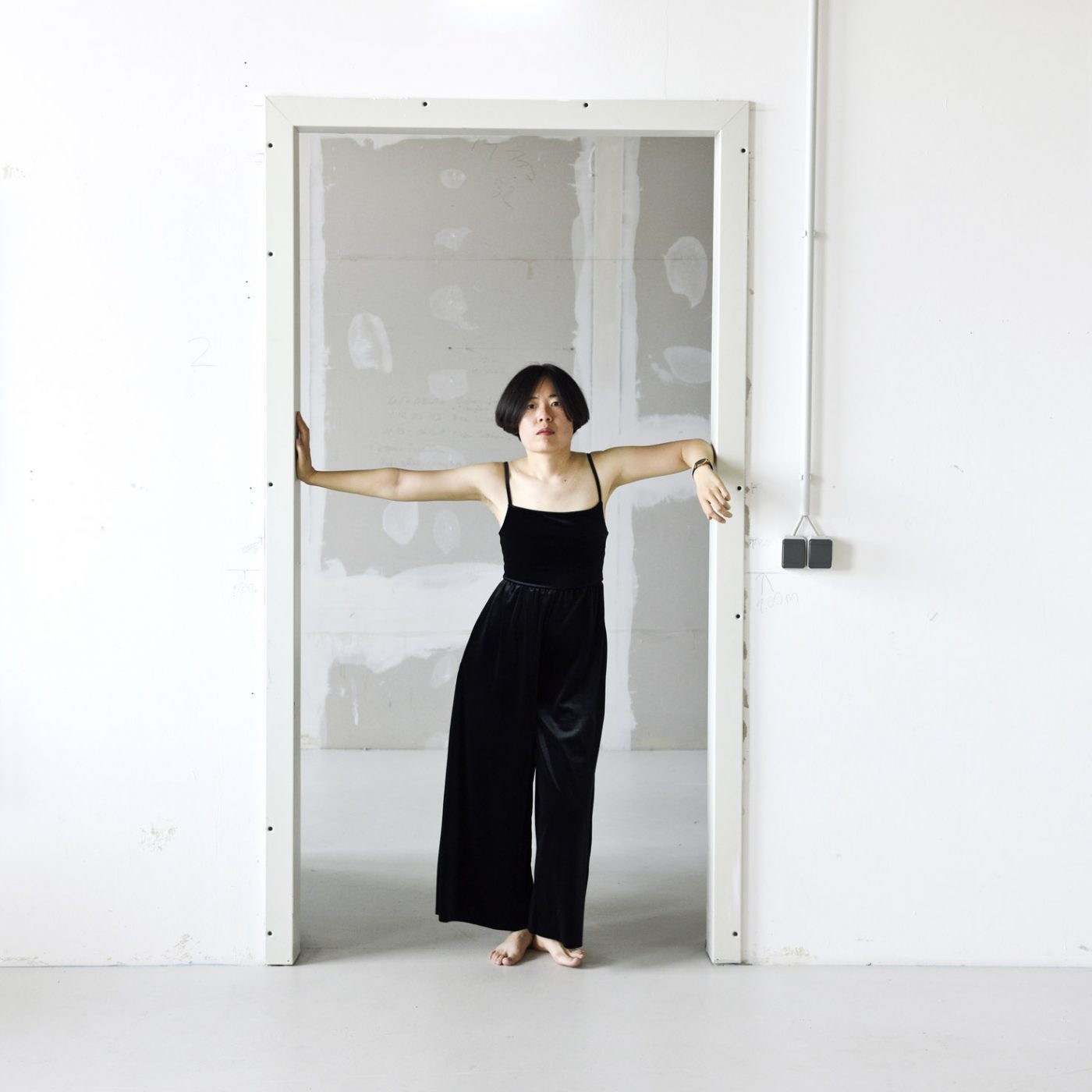 "All of our artists are 'Migrant Birds' in a very literal sense — travelling the world and open-mindedly reflecting their experiences in their work. Our residency program is designed to give them the opportunity to live abroad and showcase their work here in Berlin or -the other way around- in Beijing." – Migrant Bird Space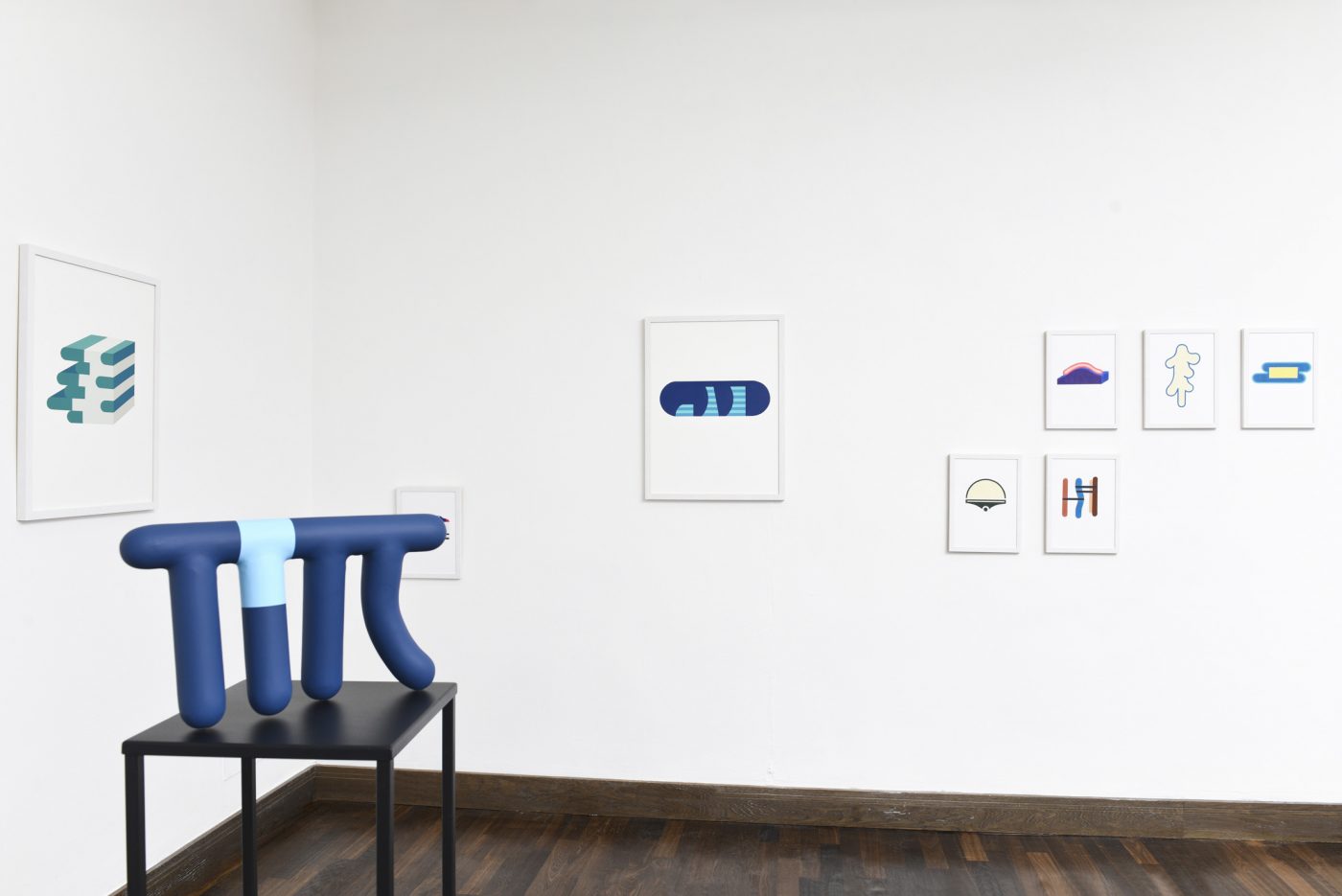 Inform yourself and prepare accordingly
So you've made a plan, found an opportunity for mobility, applied and have been accepted. Great! Now what? 
Travel, particularly abroad, comes with logistics and other considerations — things to prepare and take into account before you go. For one thing, do you speak the language? Are you planning to start learning before you go? 
Ultimately, it's important to understand that the impact and implications of mobility can have a wider reach, beyond your personal and professional experience. Be aware of your own position, the context you are coming from and where you are going.
Travel documents
On an administrative level, travel documents, visas and work permits may be required. Check and double-check the requirements and procedure for the country you are travelling to. Information for this can usually be found via the website of the country's embassy or consulate. You may even be able to find sites or organizations with information specifically related to artist mobility — with info about entering, staying and working in a specific country. For example, Touring Artists in Germany, or Artist Mobility in Austria. 
Both passports and visas can be costly, and they take time to apply for and receive. So make sure to take care of these arrangements well in advance of your travel. Getting a last-minute passport, for example, will likely only increase your costs and stress levels. 
Local laws and requirements
It's important to know the laws and what your rights are when living and working in another country. Do you have health insurance cover while abroad? Is it required by the country you will be staying in? What are the conditions of your access to work opportunities? What is the tax system like? Are you aware of the local copyright laws?
Transport
How are you getting there and what are you bringing with you? Do you need to arrange shipping of artwork, etc.? And are you aware of customs and tax regulations? Of course, some of this will depend on practical and economic factors. But make sure to double check what will be provided or arranged for you by the hosting organization. 
And if you are planning to travel within Europe or Asia, be aware of any regulations with regard to crossing borders and document requirements, etc. 
The travelling part may not only be expensive, but it also takes a toll — physically, environmentally. Be conscious of this when planning your travel. Taking it slow — e.g., staying longer in a place, travelling by train, reducing back-and-forth travel when possible, etc. — benefits not only you and your health, but also the environment. 
An of course, both in times of corona and beyond, it's still possible to find ways to collaborate, build your network, work and engage in exchange on an international level remotely, via virtual platforms, or even through local organizations working to facilitate this.
Make connections
While your specific aims may vary, a mobility experience is an opportunity to branch out of your own bubble and make new connections. So build up your network — start reaching out both before you go and while you're there. And also think about the types of connections you'd most like to make. Is it with galleries? Other artists? Professionals working in your field, or different disciplines? Etc. 
Perhaps you can get in touch with organizations like those mentioned above, which may be able to connect you with people or other organizations in the local community. Or you might already know someone who can put you in touch or facilitate connections — reach out to them!
While you're there, your hosting organization will likely have an extensive network and can help you with outreach. Or if you learn about a person or organization of interest, you can ask around or try to get in touch directly.
And of course, try to maintain those connections even after your mobility experience ends. You never know what new opportunities, projects, or collaborations might emerge.