We very happy to see over 500 artists participating in our open call 'Alone, Together,' hosted with Studio Uncoated. On top of the three winners, Curator Josephine de Fijter selected a a few honorable mentions. See them all below.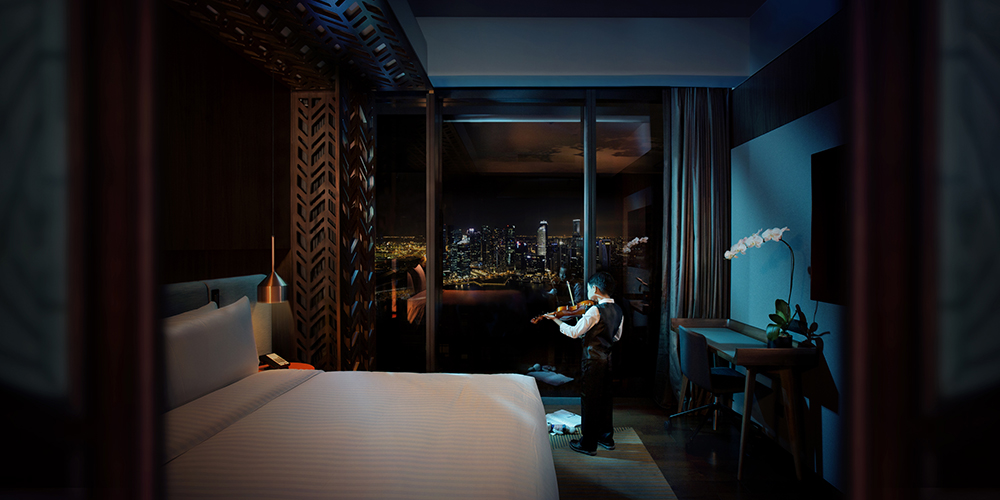 Accelerated Intimacy by Sarah Choo Jing
Josephine de Fijter: "You take us on a journey to the spaces of people confined in their hotel rooms. Almost as ghosts, we enter their space and follow their activity. A unique perspective that fits the moment."
More works by Sarah Choo Jing.
Zone by Ellina Gennadievna
Josephine de Fijter:"I am mesmerized by the idea of transferring the focus from physical limitation to new and imaginary spaces."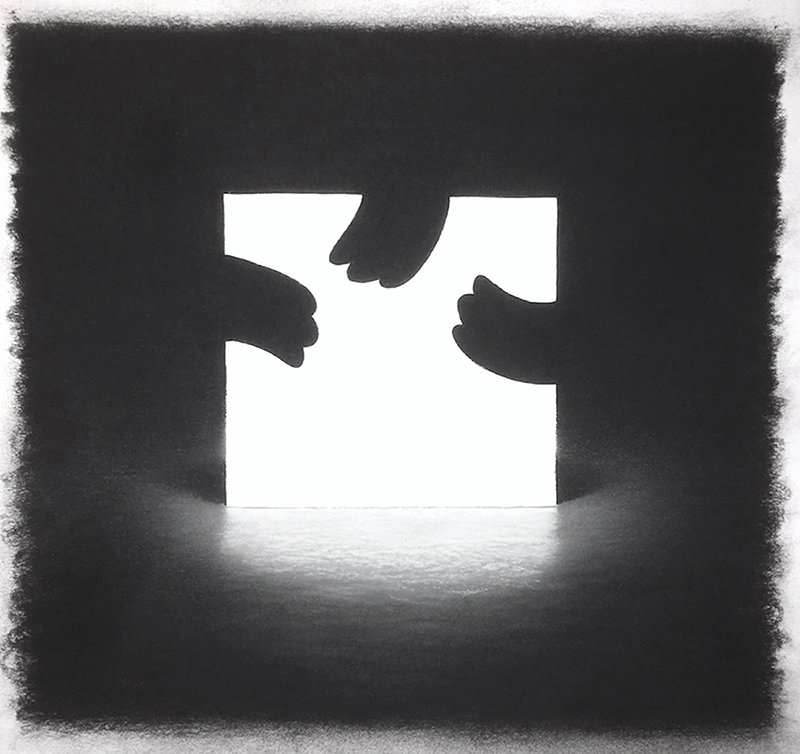 Teamwork by Michael DeLuca
Josephine de Fijter: "Your work almost does not seem like drawings. Very special how you make the contrast between lightness and the dark apparent."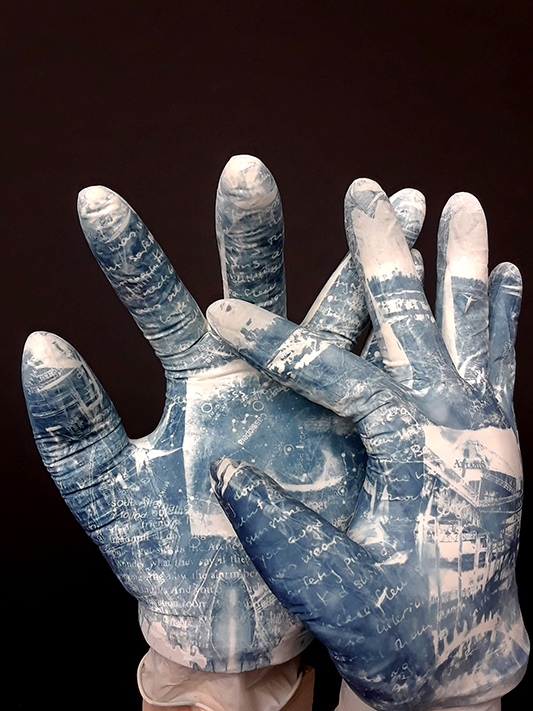 Hands protected by latex by Natalia Tcherniak
Josephine de Fijter: "I want to applaud you for designing the latex gloves that currently protect us. You outperform the sterile function of the product by making it human again. I am curious to hear about the depictions you show."
Human by Fifi Fantôme
Josephine de Fijter: "Incredible how you show the divine of being human. Especially how to stay connected with our body during confinement."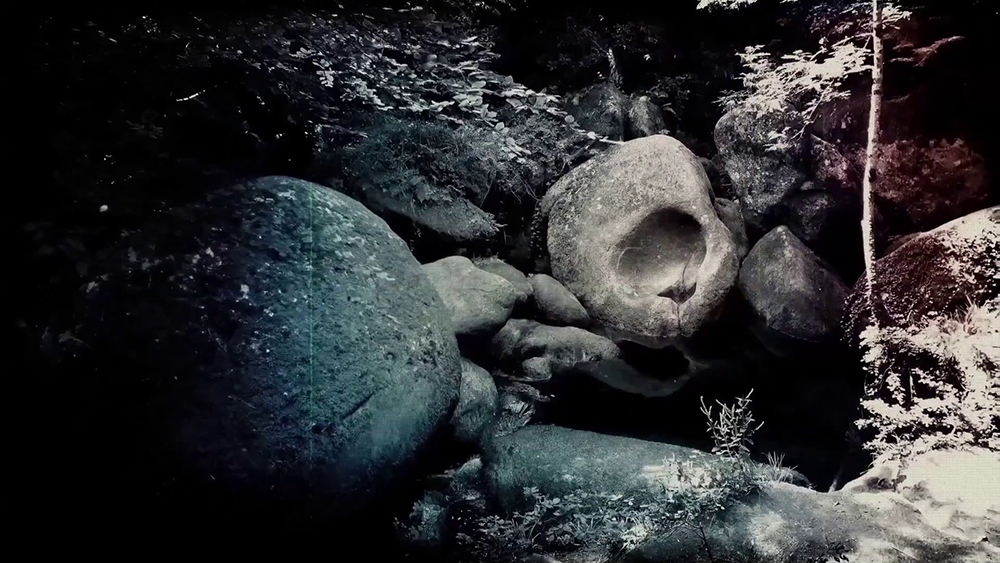 DURMIENTES by Isabel Pérez del Pulgar
Josephine de Fijter: "Strong concept of the beating heart of nature ready to grow and take more space on this earth. It's almost being hypnotizing how you immerse the viewer into your work."
Elma by Mimi Kind
Josephine de Fijter: "Your work "Elma" had a certain vulnerability. For me, it felt like the human sensors, exploring their boundaries and possibilities to connect, offered a new type of communication, where we interpret each other on new levels."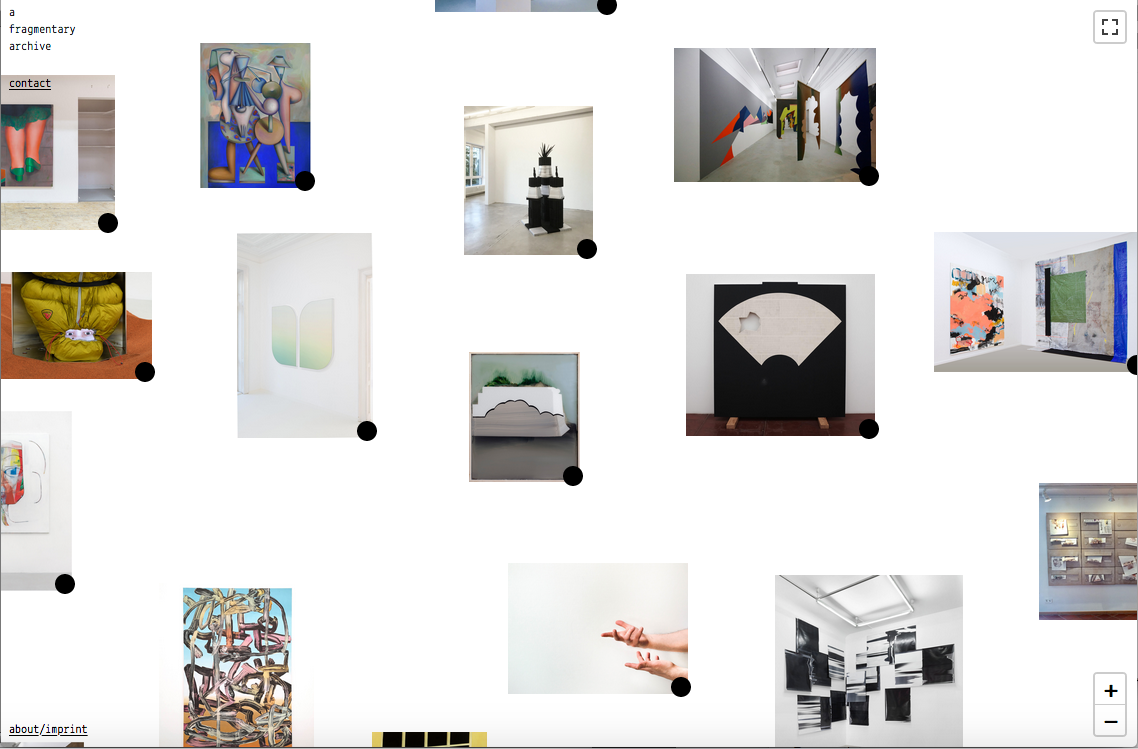 Special mention: raumwww by
Daniel Hahn and Johannes Mundinger
Josephine de Fijter: "Great, how they give a platform to cancelled exhibitions and events."