Virtual residencies are of high relevance right now. But we've seen a rise of web-based residencies even before the pandemic. Not only are they accessible to more people but can also offer a worldwide reach. Here is a list of virtual residencies you should know about.
In case you aren't familiar with web residencies, we put together an introduction to the format. Learn what they are and how they work in our Guide to Virtual Residencies.
This article was originally published 11.05.2020, and updated 01.07.2020
Vacant Zone
Vacant Zone started in November 2019. Two participants share the vacant zone for a four-month period: being there, dialoguing, reflecting and in the end, supported at a technical level by a specialized team, realizing the form and the shape that the project will take from that moment until the next inhabitance.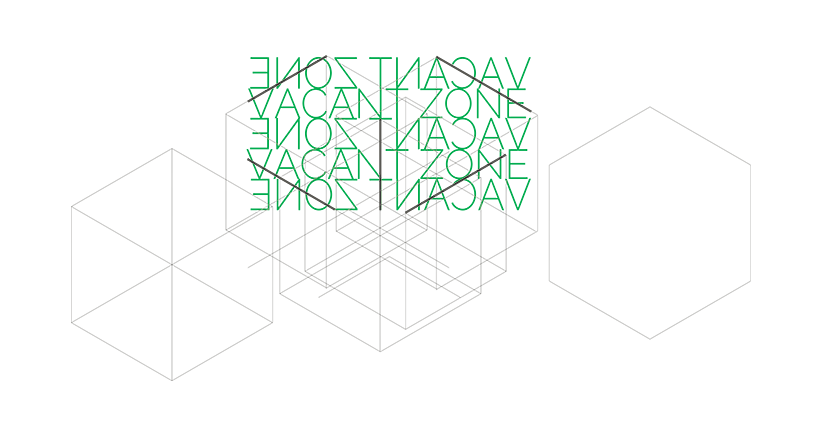 East Bristol Contemporary (ebc)
ebc is an artist-led gallery in Bristol established in 2016. The gallery offers monthly Instagram residencies, in which artists are invited to take over their feed for one month. During this month, the selected artist gets the opportunity to reach a new audience and develop their skills.
Contact ebc for information on how to apply to their residency.
Digital Artist Residency (DAR)
DAR is an online platform that provides space for artists to create and display new artwork online. Their month-long digital residency welcomes artists working in any discipline and/or medium involved in digital themes. The participating artists showcase their work on the DAR website once per week. 
On top of the digital residency, they also offer a three-month residency with the purpose of developing an Online Exhibition, which aims to engage with the current discourse around online cultures. 
DAR is currently not running a call, but you can check out their platform and Instagram to keep track of future opportunities and find inspiring content from their current artists in residency.
Schlosspost Web Residency
Since 2016, Akademie Schloss Solitude and ZKM | Center for Art and Media have held web residencies three times a year. For each call, a curator selects four project proposals, whose creators are rewarded with a four-week residency and 750 USD. Artists are invited to experiment with digital technologies and new art forms and reflect on the topics set by the curators. Keep an eye out on their platform for new calls.
sea_youhere 2.0
The sea_youhere is a Virtual Vitrine by SEA Foundation that showcases projects, experiments, and concepts by 12 artists per year. In 2020 SEA Foundation promotes projects on a monthly basis by sharing the work to Facebook, Instagram, and via their website and newsletters. 
Cel del Nord Virtual Residency
"Join the stay-at-home revolution," Cel del Nord proclaims on their homepage. They welcome six artists of any discipline, to take part in their week-long virtual residency, with the purpose to motivate and support the artists as they work from home. It's a donation-based operation where the artists pay as much, or little, as they can. 
New Era Online Residency
Interested in taking part in the early stages of a new virtual residency? New Era is an upcoming online artist/curator-in-residence program that has just taken its first steps by opening up a newsletter subscription for those interested in knowing more. 
Sign up to keep track of all news regarding the residency.