Lakkos artists residency
I am a normally busy artists residency on the Greek island of Crete. Because of the virus most of the summer guests have had to cancel. Also because of the virus this summer we cant fill the residency with lots of guests.
There is one small house for a couple, and one large house with three bedrooms.
So what we are looking for are, a family, a couple , two or three friends, to make a deal, and hire out the full space. The fee is negotiable. We are just looking to cover the running costs of the residency to keep it alive until things return to normal.
So far only visitors from the EU can travel to Greece this summer.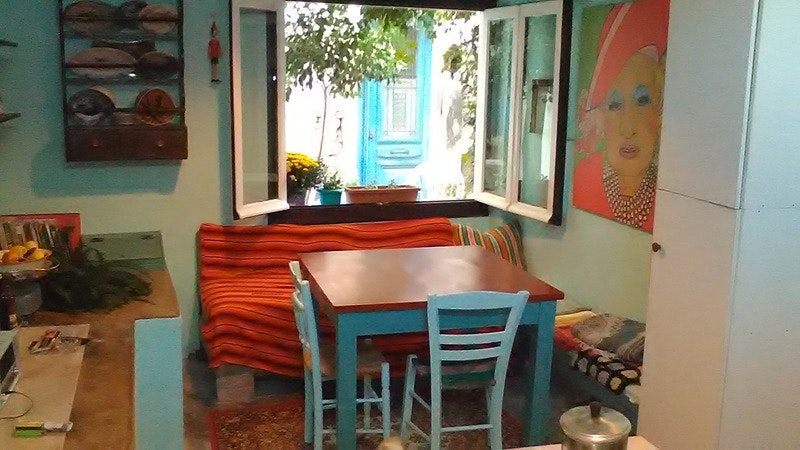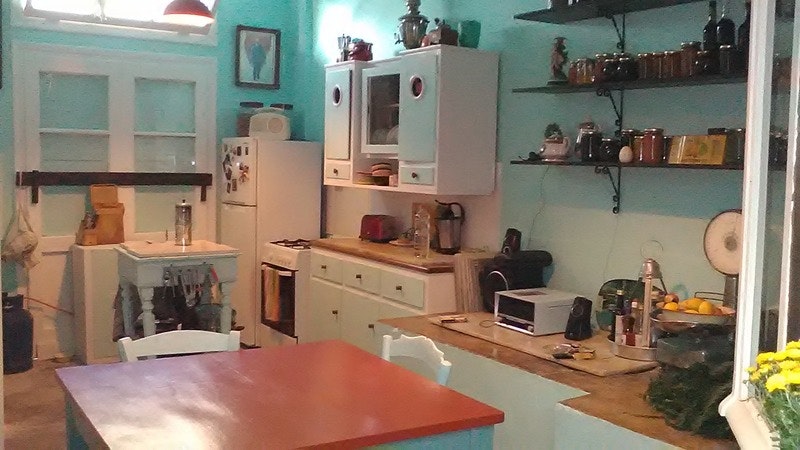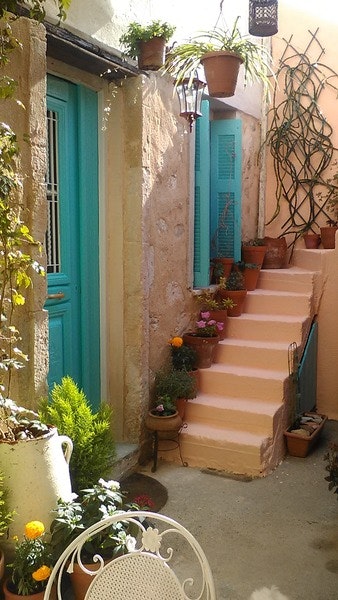 ---
---
---