ARTISTS:
Kirstin Burckhardt
Marco Buetikofer
Carolina Caycedo
Stine Deja
Lotte Meret Effinger
Ester Fleckner
Yngve Holen
Luisa Krautien
Michael Liani
Theresa Schubert
Zuzana Svatik
For the exhibition zwischen körpern Kleine Humboldt Galerie cooperates with K. Verlag and lets readers become visitors. Central to the exhibition is the interplay and tension between the human body and various control mechanisms, which must be observed and questioned. How does control affect the body and can be perceived through the body? A question that will be of particular interest. zwischen körpern demonstrates that bodies are consciously or even unconsciously modelled and also controlled by historical and social factors.
The body is understood as a venue for political struggles, thus emancipation strategies and processes of self-empowerment own a key role in the exhibition. It discusses the extent to which the body and new technologies are interwoven and the role of intimacy and social constraints. Ten contemporary positions explore these complex dynamics through sculpture, spatial installation, video, photography and performance.
In addition to the artistic positions of the exhibition, the digital programme will provide impulses beyond the exhibition and encourage discussion, while deconstructing and expanding the boundaries of the book. As the selection of artworks does, the book will reflect and critically question corporeality from a decolonial and intersectional-feminist perspective.
Preorder a free copy of the zwischen Körper book via www.kleinehumboldtgalerie.de from 1 March 2021 onwards (while stocks last).
---
---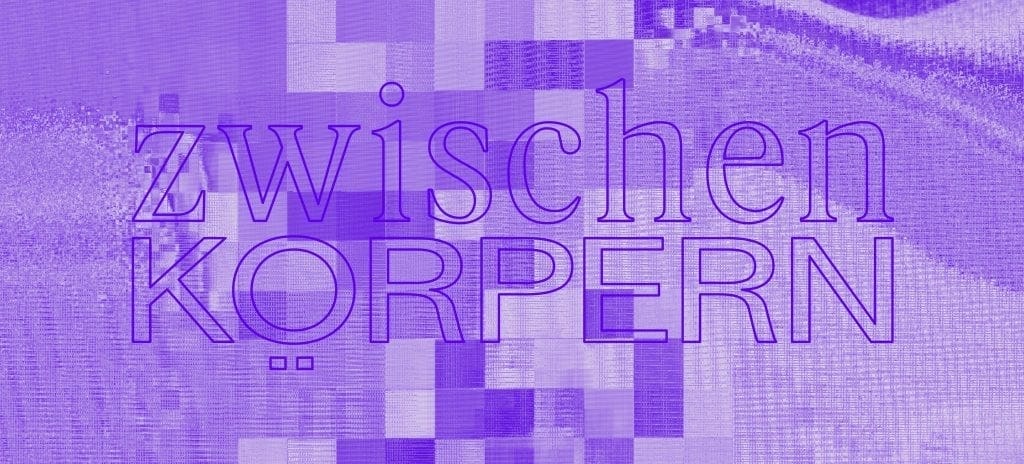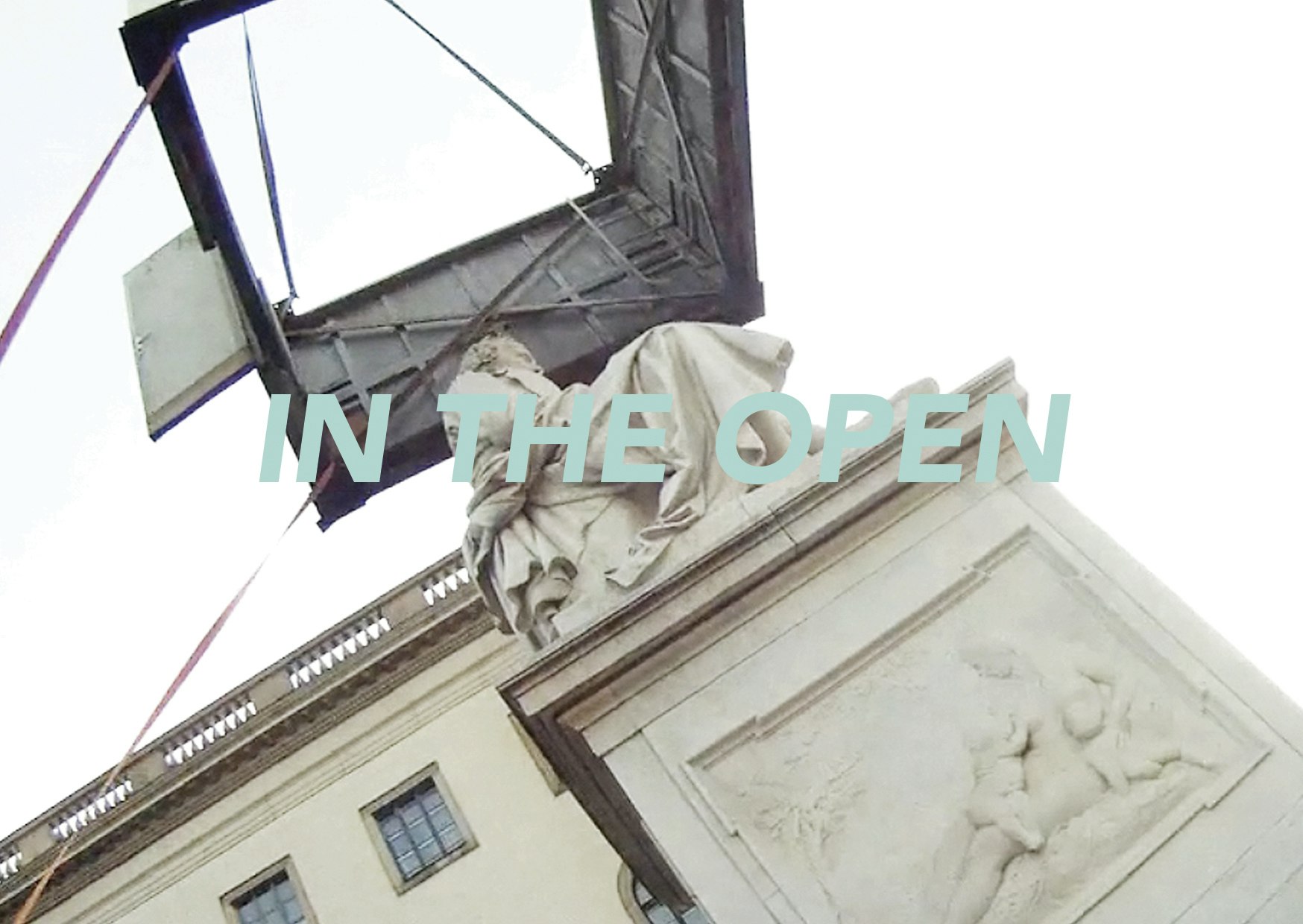 ---