For the Open Ateliers Pankow 2019- Art Spring, we will exhibit some works of Martina Sanhueza Alfaro, from the 1th of June until the 15th of June .
Opening 1- June at 18:00pm.
Martina Sanhueza Alfaro was born in 1985, Italy, she graduated in Painting from the Accademy of Fine Arts in Rome in 2009.
She lived for some time in Rome, now she's living and working in Berlin.
Her work maintains an almost embryonic bond with nature and inquires into the ways it may have the upper hand over human existence. The bodies are those of men and women adrift, abandoned and helpless. Figures are unstable, wandering and suspended. These bodies waste away, wear out and eventually break. And yet nothing is ever lost, everything continues to exist, like old branches and trunks on a shore telling a past which has survived.
The artist wants to make a transition from an art that describes to an art that receives impressions from the external world and uses them to go up to the depths of our being.
---
---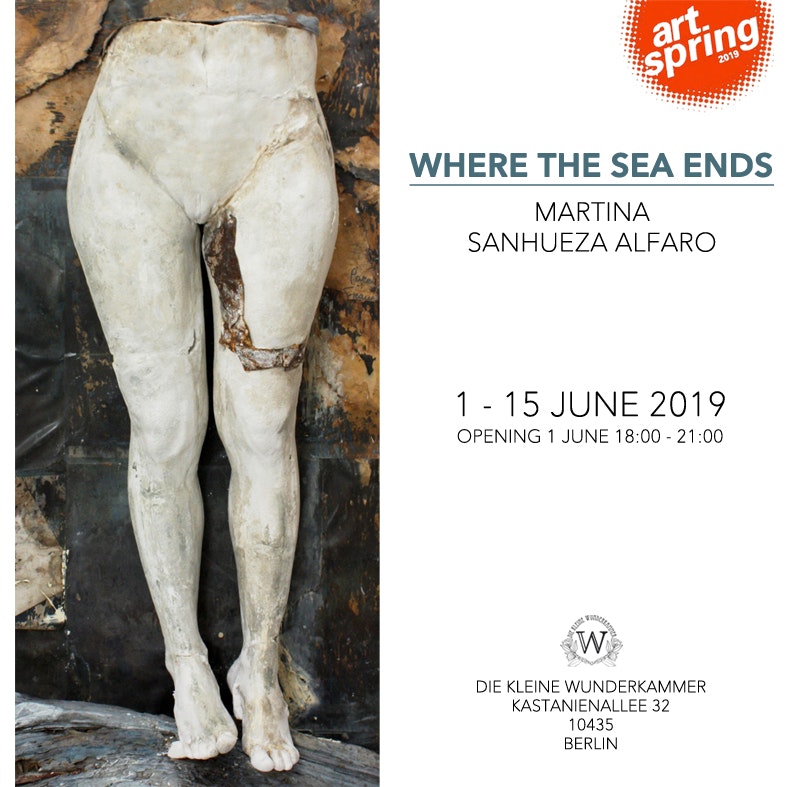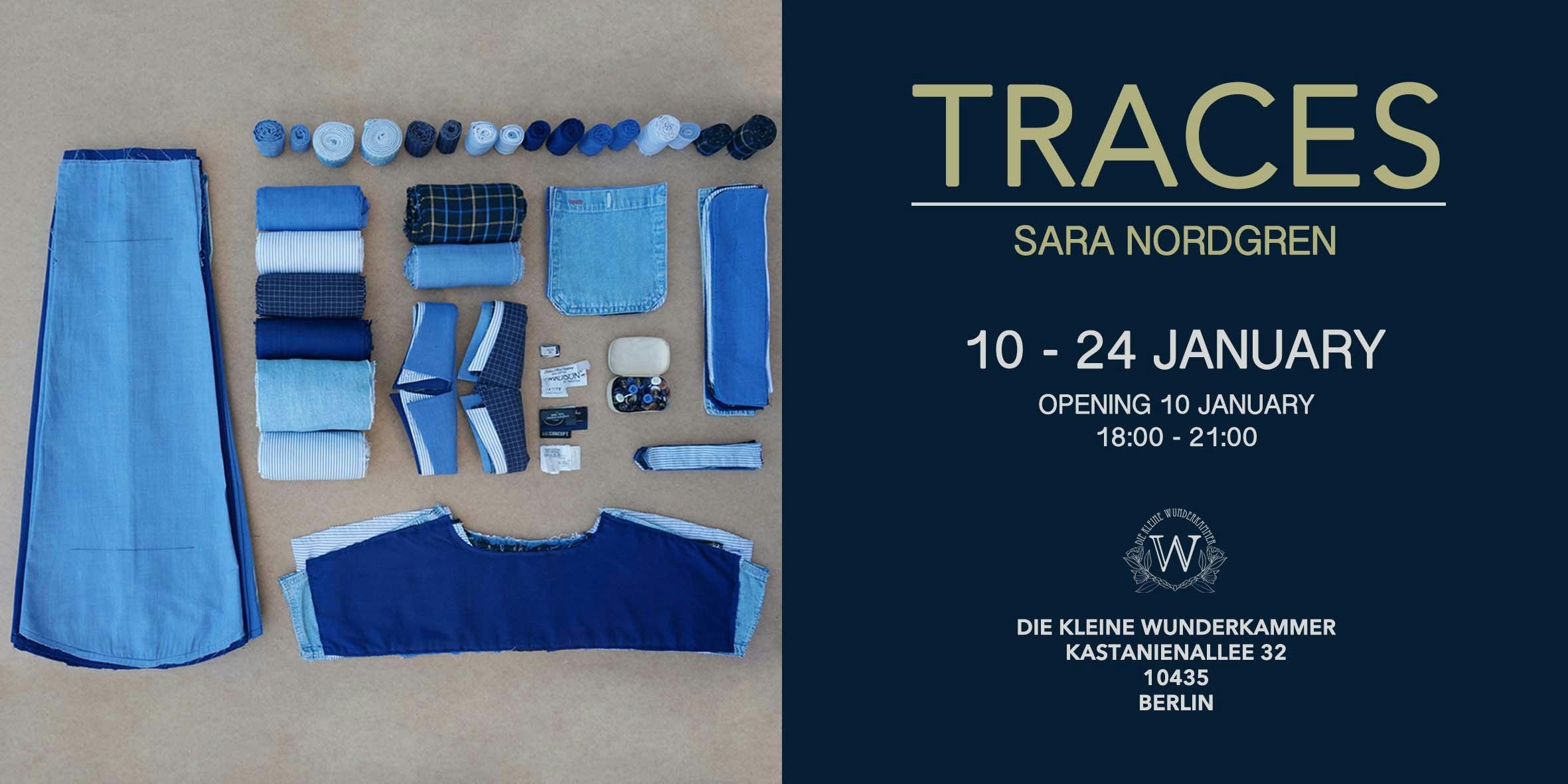 ---