The WERK.STOFF Painting Award, initiated by the Andreas Felger Cultural Foundation and the Heidelberger Kunstverein, goes into the second round. From April 17th until June 13th 2021, five nominated artists will be presented in a group exhibition. A renowned jury will award a prize to one of the nominees from the exhibition. The prize includes a scholarship and a catalogue grant each of 10,000€ each, as well as a solo exhibition at the Heidelberger Kunstverein.
The WERK.STOFF Prize for Painting is aimed at artists living in Germany who are still little known to the general public.
The nominees are:
MOJÉ ASSEFJAH
BRADLEY DAVIES
ADA VAN HOOREBEKE
VERONIKA HILGER
ANNA SLOBODNIK
The artist's various artworks and styles of different artistic backgrounds result in a refreshing and exciting composition of the exhibition, which displays emerging artists one should keep an eye on.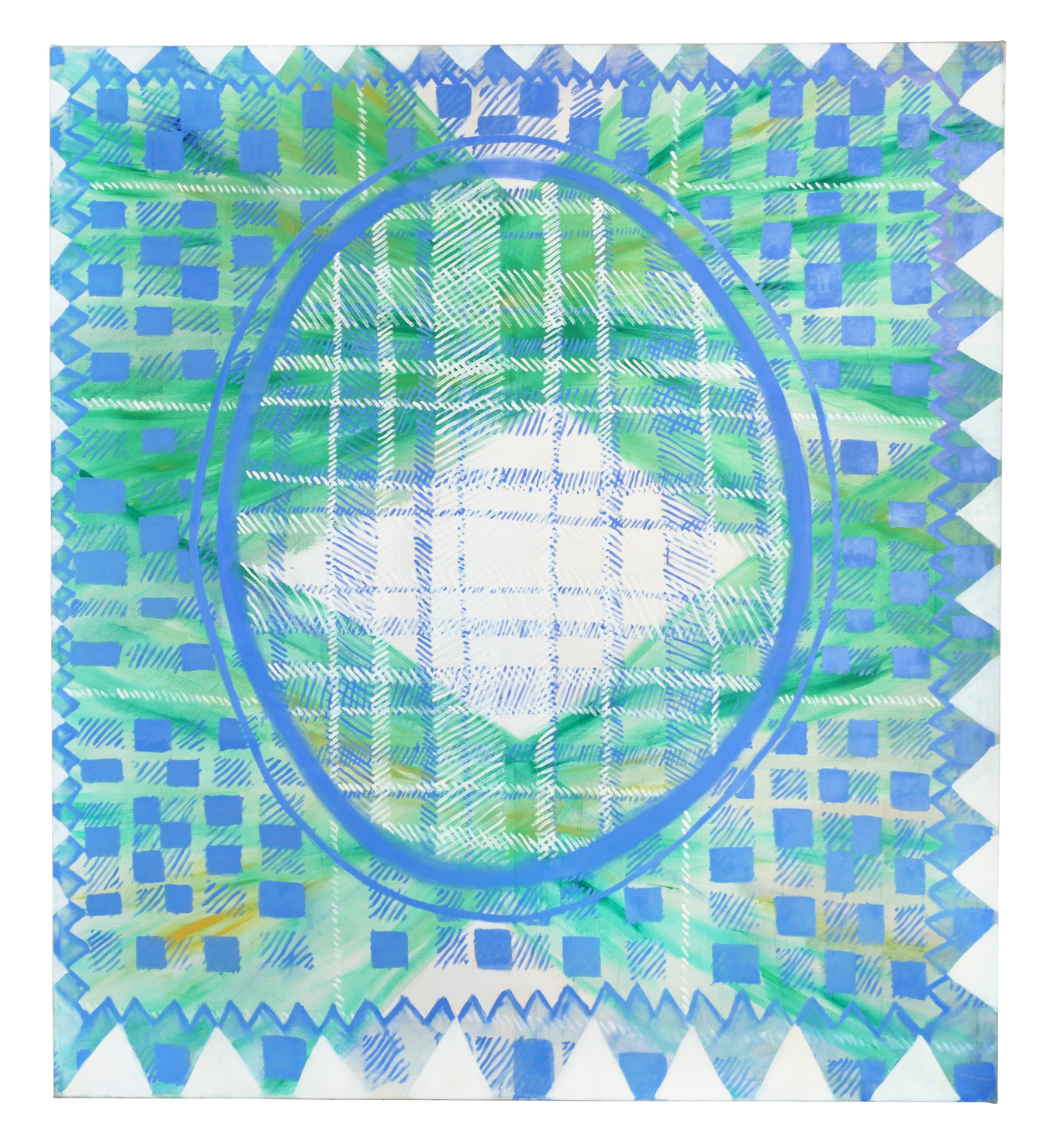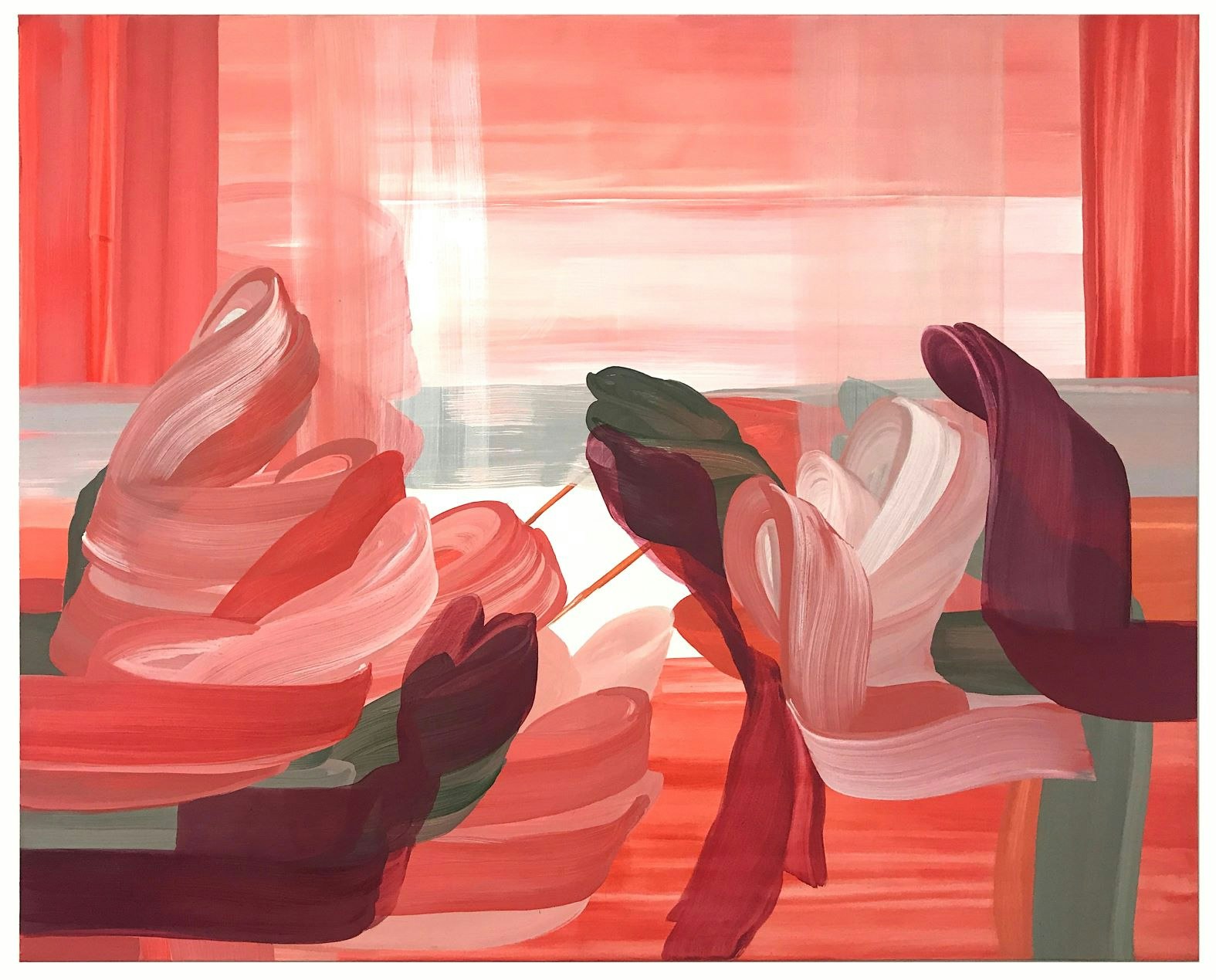 ---
---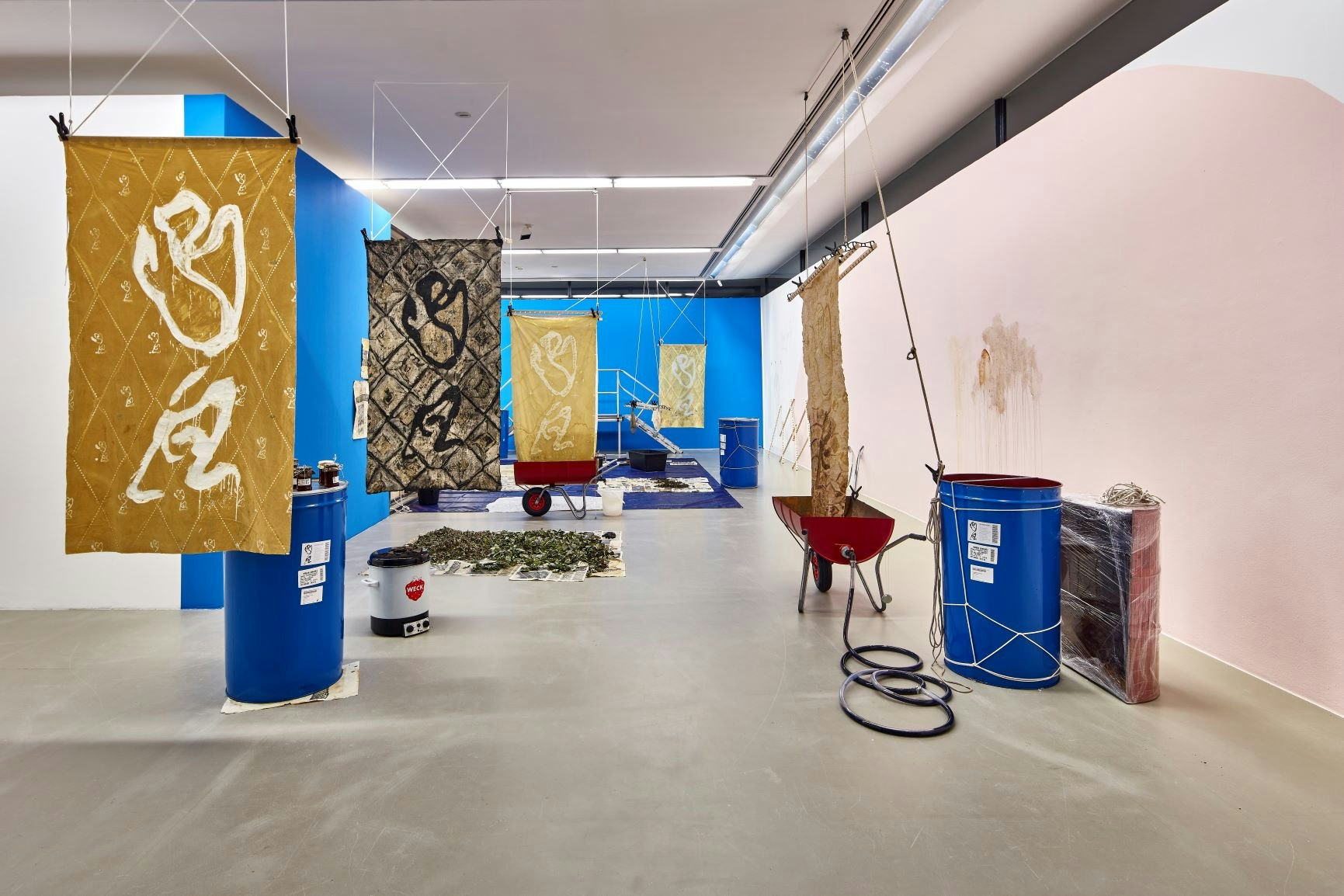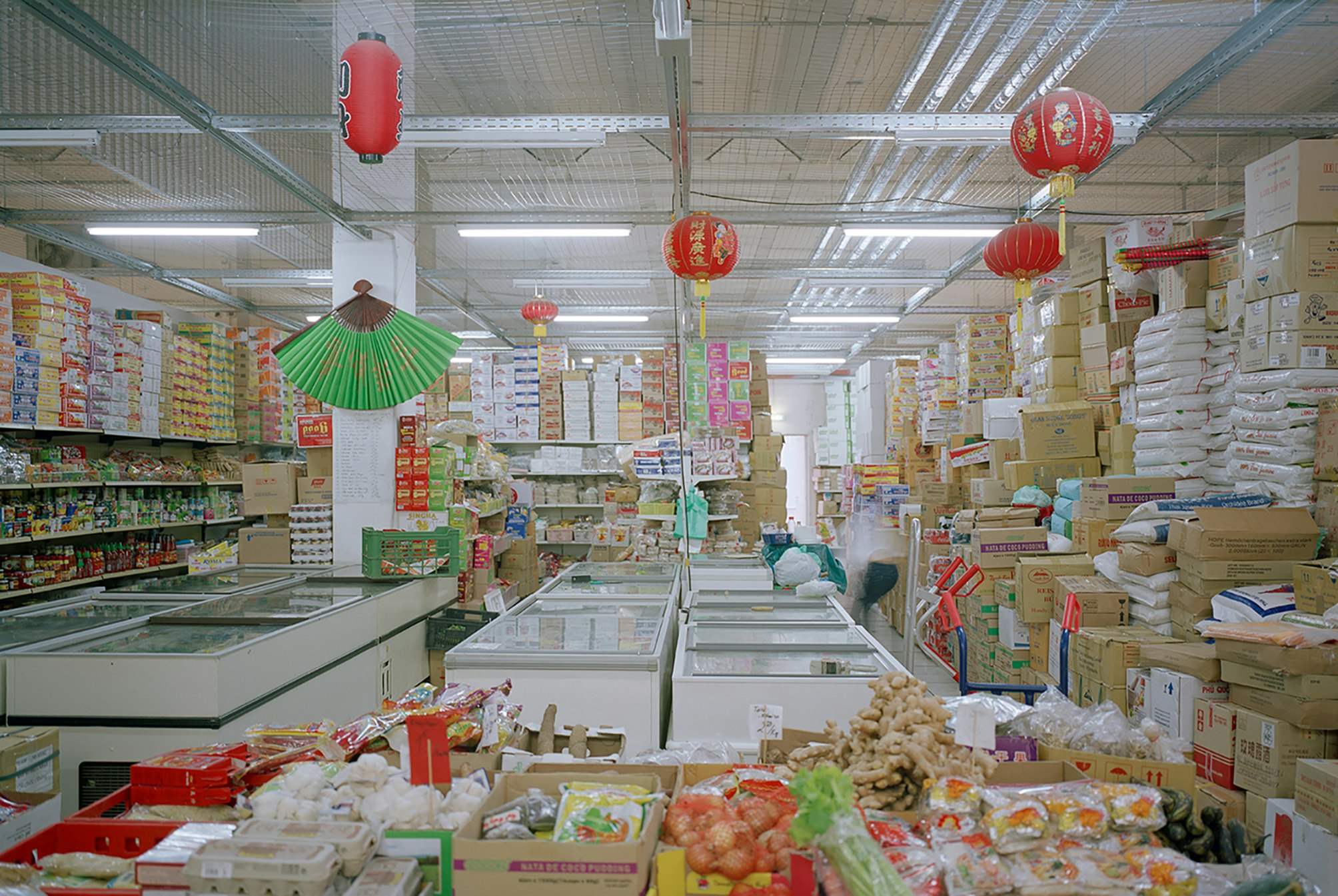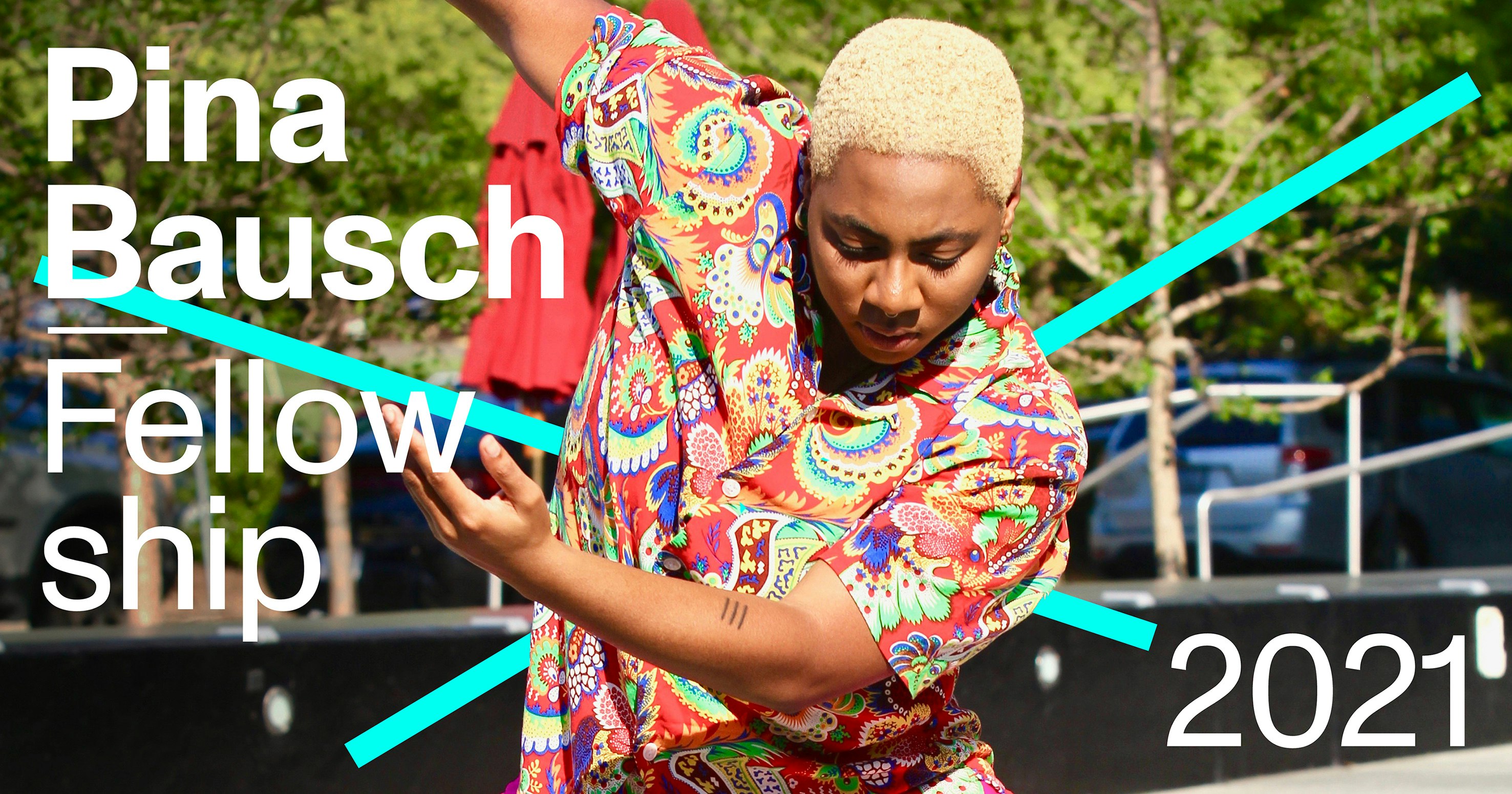 ---