BIZARRE
coGalleries Berlin present stories about populism told by artist Jonathan Davis through a collection of bizarre art pieces.
This political art show about Trump, Brexit, the AfD and French nationalism is by British
artist Jonathan Davis who has come to Berlin again to provoke our responses to right wing
populists and the threats they pose to our hard won equalities. Davis uses his bizarre art
pieces - a sex doll hiding from Trump and a homosexual paper penguin who has been
forced to wear the pink triangle, mixed in with the debris of real life hate crimes the
artist has witnessed in France - to link what is going on today with Europe's grim past.
Facebook Event: https://www.facebook.com/events/819490578466020/
We All Have A Story
05.12. – 10. 12.
coGalleries , Torstraβe 170, 10115 - Berlin-Mitte
Vernissage 5.12, 19-22 h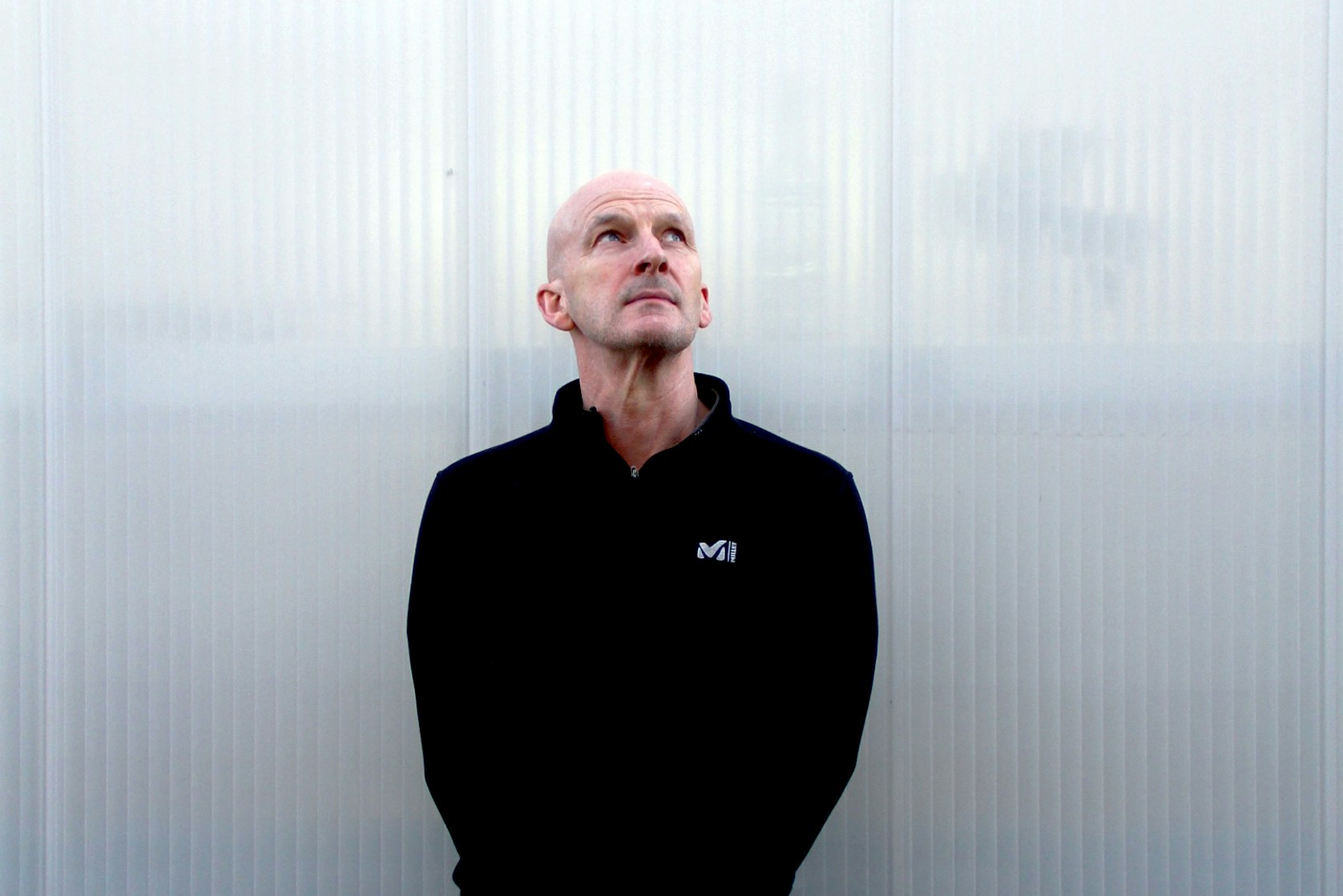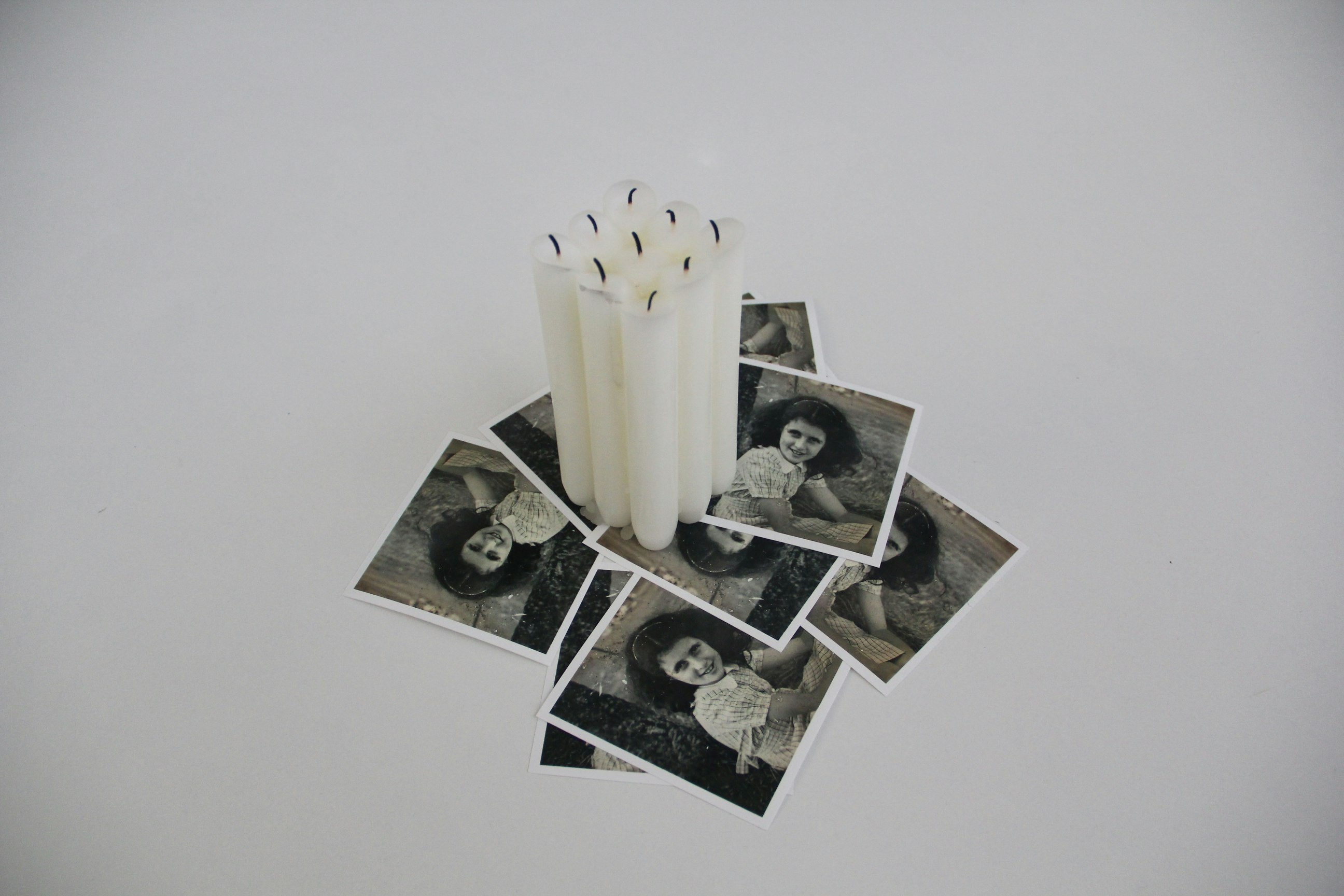 ---
---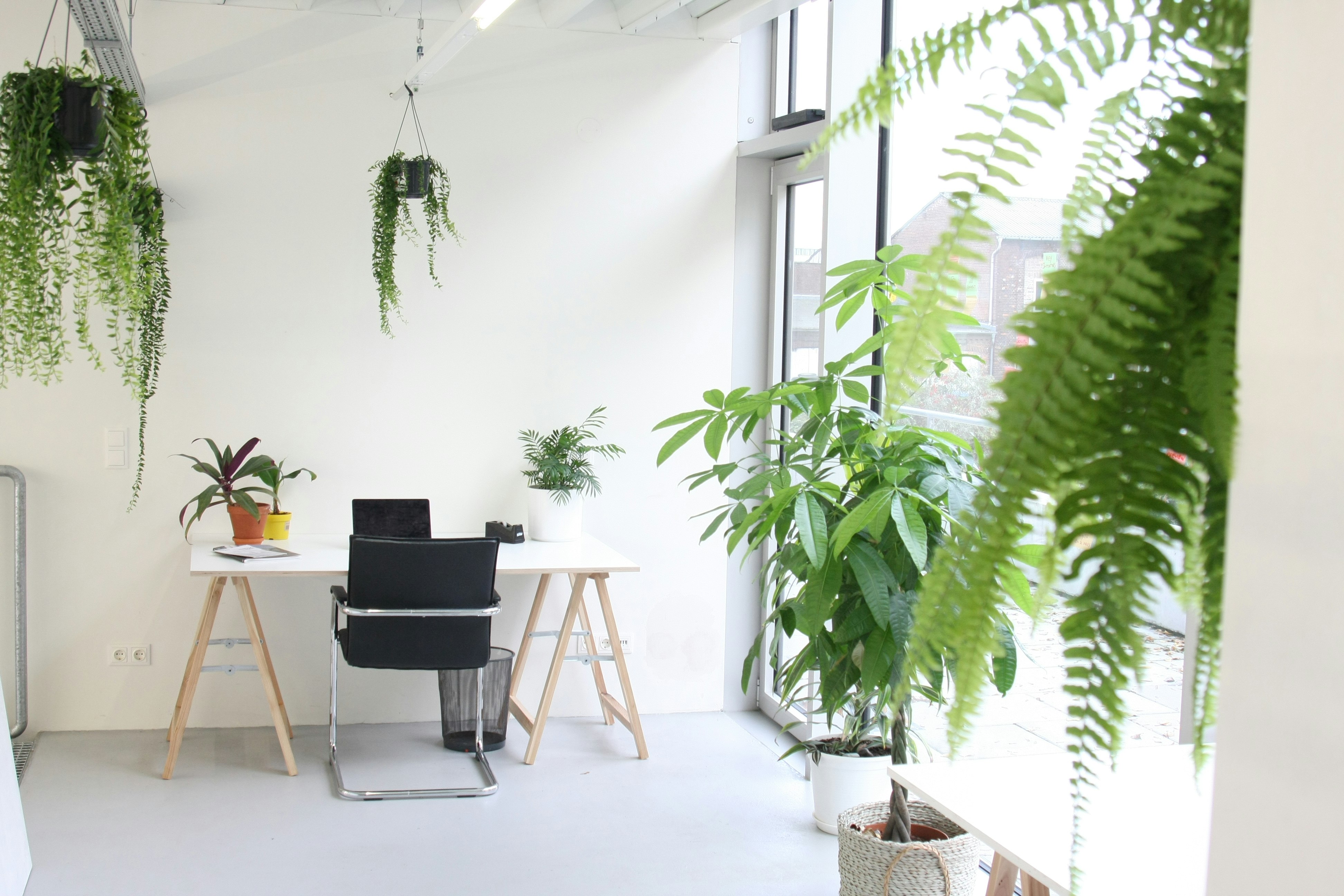 ---