wAll Stars Opening Party
wALL STARS
In the summer of 2020 Dave the Chimp gathered together an all star team of Berlin based artists to join him in painting the facade of Urban Nation, the urban contemporary art museum in Bülowstrasse. A huge project - the facade is 50 meters long and almost 8 metres high - it stands as a testament to friendship, unity, and cooperation.
And if something is fun once, why not do it again?
Instagram: @humble_writerz @lunartikjones @theminamania @senor_schnu and @davethechimp
will join Dave for a small exhibition at the Lunartik Studio/Gallery in Gormanstrasse, and create a new mural for Mitte on the side of the gallery.
"wALL STARS" kicks off on Thursday 24th September and runs until the 31st October 2020.
For more details and gallery opening times, email matt@lunartik.com
---
---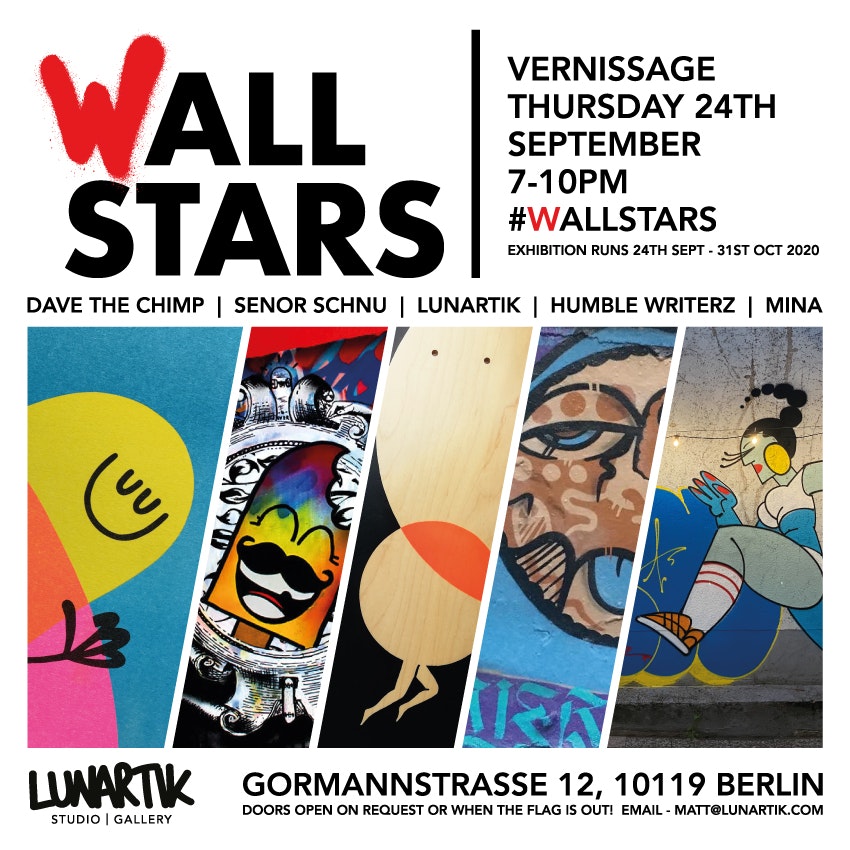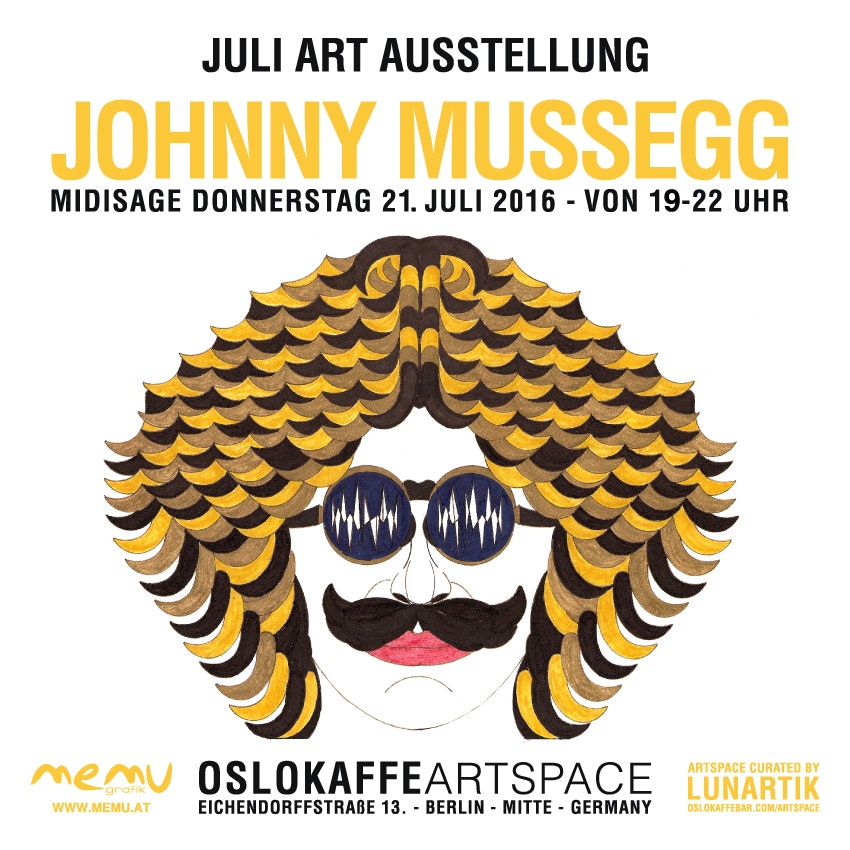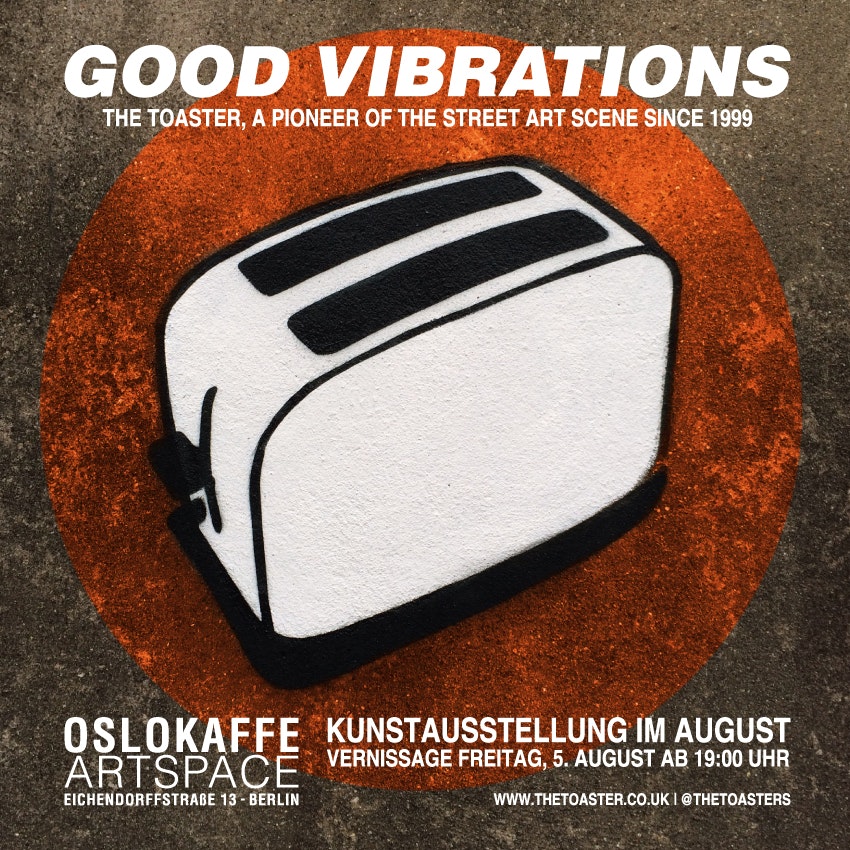 ---