VORSÄTZLICH UNGEHORSAM
Patricia Sandonis
Start of the exhibition:
15. August 2020, 19 -22
Duration of exhibition: until 19. September 2020
Please bring your face mask.
---
As a visual contrapunto, the exhibition "Intentionally Disobedience" shows artistic works from different contexts and scenarios in which a number of scattered elements take on a homogeneous aesthetic form. The represented situations occur in Berlin and the staging invites you to decipher untold stories of the last years of this city.
An example of this is the story of the starling. Starlings are residents who have lived in Berlin for years. This bird, which has been gathering on Museum Island every summer and autumn afternoon since the beginning of the new century to offer us an unforgettable choreography and sound show, is gradually leaving the city to migrate to southern cities in Europe. Scientists from around the world have hypothesized how collective flight behavior could work, sometimes involving more than 100,000 birds.
Patricia Sandonis is a conceptual artist based in Berlin. She studied fine arts at Complutense University UCM, Madrid (2007).
In 2014 she completed her master's degree in context at the UdK University in Berlin, where she specialized in art in public space and participatory practice. Her artistic work focuses on the search for artistic forms that could represent the contemporary collective memory in a different way.
---
---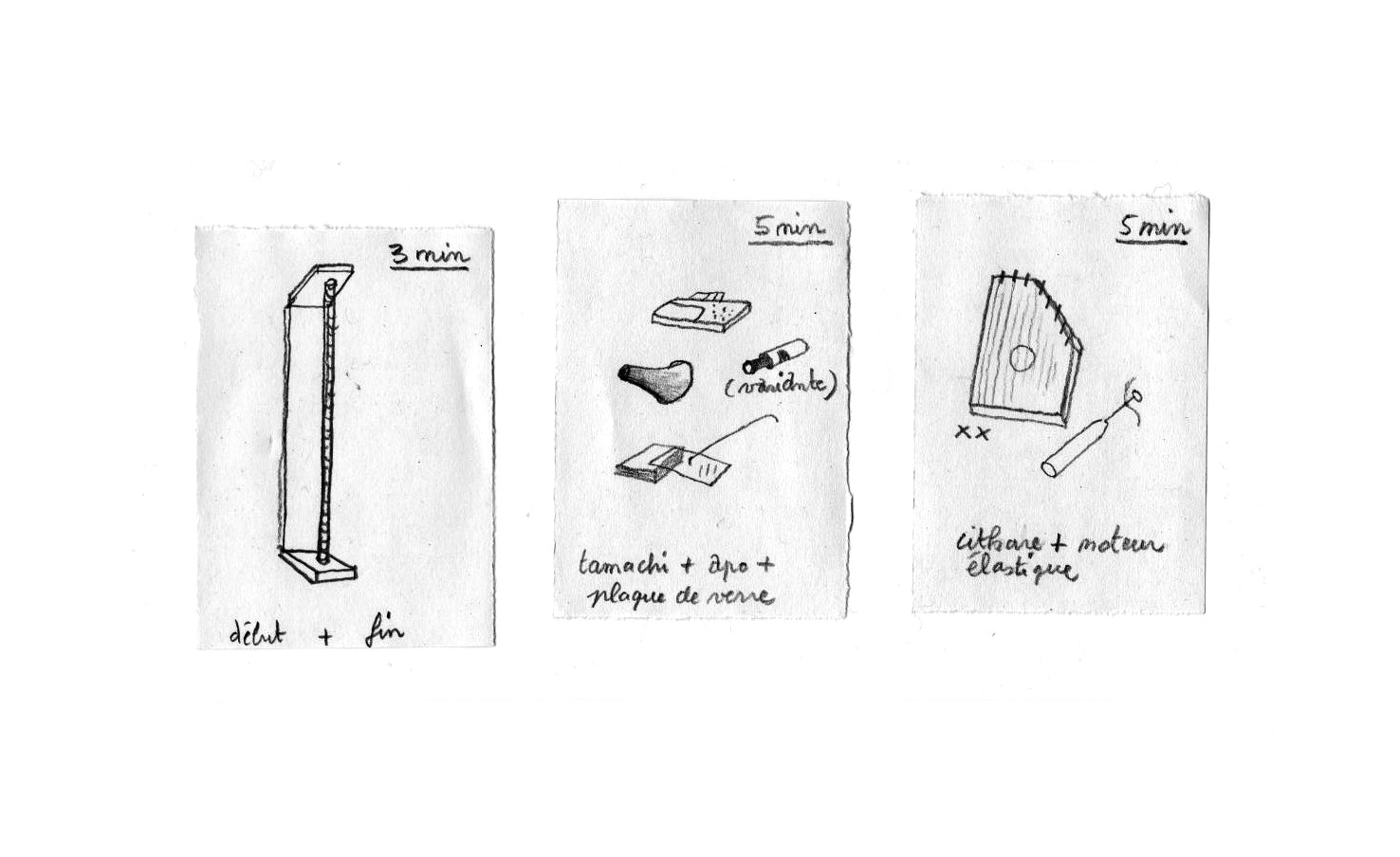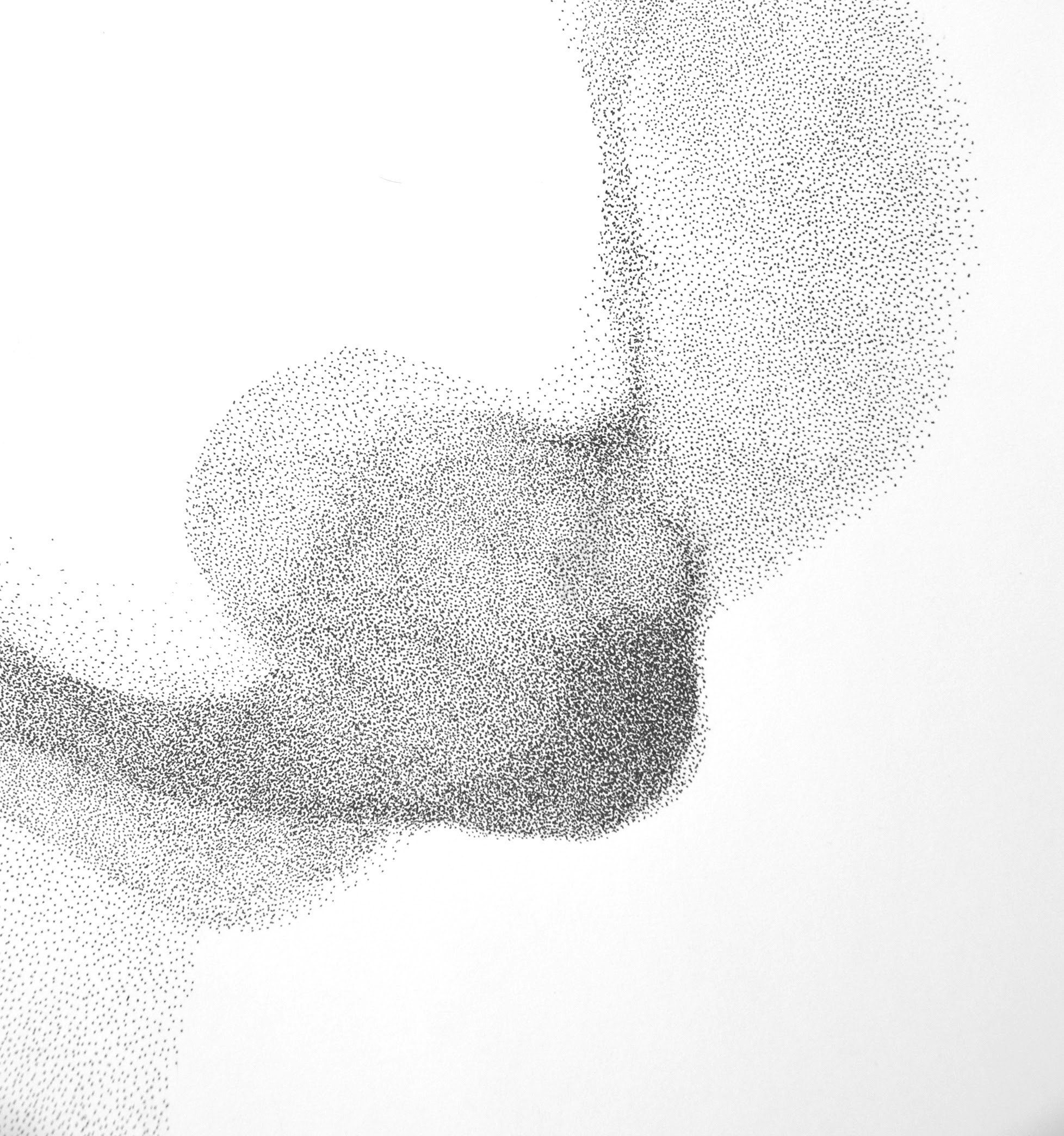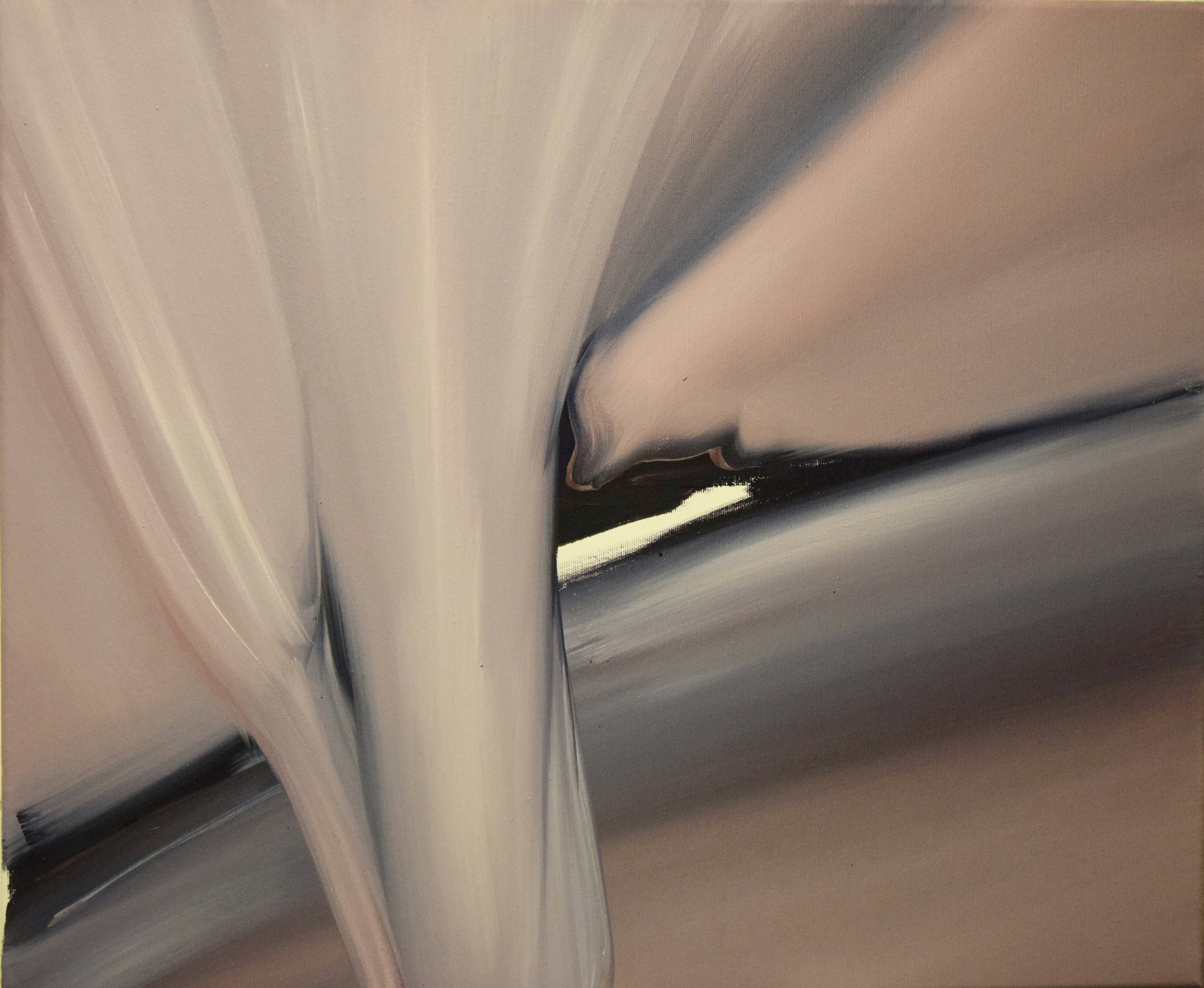 ---