During the month of March (Women's History Month) Yosemite Sierra Artists will be launching an exciting new all-women show. The first of its kind in the Mountain Area, Visions of Self will portray both the internal and external landscapes of women's lives. Some of the images will be literal self-portraits; some will be imaginative representations of emotion, environment, and aspects of women's daily lives.
The Vision of Self show represents just under 200 pieces by 117 artists from 10 countries. The significance of this work is even greater during this time of the COVID-19 pandemic, when artists are isolated and yearn for connection and outlets to share their work. Women artists want to be seen and heard.
Vision of Self is a virtual show which will debut March 1st, 2021 at YosemiteArts.com. The opening reception will be Friday, March 5, 2021, at 5:00 PM Pacific Time on Facebook Live at http://facebook.com/groups/yosemitesierraartists.
For more information, contact YSA Vice-President Wendy Denton at wendydenton@sti.net. We are thrilled our local art collaborative is putting on this international show. Please join us!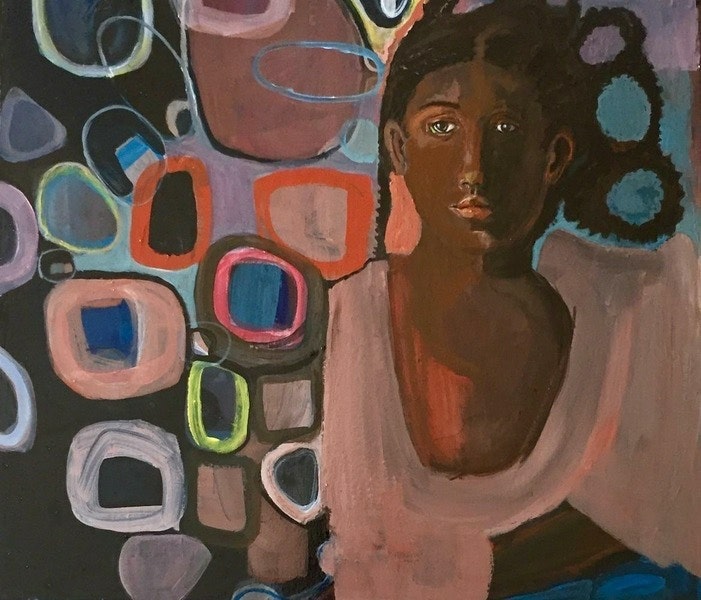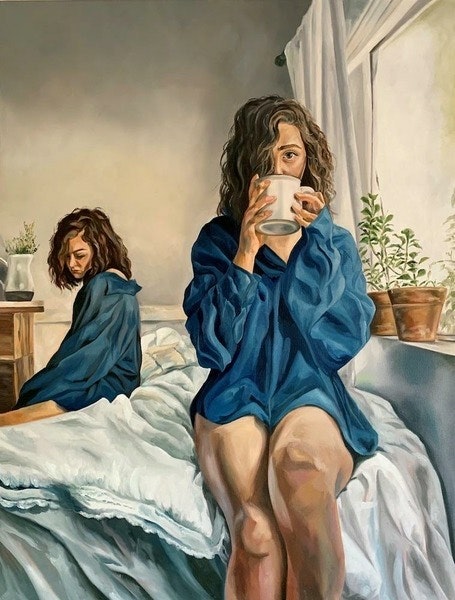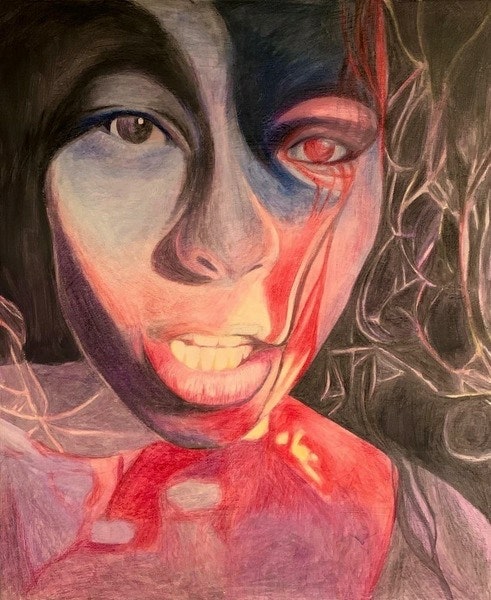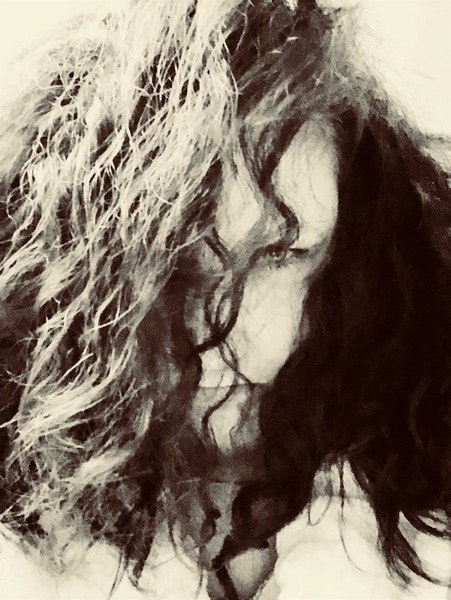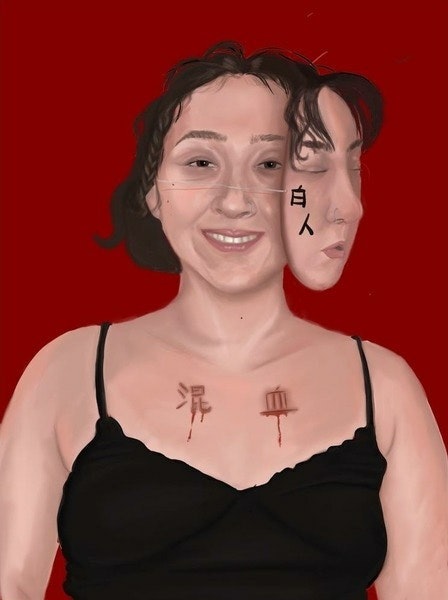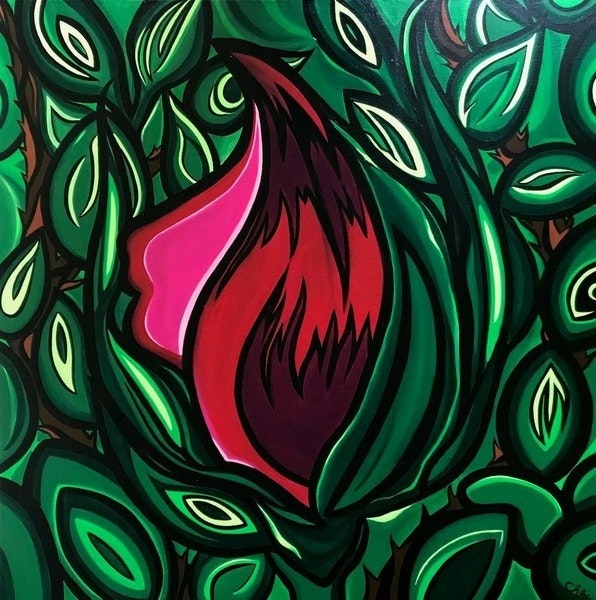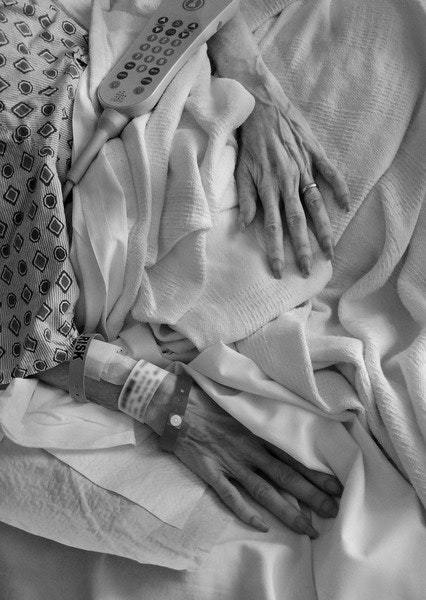 ---
---
---