Art is a manifestation of our feelings, impulses, intuitions, and expectations. Still, it is also about expressing our way of seeing the universe, which is an extension of the personality for many.
It is the expression of personal meanings that cannot adequately express by words alone. Furthermore, since words alone sometimes are insufficient, art is the way to express yourself. We believe that art is a necessity and not for a small group of people.
We want to share the work of talented upcoming artists with everyone. We believe that every one of us is an artist; we can discover the beauty inside us with our way and being around art.
Virtual art brings together a diverse group of artists worldwide, interested in sharing their talent, work, and creative ideas.
The exhibition encourages visitors to step "inside the picture" and discover new perspectives.
We invite all of you to engage virtually with our artists and their work.
book your tickets ( on a donation basis)
https://digitalchromaagency.com/virtual-art-vol-1-exhibition/
Looking forward to seeing you there
Digital Chroma Team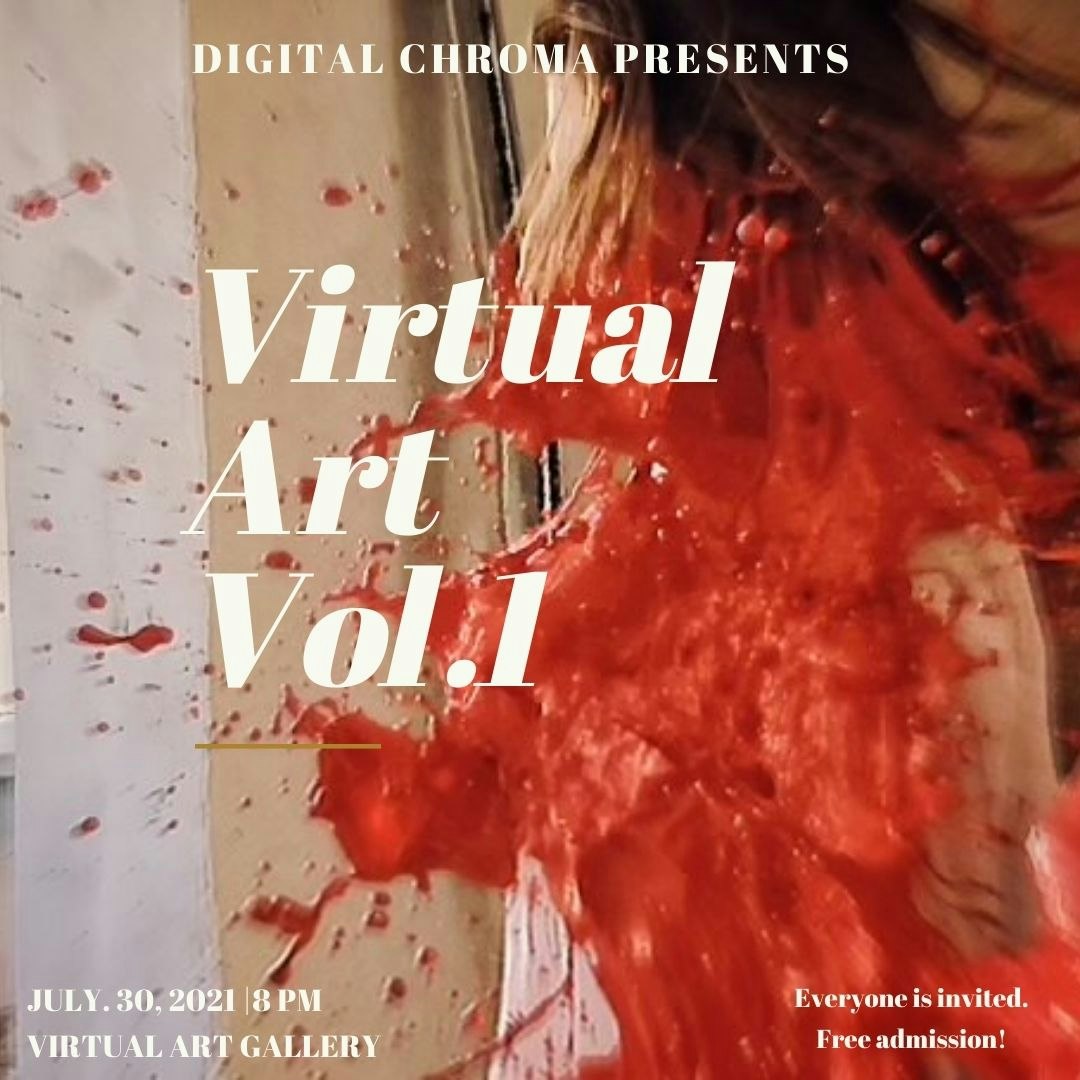 Attachments
---
---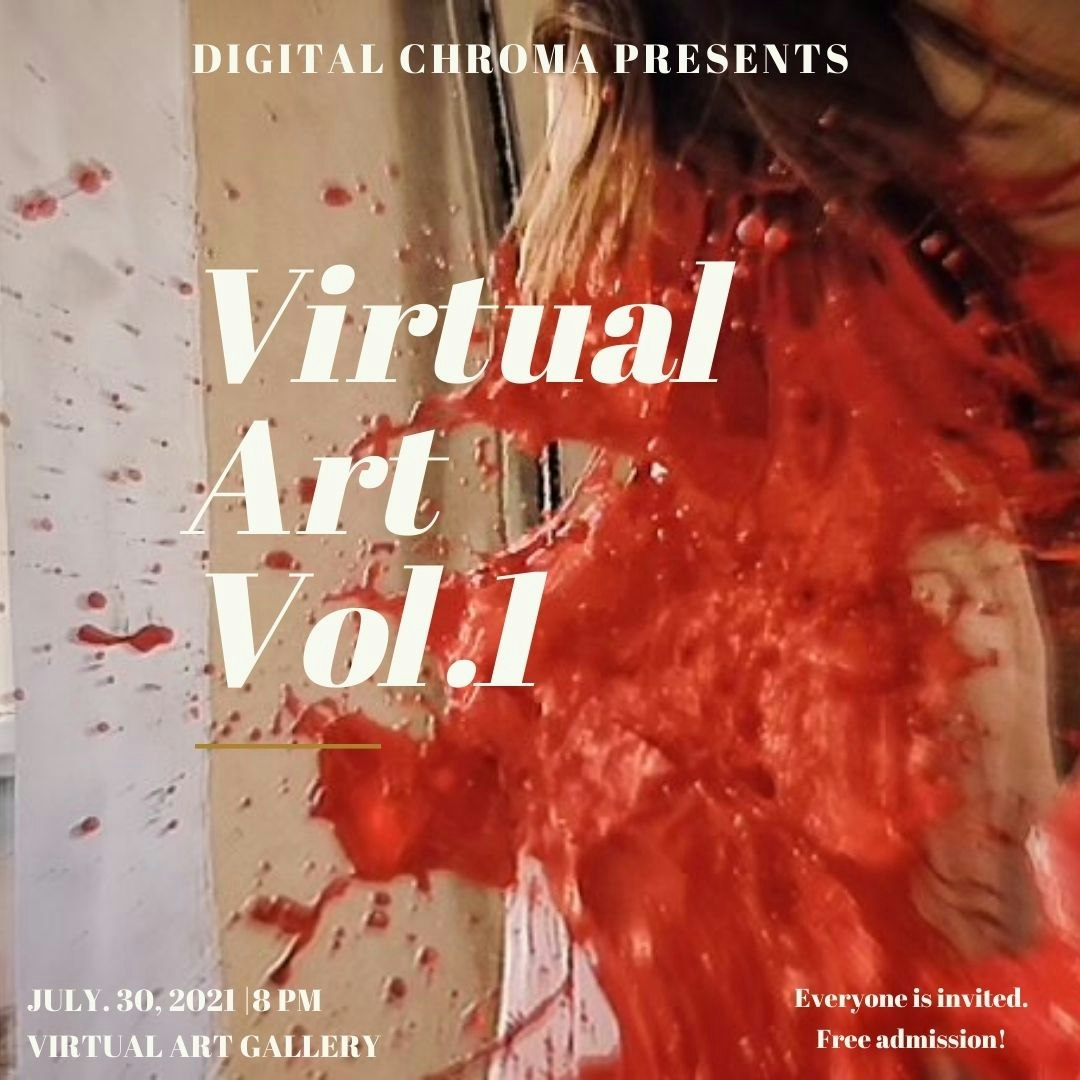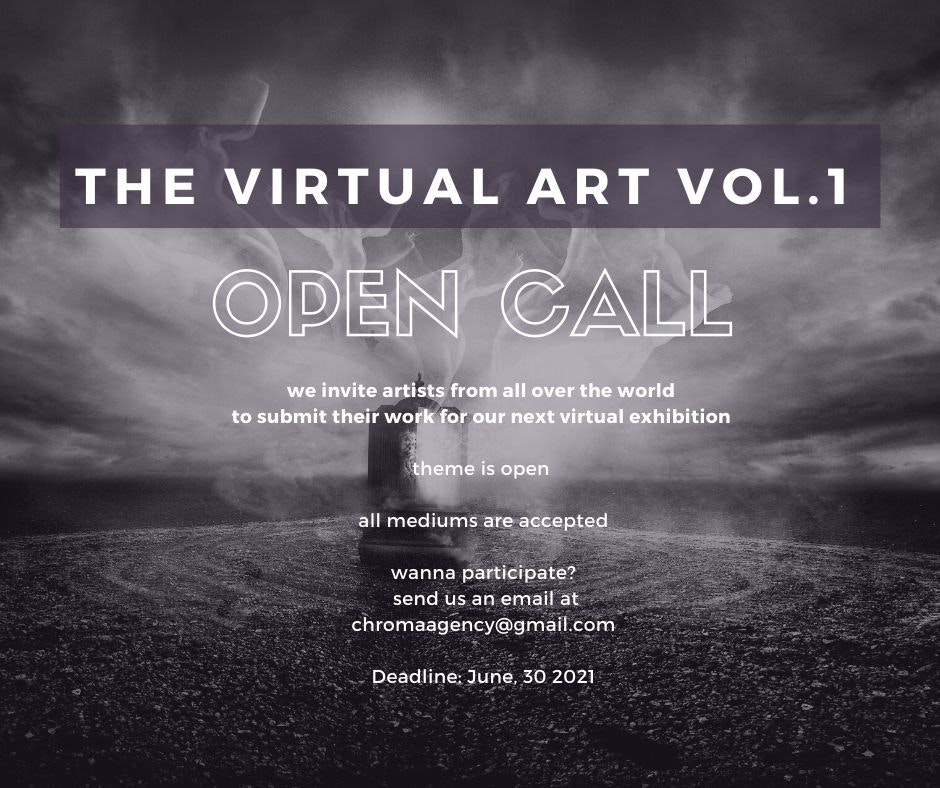 ---