Unlocked/Reconnected: Thomas Braida
SEA Foundation participates Unlocked/Reconnected a Dutch nationwide collective exhibition. Museums, galleries, artists' initiatives and corporate collections rejoice and celebrate the restart of public cultural life on 01.06.2020; a meaningful moment for many. Unlocked/Reconnected brings together a wide range of artworks and aims to reflect collectively on what a Home is.
Braida's oeuvre is best described as an articulated bombardment of dark stories, depicted in a diversity of materials and paint. The work shown by SEA Foundation is a mask from 2016. For this mask, Braida used tin, oil paint and canvas. The assemblage is characterized by a great contrast in material, colour and texture which is expressed in the combination of dark painted canvas and hand bent white metal ring with coloured bands that resembles a lid of a biscuit tin.
---
---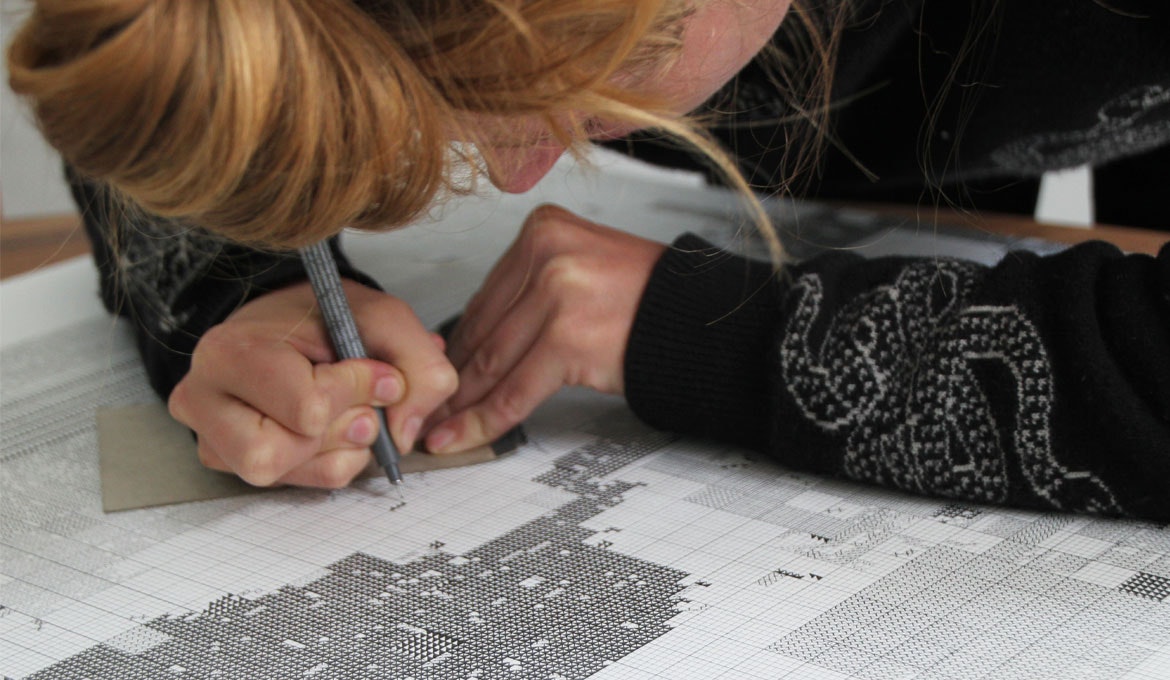 ---