UNIKAT PRESENTS: TIP TOP
This year we had such a blast meeting and tattooing all of our customers. This is why we have decided to put together a Tip Top evening to say thank you!
Bring along your favourite garment or porcelain and let our residents transform them into one-of -a-kind art pieces, all for free! We'll be painting, embroidering, spray painting and drawing on whatever you give to us! And if you forget yours, we have some t-shirts and bags ready to go too.
While your garments are being customised, chill out and have a chat and a tipple with us, with long drinks kindly provided by our Neukölln neighbours Abyme Vodka.
Plus you'll have the chance to win a free tattoo from one of our resident artists!
Simply sign up on our list when you arrive, and at the end of the day the lucky winner will get the chance to pick one of our designs from our flash sheet! The winner can also gift their tattoo to a friend :)
Finally, all of our residents have been busy creating beautiful limited editions which will make their debut at this event, and be sold at a special early bird price on this day only! Ranging from prints to underpants, they'll be perfect for last minute Christmas gifts 😉
Details:
⏱ 15/12/2018 4pm-10pm
📍Karl Marx Straße 149 HH 12043
---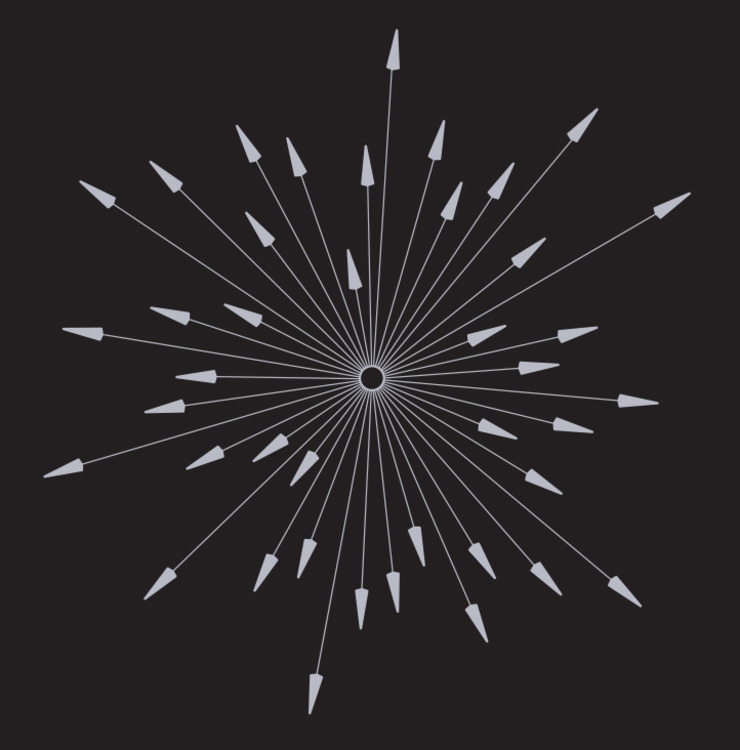 ---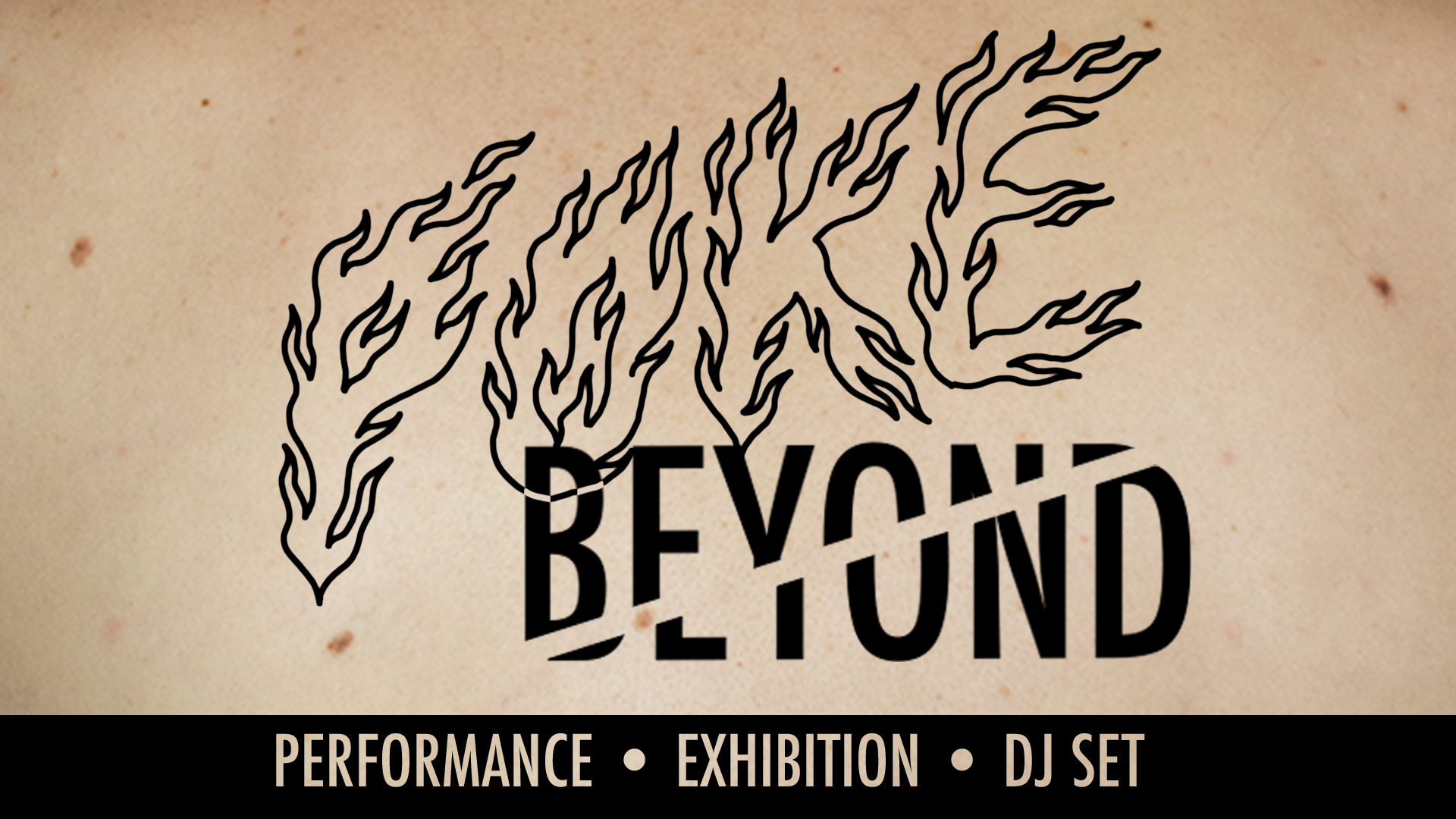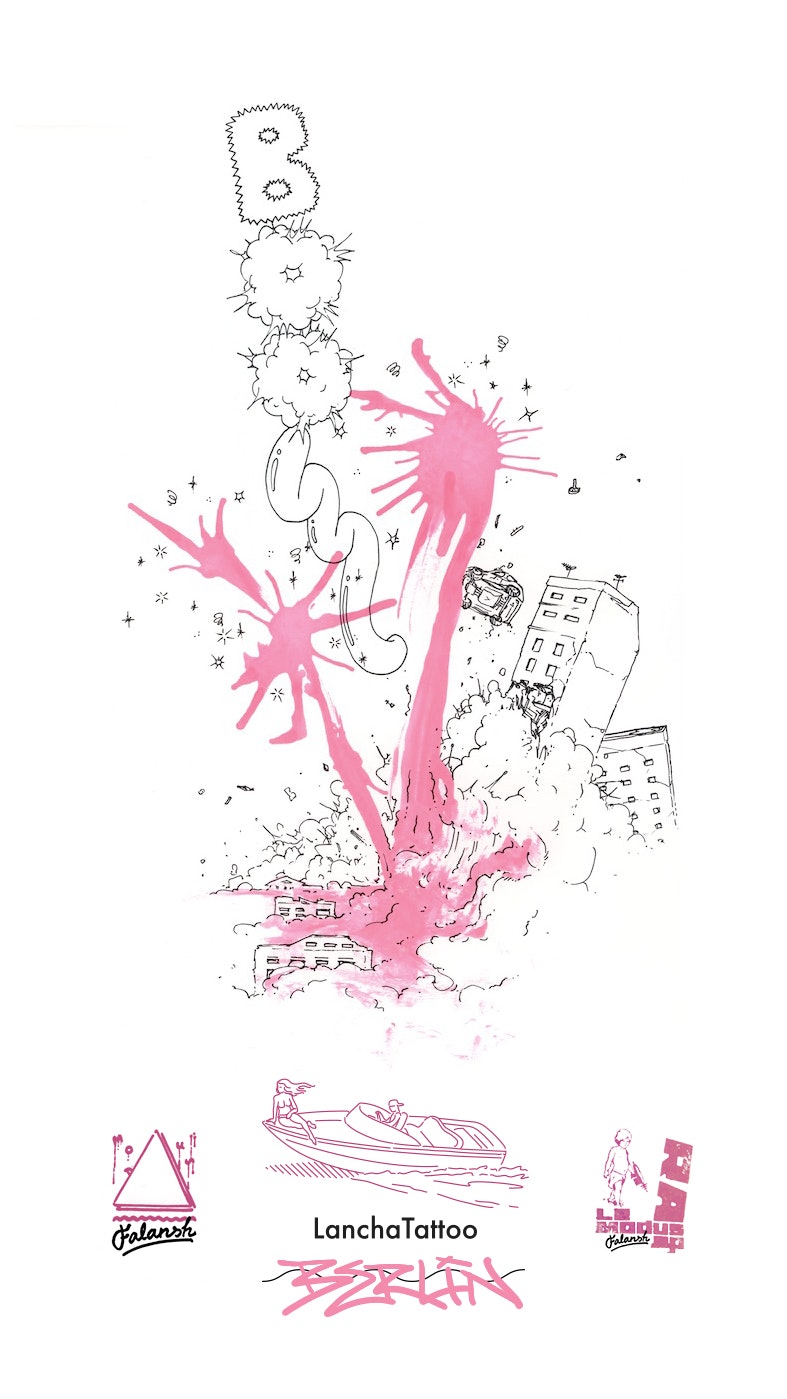 ---