Improvised sound performance Mitch Altman
Free Verse Pierre Andrieux + Light Visuals Adrian Luz
MITCH ALTMAN is a hacker and inventor, known for inventing TV-B-Gone, a keychain that turns off TVs in public places. He co-founded a successful Silicon Valley startup and did pioneering work in Virtual Reality. He is an author and educator, and goes around the world giving talks and workshops. Mitch promotes hackerspaces, open source hardware, and mentors others wherever he goes. He is a co-founder of Noisebridge hackerspace in San Francisco, and is President and CEO of Cornfield Electronics. Mitch has been making music synthesizers his whole life. He is also a sound-sculptor, bringing environments to life with his synthesizer creations.
.
PIERRE ANDRIEUX is an artist based in Bordeaux, France. His performance art works explore the corporal dimension of language drawing on the experimental vocal poetry as well as unconscious connections that can operate in the construction of a discourse, gradually revealing a reflection on the human condition.
In his performances Pierre Andrieux embodies individuals who discover themselves in front of their own body, the society, the environment or the history of our ancestors.
Pierre Andrieux grew up in Polynesia and France. He lives and works in Bordeaux.
.
ADRIAN LUZ designs and builds large-scale art installations that transform everyday places of transition into spaces of communication, reflection, and wonder by using the universal element of light to bring people together.
His multicultural experience has given him a deep understanding of the need and a unique perspective on how to connect cultures to each other and people to their community and environment.
Adrian Luz grew up in Tijuana, Mexico and Los Angeles, California, spent numerous years in Paris, France and is currently living in Berlin.
.
BENHADJ & DJILALI GALERIE
YASMINE BENHADJ-DJILALI, founder of Benhadj & Djilali Gallerie, is an architect, gallery owner and curator of German and Algerian descent. Cities under extreme socio-political conditions - border walls, separation, segregation and human division - have been the focus of her research ever since she taught at Darmstadt University.
The gallery is focusing on commercial and simultaneously socially relevant exhibitions and cultural projects.
---
---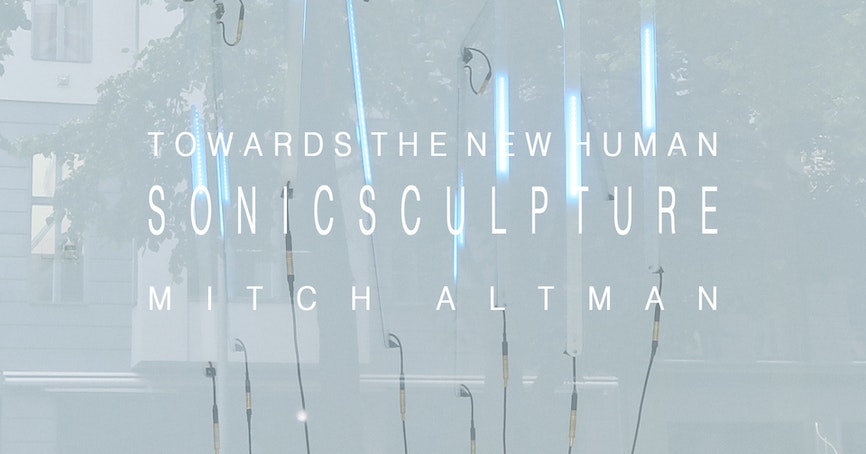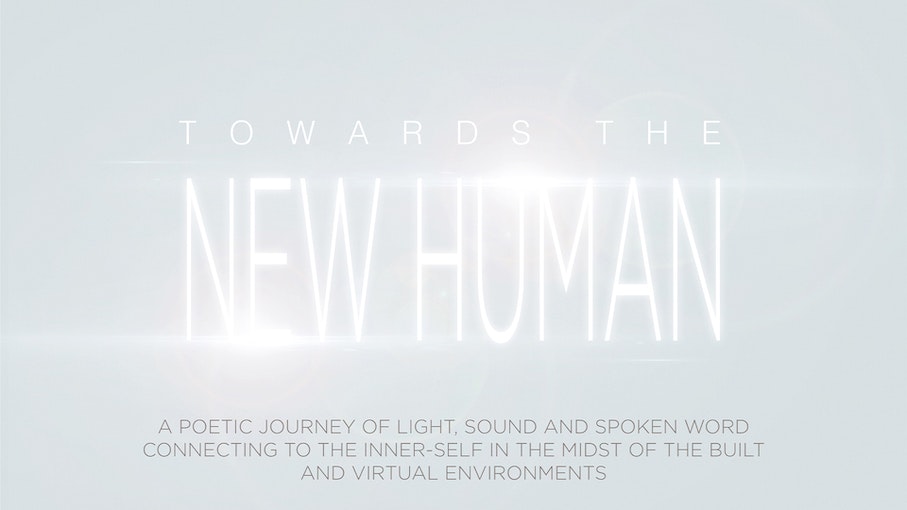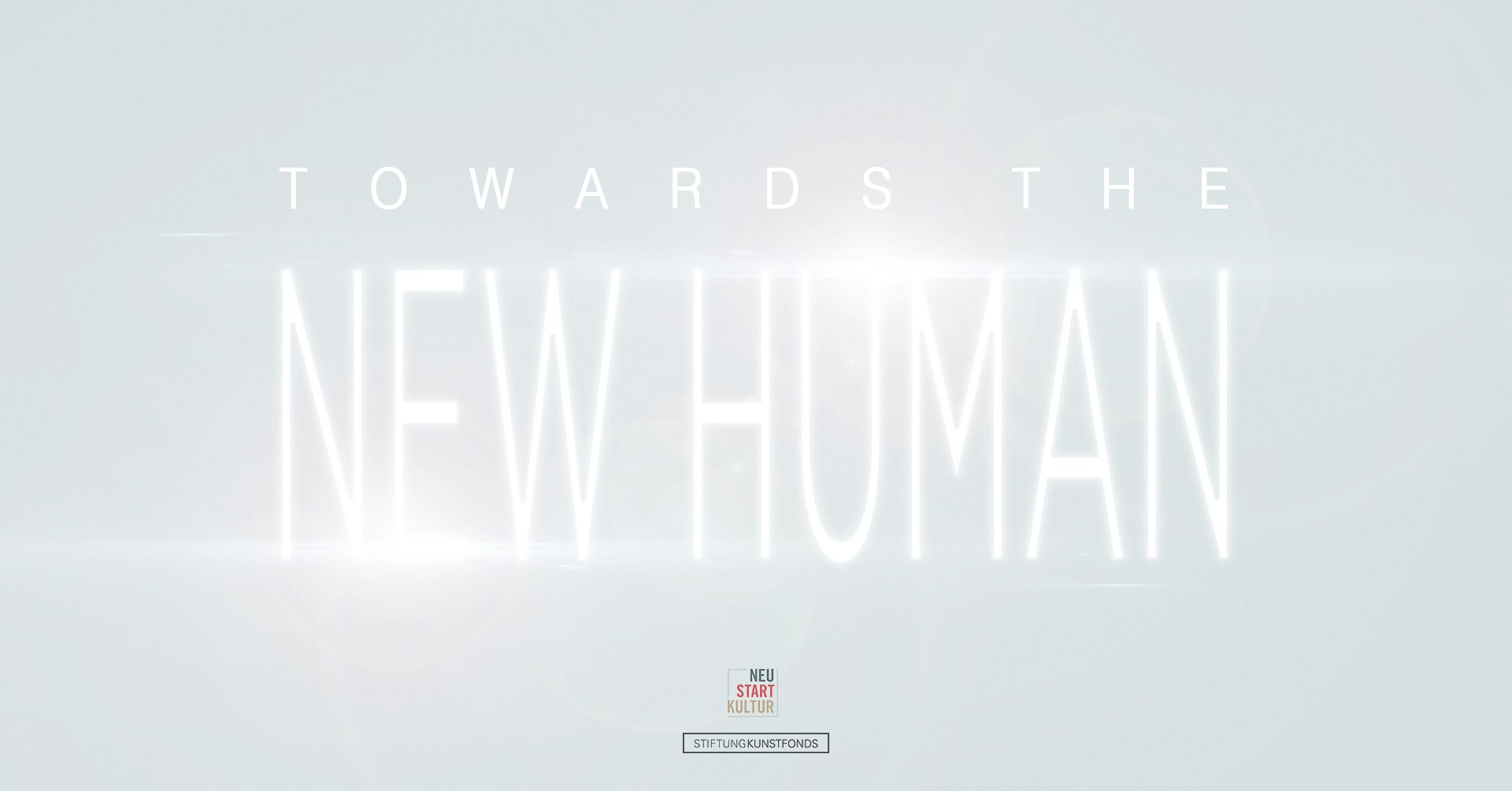 ---