Hosek Contemporary is pleased to invite you to an opening of an exhibition by Tomislav Topic 'Immaterial Cargo', curated by Linda Toivio.
Opening reception : Friday July 30, 2021, 7-10 PM
Exhibition period : July 31 - August 14, 2021.
Guests are requested to wear a mask and provide the organisers with their name, address and phone number (according to the guidelines available at www.berlin.de/corona/).
About the artist:
The artist Tomislav Topic, born in Hannover in 1985 and living in Berlin, has created a stylistically unique and unmistakable oeuvre over the course of his career. As part of Quintessenz and as a solo artist, he has been able to realise numerous installations and murals in public spaces worldwide. Tomislav Topic's murals go beyond the boundaries of the genre of painting and prove that his abstract non-representational style works exceptionally well both in small gallery format and on monumental walls.
Based on his studies in his major colour design at the University of applied science and art in Hildesheim, he has both a background in the academic art world and in urban art. He confidently formulates his own artistic point of view, which seeks to unite and transcend these classical categories and sees his artistic work primarily as work on our environment. He has been a lecturer at the university in Hildesheim and other educational institutions.
Topic is known for his colourful, site-specific art installations, in which he knows how to reduce his work to the actual essence of art itself: colour and form. These are elevated to the sole and primary content of his art. His abstract works and the fundamental focus on colour and form allow him to create universally understandable installations.
Whether painting or installation, his art has the ability to resonate worldwide as an internationally valid form of expression and also to unite people of very different cultures in art.
For more than a decade, Topic's artistic work has been increasingly gaining international recognition. In the past he got invited to festivals, exhibitions and artist residencies in Germany, Switzerland, France, Italy, Greece, Mauritius, Qatar, the USA and China.
---
The gallery is located at
Motor Ship HEIMATLAND
close to Fischerinsel 3
10 179 Berlin-Mitte
+49 1525 7486496
www.hosekcontemporary.com
---
---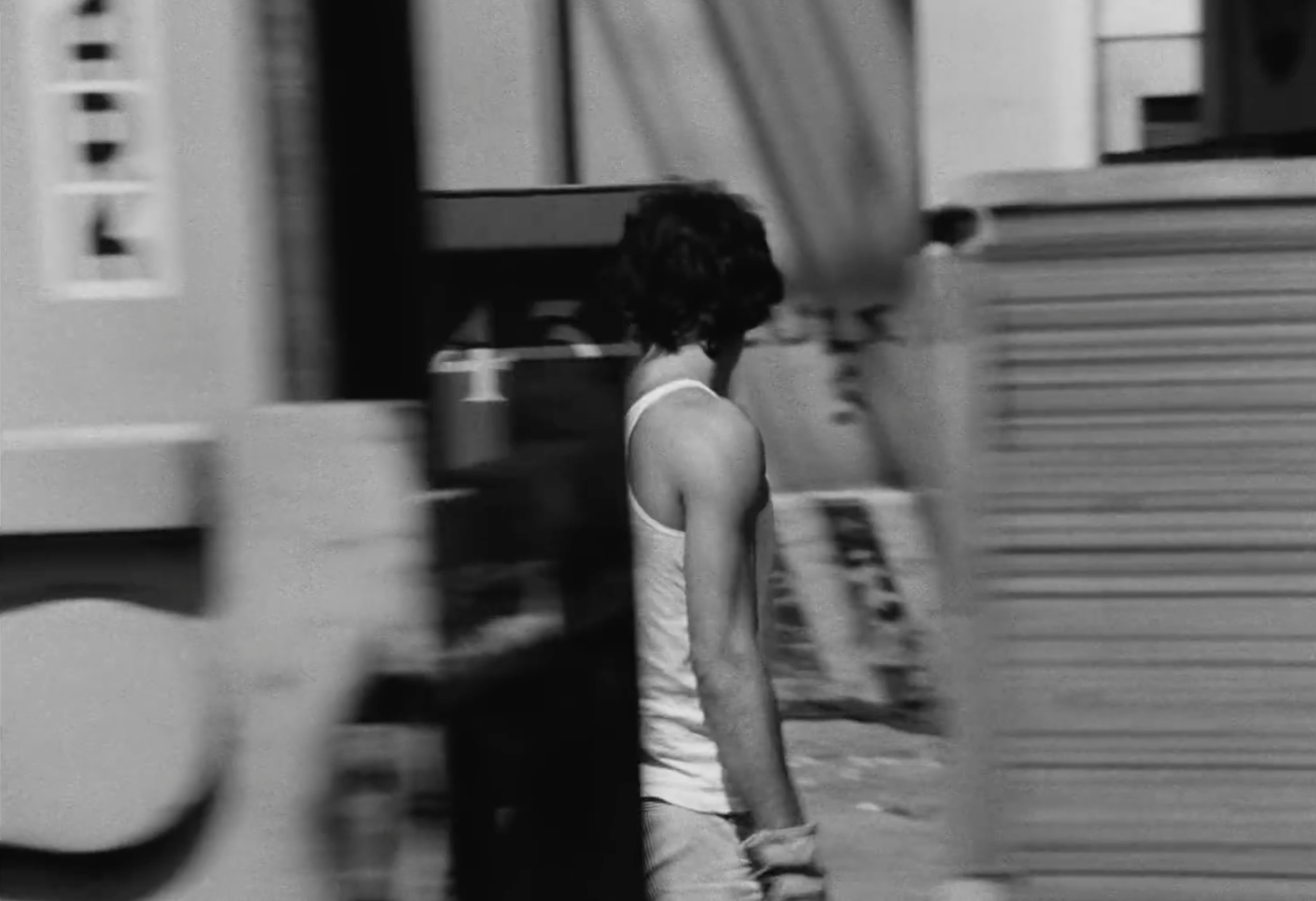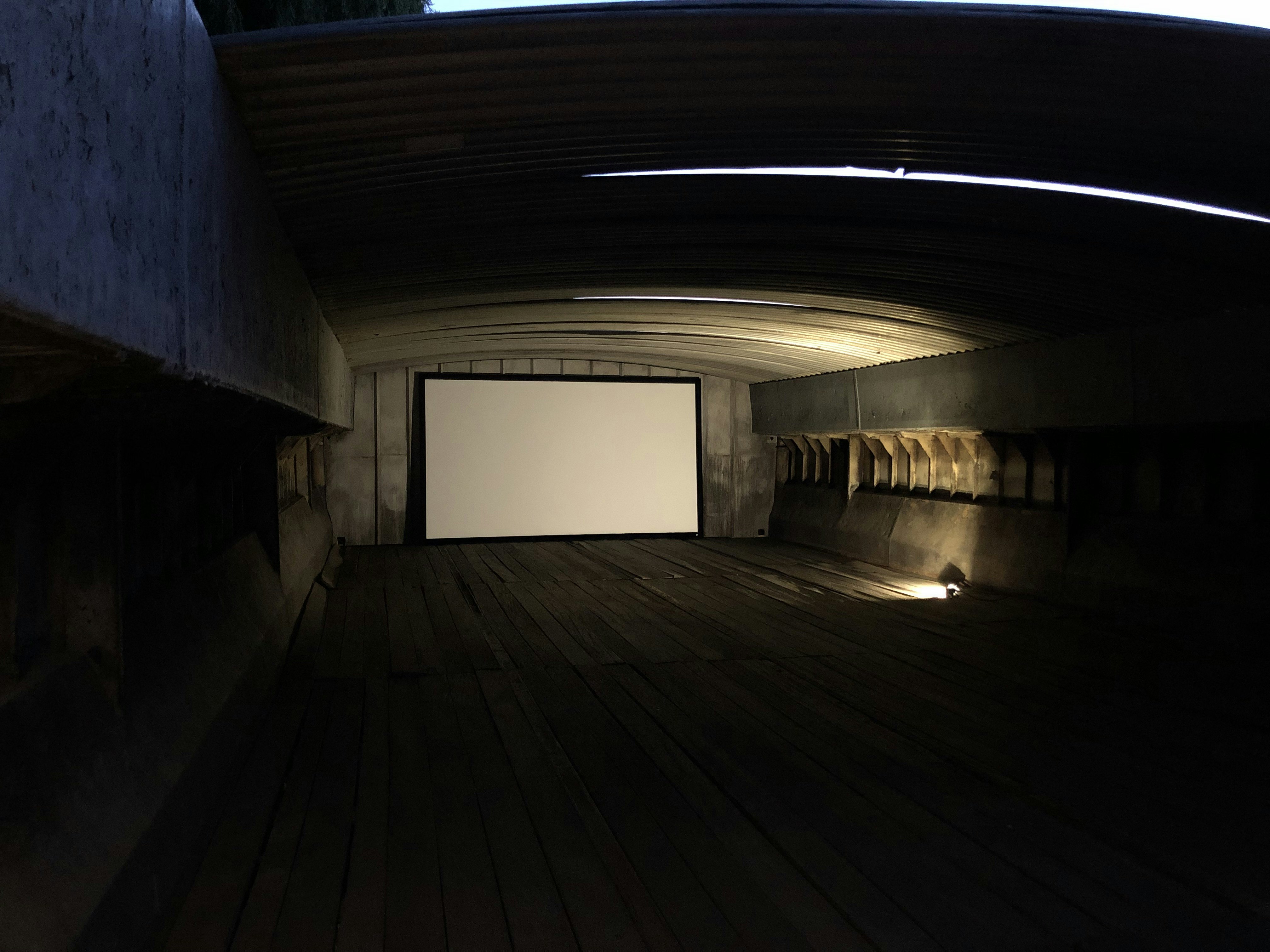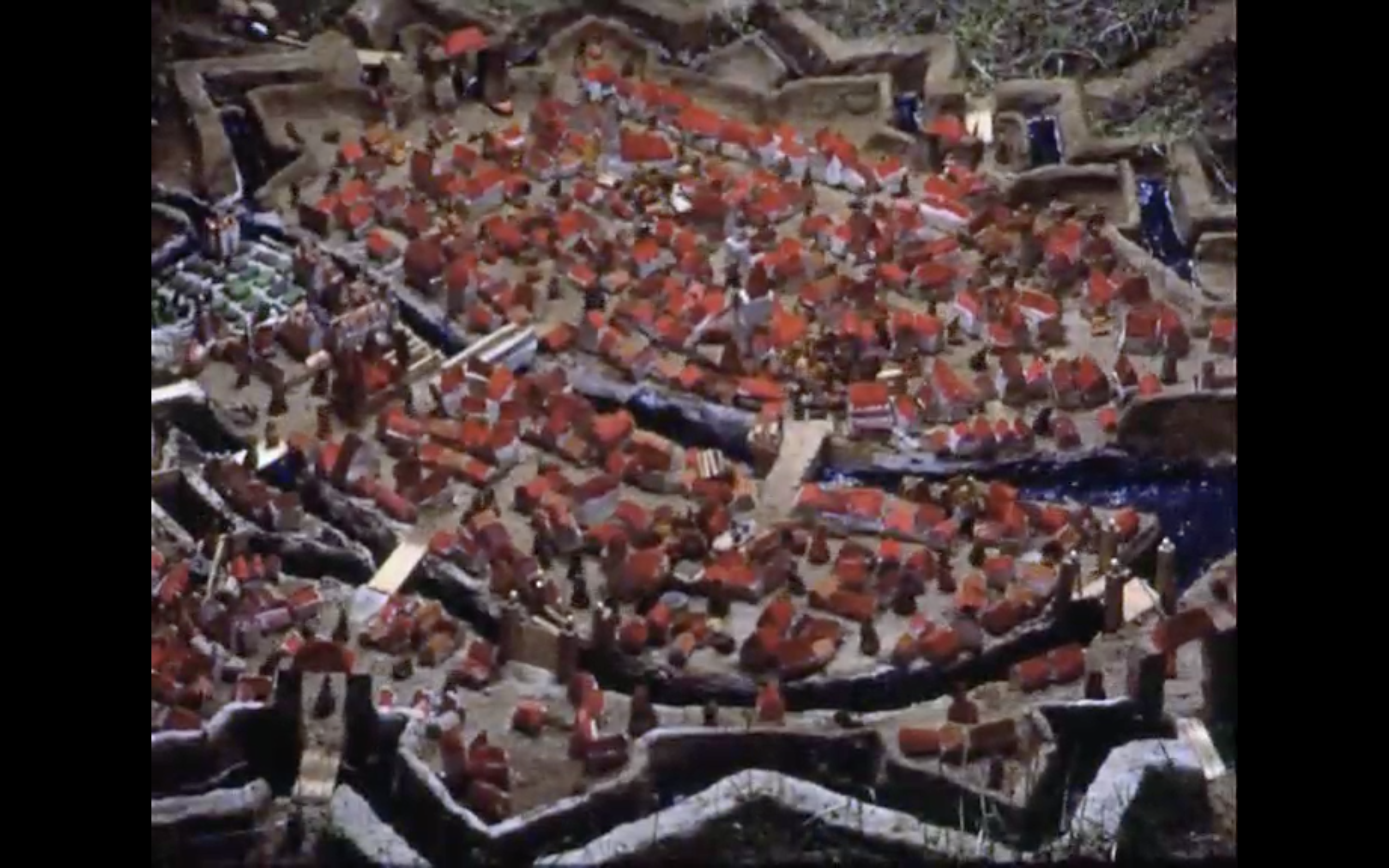 ---