First international exhibition of habitable sculptures to launch in Frankfurt region in summer 2021 as part of Living in Art series.
The non-profit organisation tinyBE is launching the first-ever exhibition of temporary habitable sculptures by a group of international artists at three outdoor locations in the Frankfurt Rhine-Main metropolitan region from 26 June to 26 September 2021.
Nine visionary, utopian or even dystopian ideas on experimental forms of living will be on show at three public spaces on the Main river including the Metzlerpark in Frankfurt, the Hessisches Landesmuseum in Darmstadt and the front of the Museum Wiesbaden.
Visitors can walk inside the habitable sculptures created by renowned international artists and temporarily live in them. The works of art are open to the public 24 hours a day but can also be used for individual stays. Visitors can experience first-hand potential solutions to fundamental questions facing our society, such as how we want to live and what we really need in our daily lives.
tinyBE is an innovative exhibition and event format that aims to facilitate an interdisciplinary dialogue at the interface of the visual arts, architecture, design and science. Thanks to their habitability, the sculptures allow a fusion between art and life. tinyBE plans to run the exhibition as part of a series that is a unique hybrid between sculpture park and public discourse.
The shortage of affordable housing and the depletion of our natural resources rank among the most pressing issues of our times in a social environment where urban populations are growing, real estate prices continue to rise, and displacement is part of many people's everyday lives.
Trends such as Tiny Living and Tiny Houses, ecological buildings and the development of cooperative forms of living are emerging in response to these challenges. The Tiny House movement in particular advocates living simply in small houses and is an inspiration for the artists participating in the first edition of tinyBE. Their habitable sculptures address the field of tension between simplified forms of living and other sustainable housing models as well as the question of the social responsibility of art and architecture.
Although the habitable sculptures are primarily works of art, visitors who spend a night in one of them at the tinyBE exhibition will not experience any discomfort – on the contrary: each of the sculptures is equipped with a comfortable bed supplied by our partner Steigenberger Hotels.
Visualisation of MY-CO-SPACE by MY-CO-X, Sci-Art Collective, tinyBE #1 ©Sven Pfeiffer, MY-CO-X
---
---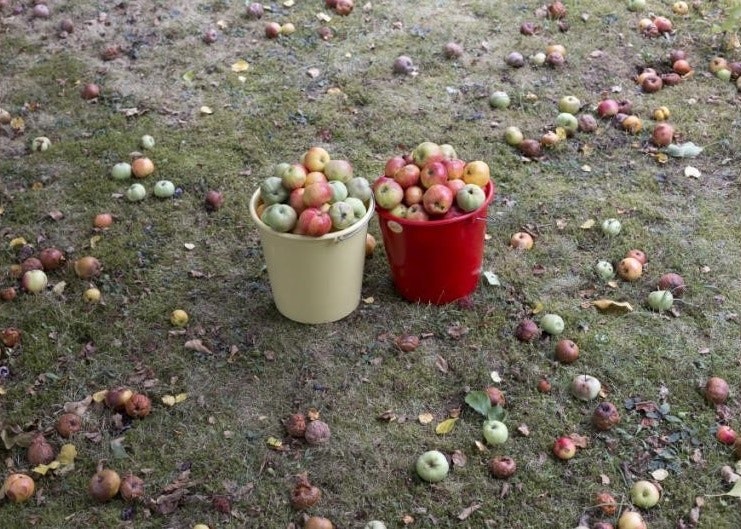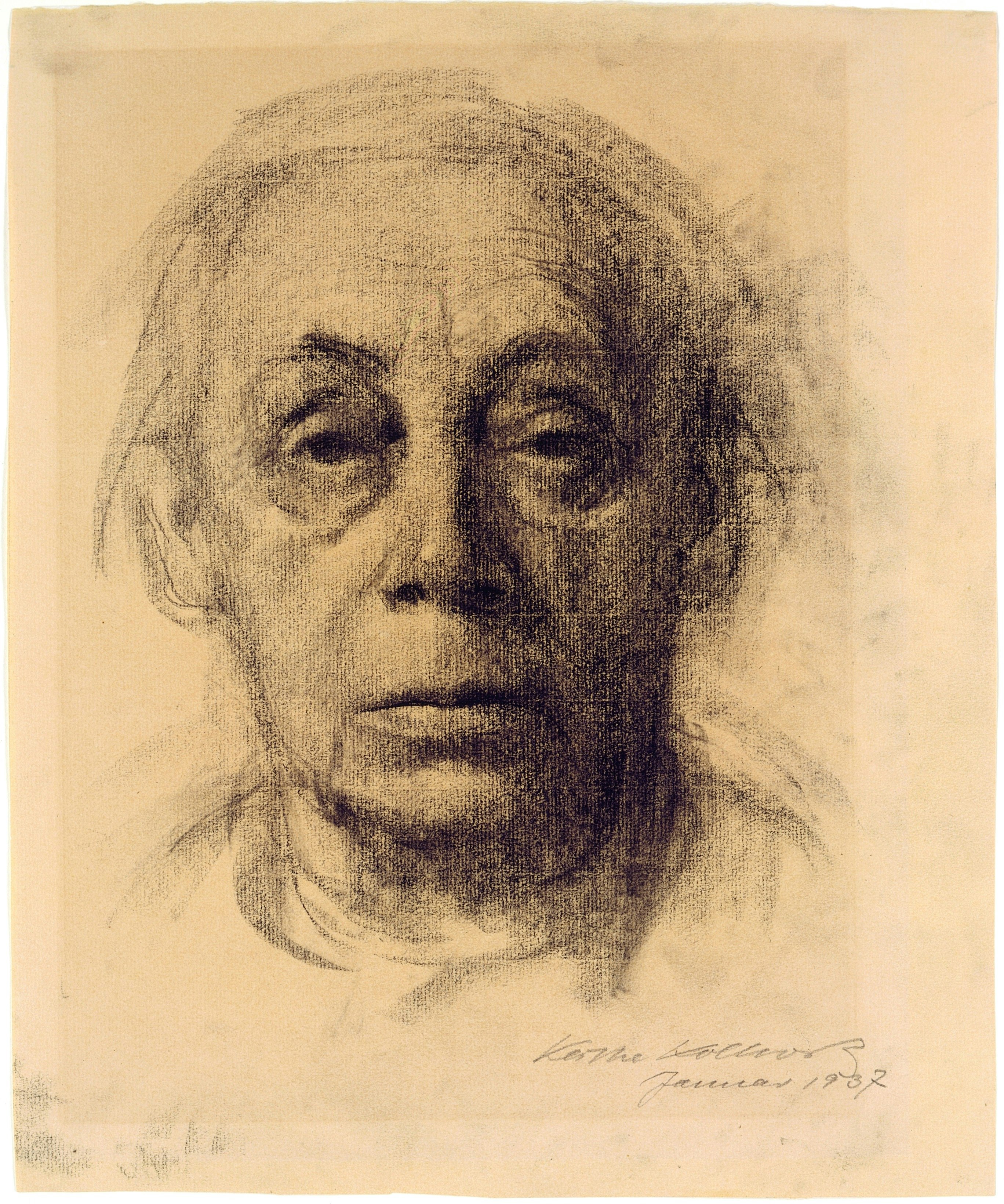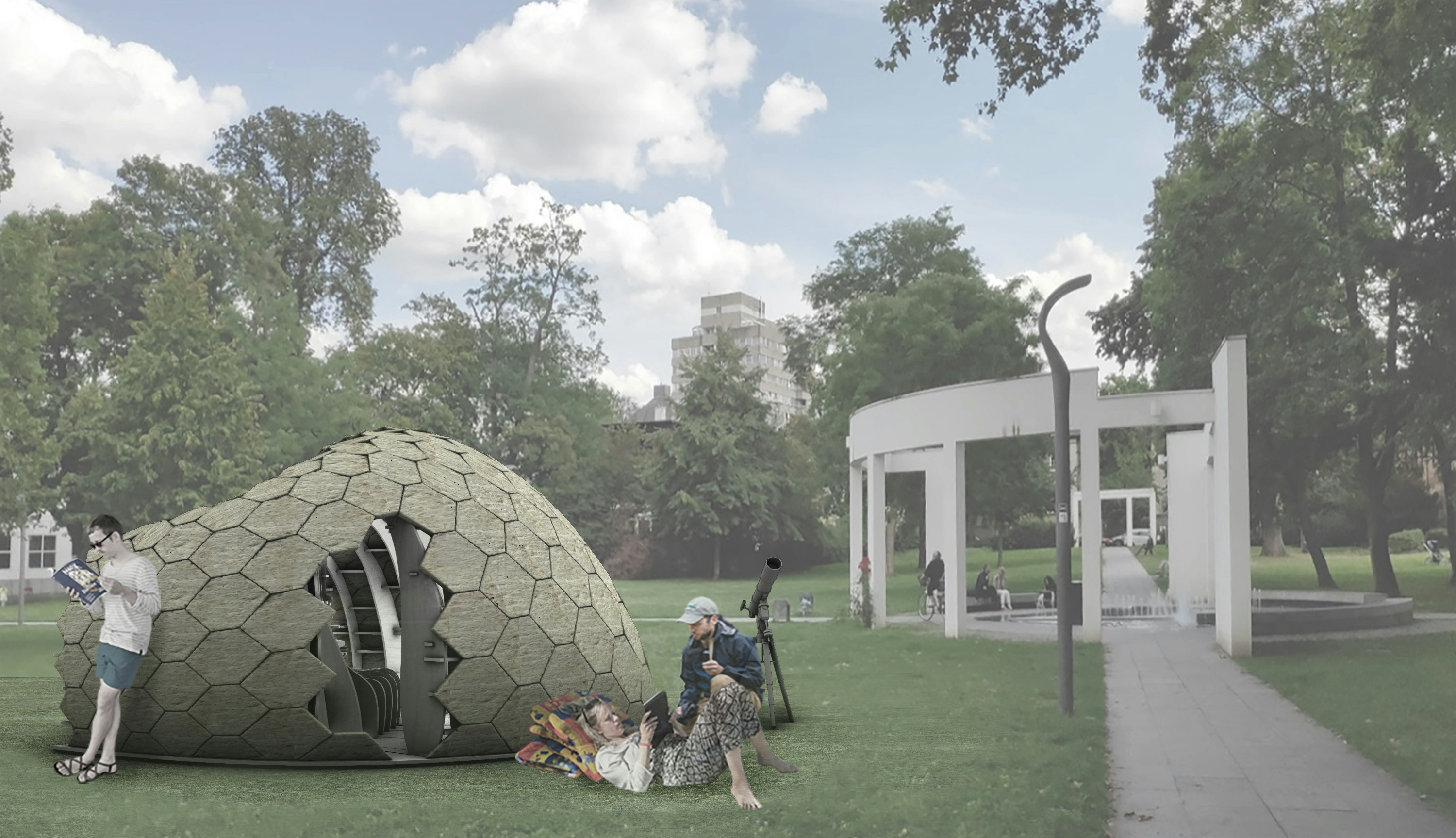 ---