Adrian has just released a photo book titled 'This is Us: Collections' and we are going to have an official release party at Idrawalot on May 17th at 7:00PM. Adrian will also be exhibiting some other photo works as well. A limited, signed special edition book will be available to purchase at Idrawalot.
If you are unable to make the show or do not live in Berlin, the book is also available for purchase online: http://www.amazon.com/This-Is-Collections-Adrian-Buendia/dp/1470090929/ref=sr_1_1?ie=UTF8&qid=1336163014&sr=8-1
We hope you can join us for this show.
---
---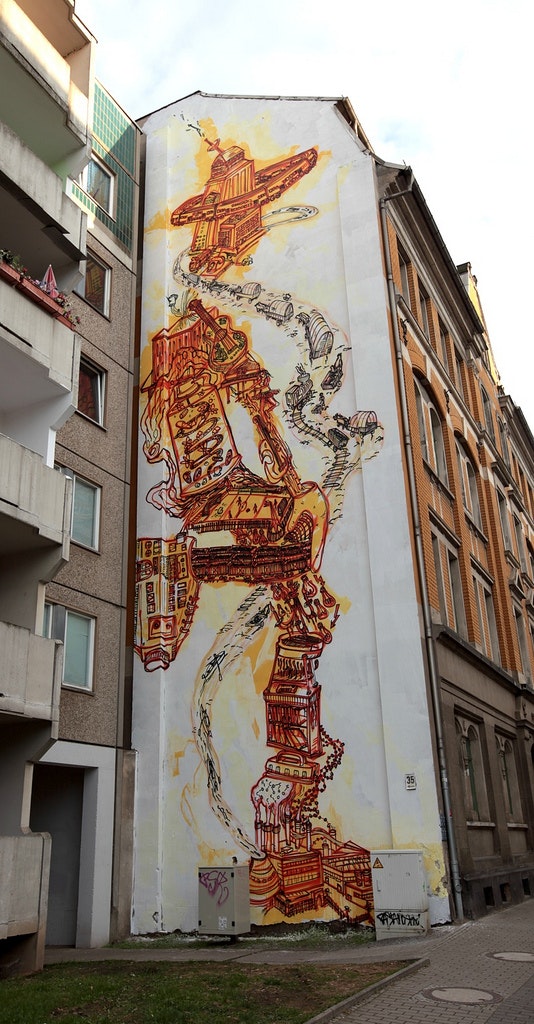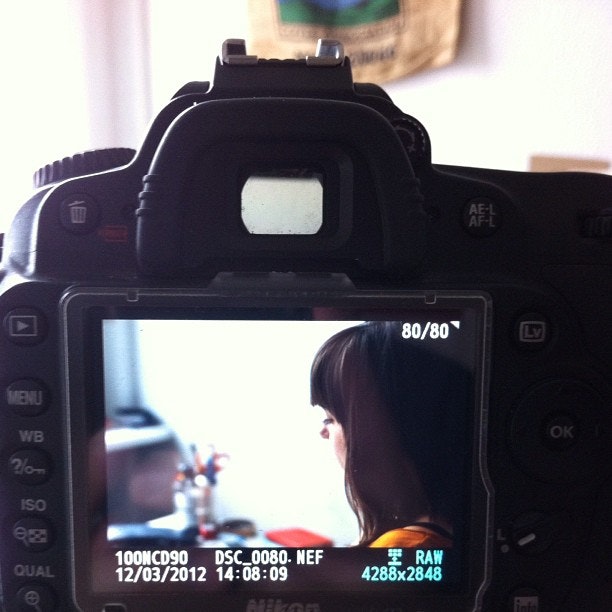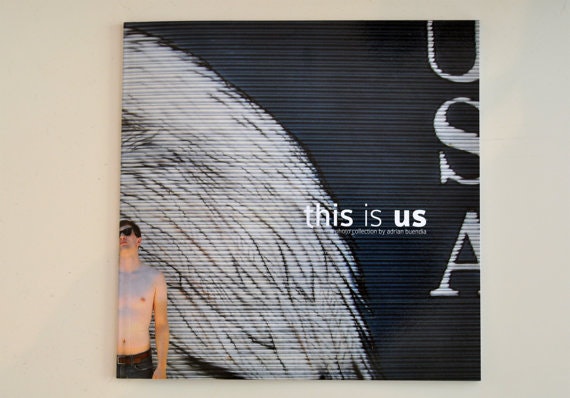 ---