The Still Life of Colours
Opening reception Friday 18.10.2019 from 18 to 22.
With a performance by SIMKA at 20.
The artist observes reality and using her skill and cultural understanding, then fixes paint and pigment to a canvas. Another person, upon seeing this display, uses his own cultural understanding and imagination to interpret what it is the artist has depicted. No automatism is present in this relationship. There are no guarantees that the audience will see or feel what the artist has intended. Some shared understanding, as to what a painting is and how it should be made, is crucial for there to be communication - which is the key-word here. Making and looking at paintings are both acts of communication, not of recording. This becomes all the more evident when setting the work of two artists next to each other.
This exhibition features two highly skilful yet very different figurative painters – Edite Grinberga (DE-LV) and Gustav Sundin (SE) – giving them plenty of space to display their individual approaches. They are further counter-balanced by the Swedish artist duo SIMKA, thematising Colours in their 10 short art videos.
---
---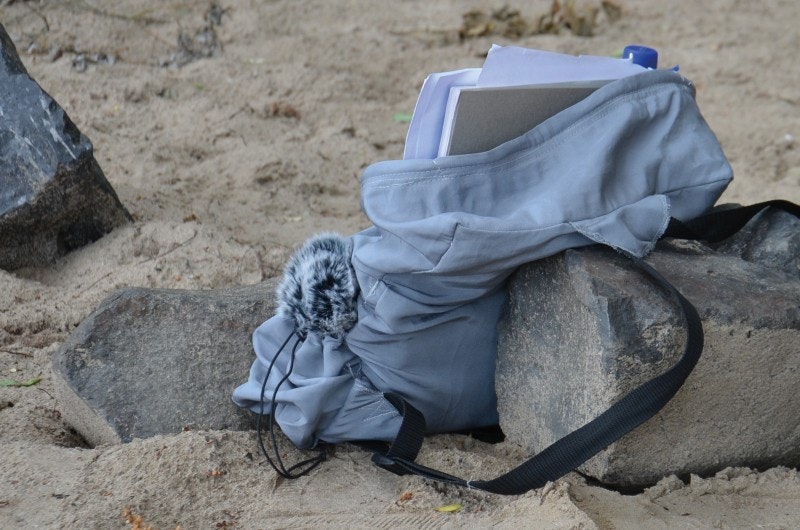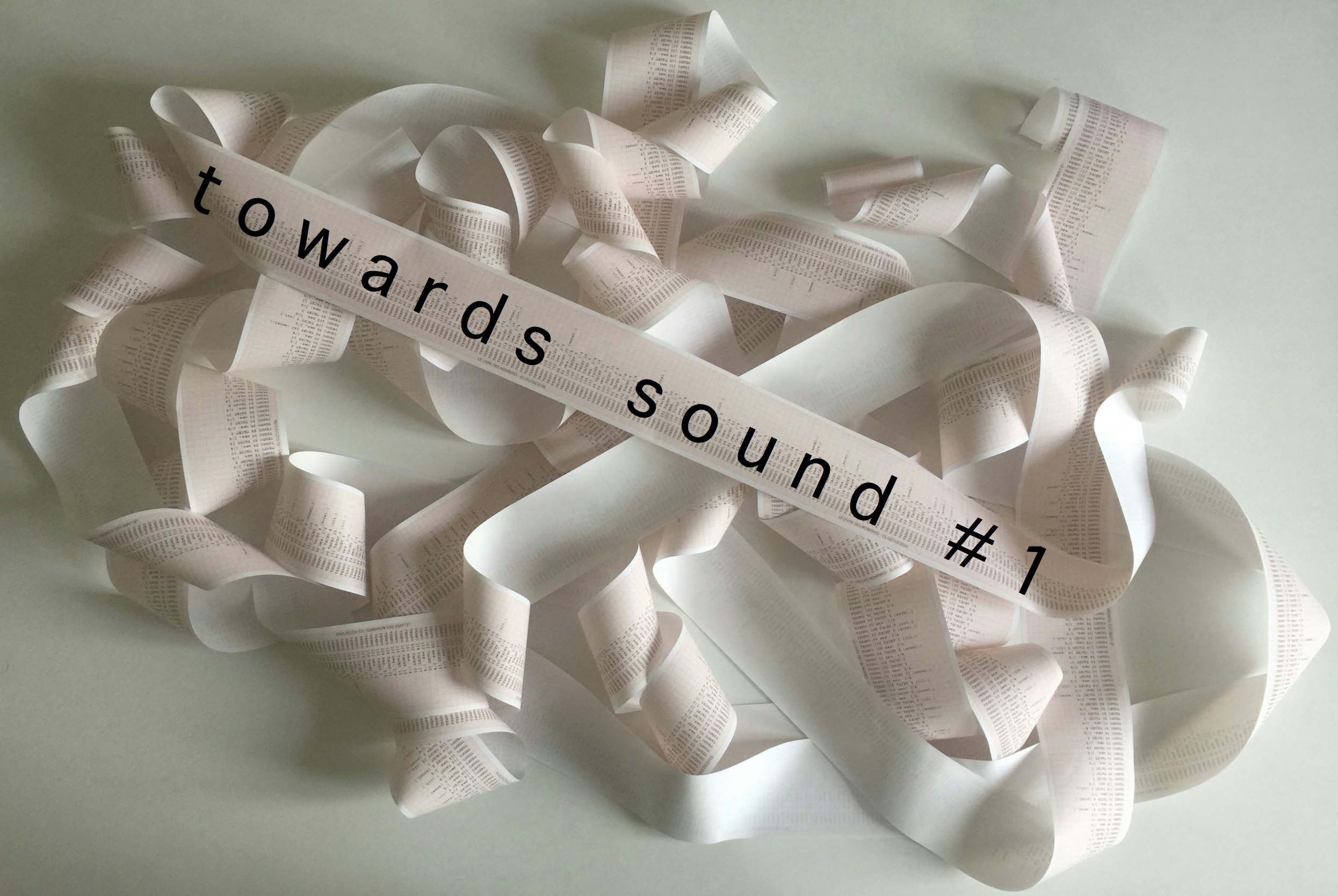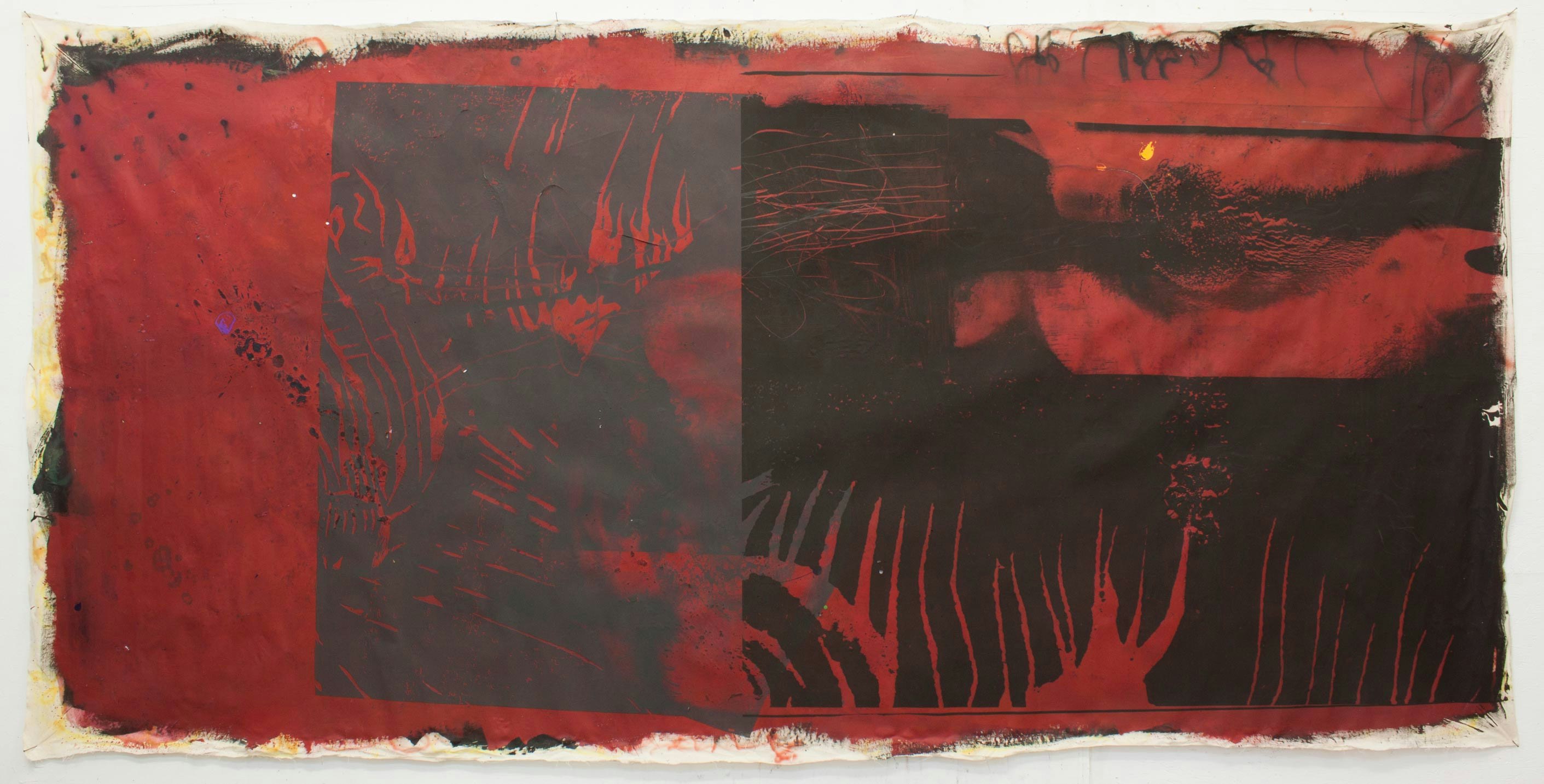 ---