The Sky Is Falling
With works by:
Kurt von Bley, Hannah van Ginkel, Niina Lehtonen Braun, Inna Levinson, Angela Mathis, Tobias Sternberg, Daniel Wiesenfeld
Curated by: Hannah van Ginkel and Kerstin Grein
Music Performances:
13.3: Redvers Bailey, 8pm
20.03: Van Ly, 8pm
Der Himmel stürzt ein und die Welt verliert ihre Ordnung. - Die Ausstellung vereint Werke junger in Berlin lebender Künstler, die sich mit dem Verhältnis zwischen Individuum und Gesellschaft, zwischen dem Ich und der Welt auseinandersetzen. Ihre Arbeiten stellen die vermeintliche Ordnung der Dinge infrage, brechen und entwickeln sie neu, indem sie Wertvorstellungen und Identitätssuche, Apokalypse und Depression, Paradies und Utopie thematisieren.
The sky is falling and the world is losing it's order. - The exhibition features the works of artists living in Berlin who attempt to address the relationship between the individual and society, between the self and the world. Their works question the perceived order of things, breaking the ideas down and developing them into something new. This is done by addressing moral concepts such as identity search, apocalypse, depression, paradise and utopia.
---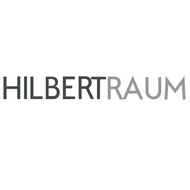 ---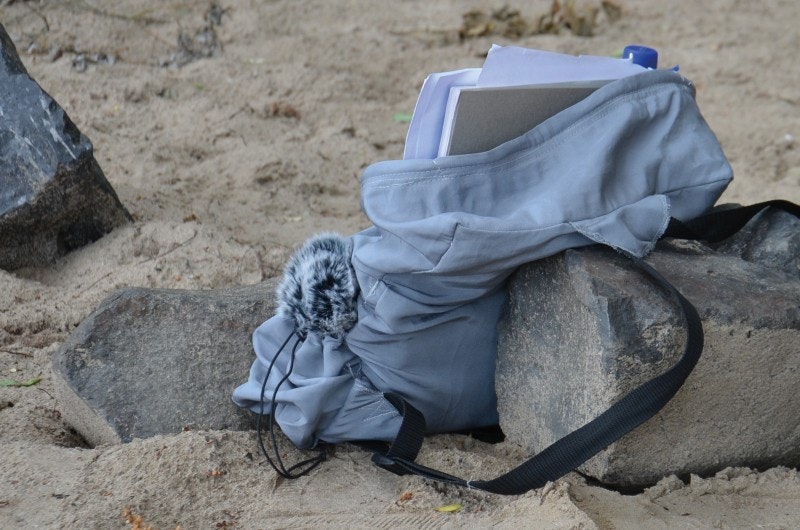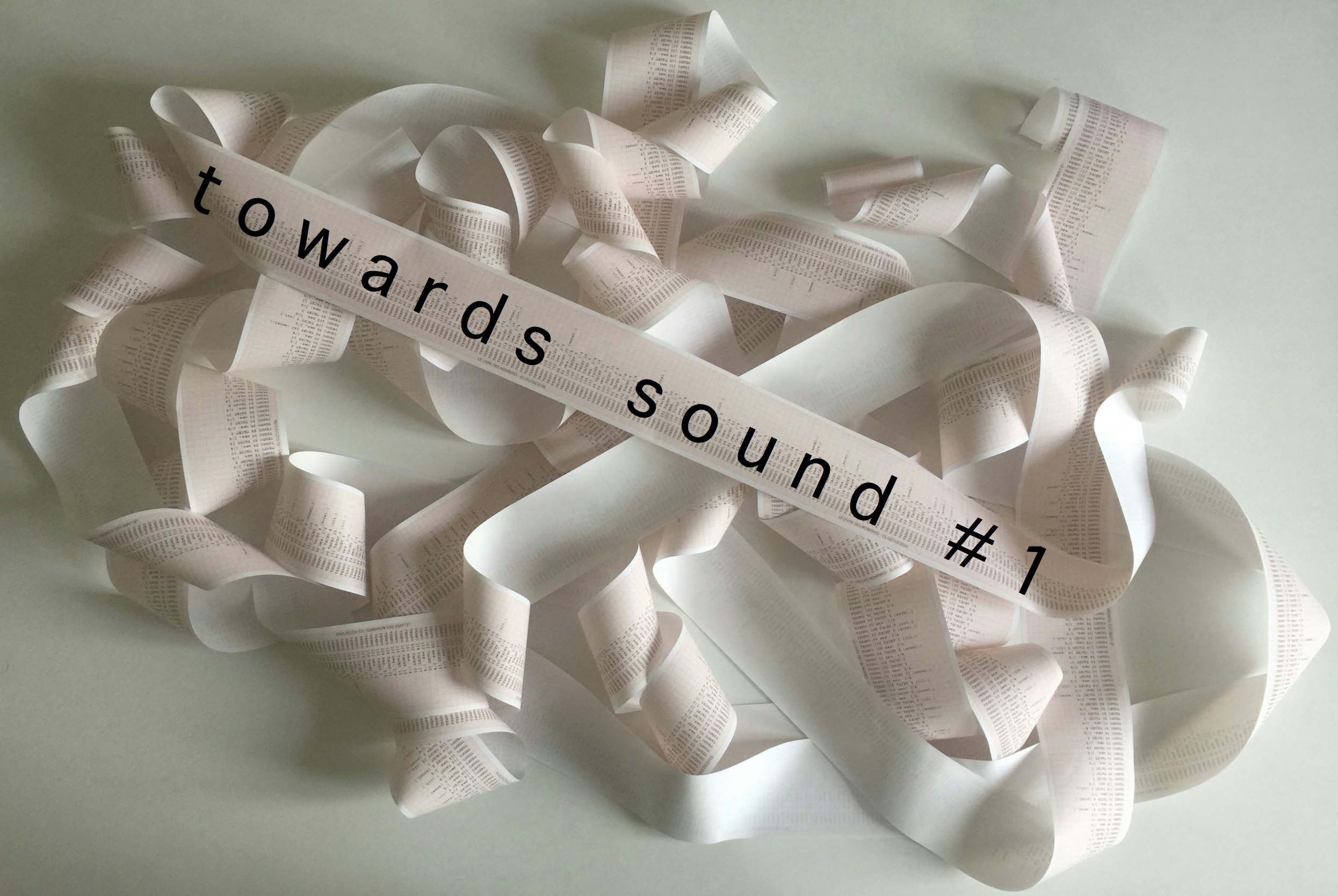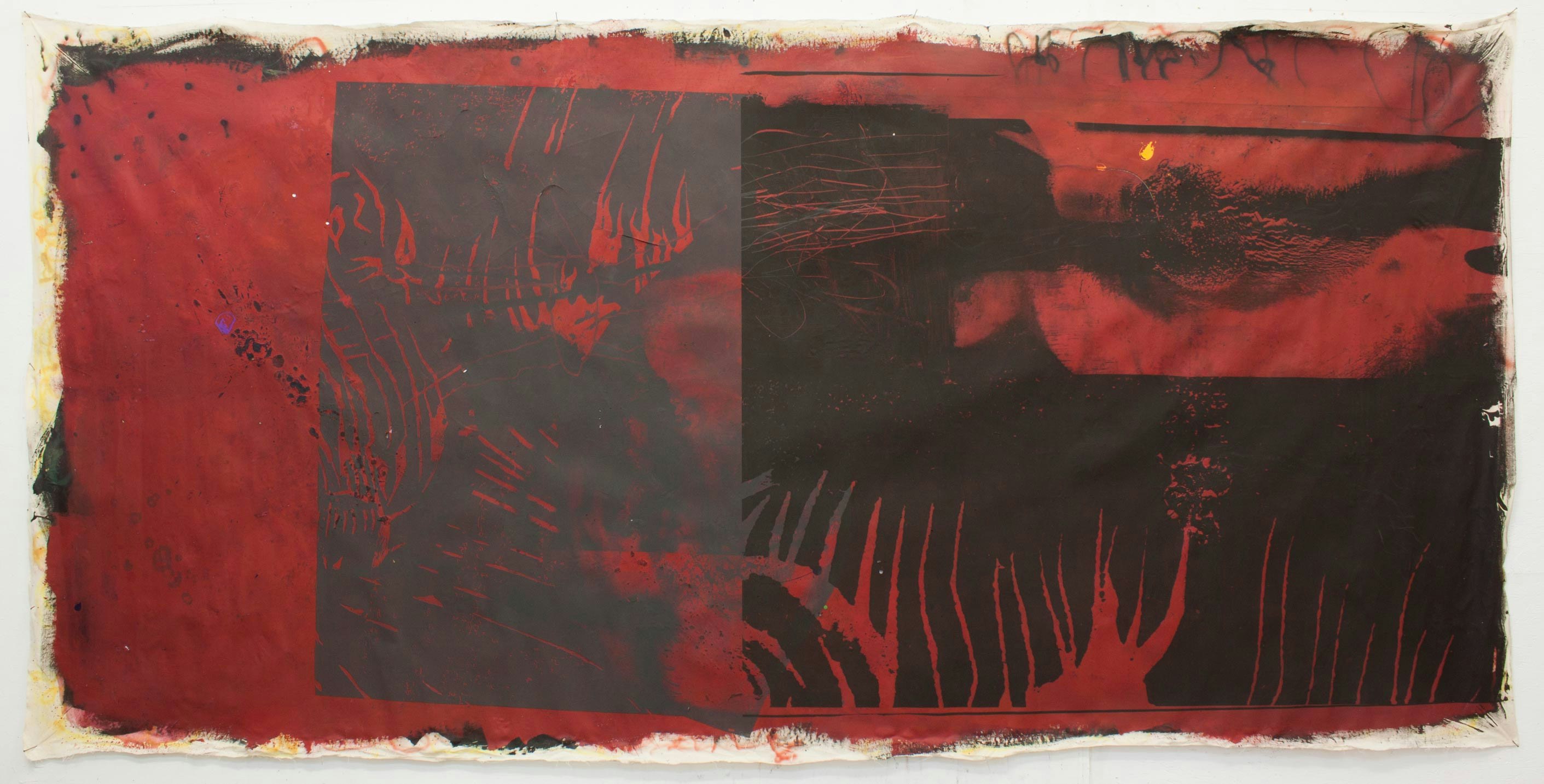 ---