Following a reading of the short story The Ones Who Walk Away from Omelas by Ursula K. Le Guin, artist Timothy George Kelly will take us on a spiralling multimedia lecture that uses The Sopranos, Little Rascals, L'Avventura, Hillary Clinton campaign videos and Frederic Jameson to bring the metaphorical citizens of Omelas into our crumbling 21st century.
The yard can host a small audience, we kindly ask you to RSVP: galerie@acudmachtneu.de if you wish to attend. We will provide enough distance to keep each other safe. For the gallery visit, please bring your mask. In case you cannot make it, please let us know and we give the place to another person. This is an event alongside the ACUD Galerie DO NOT TOUCH collective debrief.
@timothygeorgekelly is an Australian filmmaker, artist and facilitator based in Berlin and London. In 2017 his second feature-length documentary Brexitannia was released. The film included Noam Chomsky and Saskia Sassen and was programmed in over sixty international festivals. He is co-founder of No More Miserable Monday Mornings, a radical English language reading group in Berlin named in memoriam of Mark Fisher.
Image credit: "Karen and James Gandolfini"
Used under Creative Commons license owned by Karen Apricot, Flickr
---
---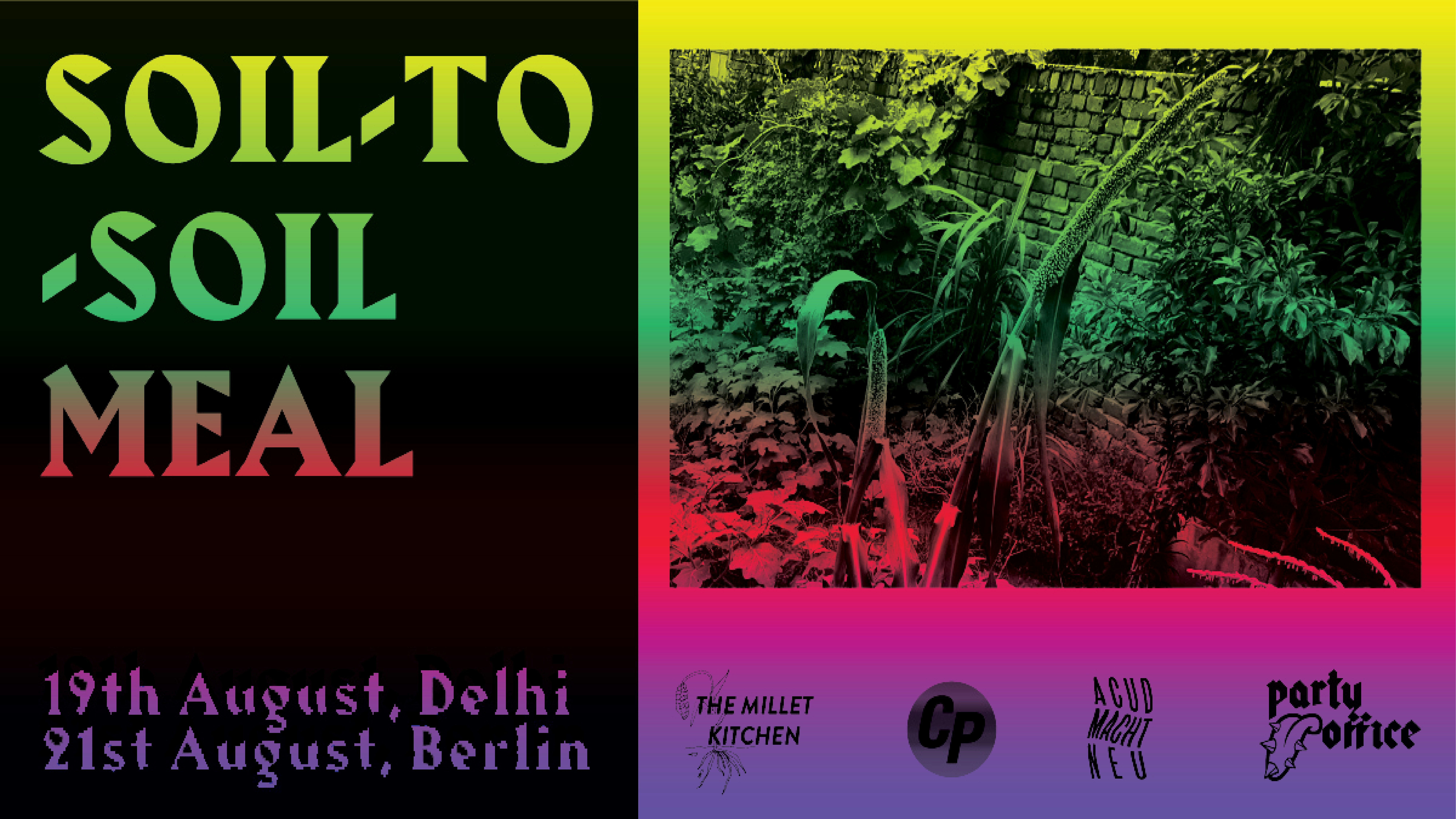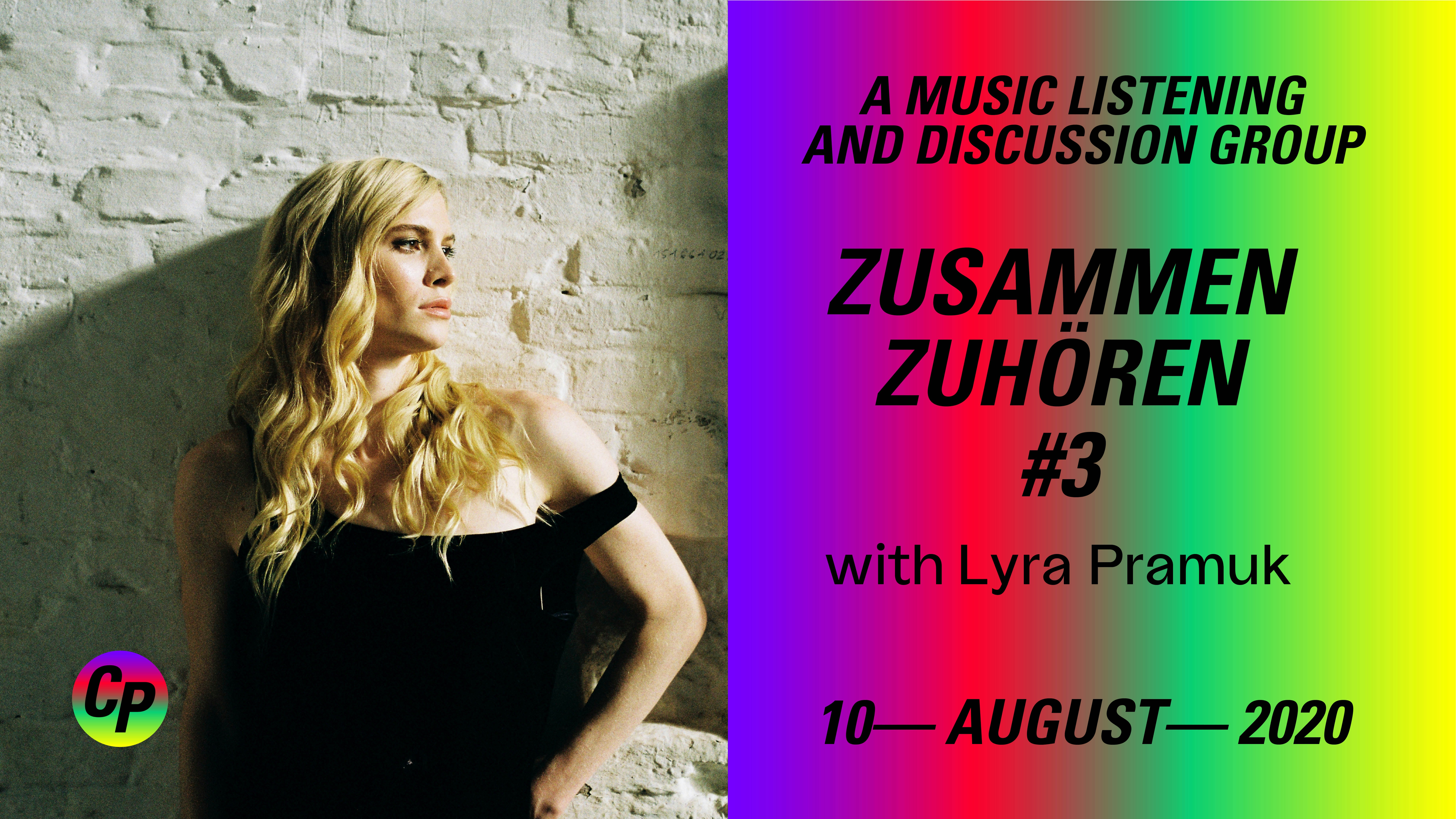 ---