In one of his unpublished articles entitled The Fascist Virus (1934); Austro-Hungarian political economist and social philosopher Karl Polanyi refers to the contagion of fascism. Specifically, the targeting of the working class by a facist government, and the minorities they seeked to exterminate. Polanyi identifies fascism as a virus that, during normal times, remains latent within capitalism. At times of systemic crisis, however, it becomes virulent.
 
By juxtaposing two hotly debated terms and with Polanyi's homonymous text as a starting point, Konstantinos Doumpenidis weaves an allegory on the pathology of contemporary societies and the rise of right-wing extremist voices within Europe. He examines phenomena of the past where ecology and the love of nature were utilised by the Ethnosocialists as a vehicle for the protection of the Land and for propagating an organic, unquestionable sense of belonging, through a movement known as Eco-fascism.
 
Eco-fascists place the blame for climate change on population demographics. They ignore the intertwining relationship between capitalist profits and environmental devastation, presenting an extremist rhetoric with an emphasis on diminishing those who identify as marginalised and non-white, while at the same time redefining the subject away from climate protection (Klimaschutz) towards homeland protection (Heimatschutz).
 
The COVID-19 pandemic has been linked with awakening ecofascist ideologies in a sense that it advocates the protection of the environment over the loss of thousands of human lives. "We Are The Virus" statements assume that humanity and the planet are mutually exclusive. During the pandemic, various internet users appeared to be republishing misleading photos of clear water in the canals of Venice, likening the virus to the "Earth's vaccine". Contemplating on the evolution of Eco-fascism and its current manifestations, The Fascist Virus is a dystopian fairytale about a history that tends to repeat itself.
 
 
Konstantinos Doumpenidis (b. 1984, Xanthi, Greece) holds a Master's degree in Digital Arts from the Athens School of Fine Arts. His practice is multidisciplinary, stretching between video art, photography, sculpture, publications and social experimentation. Selected exhibitions: When You Say We Belong To The Light We Belong To The Thunder, Contemporary Art Museum of Estonia, Tallinn (2019);  L' Autre Europe Avec Jean, in the context of the residency programme Emergency at Vevey, Switzerland (2018); Island, MEME Athens (2017); Medphoto Photography Festival, Rethymno, Greece (2017); 5th Thessaloniki Biennale of Contemporary Art (2015); PhotoBiennale Thessaloniki, Thessaloniki Museum of Photography (2014); By necessity, Athens Photo Festival (2013).
---
---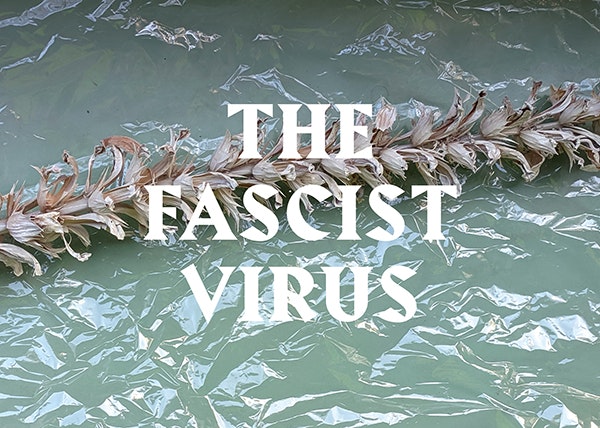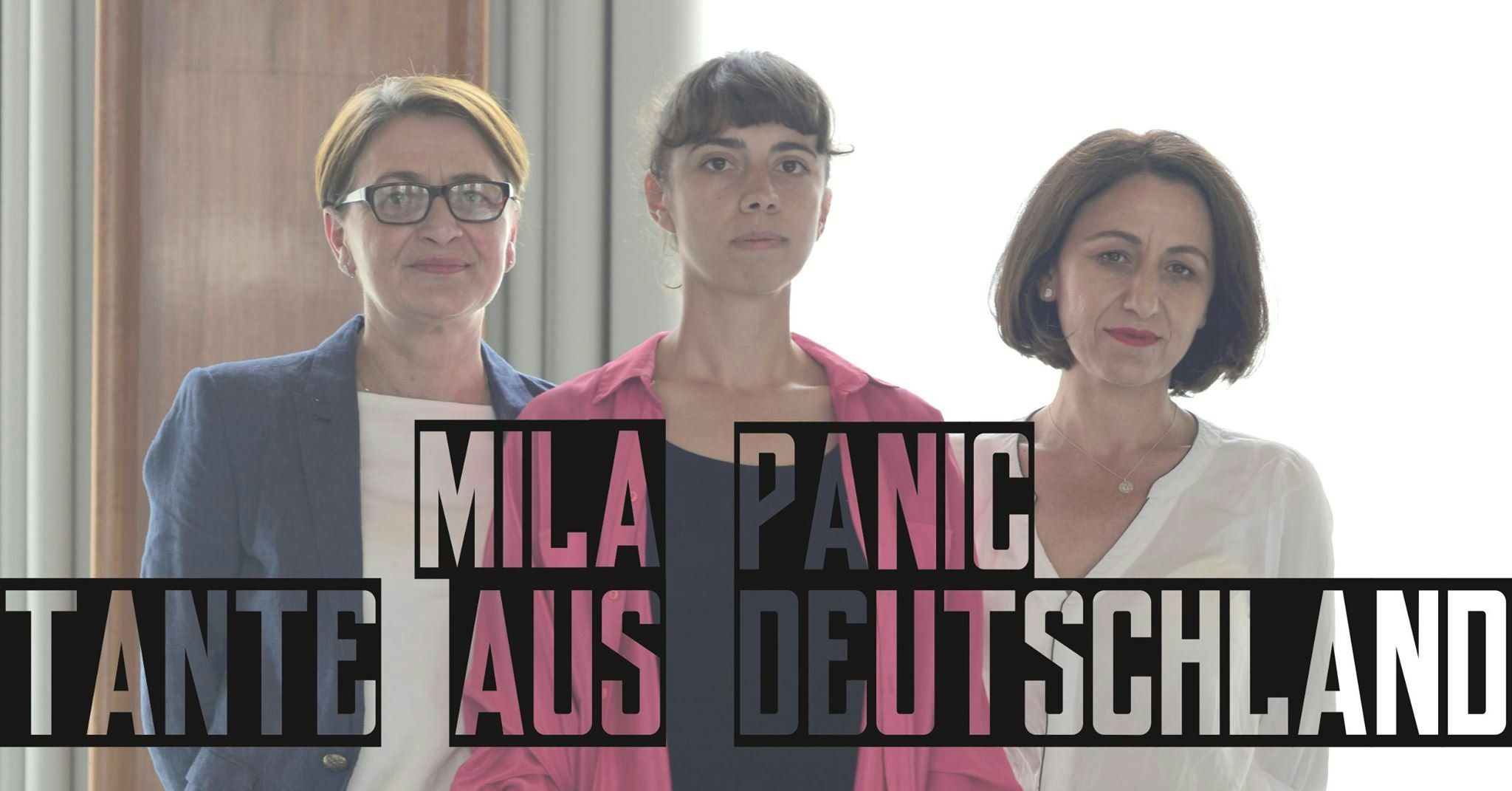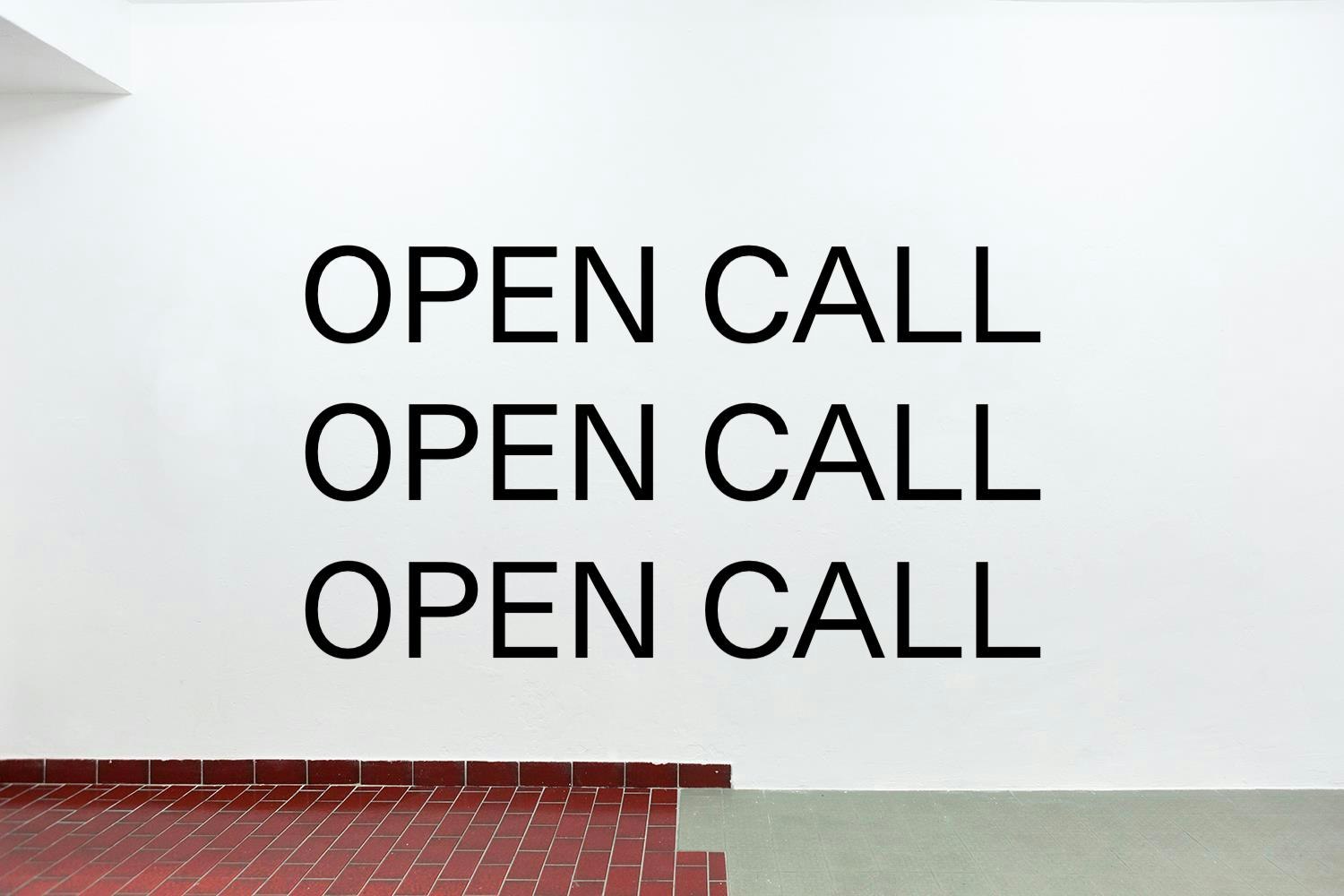 ---