Takt Kunstprojektraum is happy to present pop-up exhibition: 'Schubladen' by Makiko Yamamoto.
Schubladen
Yamamoto is trying to understand the German word Schubladen through the concept of the archive, which Jacques Derrida states as, "But, rather at the word "archive" – and with archive of so familiar a word. Arkhe, we recall, names at once the commencement and the commandment. This name apparently coordinates two principles in one: the principle according to nature or history, there where things commence – physical, historical or ontological principle – but also the principle according to the law, there where man and gods, there where authority, social order are exercised, in this place from which order is giving – nomological principle."
Makiko Yamamoto (based in Melbourne, Australia) deconstructs the materiality of the human voice through its position in relation to the body and language, subject and other. Utilising awkwardness to expose the vulnerabilities of the social and ideological codes in spoken language. Applying these ideas as triggers for sound-based recordings, digital video and text-based works, she creates psychological spatial relationships between the viewer and the site.
http://tlsc.co/makiko
www.taktberlin.org
Opening Night / Pop up: Friday 11th September 2015 / 8pm-10pm
Location: Kunstraum Tapir, Weserstr. 11, 10247 Berlin-Friedrichshain
---
---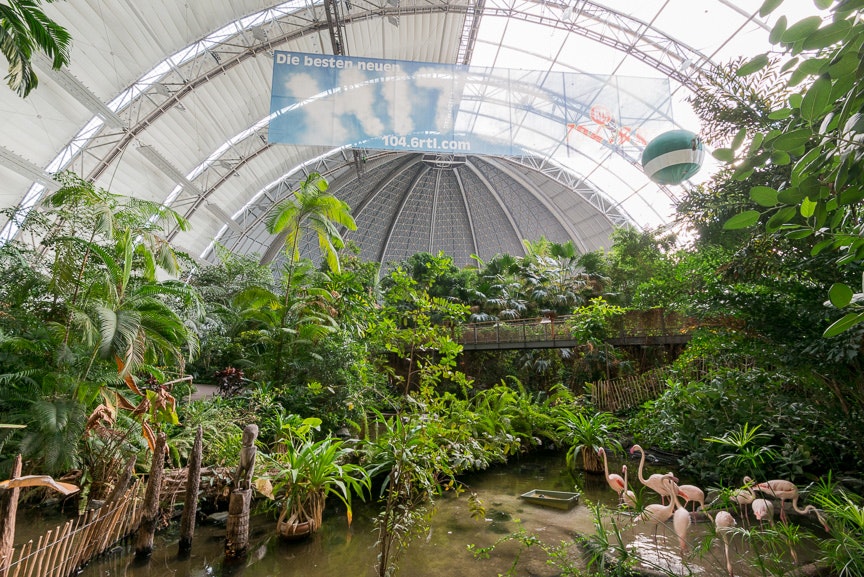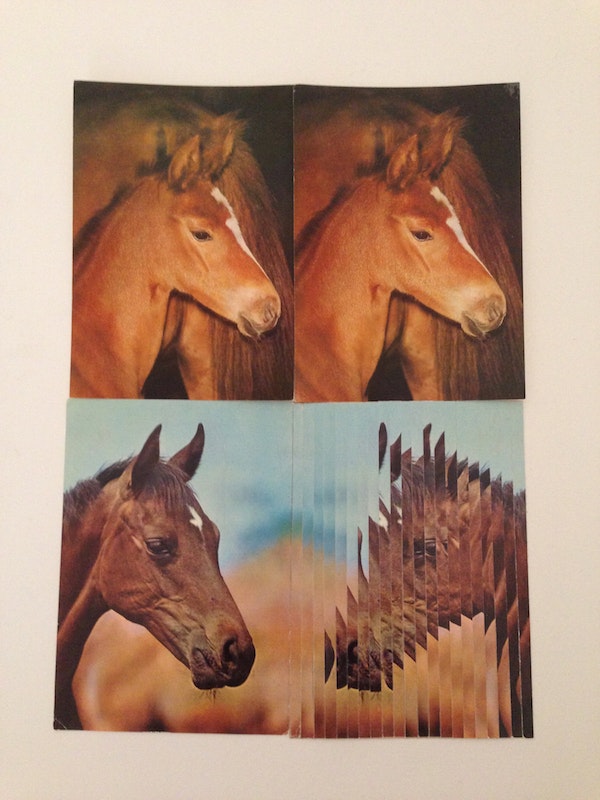 ---