Duration: April 5-12, 2020
Space: Ronda Arte BCN
Deadline: October 30,2019
Application Form : https://docs.google.com/forms/d/e/1FAIpQLSeSArmIBw559pkDqLmk5qjJjbuxiGjOtwGTb_cYHyW7CxFqqg/viewform
Proposal Works must be sent to hello@artnessystem.com
Symbiosis comes from two Greek words that means "with" and "living." Symbiosis is a relationship between two or more organisms that live closely together.
Neil DeGrasse Tyson says "We are all connected; to each other, biologically to the earth, chemically to the rest of the universe atomically." It describes a lot of things. If so much people believe in this, the world would be a much better place. Like a Tyson's words, we are invites you to being symbiotic with the theme to embrace your own symbiotics through your art in every techniques. This is an invitation for a symbiotic relationship…
Symbiotic relationships are a special type of interaction between species. Every action, every thought, every human, each creature of the mother earth… Sometimes beneficial, sometimes harmful, these relationships are essential to many organisms and ecosystems, and they provide a balance that can only be achieved by working together.
Let's Come Together !
---
---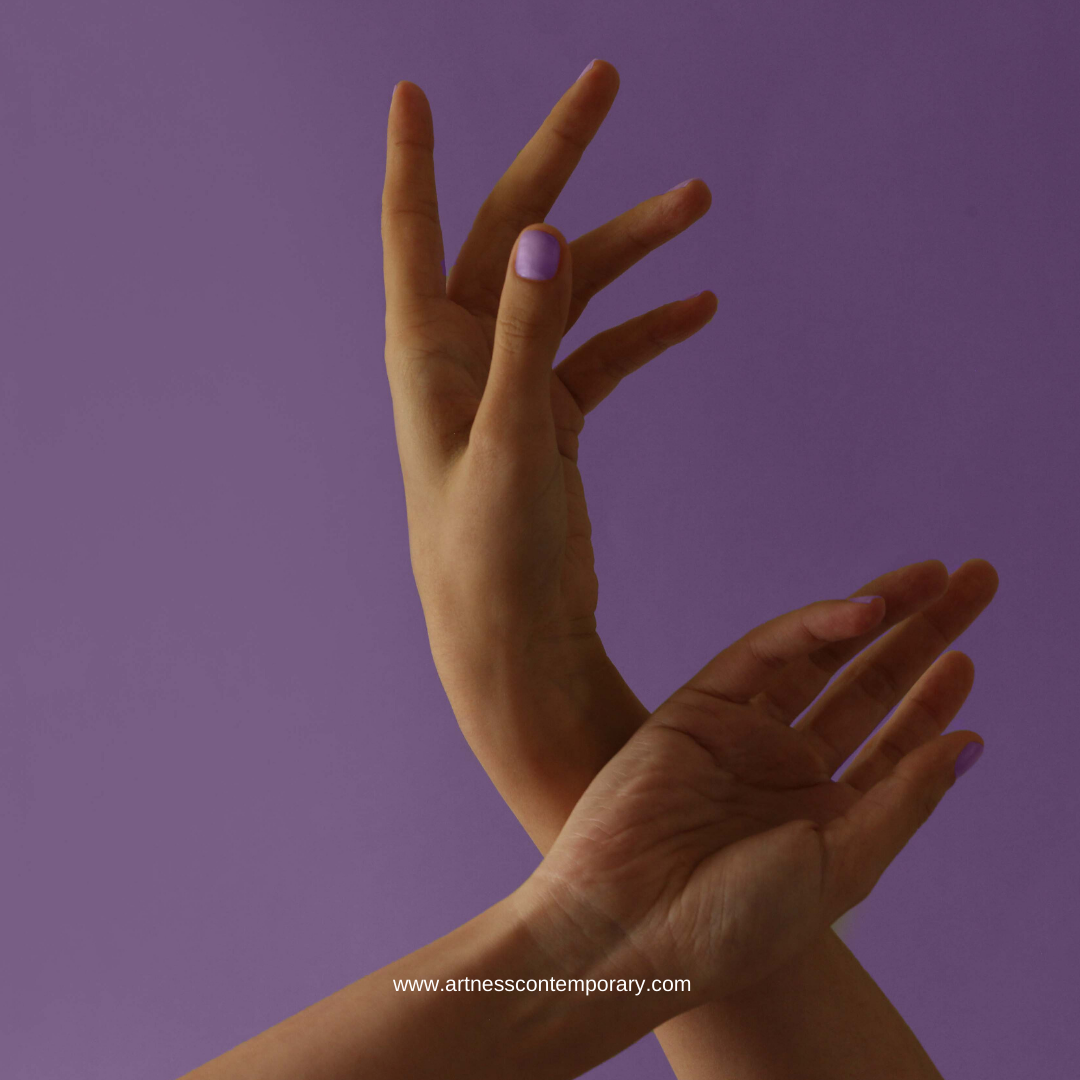 AESTHETIC
Opportunity by Artness Contemporary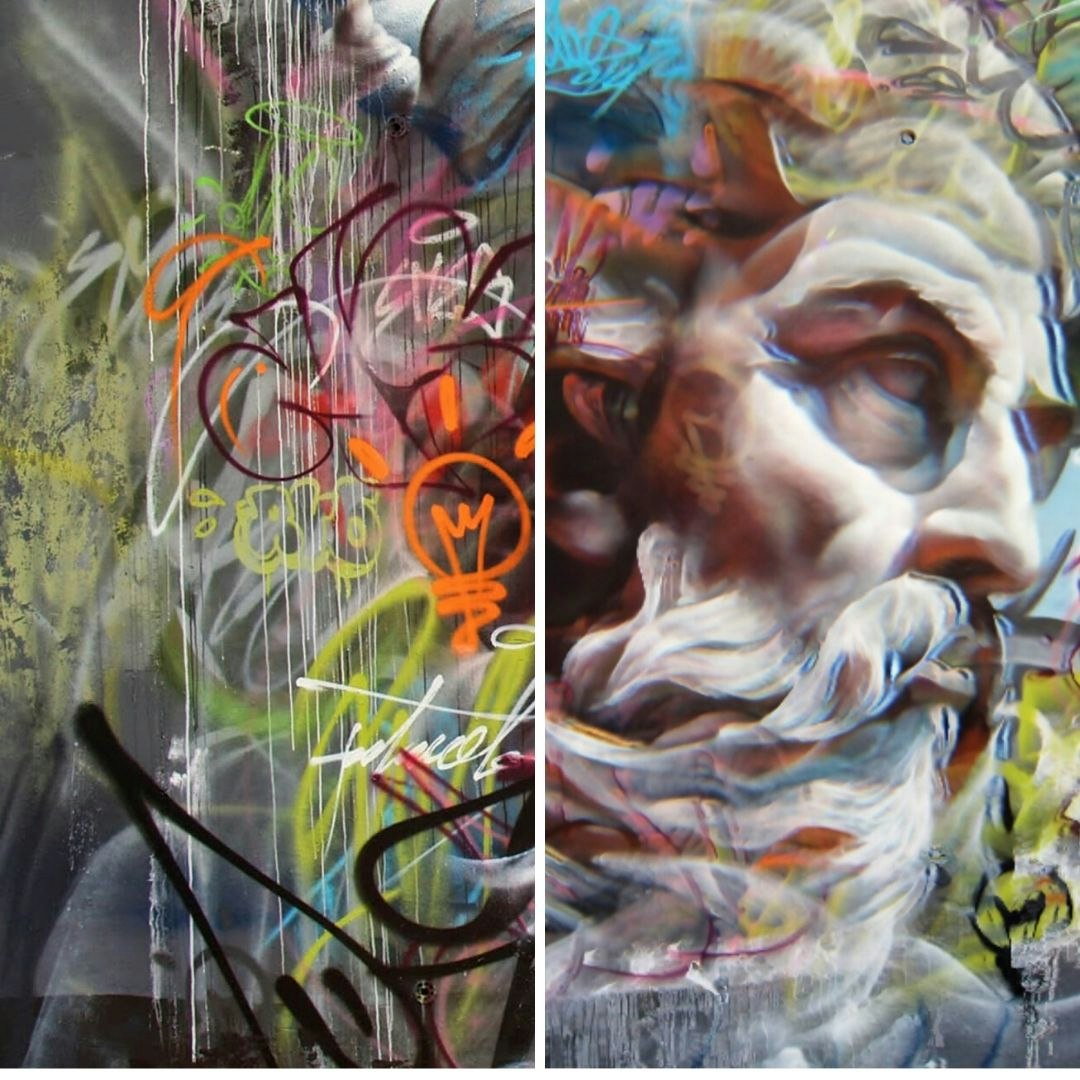 MYTHOLOGY
Opportunity by Artness Contemporary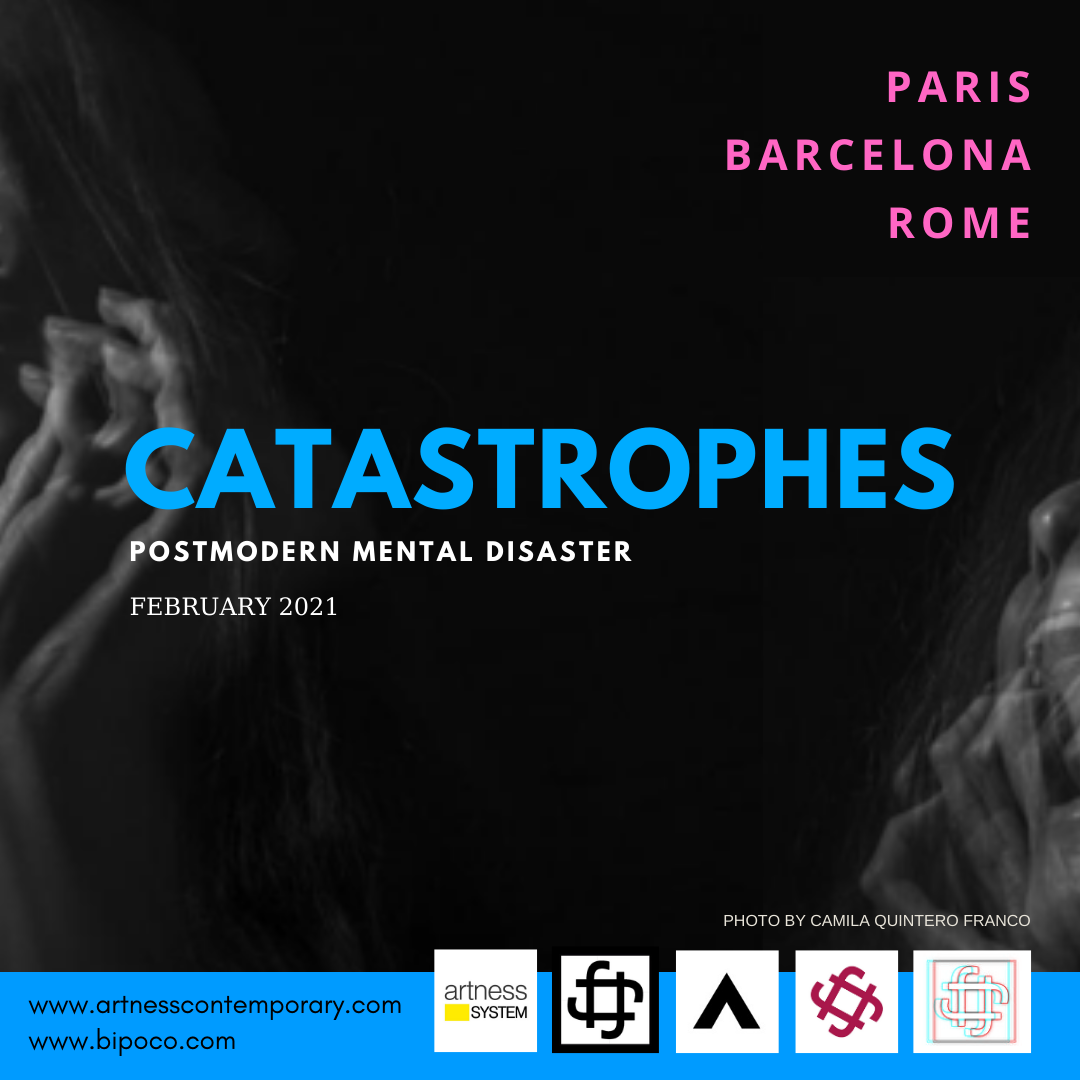 ---