We are glad to invite you to a performance evening, where you can compose what you would like to see!
Join and collaborate with us in this one of a kind event!
SUM+ is a series of structured improvisation evenings that shares the control of
its outcome through a game-like participative situation.
The audience has the chance to compose the scenes, which they would
like to see, through a palette of sound, movement, set design,
perspective, timing, etc. The performers, from their side, will use
the audience's choices as parameters/scores for their improvisations,
creating a continuous action-response chain that leads to unexpected
situations.
How we will apply this? You'll have to come and find out!
The performance/game starts at 8pm, be there!
Performers confirmed:
Movement:
Marcela Donato
Raisa Kröger
Stina Nilsson
Hermann Heisig
Sound:
William "Bilwa" Costa
Luca Marini
Klaus Janek
This event was conceptualized and curated by Marcela Donato and William "Bilwa" Costa, with the support of AGORA.
---
---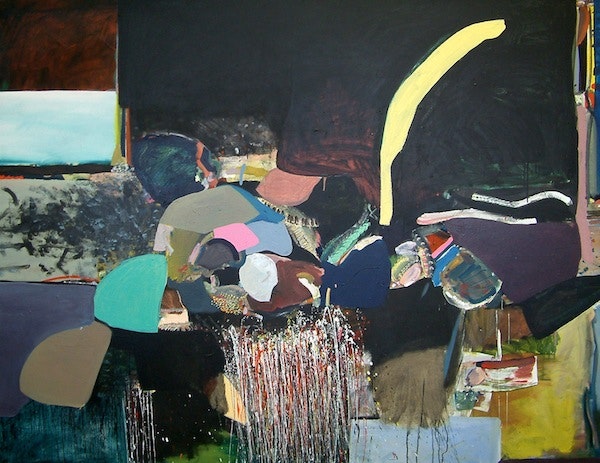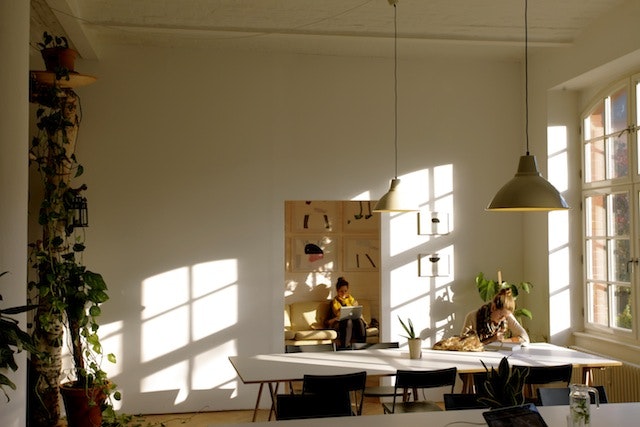 ---