Idrawalot Showroom & Gallery is proud to present the Solo Exhibition with Ramiro Davaro-Comas.
Ramiro Davaro-Comas in a contemporary artist who born in Buenos Aires Argentina and split his life between Buenos Aires and the Boston area in the US. His illustrations and paintings are a mixture of surrealistic protagonists and dark humor, contextualizing portraits of characters walking through gloomy and nightmarish dystopias. Most of his work is influenced by life travels, the media, street art and changing urban cultures.
"I like to make character based paintings about the area I'm in and my surroundings, a painting where the viewer can look at it, laugh, cry and be somewhat creeped out at the same time."
---
---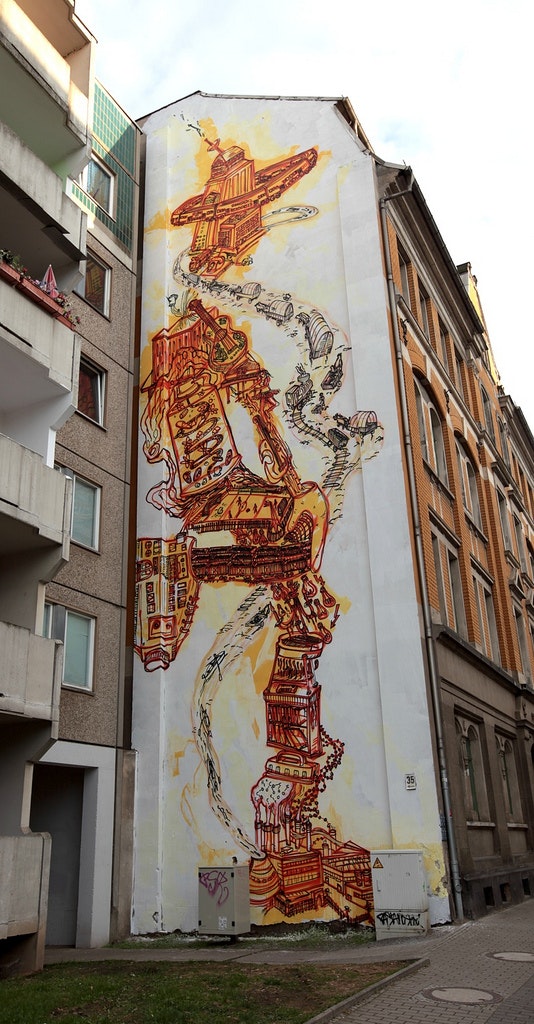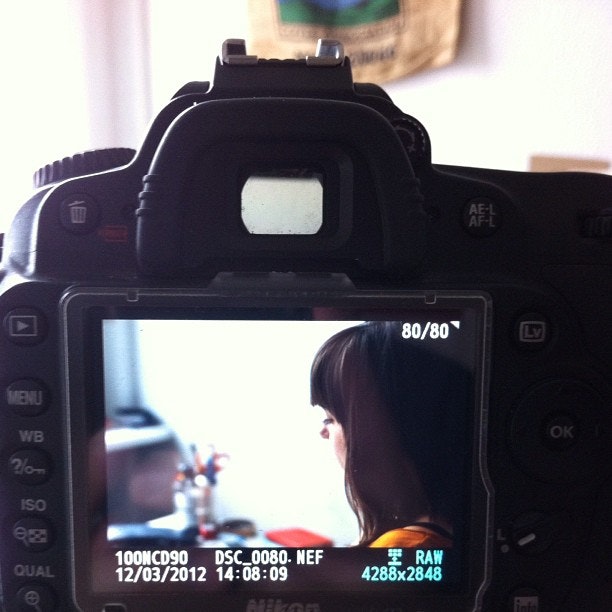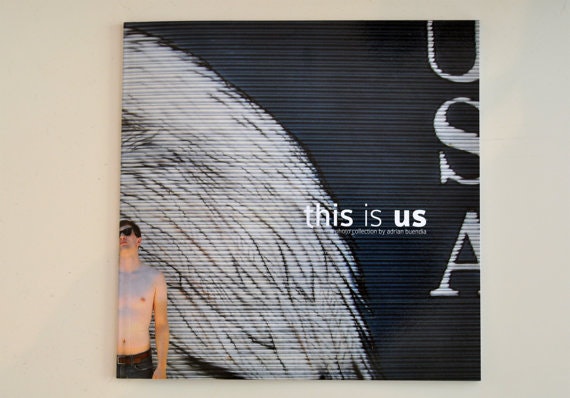 ---