Welcome to our first open call for artists in Romania to join our art competition and exhibition in Cluj Napoca.
Bine ați venit la primul nostru apel deschis adresat tuturor artiștilor din România care doresc a se alătura competiției și expoziției noastre de artă contemporana, organizat in orasul Cluj Napoca - Romania.
CALL FOR ARTISTS
All artists are called upon to enter our first ever open call art competition where romanian art is featured in a 24 hour long exhibition, organised by atKinsky die Sammlung Kinsky, a privately owned art collection with studios and galleries in Germany, Austria and Spain.
APEL PENTRU ARTISTI - SHOW YOUR ART ROMANIA 2020
All Romanian artists are invited to enter our first art competition SHOW YOUR ART ROMANIA 2020, where Romanian contemporary art is presented in a 24-hour exhibition, organized by atKinsky die Sammlung Kinsky, a private art collection with studios and galleries. in Germany, Austria and Spain.The idea is to showcase the works of local artists, to a larger crowd, over a certain period of time. In 2013, our art director, Judith Sturm, who serves as curator of the art collection and private art gallery atKinsky in Spain, took part in an event in Berlin, which gave her and the other 2000 artists a chance. to present the works of a large number of people. The event was called "Macht Kunst", and with the help of the local press and all the partners involved, the event had 12,000 visitors in 24 hours. It was wonderful, but unfortunately the artists had to stand in line with their masterpiece in order to participate, and this resulted in a waiting line of 2.7 km, out in the blossoming cold in a typical winter. from Berlin.We want to pay tribute to this event by bringing it back to life in your country, and in an attempt to streamline the traffic and ease the logistics needed to organize such an event, those who want to register this year will not have to travel to Cluj to wait in line with 1000 other artists and eventually be rejected at the door; this time we have facilitated the registration process by applying online, which guarantees your place in the competition.Take a look at what happened in 2013 here: https://www.atkinsky.com/ourevents/open-call-romania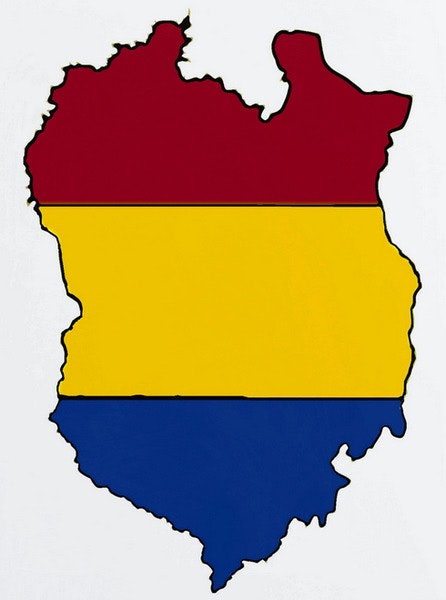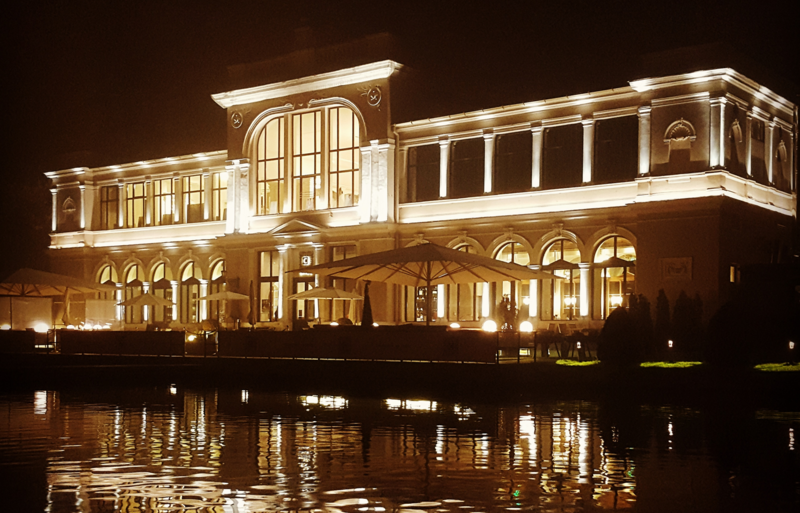 Attachments
---
---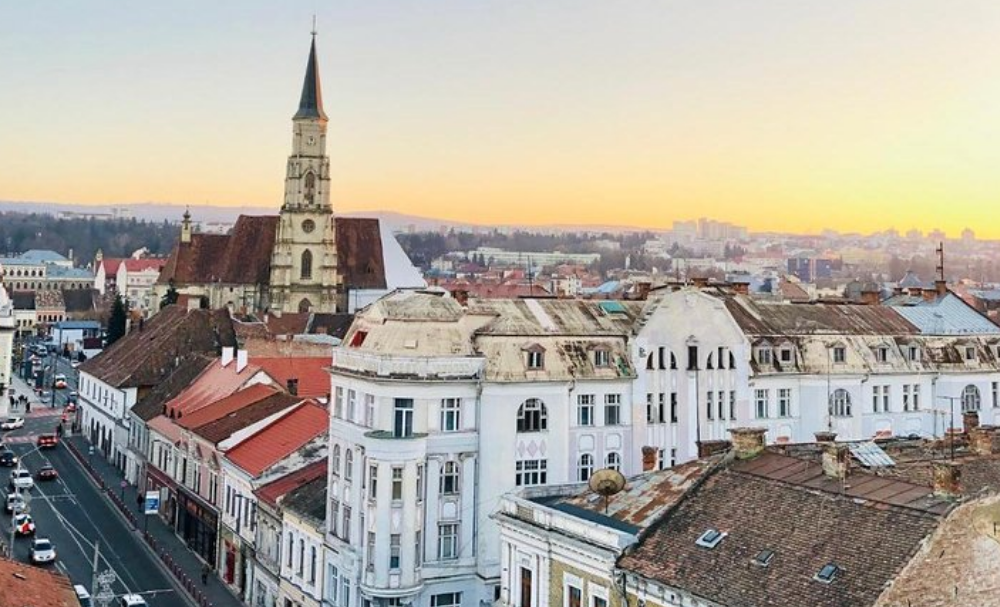 ---