María JL Hierro, Irene Cruz and Neus Pérez will be hosting the presentation of their new book SCARS on Thursday, February 2nd at 7:30 PM at Galatea Wine and Music Berlin. Berlin (Lenaustr. 5. 12047 Berlin-Neukölln).
The book aims to reframe the idea of wounds. SCARS is the result of the sketches and strokes made by María, the eye and camera of Irene and the micropoetry of Neus.
Last summer the artists went on a quest searching for scars in Berlin, painted on pieces of the wall and covered everything they found broken and beautiful in gold. The project has now become a book, A limited edition of 200 units has been printed, each one of them individually numbered and intervened, and we kindly invite you to join us at the launch party with drawings, photos, poems, music and lots of wine. Thr artist Juan Yuste will be conducting the event.
"Let us find each other through the scars of Berlin,
confusing East and West.
Without a passport, nor guide or map to show us the way."
SCARSbook
February 2nd. 2017
19:30
Galatea Wine & Music
Lenaustr. 5
12047 Neukölln – Berlin
Twitter:
@neusperez
@mariajlhierro
@irenecruzfoto
Facebook Event:
https://www.facebook.com/events/1321178251274254/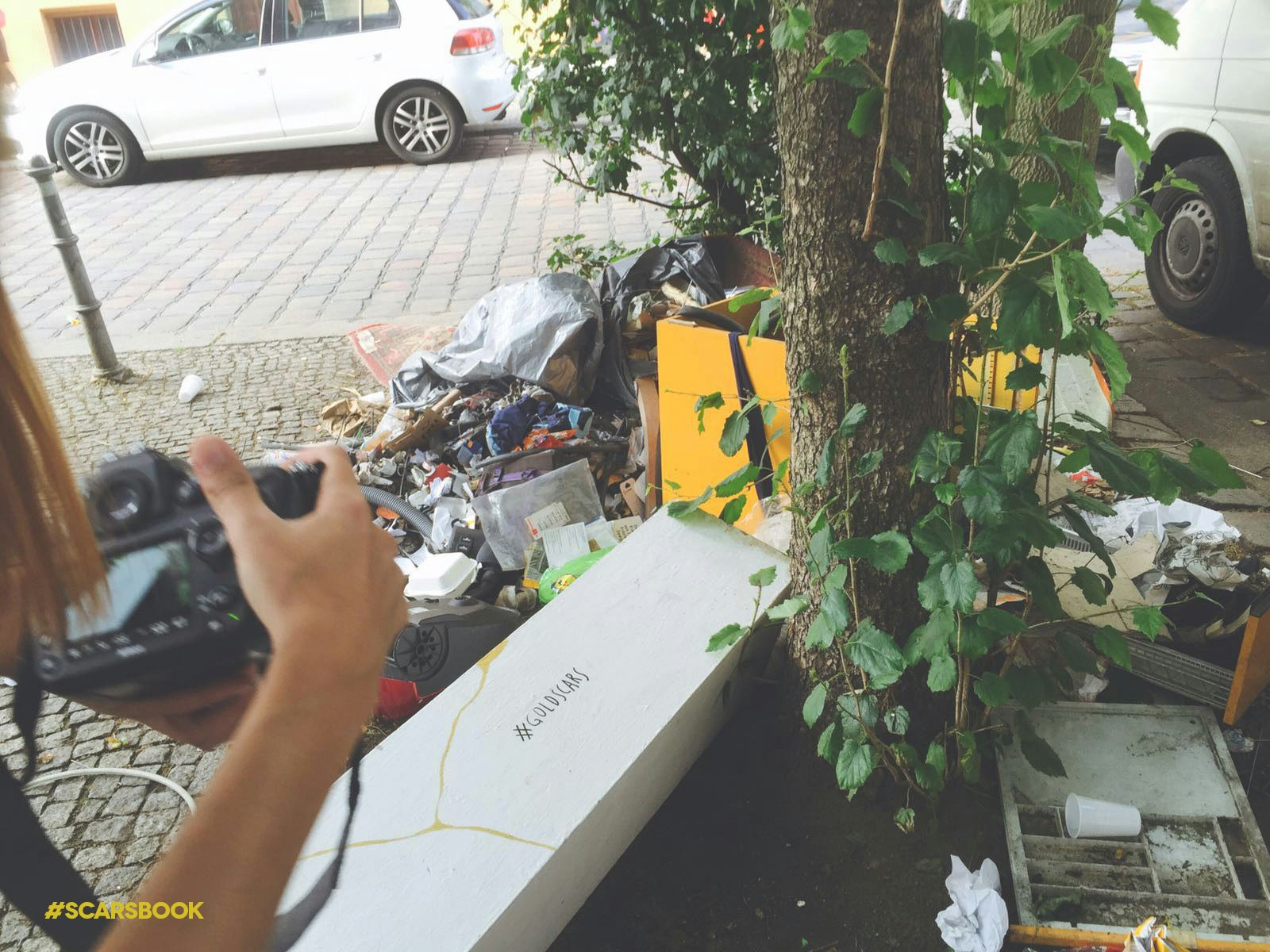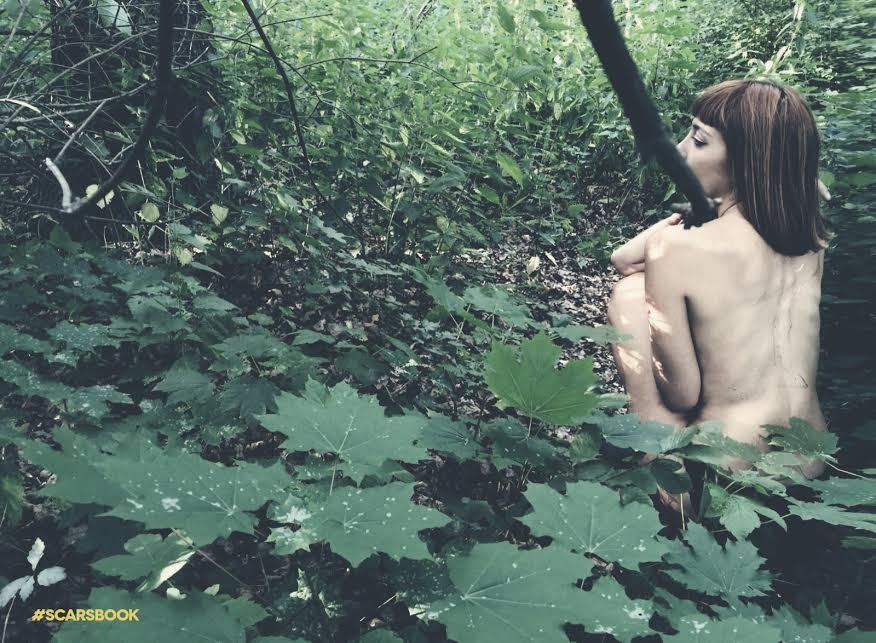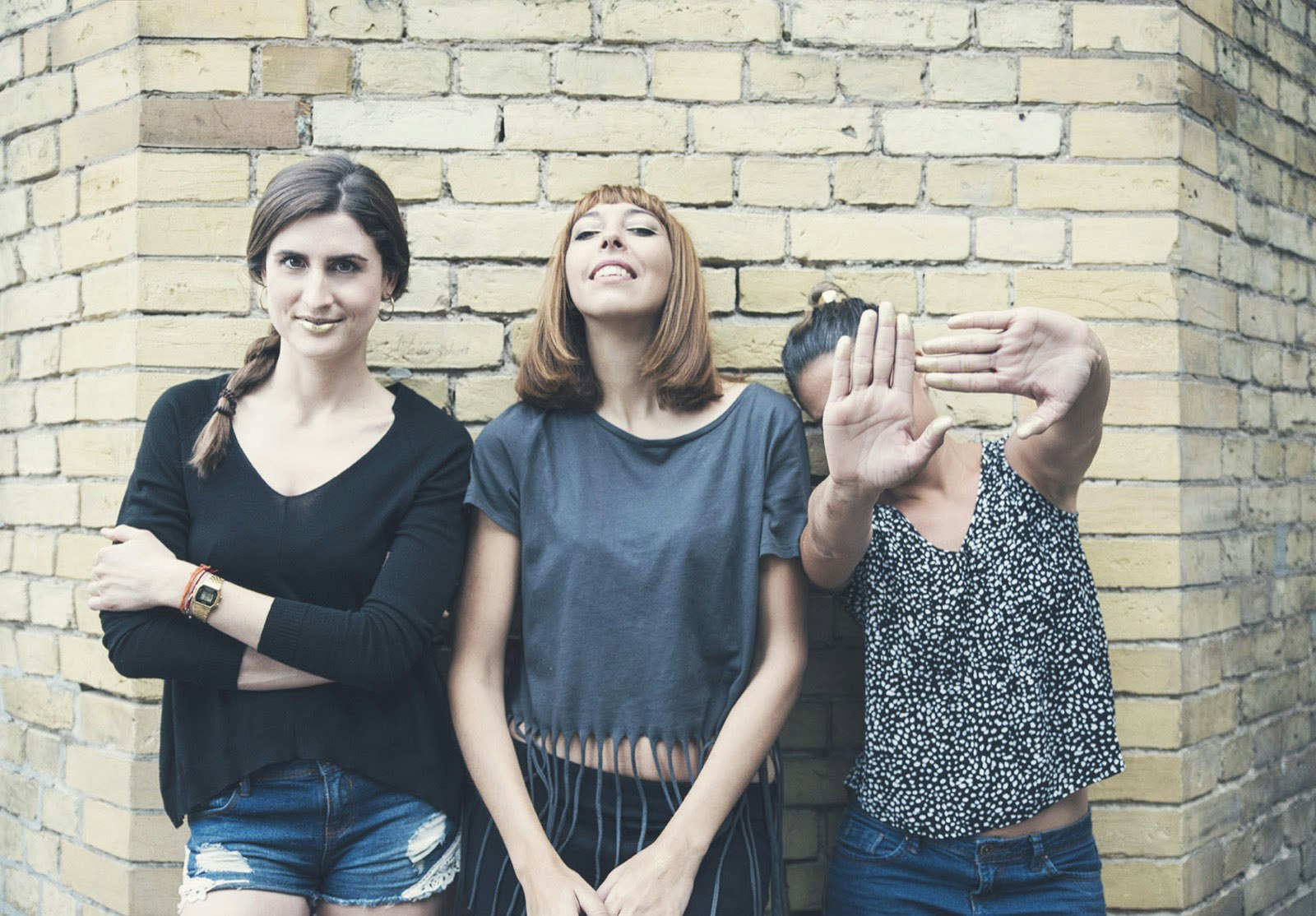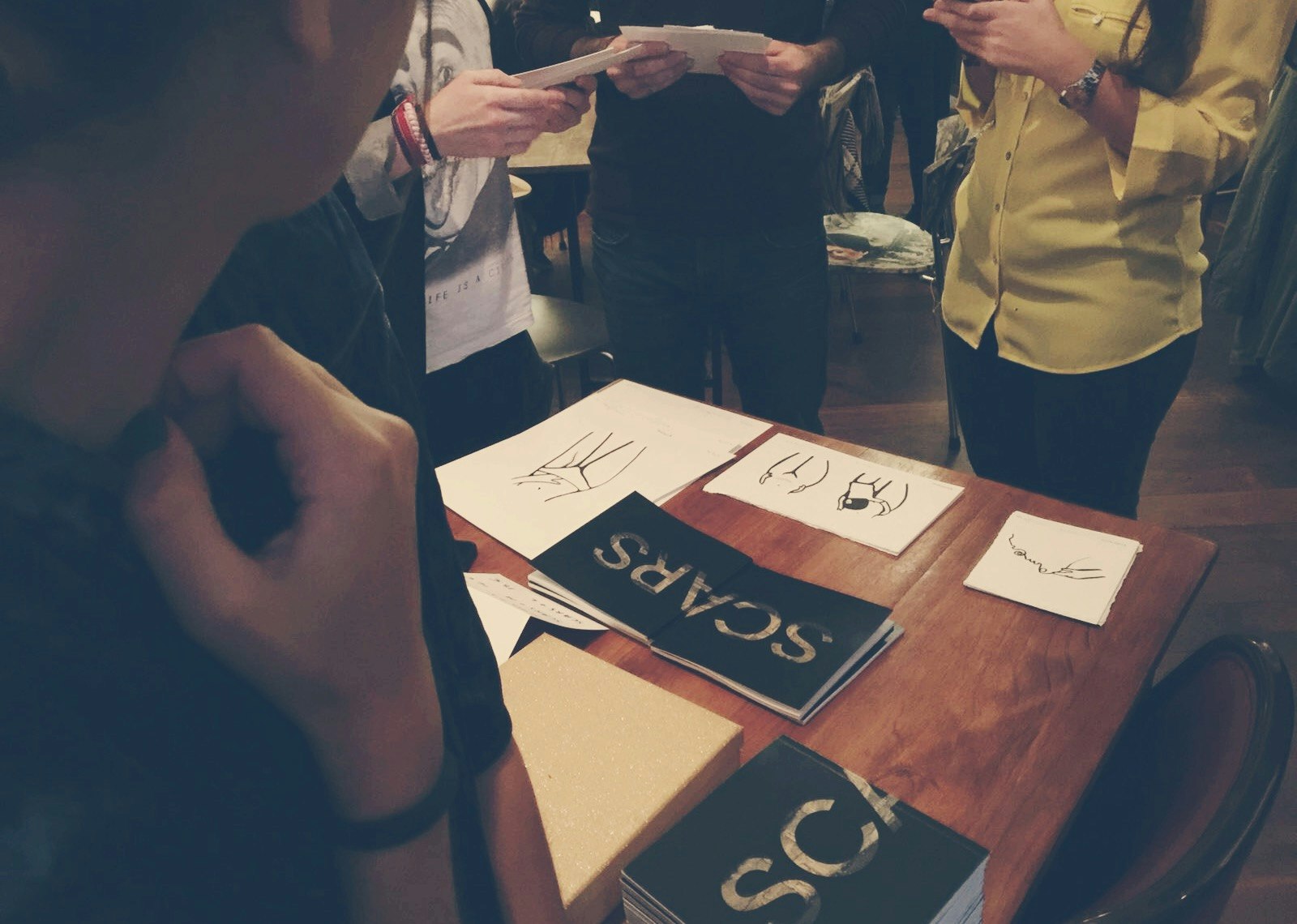 ---
---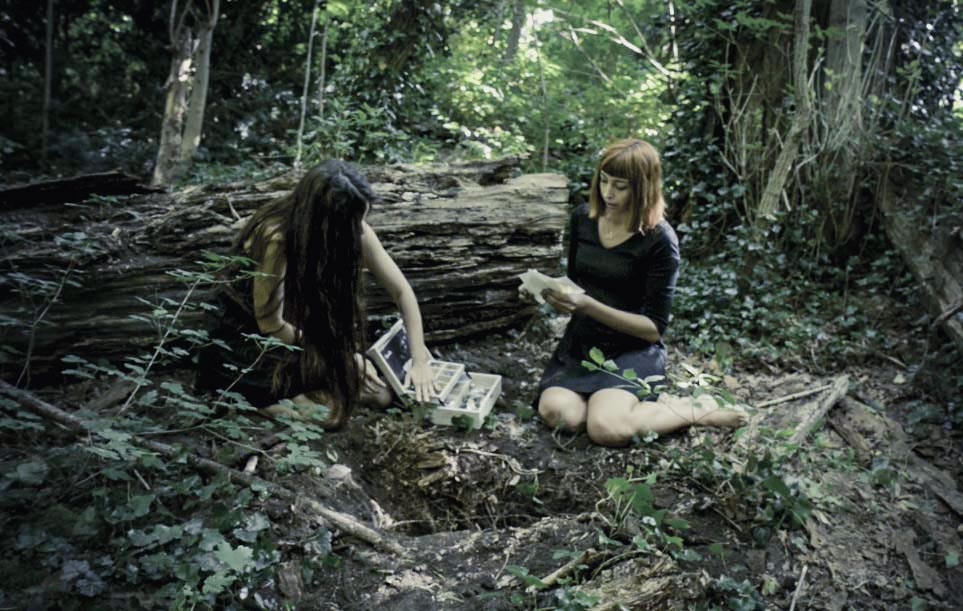 ---