With Cooltūristės, Katharina von Dolffs, Klara Hobza, Jeronimo Voss, Elvia Wilk
LOCATION: Planetarium am Insulaner, Munsterdamm 90, 12169 Berlin
Tickets: 8 Euro / 6 Euro
'Satellite Talks and Visions' is part of the 'Satellite Affects and Other Lines of Flight' (24 April 2015 - 6 June 2015) programme. Taking its departure point from exploring the reciprocal relationships between artistic practice and the contexts of its realization, 'Satellite Affects and Other Lines of Flight' presents the works of the eight artists and the artist collective, who since 2010 participated in DISTRICT's Studio Grant program. In the frame of the exhibition the satellite serves as a metaphorical vehicle to link aesthetic border transgressions, nomadic temporalities, unleashed conceptions of space and resistant politics of the peripheral along an erratic orbit.
'Satellite Talks and Visions' brings together artists Katharina von Dolffs, Klara Hobza, Jeronimo Voss as well as the artist collective Cooltūristės under the star dome of Planetarium at Insulaner to explore the artistic imaginations of the universe as well as social and aesthetic visions linked to outer spaces of the past, present and future– without the attempt of defining a centre of gravity. The evening starts with Jeronimo Voss' all dome projection 'Eternity though the Stars' (2012) which connects historical and astronomical revolutions and was developed for documenta13. The following presentations and discussions interlace queer approaches to the "cosmic" phantasies of the cold war era (Cooltūristės, Space Kindergarden), the in-depth research on fluid (earth) systems (Klara Hobza, Diving Through Europe) and hybrid life forms of remote planet constellations (Katharina von Dolffs, Taschenatlas des Planeten Grillion) with feminist perspectives on astronomy. The discussion, moderated by author, editor and interface expert of art and technology Elvia Wilk concludes with an interstellar voyage through outer space (Fulldome-Special).
---
---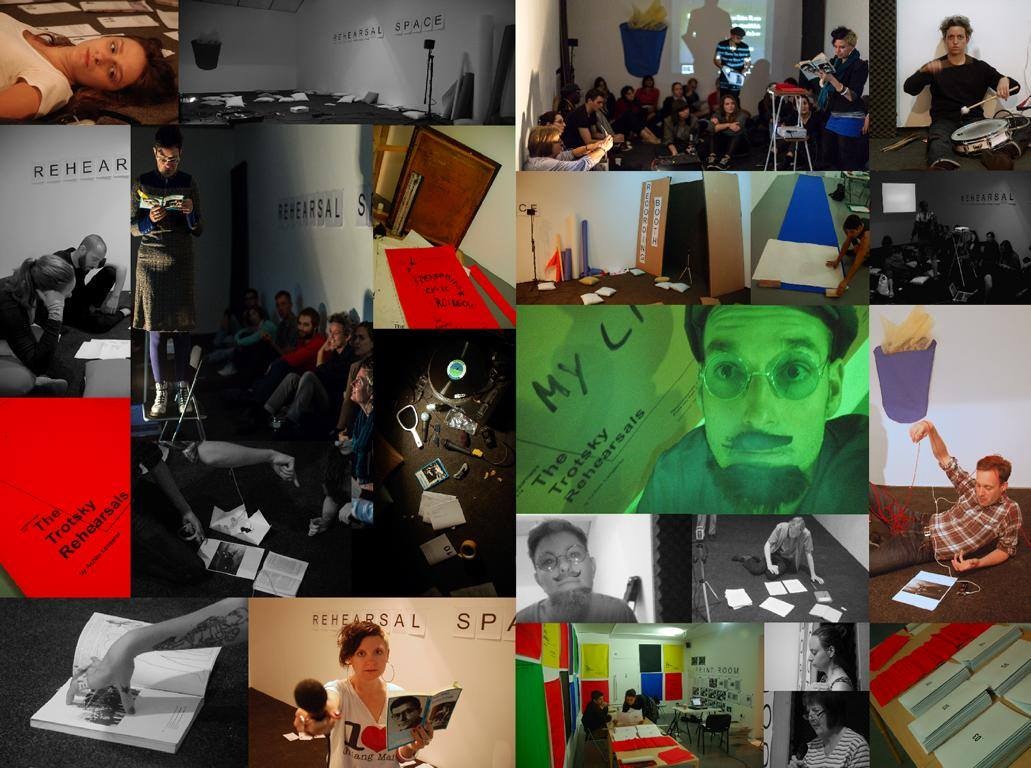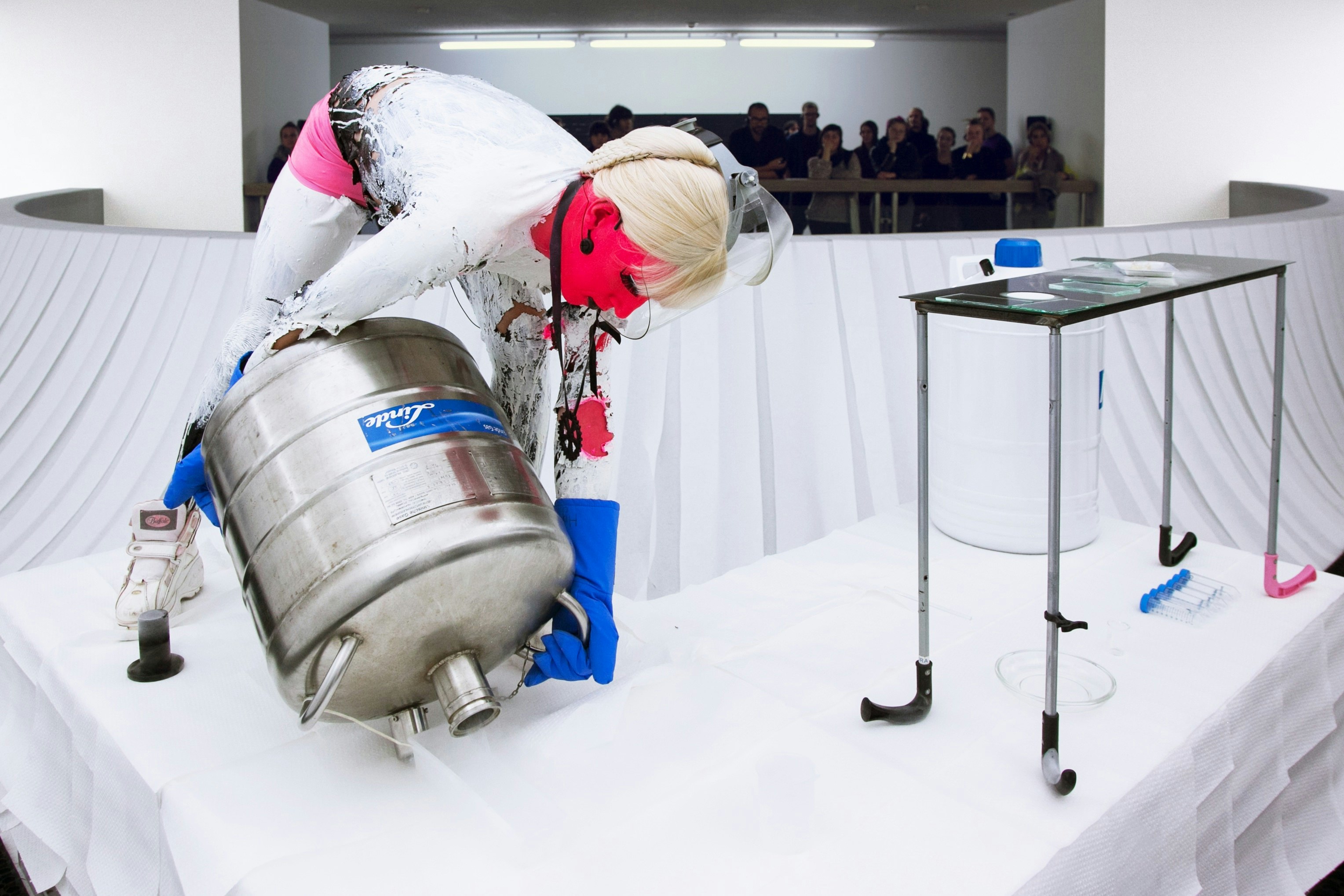 ---