Sabine de Graaf | WARP
Sabine de Graaf is a Breda based artist operating in various mediums ranging from videos, sculptures, and installations. Her works are not tied to one subject, on the contrary, they reflect the artist's observation of the real world and respond to it in a playful and absurdist way. The moment of surprise, nonsense, and humour are lifted by making use of the language of digital culture, video gaming, and marketing strategies.
From 05.06. to 05.07. 2020, as part of the curated program WARP, an adaptation of one of Sabine de Graaf's latest works can be seen in the vitrine of the SEA Foundation. WARP aims to connect with regional artists who live and work within a reasonable travelling distance from Tilburg. Sabine de Graaf is the first artist to present a work in WARP.
---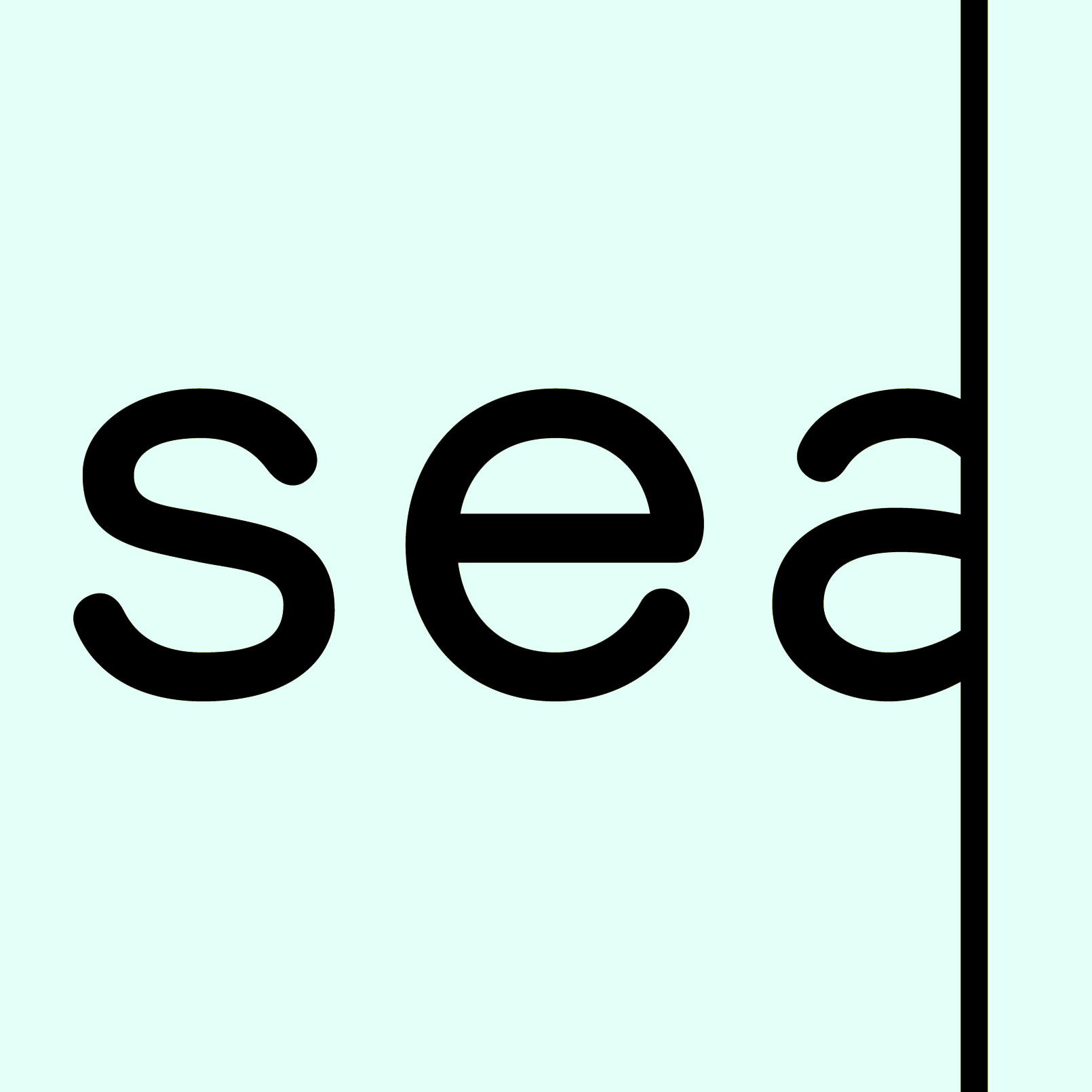 ---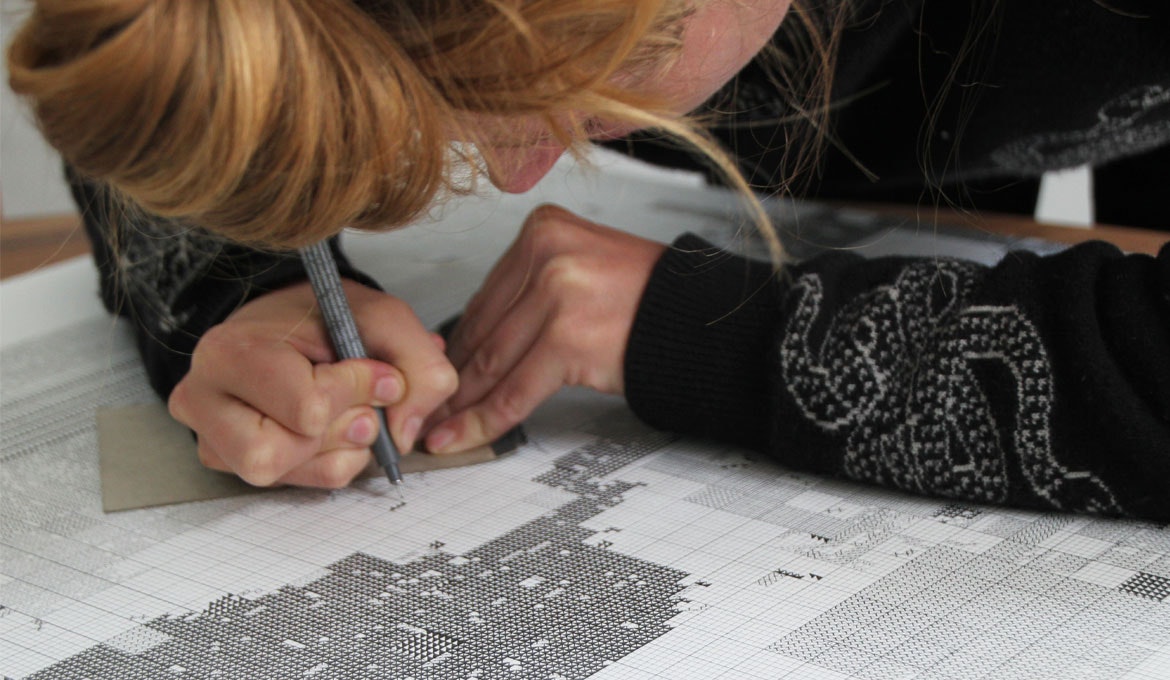 ---