Duration: May 18 - November 26, 2021
The social significance of public space has increased more than ever by the pandemic, with its health policy regulations of social interaction. Understanding the street as a space of possibility for social reconfigurations, das weisse haus presents the large-scale and interactive installation "Queer Way" (2016-2021) by Roberta Lima in its front yard . The work invites passers-by, students, as well as visitors to literally open up to new perspectives - under COVID-19 preventive measures - and collectively explore new forms of community.
The almost 10m long work by Helsinki and Vienna-based artist Roberta Lima, which can be walked on at different heights, embodies a static object that unfolds its political potential through the use and interaction of people: Walking on it, the surroundings, fellow human beings are perceived in a changed way, emblematic "changes of perspective" are created. In reference to the artist's migration background and identity-political urgencies, the work symbolizes or rather tells her physical experience of Roberta Lima's experienced forms of discrimination and violations. "Queer Way" is an attempt to open up individual strategies of self-assertion beyond heteronormative and religious prescriptions. In this respect, the work positions itself as a participatory testing ground for post-pandemic futures.
---
---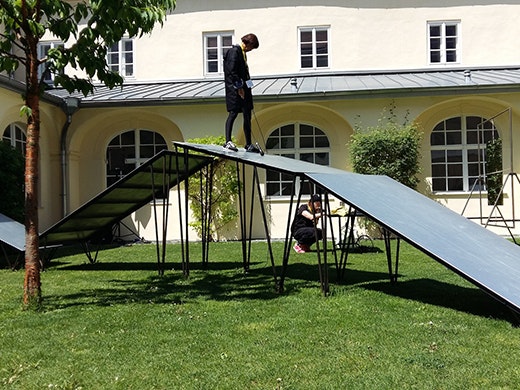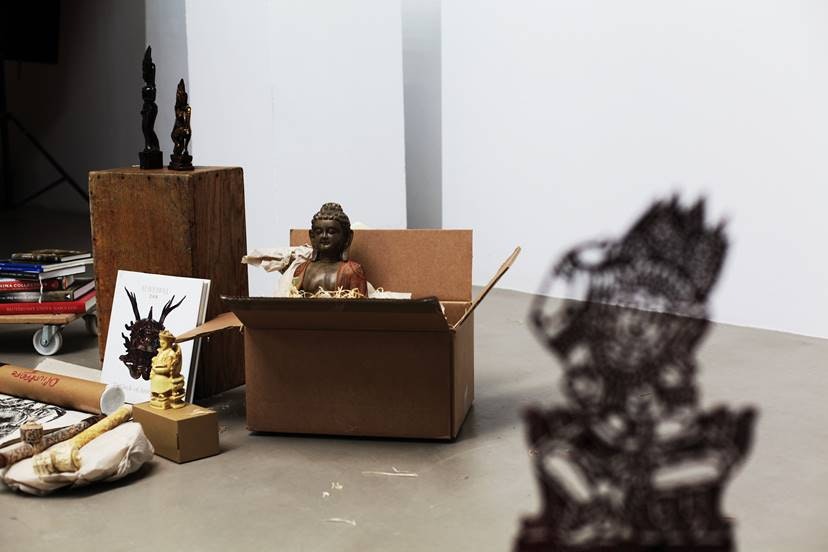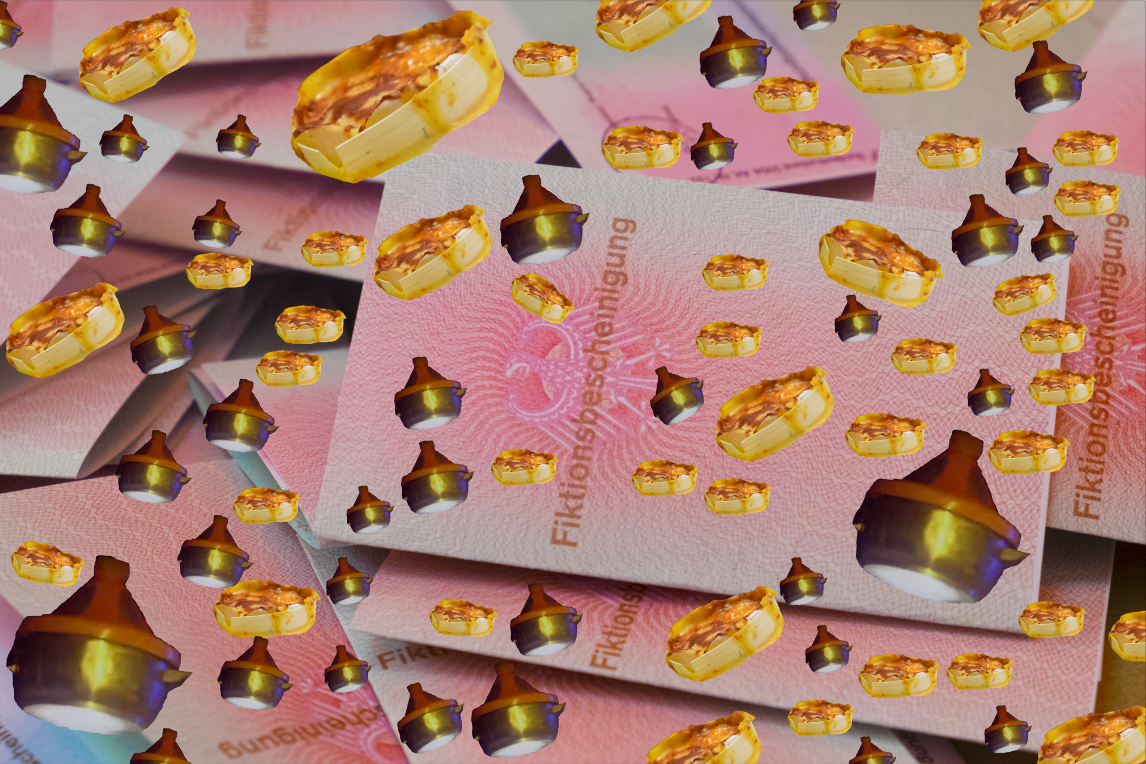 ---