Producing Roma Feminist Art.
Presentation by Margaret Tali and subsequent artist talk by Mihaela Drăgan
Margaret Tali will discuss the significance of Roma artists' exclusion from the contemporary art scene and what this reveals about its nature and alignments. She will focus on the work of an outstanding Finnish-Kale artist, writer, and activist, Kiba Lumberg, who advocates for her artistic practice as a human right. This raises questions about how to respect cultural difference and divergent understandings of art based on artists' positions of memory and community. What forms of translation does Lumberg's art require that would grant respect to both the artist as well as the audience? What could it mean to curate artistic practice as a human right?
Mihaela Drăgan presents Giuvlipen, the first Roma feminist theater company formed by professional actresses of Roma origins in Bucharest. In her talk, she will cover the discourse around Roma art practice, which has developed parallel to the escalation of anti-Gypsyism and increasing stereotypification of Roma women.
The event takes place in the framework of the project D'EST. In the spring of 2018, District Berlin will launch D'EST: A Multi-Curatorial Online Platform for Video Art from the Former 'East' and 'West', which will be accessible online until the end of 2020. Between June and November 2018, the online platform will publish a total of six screening chapters reflecting post-socialist transformation. Their thematic focal points delineate post-socialism along post-geographic, horizontal, and gender-critical perspectives. On three separate release dates in 2018 the platform will introduce two screening chapters in collaboration with each of the respective partner institutions in Germany (Kunstverein für die Rheinlande und Westfalen, Düsseldorf), Russia (Moscow Museum of Modern Art (MMOMA)), and Poland (Galeria Miejska Arsenał, Poznań). In collaboration with fifteen international curators, fifty artists, and other cultural experts, D'EST maps out artistic forms of historiography, especially from the perspective of female and collective production.
For more information about D'EST and the first complete video art section O Mystical East and West please visit the online platform www.d-est.com.
---
---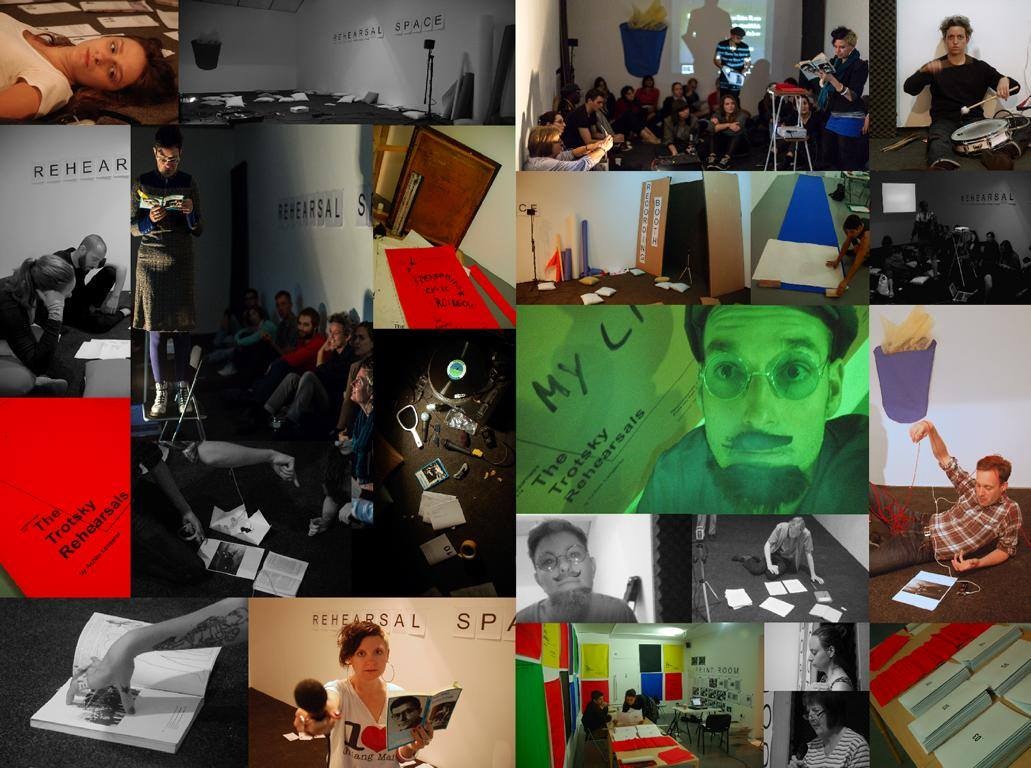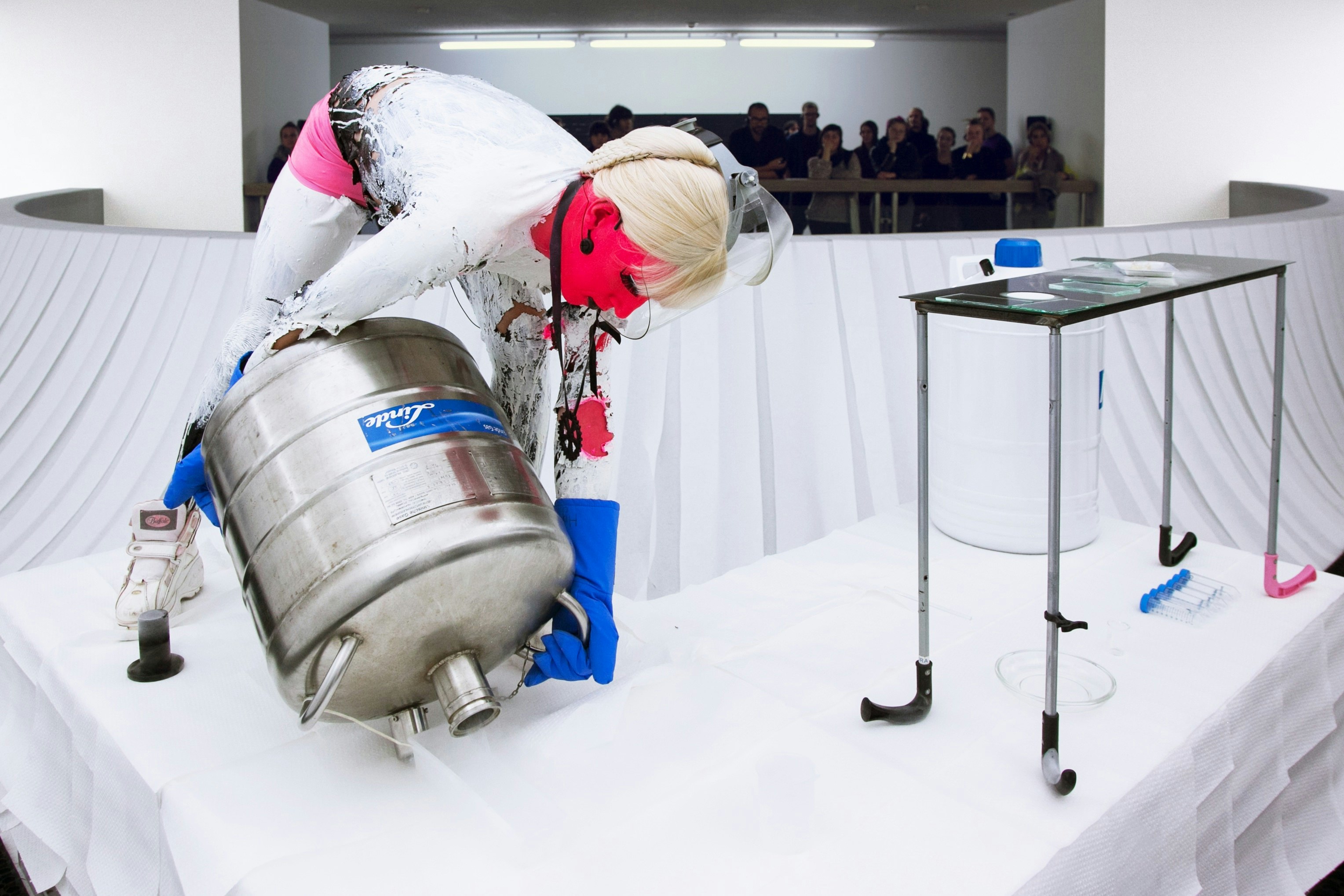 ---