Post-Soviet Russia – Part II: Брат 2 (Brother 2)
Curator Margarita Carteron & The Hole present: Two nights through the tumultuous and chaotic post-soviet Russia!
Join us for part 2!
20:30 / Tselkov Walk
(10'51 / 2017 / directed by Nicolas Hidiro)
French with English subtitles
– PREMIÈRE –
Camera : Simon Elephant / nh
Text : Emmanuel Carrère
Voice : Isabelle Adjani
Music : Kraftwerk
A walk with the Russian artist Oleg Tselkov, emigrated in Paris 40 years ago.
21:00 / Brother 2
(123' / 2000 / directed by Aleksey Balabanov)
Russian with English subtitles
Brother 2 (Брат 2) is a Russian crime film shot in 2000 by Aleksey Balabanov, and a sequel to the first « Brother ». We follow the young hero Danila one year after after the first movie, between Moscow and Chicago. Two years after, Sergey Bodrov was killed in the Kolka-Karmadon rock ice slide, and became since the symbol of the Russian 90's jungle.
Let us know you're coming: https://www.facebook.com/events/1945314645750093
doors open at 19:30 / bar inside / smoking kino / entrance 5€ at the door
Wir freuen uns auf Euch!
---

---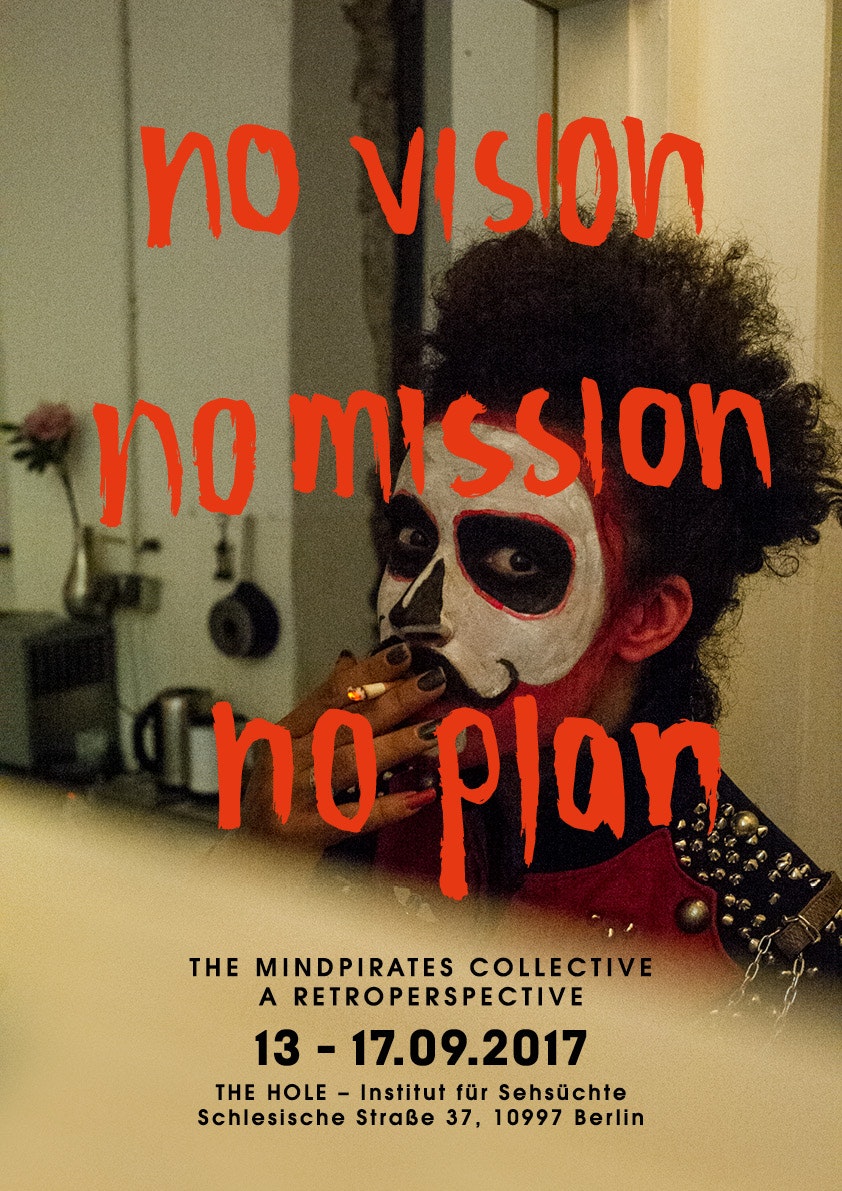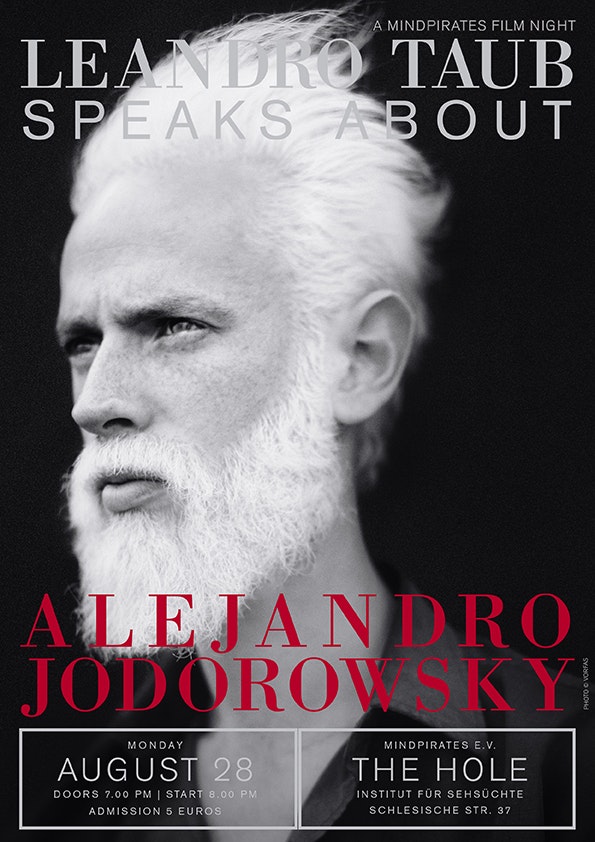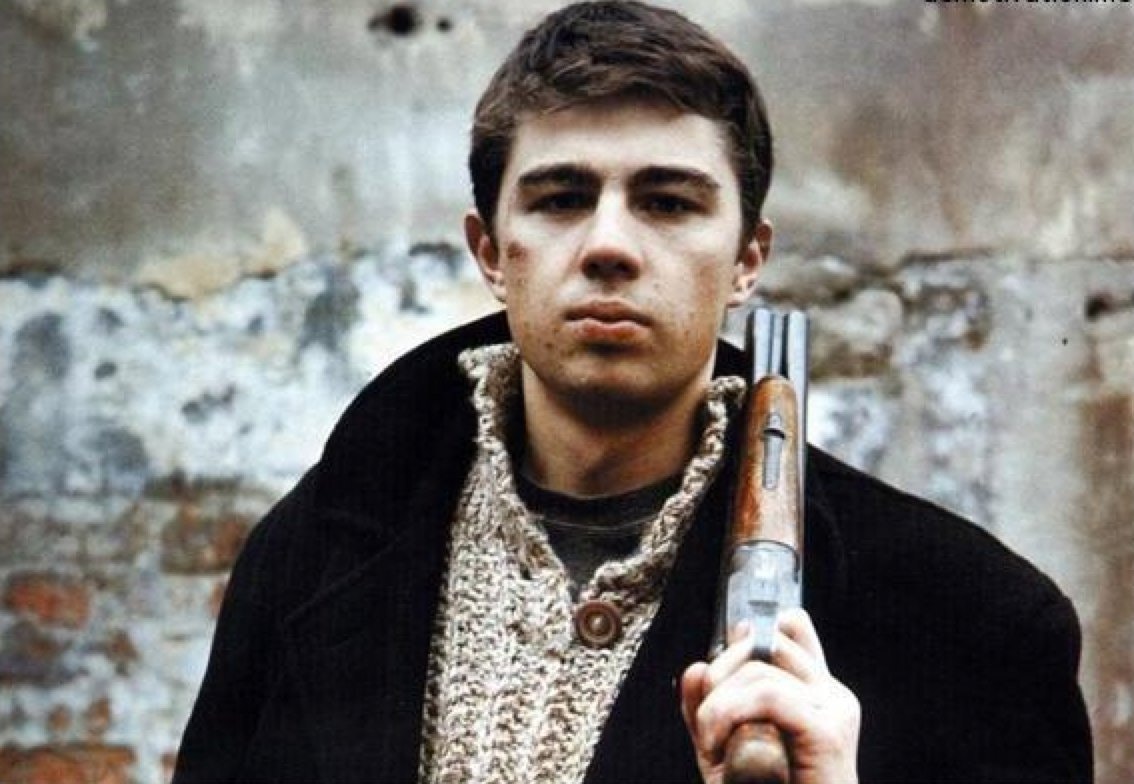 ---