Berlin Glas is delighted to showcase "Concurrent" by Madisyn Zabel, a pop up event in Berlin Glas studio, on the 22nd of July.
Visiting artist from Townsville (Australia) Madisyn Zabel is taking over one of the hidden rooms at Berlin Glas with an installation capturing the contrasts and the tensions that exist between three-dimensional objects and their flat representations. She creates a dialogue between geometrical forms made out of glass and their projected shapes in space. Opposing positive and negative forces, this visual collision invites us to rethink the space, the volume and the relationship between virtual and physical shapes.
Graduated from Australian National University (ANU) School of Art (Canberra) in 2015, Madisyn Zabel received a grant from Australia Council for the Arts to work further on her artistic research at the Berlin Glas studio. The installation "Concurrent" is the result of her 2 month residency in Berlin. She is also part of the exhibition "Collaborative Endeavour III: contemporary art from Canberra-Berlin", taking place until the 15th of September at the Australian Embassy Germany in Berlin.
http://berlinglas.org/home/concurrent-by-madisyn-zabel/
@madisynzabel
http://www.madisynzabel.com/
http://berlinglas.org/home/collaborative-endeavour-iii/
ALMA MATER by Polyphony
Our neighbors are organizing great performances and a party the same night in the complex! It's great -and probably unique- occasion to enter some hidden rooms of the old brandy factory ;-)
Check out their facebook event: https://www.facebook.com/events/484995501854036/
---
---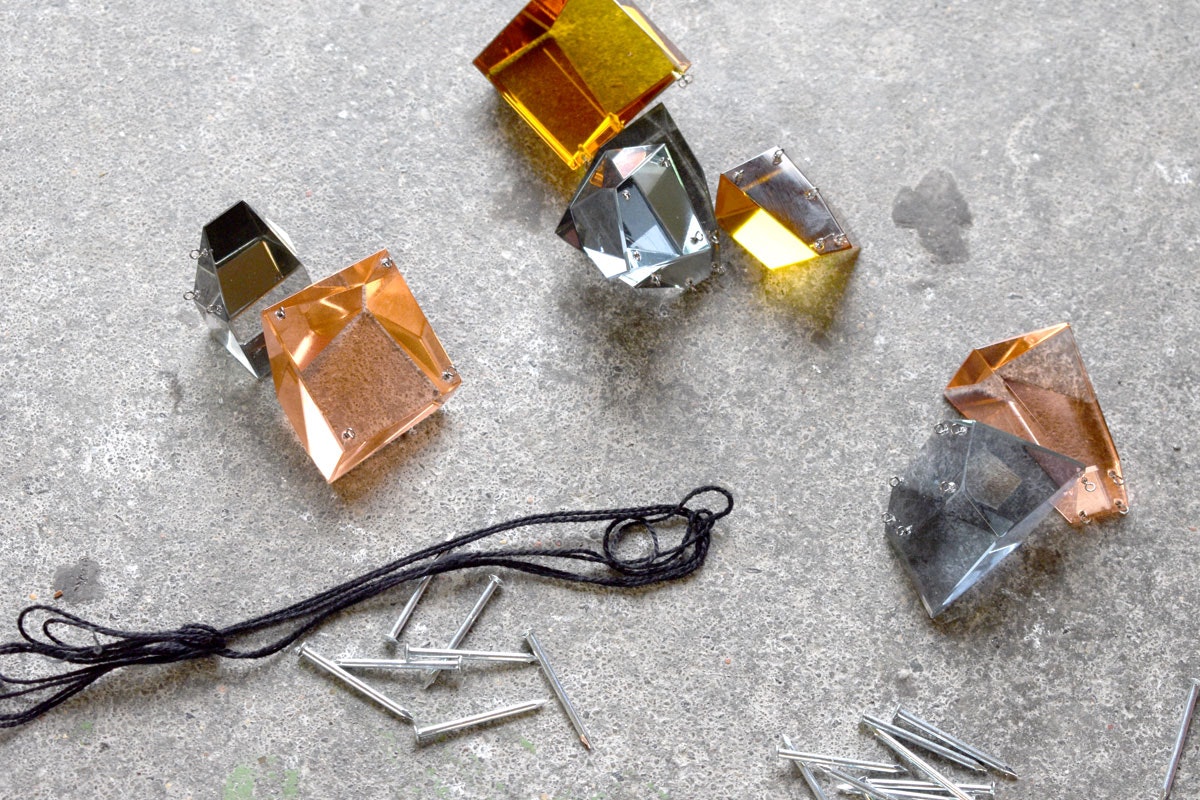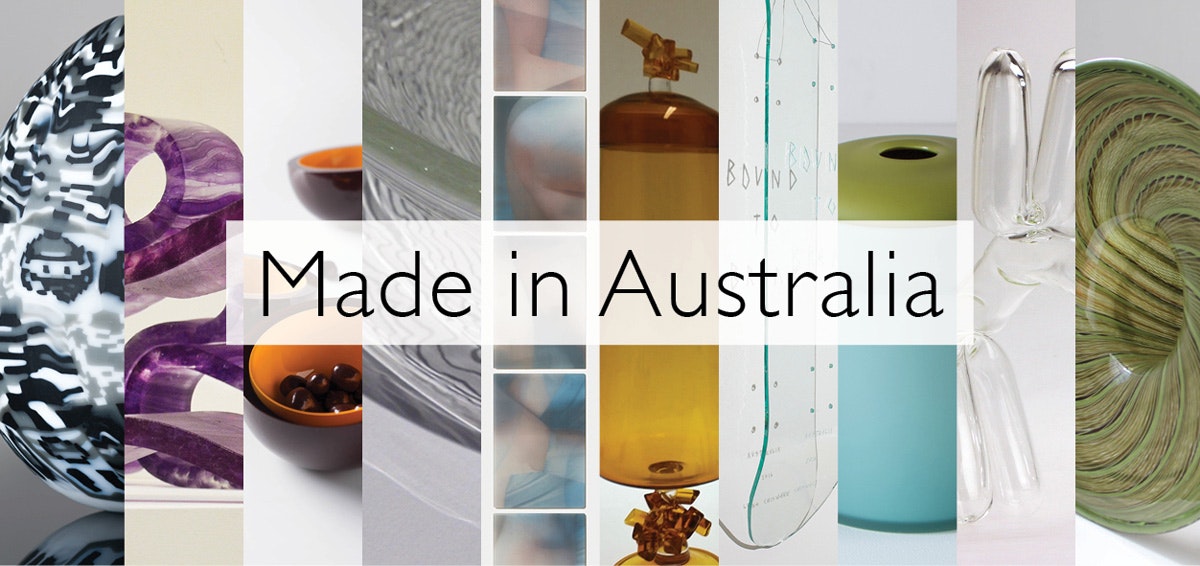 ---