Perceived Space
So & So Studio
Project Space @GlogauAIR
Berlin
So & So Studio's use of collage as both a medium and a method to define three-dimensional space, acts as a departure from contemporary orthodoxy, and challenges the conventional perception of physical space.
Within the context of the project space at GlogauAIR, they present an opportunity to enter the physical world of the collage. The user is free to move throughout the space in any order or direction, however, there are three moments in which the user experiences space through the lens of So & So: The cylinder, the bench and the line.
***Please keep in mind that in order to enter our premises an FPP2 mask and proof of a negative test not older than 24 hours // proof of full vaccination will be required. Following the German Laws of Hygiene and Security against Covid-19, we will also be asking you to fill out the contact information available here.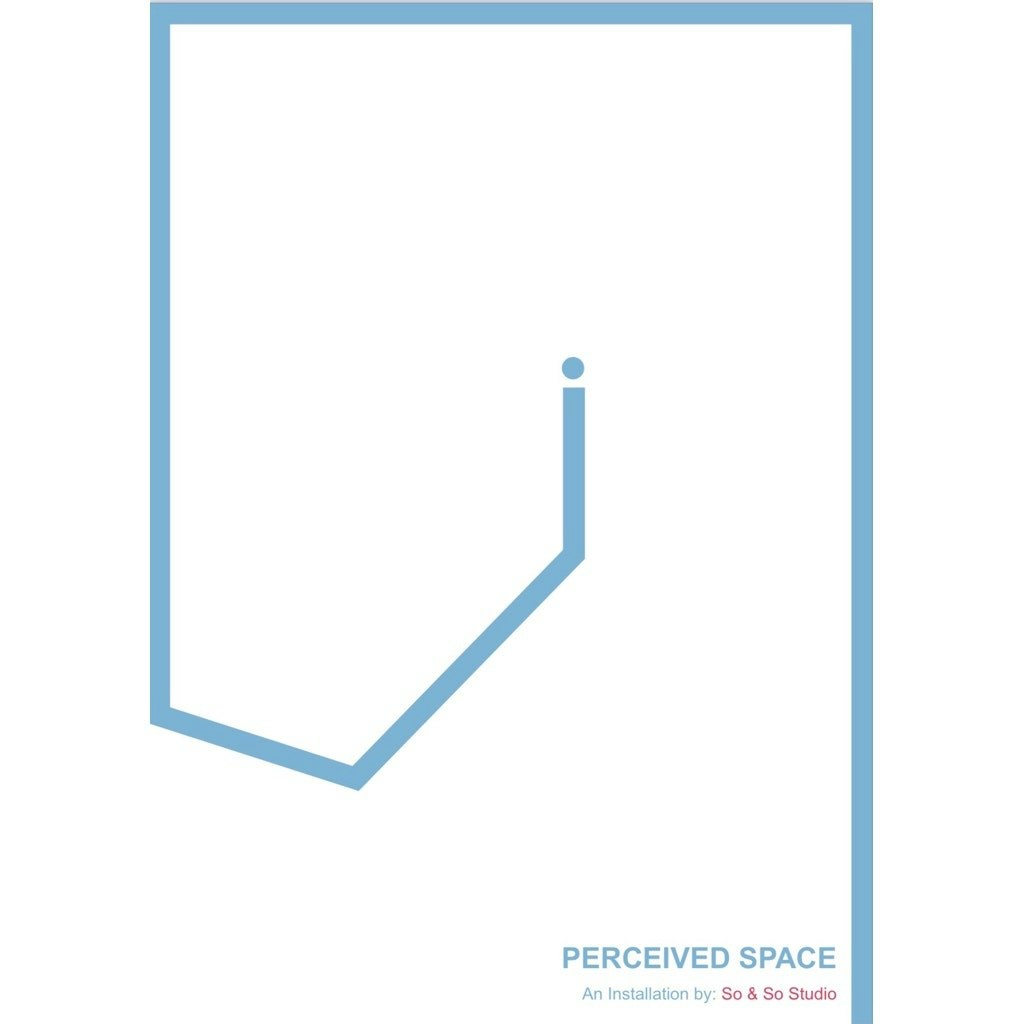 ---
---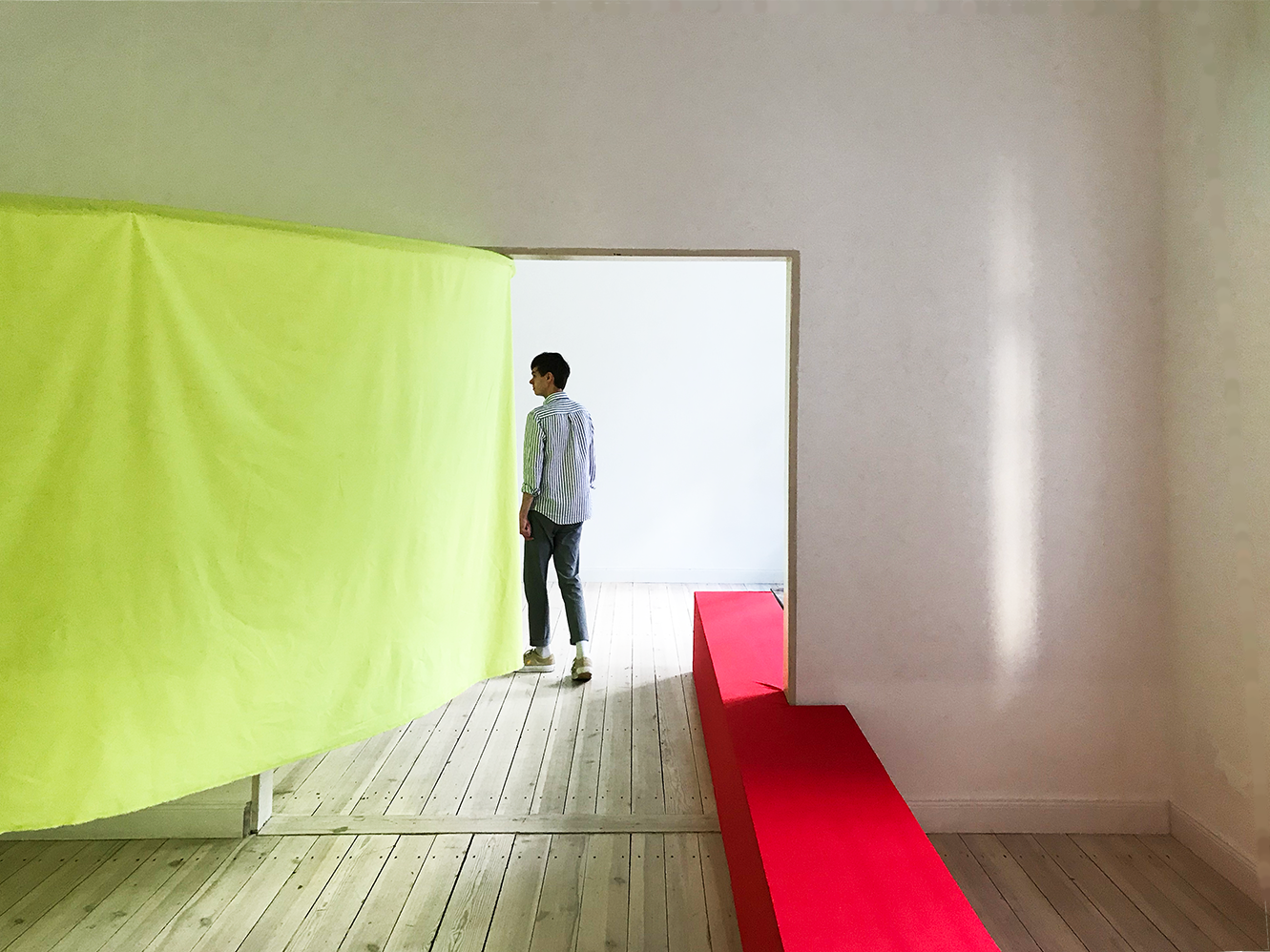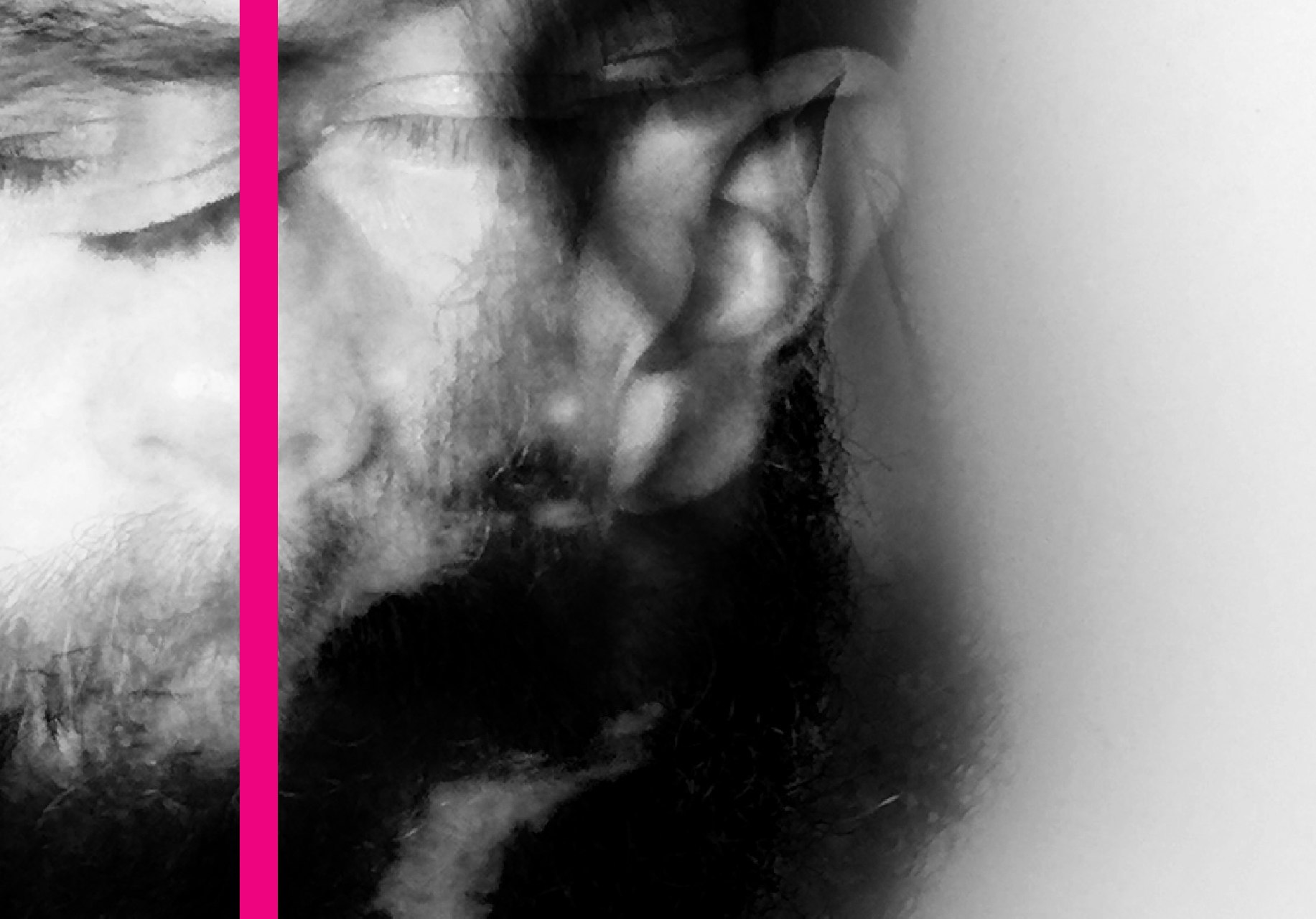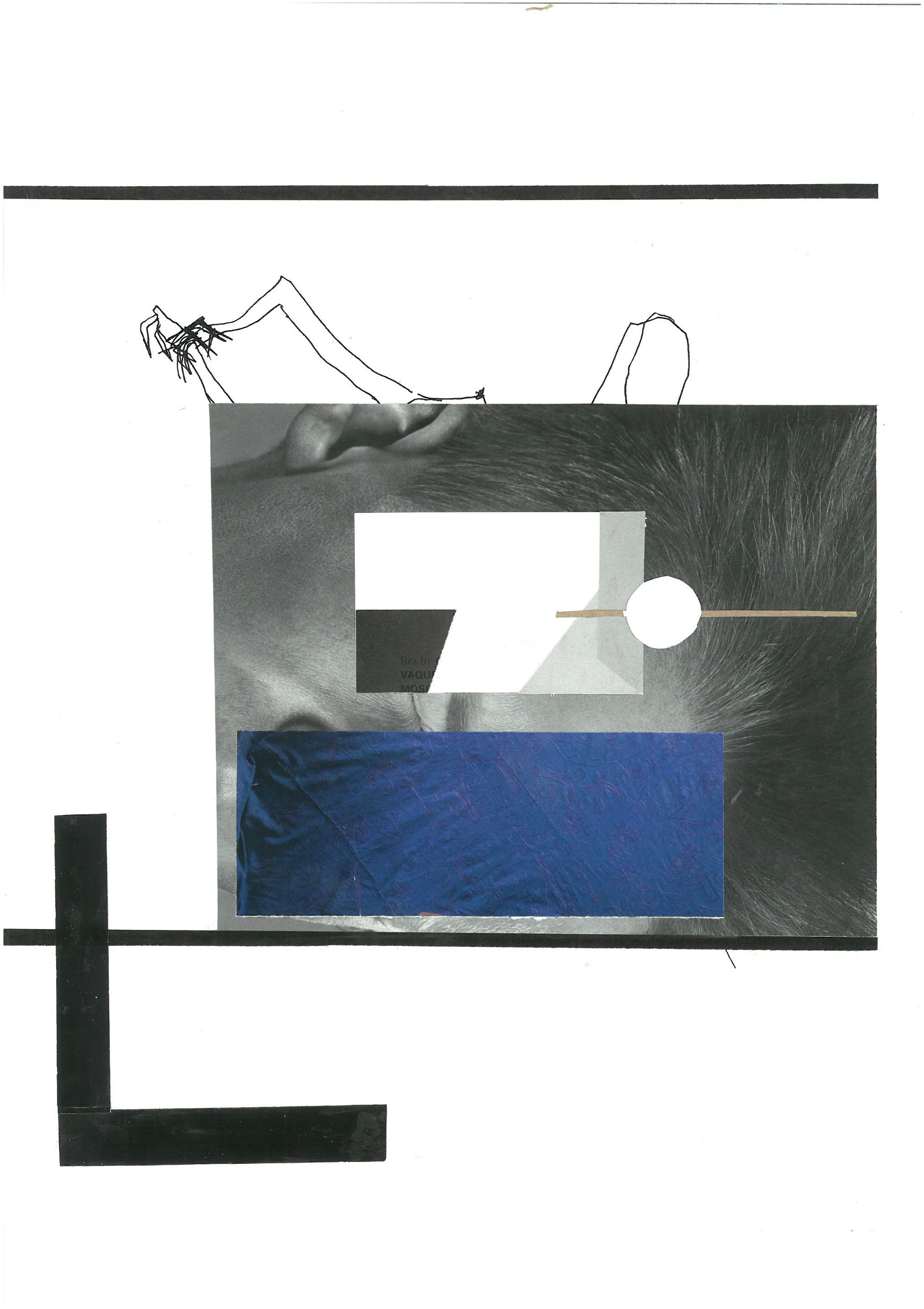 ---