Pati o shimasu #1 is the first step of Coline Gaulot's research during her residency at Officina Neukölln. This first part is a walk that can be done at night between 6 pm and 9 pm. Let's find the lights.
The piece attempts an exploration of our world without people, and tries to imagine the lights as people. Here they keep dancing, they keep enjoying being together, so close.
Coline Gaulot was born in 1986 in the suburbs of Paris. She lives and works in Bordeaux, France. After a degree in performing arts, with a specialization in scenography, she started the School of Fine Arts (Beaux Arts) in Bordeaux in 2007. In 2010, she spent a semester abroad in Fukuoka, Japan, where she learned traditional Japanese painting. Her teacher asked her to watch her paintings dry. This act has been a determining factor in her way of painting, for the patience and determination it requires to create. She got her diploma in Japan in 2011 and her master's degree in 2012 in Bordeaux. She makes art through art installation, painting and writing. Her Objects are about intimacy, colors and stories.
Pati o shimasu #1
Berlin-Neukölln-Kreuzberg
Thursday 17, Friday 18 of December
18:00 - 21:00
Find the lights in the following streets (see points on the map attached)
Lübbener Straße
Waldemarstraße
Hermannstraße (ecke Warthestraße)
Weserstraße
Werrastraße
Weiserstraße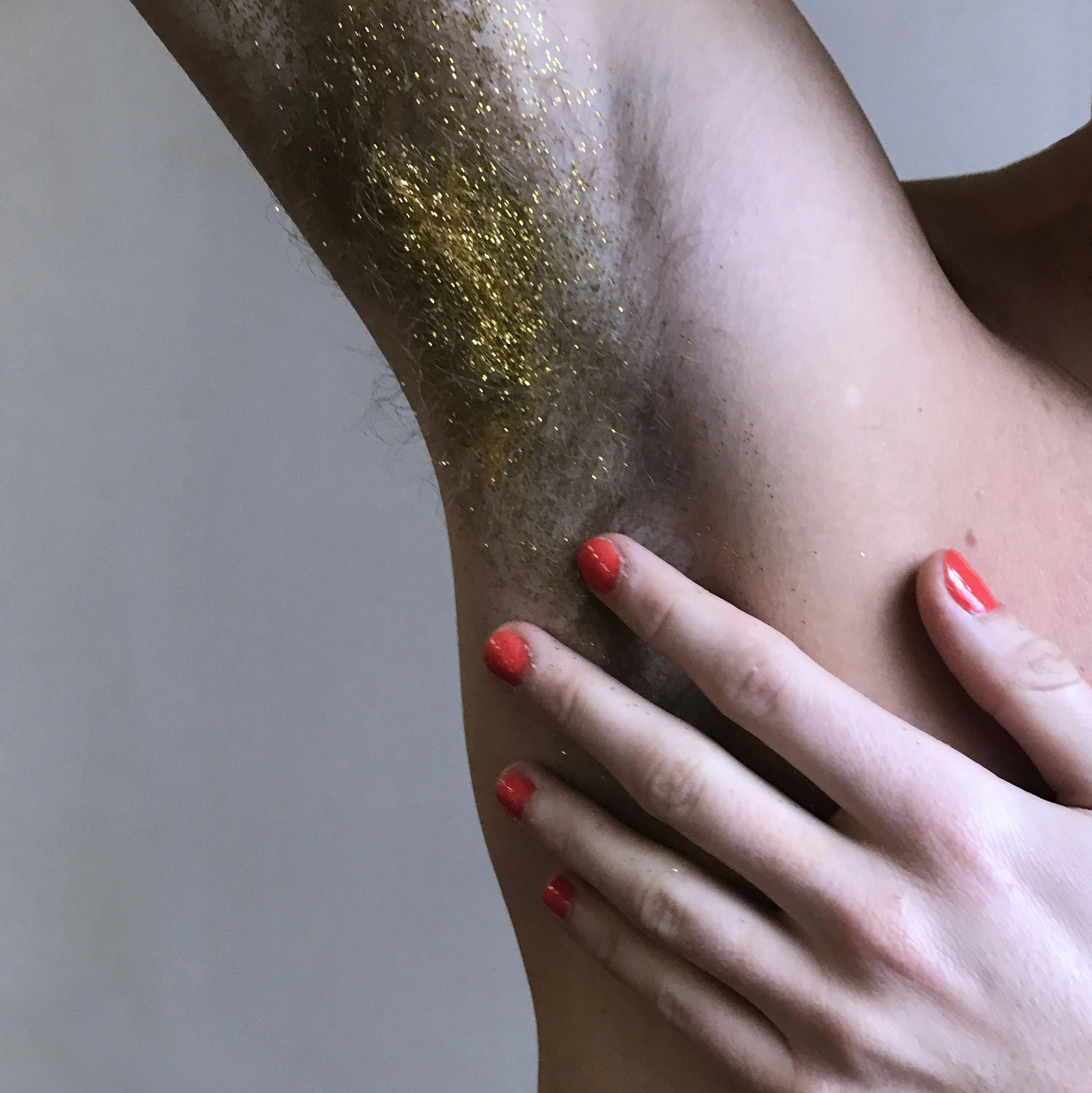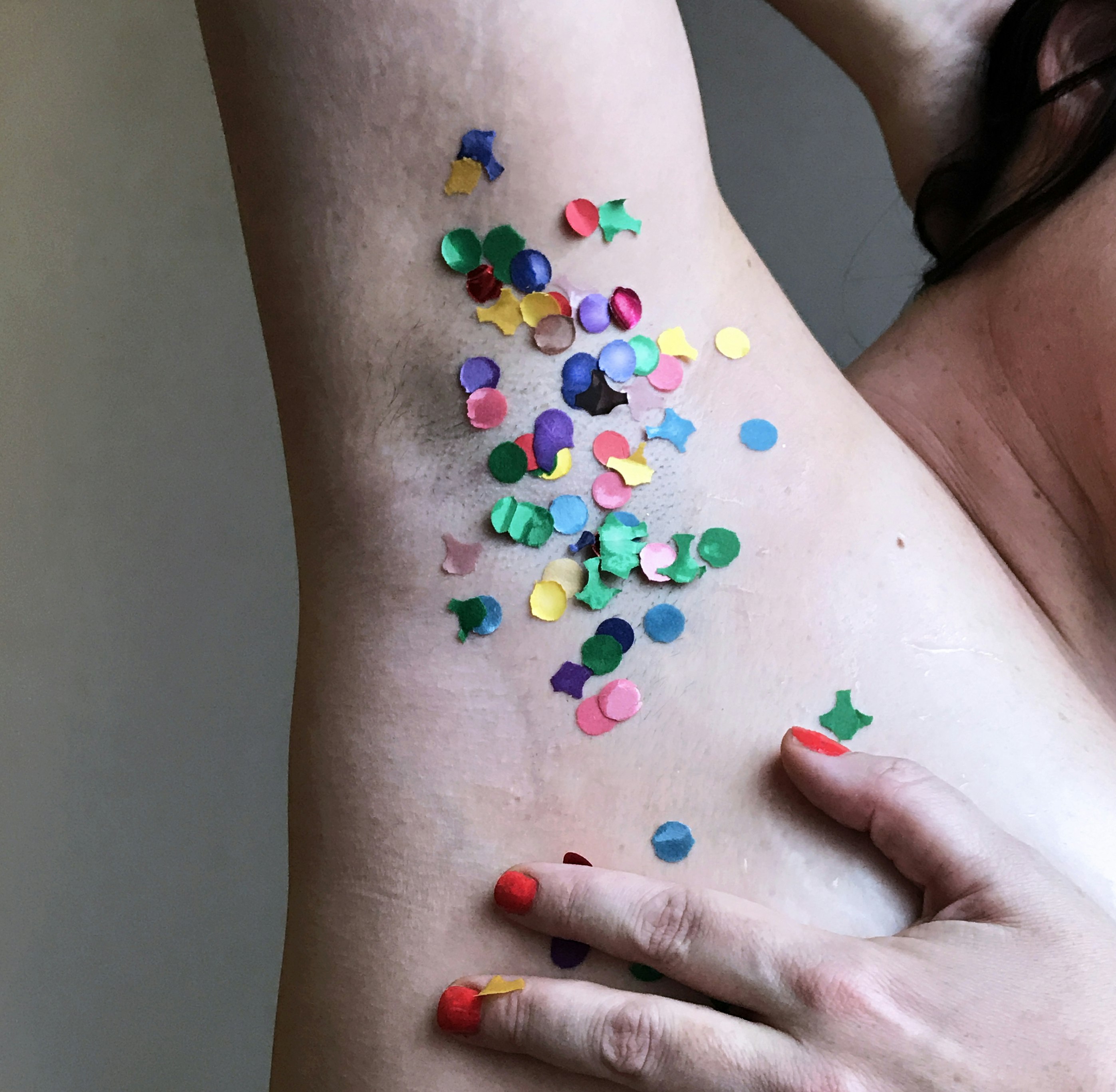 ---
---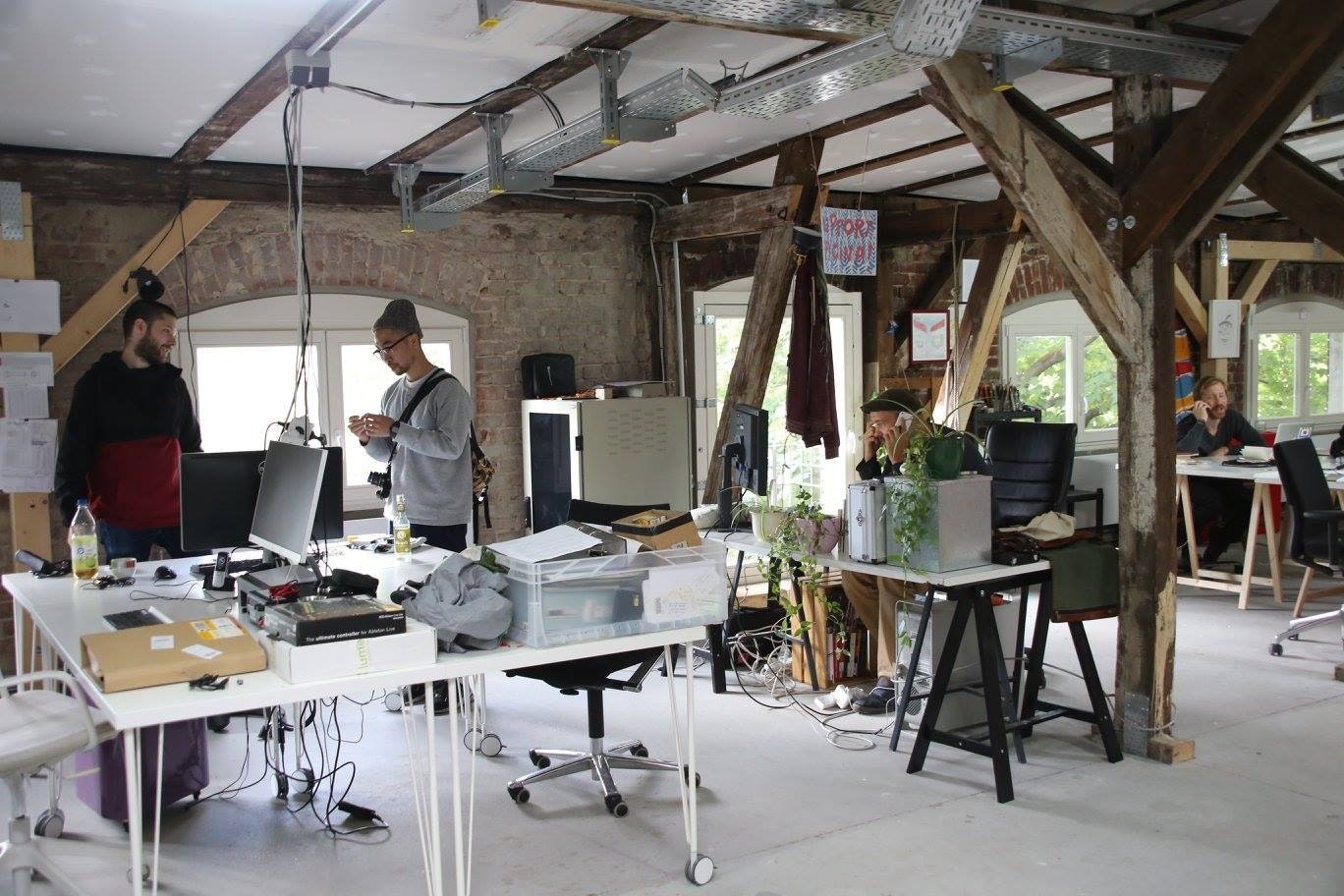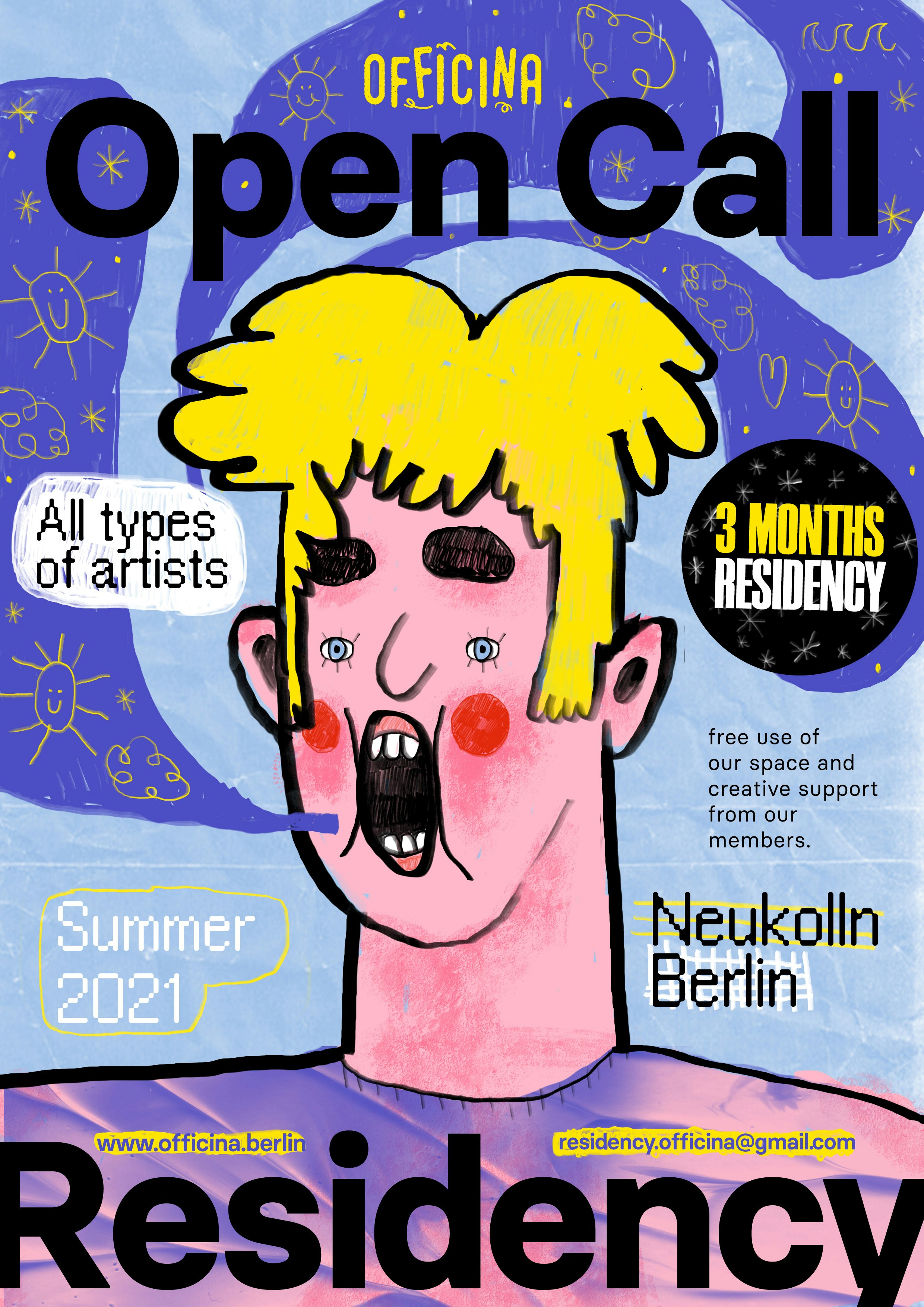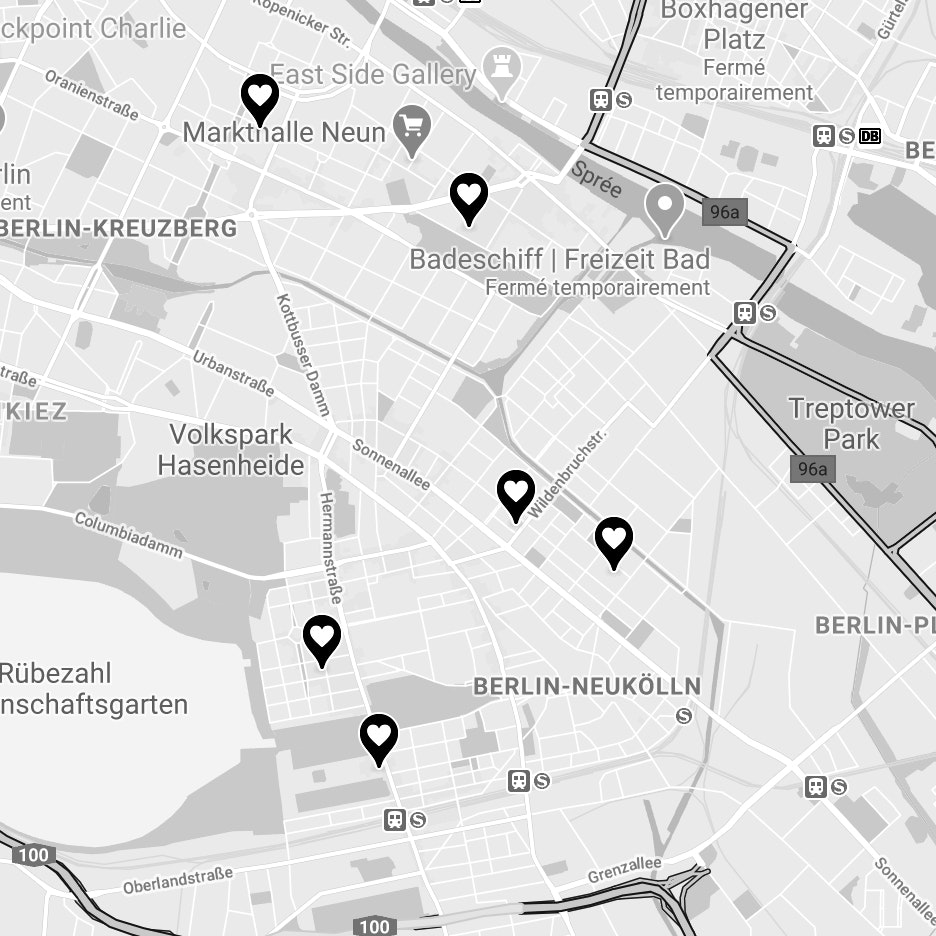 ---