Out of Norm -Außer der Norm - Fuori Norma
OUT OF NORM.
Is our first Exhibit focused only on photography artworks.
This exhibition aims to highlight not only the expressive capacity of the present (Gala DITTMAR – Lavinia LONGHETTO – Edoardo MIOLA – Mario ROSSI – Sandro ZISA), but also the fact that we have deliberately chosen not to give a common denominator to the works to be exhibited.
During Vernissage:
Video art projections from Gala DITTMAR
Live set by Mads Lindgren / Monolog (Ad Noisem , Subtrakt )
http://www.mindwaves-music.com/9-mindwaves/info/46-mindcast-08-monolog
http://www.adnoiseam.net/news/friday-freebie-new-ambient-mindcast-by-monolog
Featured Artists:
-Dittmar
-Longhetto
-Miola
-Rossi
-Zisa
Finger Food and Drinks by Gnamo
http://gnamo.com/
Vernissage start at 19:30 at InArte Werkkunst Gallery
Otawistrasse 3 / 13351 Berlin / U6 Rehberge
---
---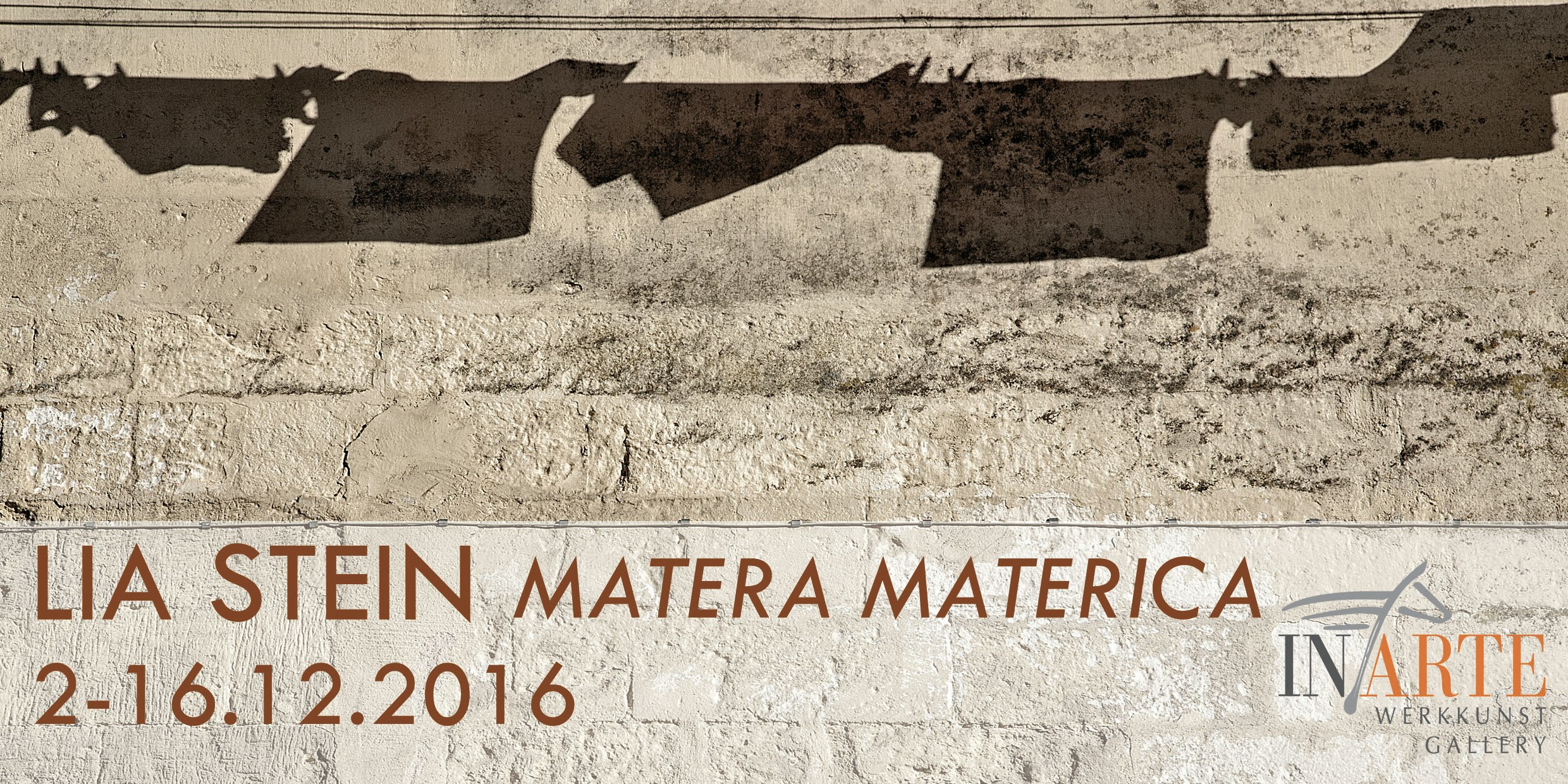 ---