Oh Pamela invites everyone to celebrate her opening
this Friday, on the 30th of january.
We will make you happy with live music acts,
a photo exhibition and bar
where you can try out our homemade sàrgadinnye-bowle and cheese-sticks.
Doors open at 7pm and the first live gig starts at 8pm!
Live act:
/
Saint Leidal The 2nd (Farbwechsel / 8ounce Records)
http://saintleidalthe2nd1.bandcamp.com/
/
Obi Blanche Improvisation
https://soundcloud.com/obiblanche
Exhibition:
Take home a photo for 5 Euros and support the future Artists and Exhibitions.
/
Sheila Buser
www.sheilabuser.com
We are looking forward to see you on Friday
bring your friends, lovers and tortoise with you!
---
---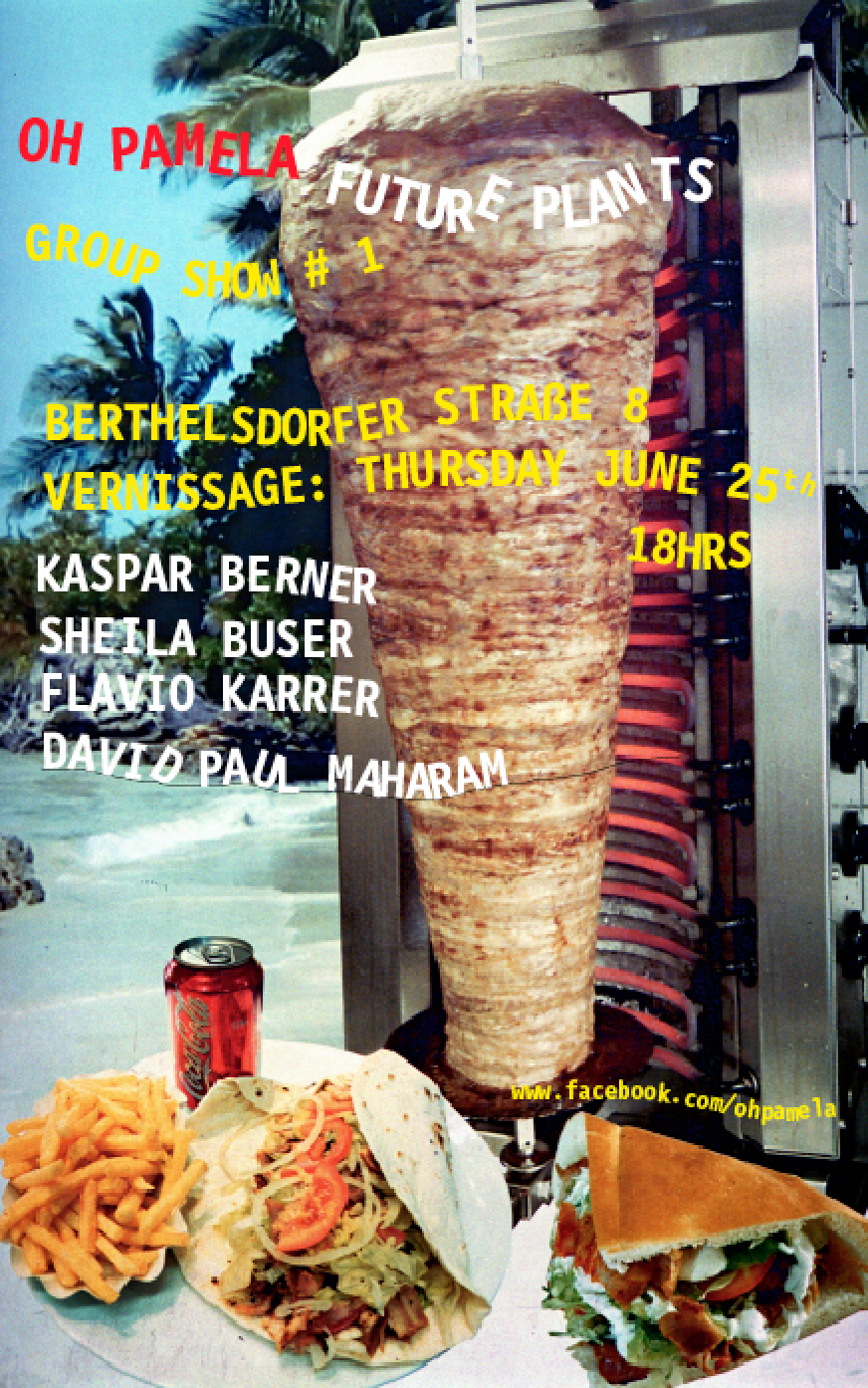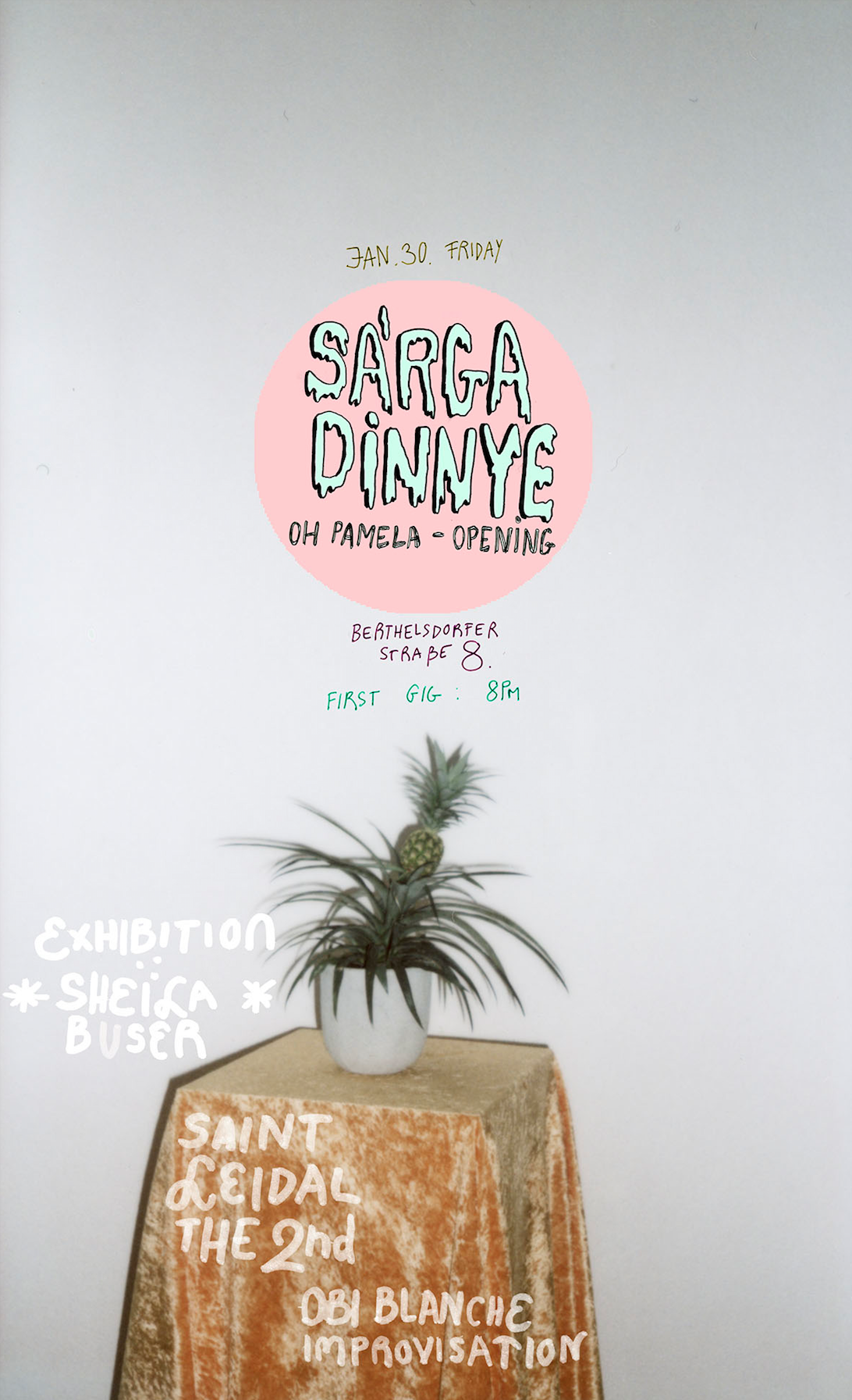 ---