Opening "Ici et ailleurs" with Yoann Trellu and Matthias Erian
Ici et ailleurs
Generative audio-video installation by Yoann Trellu and Matthias Erian.
Opening: Friday 05.06.2015, 18:00 - 22.00 h
Duration: 05.06.2015 - 14.06.2015
Opening hours: Friday, 18-22h, Saturday + Sunday, 14-18h
Concert: Sunday 14.06.2015, 18h.
Where: HilbertRaum, Reuterstr. 31, 12047 Berlin
Images from Michiyasu Furutani and Mayumi Fukuzaki processed through a video-slitscan software. The audio part works in a similar way (granular synthesis) and react to the image.
This installation is the result of interrupted, long term, experiments on the slitscan technic, as well as an interest for algorithmic composition, creative random processes.
---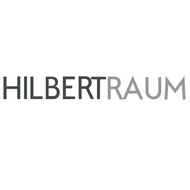 ---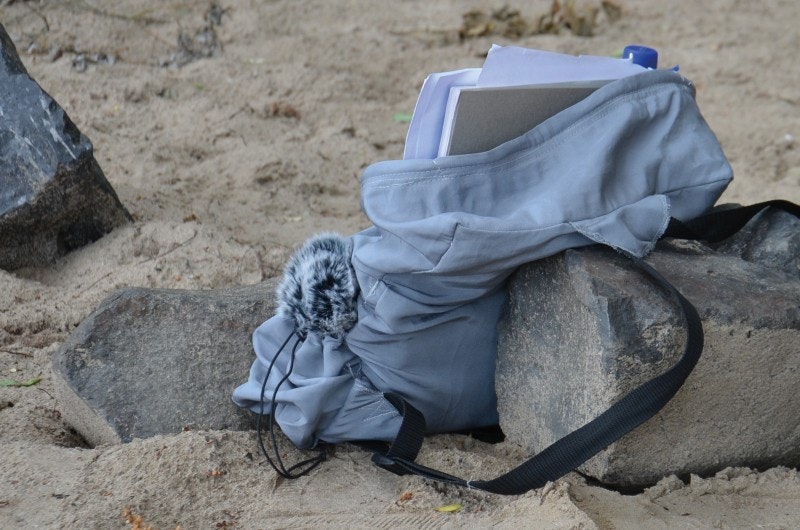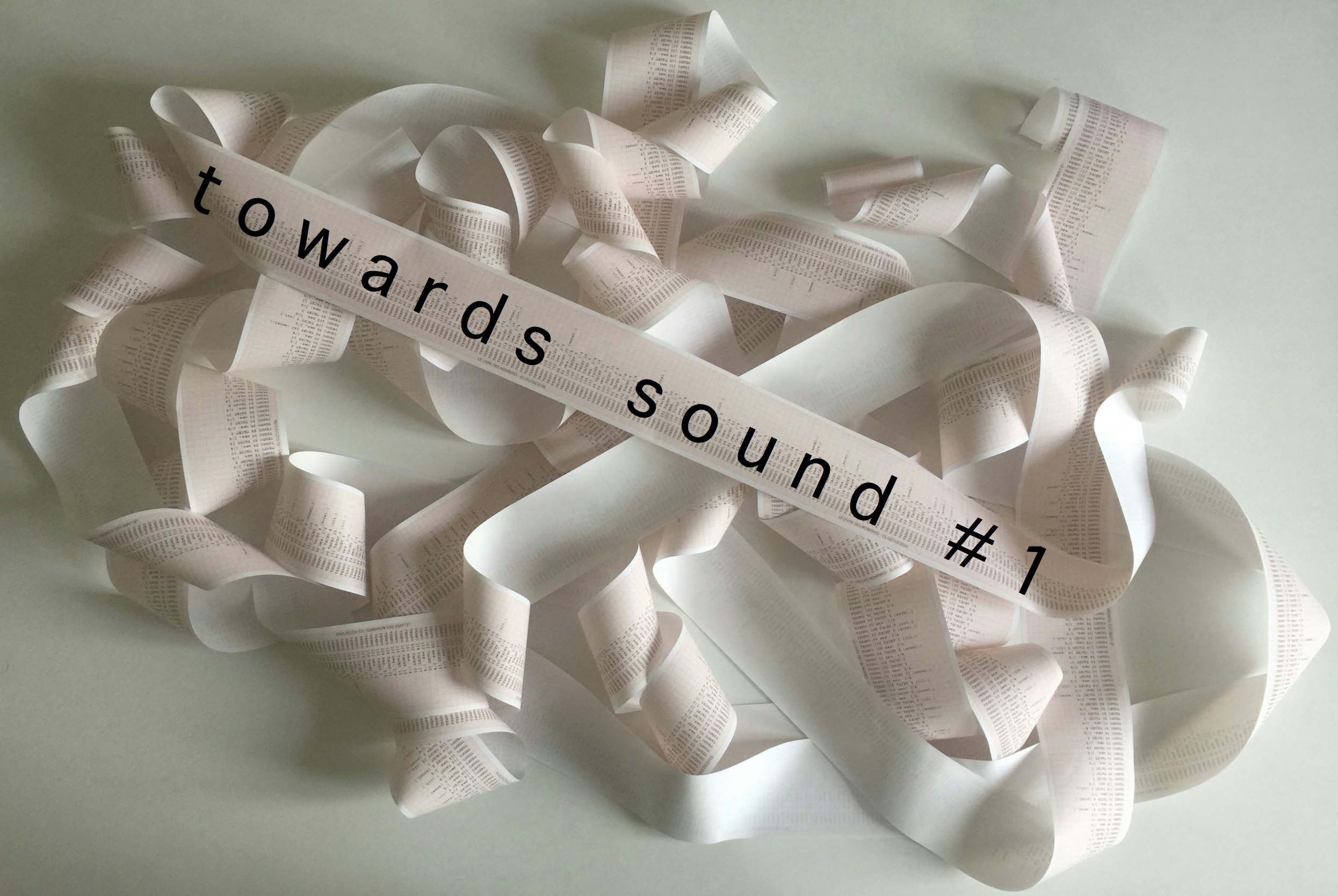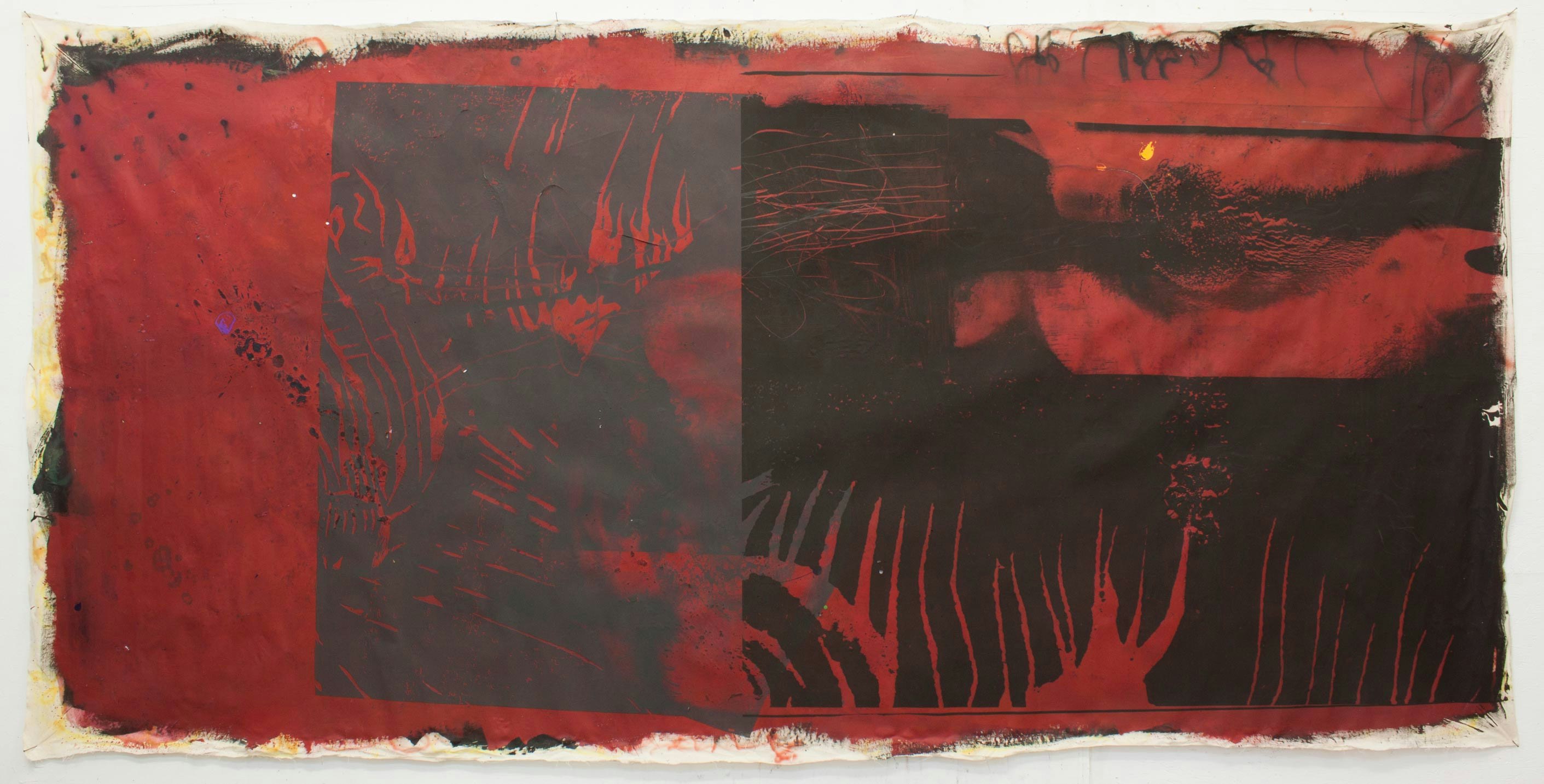 ---